9 Best Things to Do in Carlsbad
What is Carlsbad Most Famous For?
Carlsbad is a coastal city near San Diego, California that sports a year-round mild climate and a wide range of activities to attract holidaymakers. Carlsbad is known for its oceanfront beaches, but also has one of the most popular kids' parks in the country.
Also in the city, you'll find a rich culinary tradition with a wide range of foods and wines, which you might want to try on a food tour or when cruising across town on a rented electric scooter. Carlsbad offers a range of sporting activities, such as golf, and an equal amount of cultural experiences.
What are the best things to do in Carlsbad?
1
Legoland California
For family fun and excitement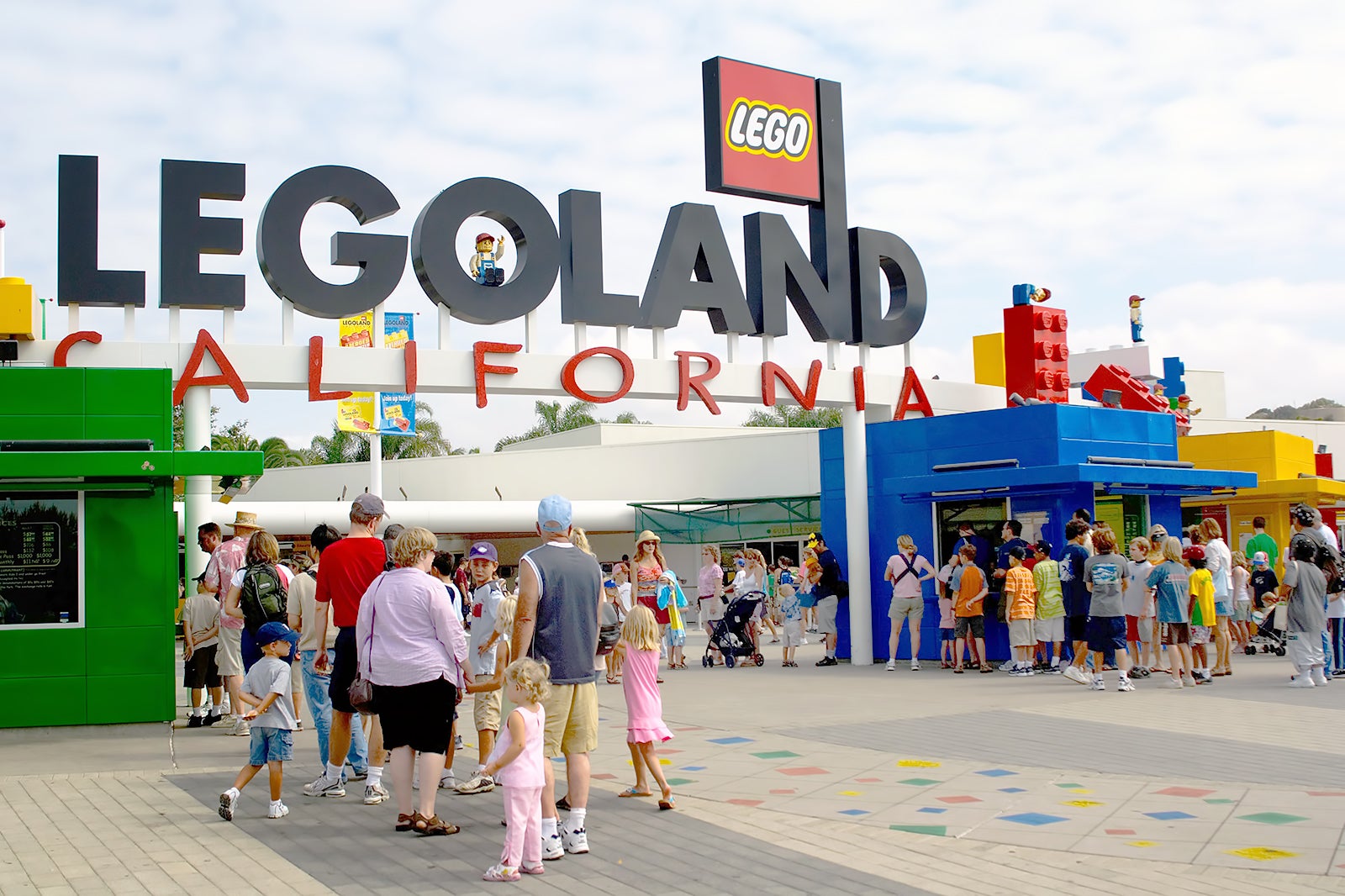 At Legoland California, you know you're in for an adventure of fun and excitement. You and your family can enjoy theme park rides, hands-on exhibits, playgrounds, interactive rides, and amazing sculptures all fitting the delightful Lego theme.
There are hundreds of attractions at Legoland California, so you may need more than one visit to feel like you've done everything. In addition to plenty of food and fun rides, there are model towns of some of the most iconic cities all made from Lego bricks.
Location: One Legoland Dr, Carlsbad, CA 92008, USA
Phone: +1 760-438-3143
2
South Carlsbad State Beach
Have fun in the sun and on the sand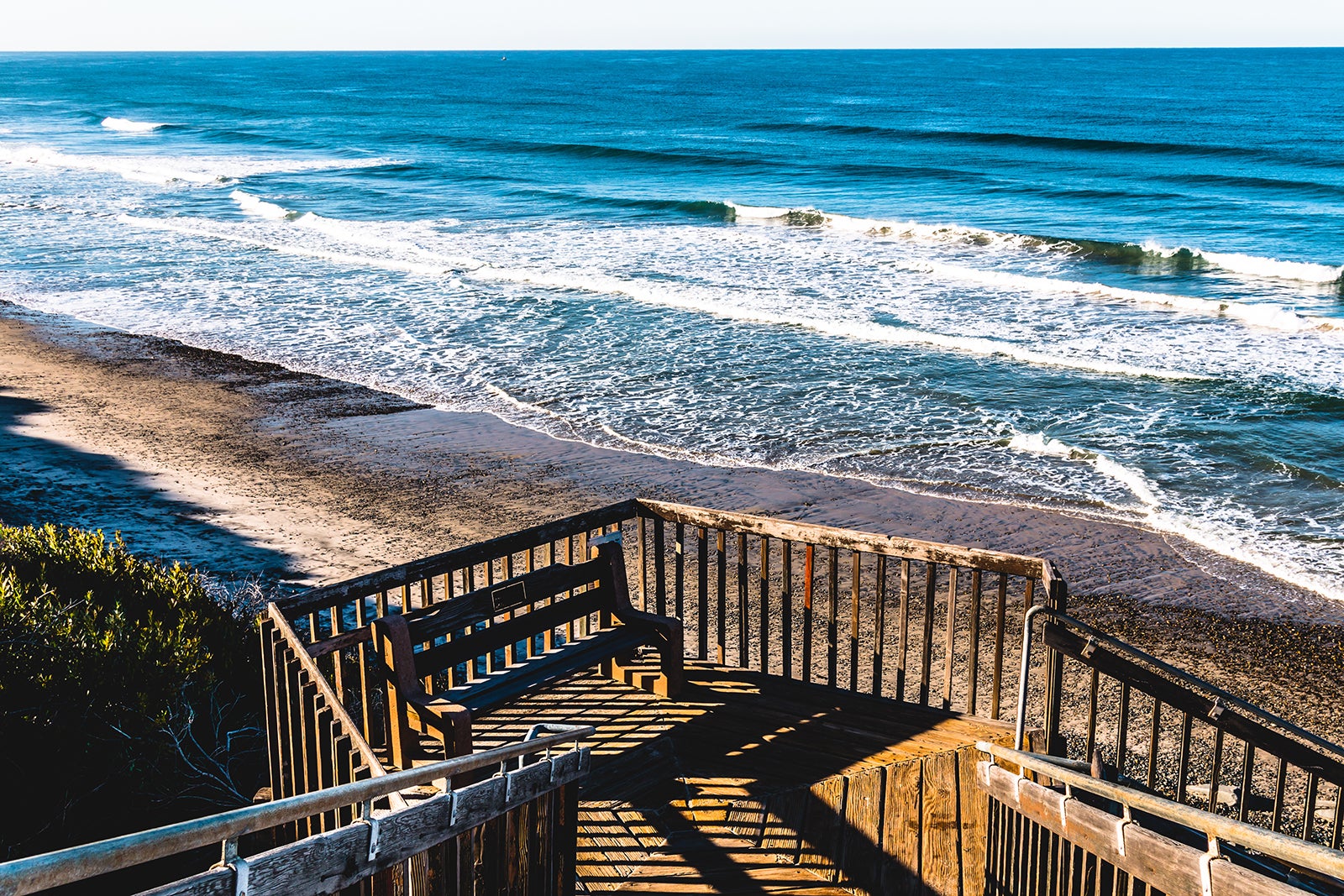 At South Carlsbad State Beach, you'll love the 3-mile-long stretch of beach to enjoy fun in the sand and sun. This San Diego beach is well known for diverse activities you can participate in, like fishing, swimming, camping, surfing, and skimboarding, at the beach and attached campground.
Easily identifiable for its long boardwalk of steps leading down to the water, South Carlsbad State Beach has convenient parking and picnicking in the parking area at the edge of a beautiful cliffside overlook where the steps lead down to the beach.
Location: 7201 Carlsbad Blvd, Carlsbad, CA 92008, USA
Open: Daily from dawn to sunset
Phone: +1 760-438-3143
3
Carlsbad Village
Go shopping in the city centre region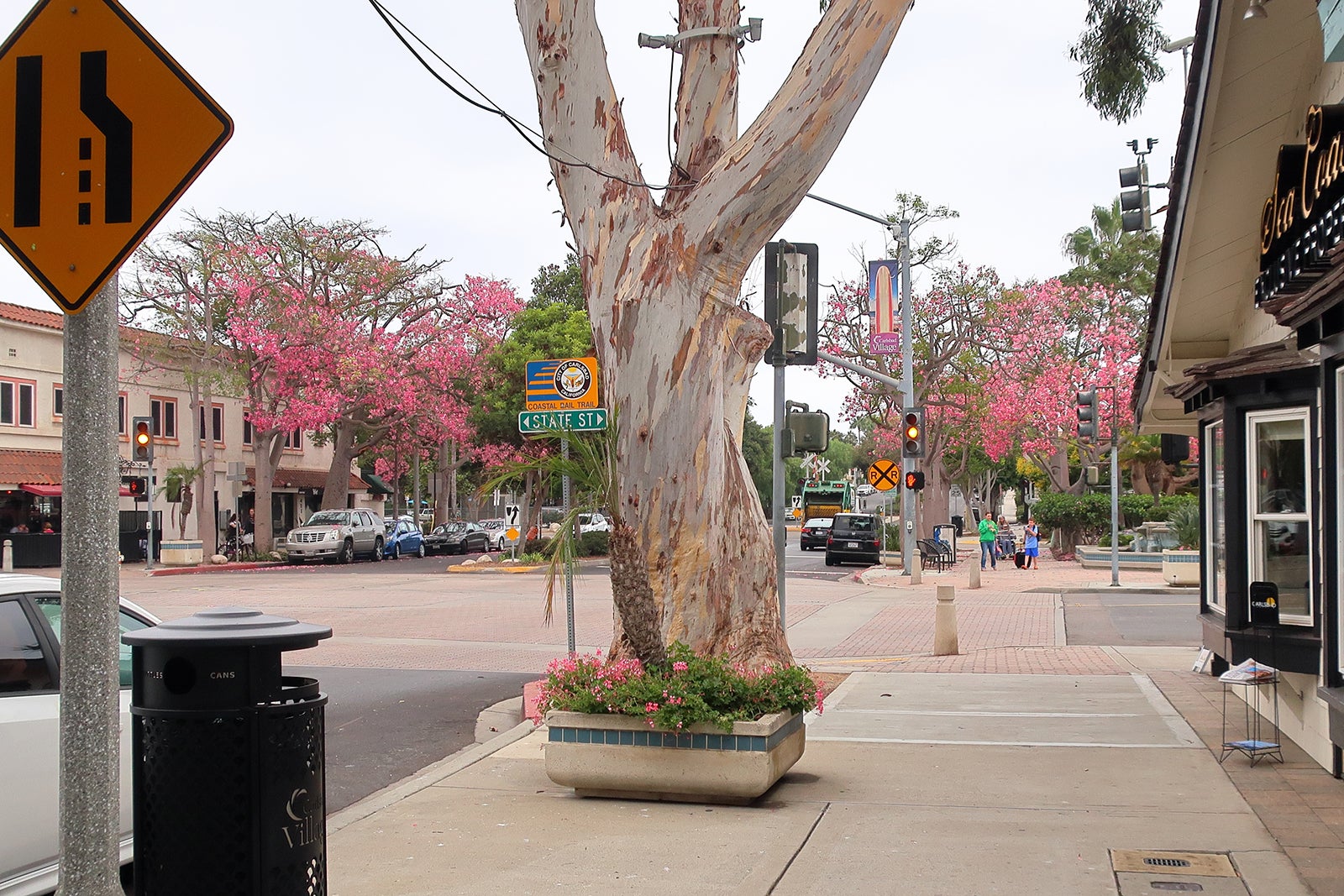 Carlsbad Village is the city centre region of Carlsbad where you can find hundreds of restaurants, unique shops, and entertainment spots. It is a place you could plan your trip around. You'll find all types of events and festivals that take place throughout the year, including farmers markets, the Taste of Carlsbad Village self-guided food tour, pet parades, film nights, and so much more.
You don't have to be a fashionista to appreciate shopping here, because the variety is immense. Whether you're into antiques, jewellery, sports, chocolates, wellness products, designer apparel, or local flowers, Carlsbad Village has a shop for you.
Location: City centre Carlsbad, CA 92008, USA
Open: 24/7
4
Sea Life Aquarium
An interactive learning experience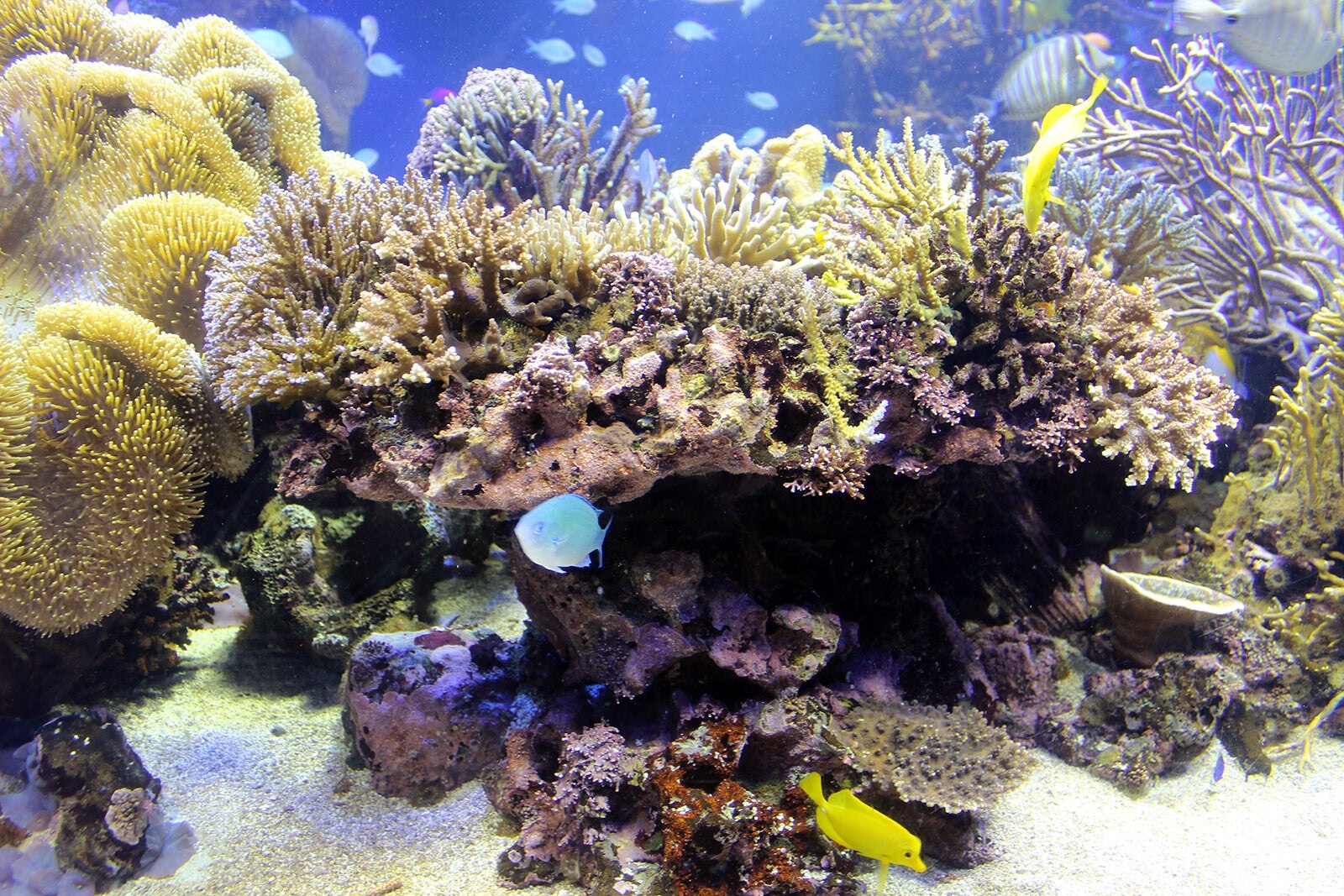 Sea Life Aquarium, part of the Legoland California resort in Carlsbad, is an interactive learning experience for children and adults to invoke the fascination and wonder of the sea. You and your family get hands-on with many exhibits to enhance the fun and educational aspects of Sea Life Aquarium's active conservation efforts.
You can come to see unique fish tank displays that allow you to walk through tunnels of freshwater and saltwater swimming right over you and right beside you. The different tanks display different ecosystems that allow you to see the range of life and beauty under the sea.
Location: LEGOLAND California Resort, 1 Legoland Dr, Carlsbad, CA 92008, USA
Phone: +1 760-786-0034
5
New Village Arts Theatre
New Village Arts Theatre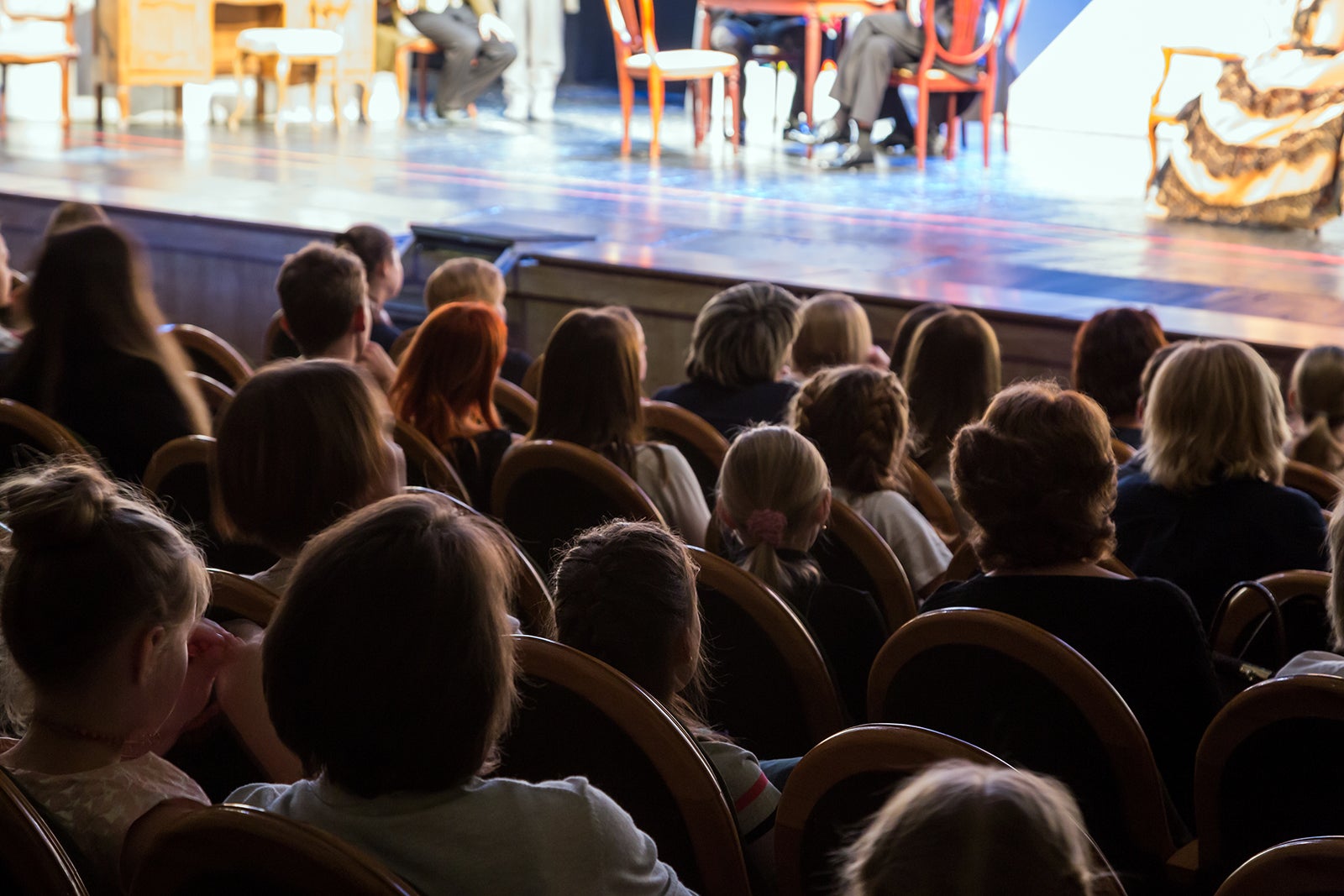 The New Village Arts Theatre of Carlsbad is a performing-arts theatre that provides a range of on-stage entertainment, from musicals to dramatic productions to concerts and lectures. In addition to on-stage entertainment, the New Village Arts Theatre has a variety of activities for the community and visitors to enjoy.
You could come for dance or drawing lessons, let your child be part of the kids' production or visual art displays. There are so many shows and activities to choose from, so make sure you check in advance to know what is available during your trip.
Location: 2787 State St, Carlsbad, CA 92008, USA
Phone: +1 760-433-3245
6
Carlsbad food tours
A great way to discover the full taste of Carlsbad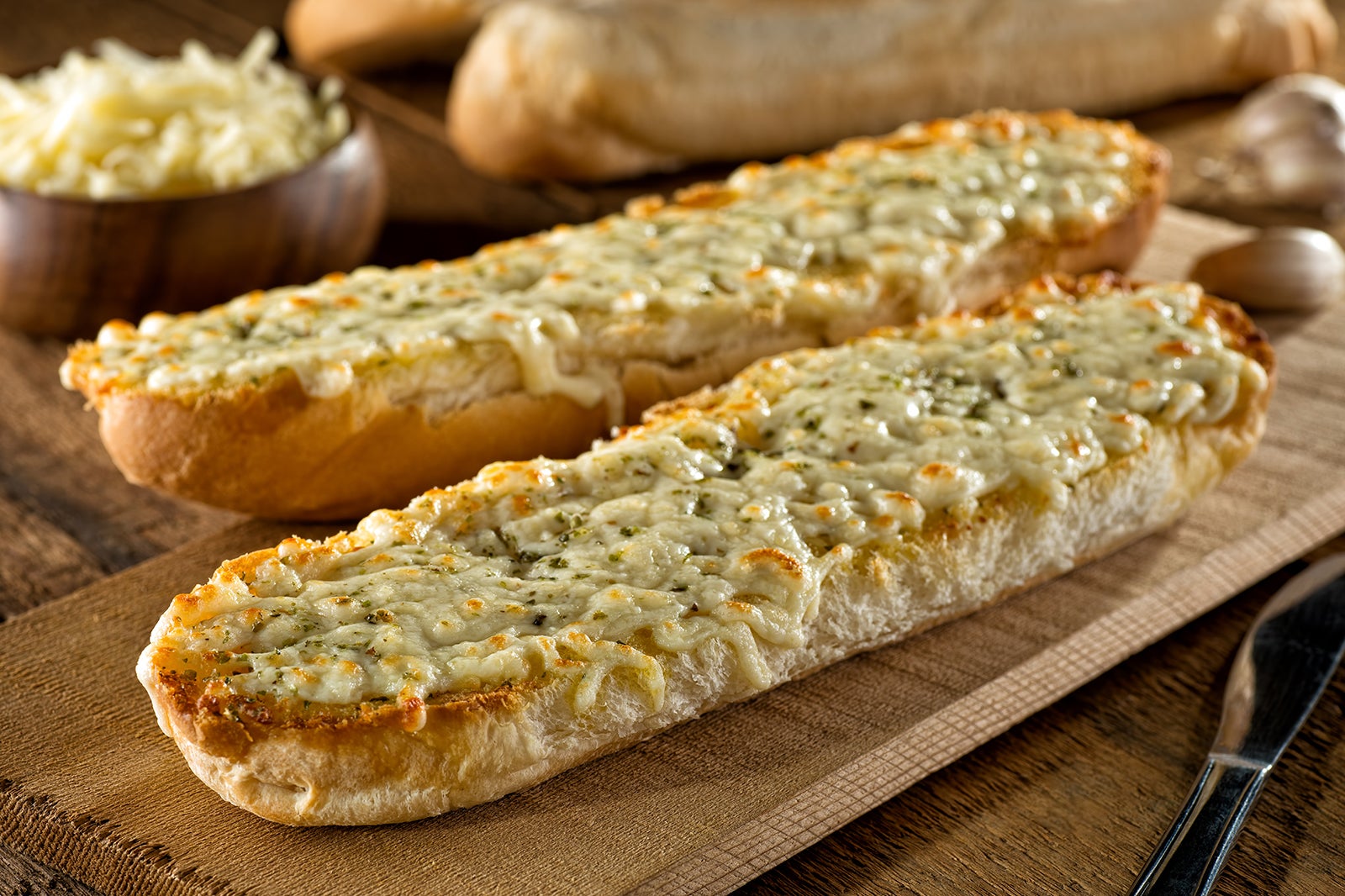 Food tours in Carlsbad are an emerging activity, especially as the region is known for eclectic and excellent food and wines. In Carlsbad, you can book a food tour to give you the full taste of Carlsbad.
Not only will you get to experience the culinary range throughout town, but you'll be pleased to hear historic titbits on the tour as well. The culinary jewels throughout Carlsbad include prominent restaurants that are well known but also off-the-beaten-path spots that you wouldn't want to miss.
Location: 1778 Callisia Ct, Carlsbad, CA 92008, USA
Phone: +1 760-159433
7
Rent an electric bike
Enjoy a fun and easy ride around town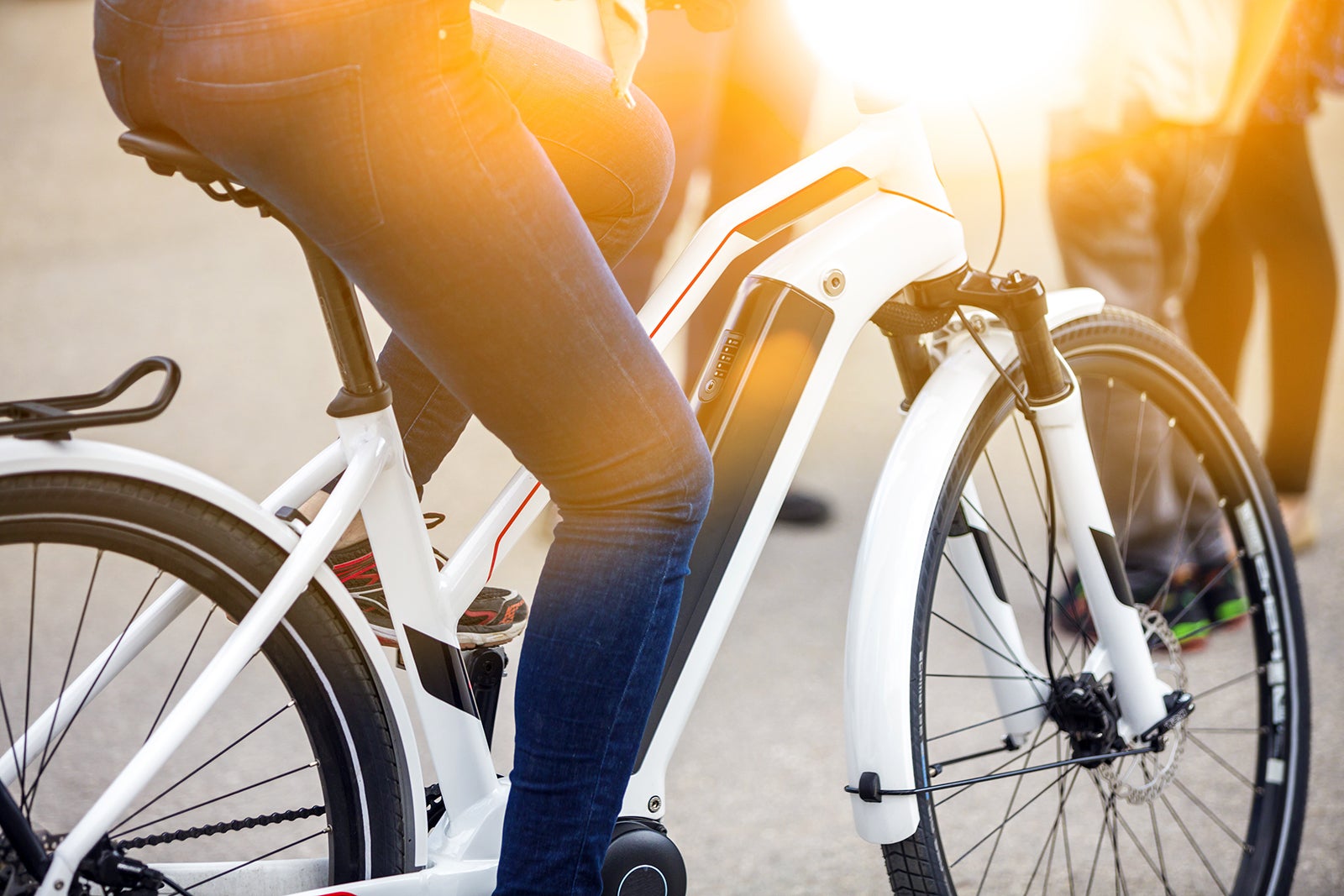 Rent an electric bike to cruise around town if you want an intimate look at the history and coastal beauty of the city. You can easily look up a variety of different places to rent an electric scooter or bike, and then the fun begins.
You might enjoy a popular cruising spot like riding down the beach bike path, or your preference might be to meander through town bouncing to various watering holes. One of the best aspects of renting an electric bike is that you can get some exercise while also letting the bike handle some of the work.
8
Carlsbad Flower Fields
A naturally bright and colourful destination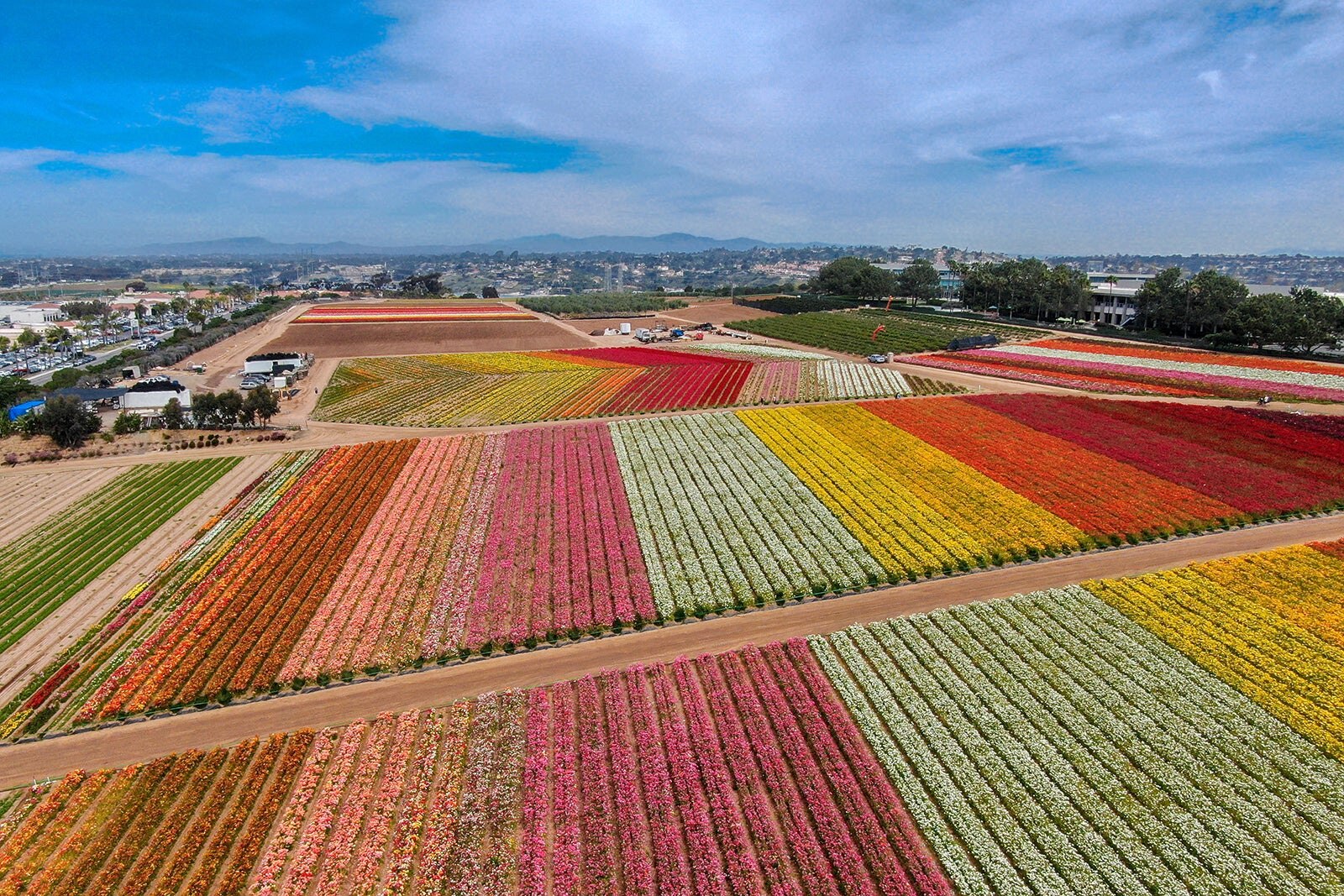 The Carlsbad Flower Fields is one of the most visually appealing and aromatic destinations across all of Southern California. Only in operation during the spring months of March, April and May, Flower Fields is acres of the brightest and most colourful flowers you can imagine.
You can tour the grounds of the fun wagon ride to experience the annual burst of colour. The Carlsbad area is hilly and was already considered naturally beautiful, yet the 50 acres of looming Giant Tecolote Ranunculus flowers has taken a spectacular display of nature to the next level.
Location: 5704 Paseo Del Norte, Carlsbad, CA 92008, USA
Open: March 1–May 10: daily from 9 am to 6 pm
Phone: +1 760-431-0352
9
Golfing in Carlsbad
Play a round amongst serene rolling hills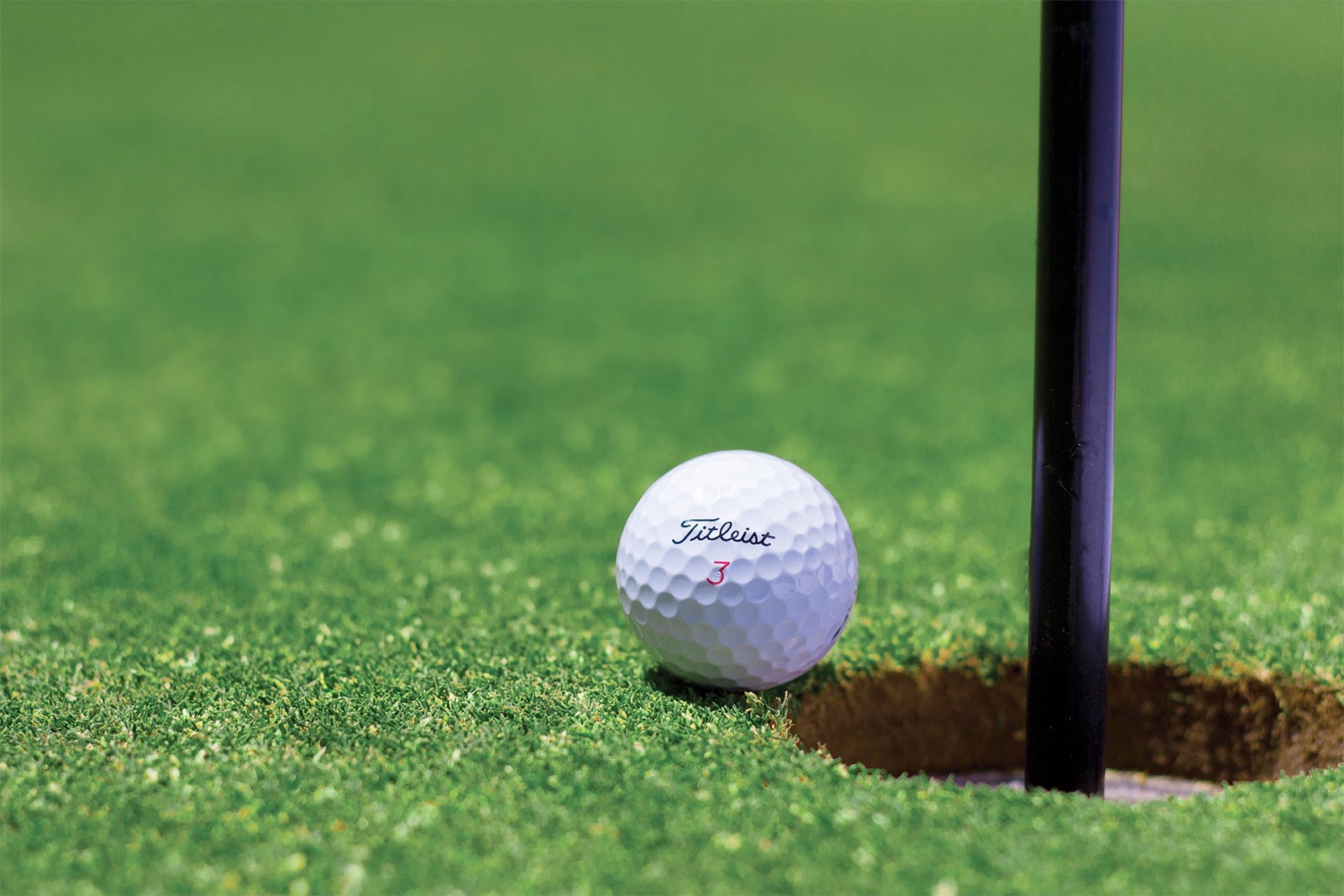 Golfing in Carlsbad is a highlight as no trip to sunny Southern California would be complete without a round of golf. You'll find no shortage of great courses around Carlsbad. Whether you need to get away for an afternoon to hit the links or one of the award-winning public or private courses inspired your trip, you know exactly where you want to be on a sunny 73° day.
Golf in Carlsbad is an even greater experience when you consider you are surrounded by serene rolling hills and the expansive, picturesque Pacific Ocean as your backdrop.
Back to top