Wakeboarding in Orlando
Watersports in Orlando
Wakeboarding in Orlando is best done at Orlando Watersports Complex. The complex is one of the largest in North America and features wakeboarding options for first-timers as well as those with moderate and advanced experience.
The complex uses a cable system to pull the riders rather than a boat and provides all necessary equipment for you to have a thrilling time around the circuit and obstacles. You are required to watch a safety video and sign a waiver before partaking in any wakeboarding classes here.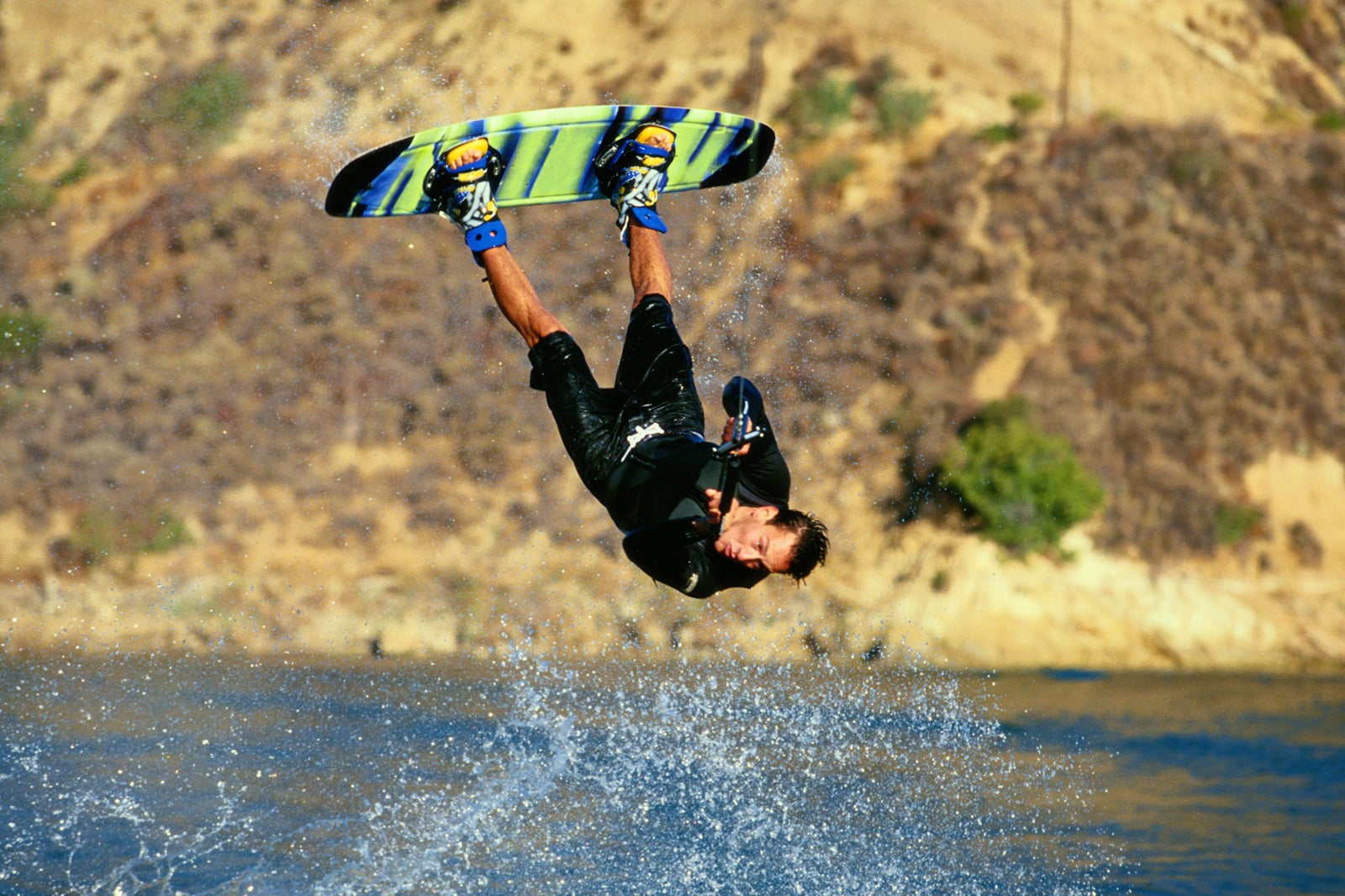 Orlando Watersports Complex offers a 'Get Up Guarantee' for any visitor over the age of 10, ensuring that if they're not able to stand up during their time out on the water they can come back the next day for free. Children under 10 are required to pass a 1-hour safety class before being allowed on the cable system and are guaranteed 2 hours of moderate-cable wakeboarding. A viewing deck and beach are available for family members who want in on the fun spectacle but not looking to get wet.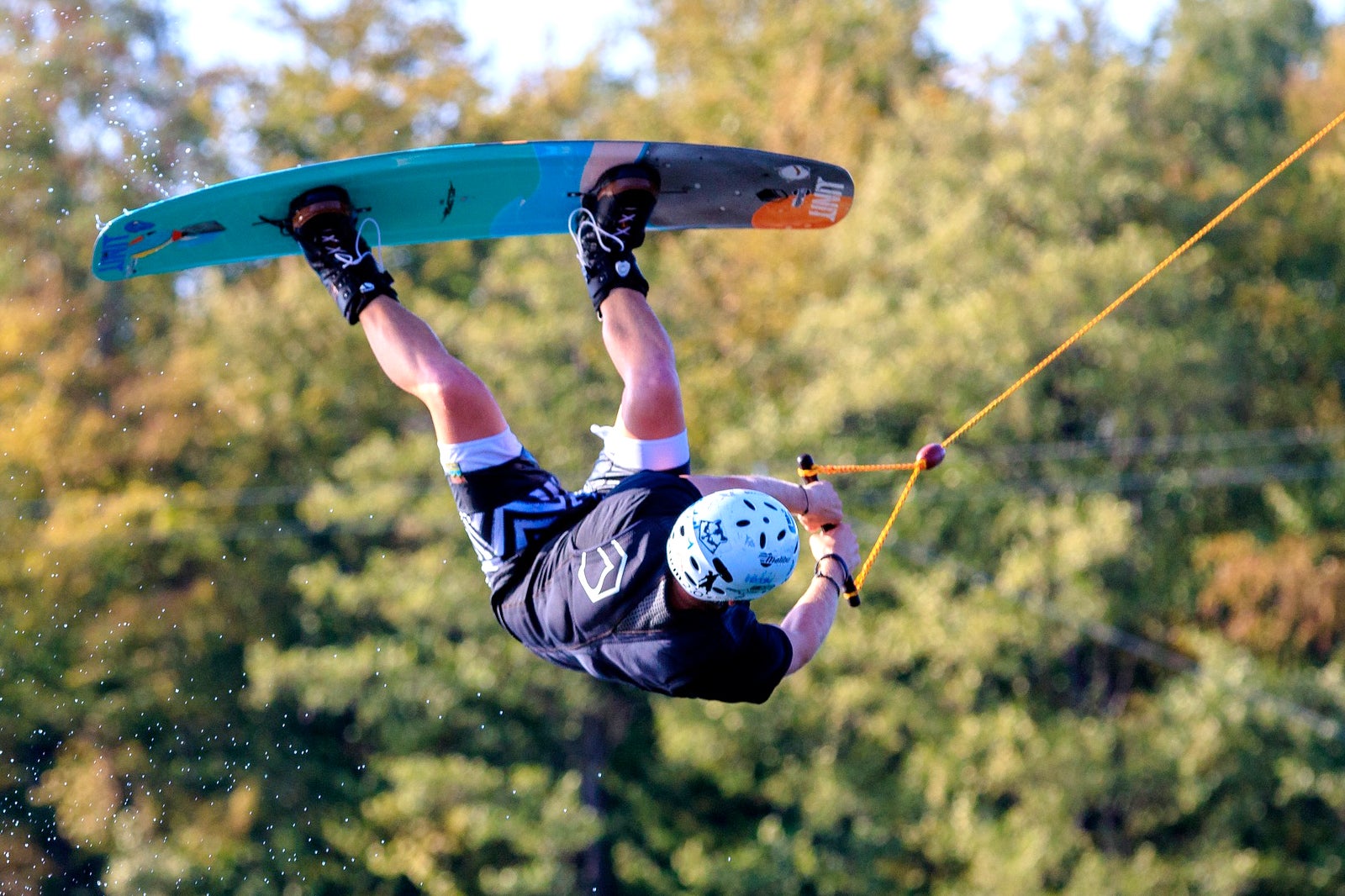 Wakeboarding in Orlando
Location: 8615 Florida Rock Rd, Orlando, FL 32824, USA
Open: Daily from 10am to 8pm
Phone: +1 407-251-3100
Back to top