Feel in paradise with Meliá
Stay flexible. We recommend booking a stay with no cancellation fees in case your plans change.
Please check government advisories before booking and travelling.
Sponsored content by MELIÀ Hotels & Resorts

Extraordinary hotel getaways
Cleaning and hygiene protocols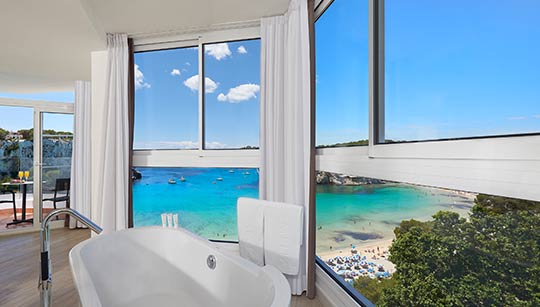 Meliá's new extra cleaning and hygiene measures
Meliá's new measures include new cleaning equipment protocols, special prevention and maintenance plan for air conditioning, heating, refrigeration and water systems, new protocols for laundry procedures and ambassadors will also be appointed in each hotel to guarantee implementation of Stay Safe programme. Further to this, Meliá will ensure seals on areas and articles, eliminate paper and waste bins and ensure hydroalcoholic solution dispensers for hand cleaning are placed in public areas. Customers may also buy a prevention kit (masks, gloves and gel).
link info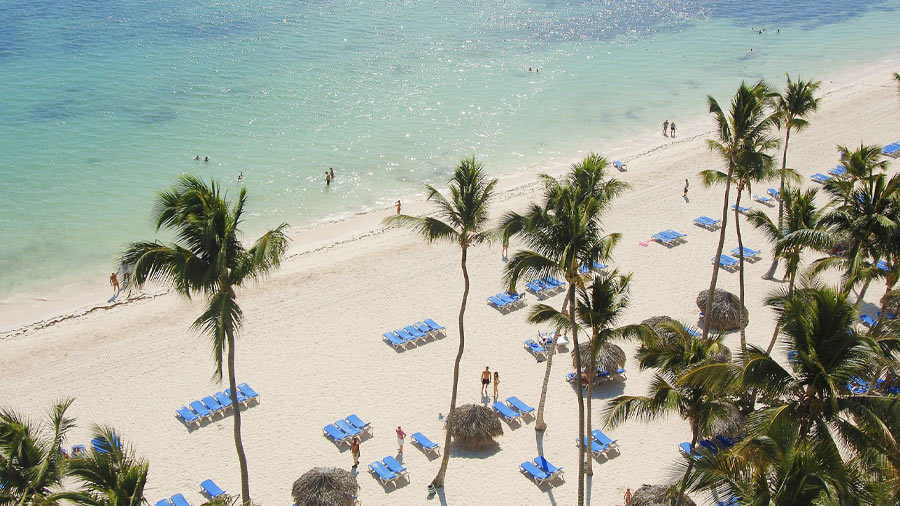 Your new personal space: social distancing
Before customers arrive, they will be contacted and told about all the measures being taken and what their stay will be like. There will be a new signage system to inform customers and indicate how spaces will be used and the need for social distancing. Protective screens will be installed in reception and dining areas and there will be reduced capacity in specific areas such as restaurants to guarantee social distancing. Further to this, buffets will be adapted, and new takeaway meal services introduced.
link info
Terms and conditions
*Offer valid until 19th November 2021. Valid on stays till 31st December 2021.

Period subject to availability and opening date of each hotel.
Restrictions and blackout dates may apply for certain dates and hotels.
Valid for bookings made exclusively through www.melia.com or our Contact Center.
Only valid for individual bookings, not applicable for groups and corporate agreements.
Offer subject to availability on a number of rooms in a selection of hotels of Meliá Hotels International hotels.

Meliá's current policy allows 100% free cancellations* without any costs or penalties. Certain exceptions may apply for certain hotels and/or during periods of high demand. Please check the rate and availability conditions in each hotel during the booking process. For more information, please click here https://media.melia.com/covid-19/covid_en.html
For more information on our COVID19 policy, click here https://media.melia.com/covid-19/covid_en.html
Please check government advisories before booking and traveling.
Hotel prices are quoted per room based on two people sharing a double room.
Prices are updated regularly and are accurate when published, but these great deals often sell out fast, so prices may change if availability has gone.
The rates have already been discounted.
Offers are subject to limited availability and may be discontinued without notice. Please click through to individual deals to confirm prices, availability and applicable terms and conditions for those deals.
More info on stay safe program
Hotels.com usual booking terms and conditions apply.
Promoter: Expedia, Inc., 1111 Expedia Group Way W., Seattle, WA 98119, USA.