Eating Out in Milwaukee - Ethnic Culinary Traditions and Innovative Sustainable Fare
Eating Out in Milwaukee - Ethnic Culinary Traditions and Innovative Sustainable Fare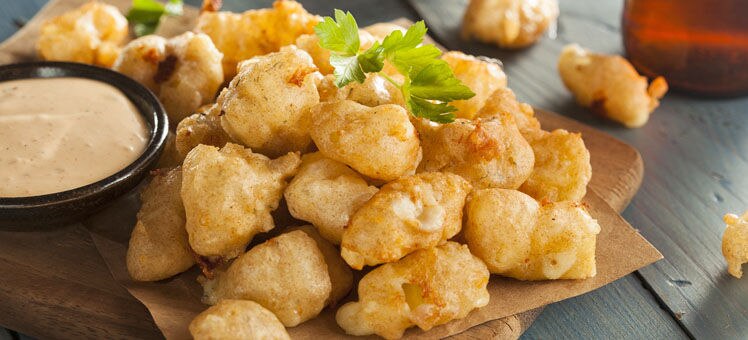 Milwaukee's restaurants are noted for their down-to-earth service and continental influence. From traditional European dishes to upscale and inventive local creations, you'll find a plethora of food options and the perfect small-batch beer to go with them. Don't recognize something on the menu? Milwaukee's friendly Midwestern nature means you don't have to be shy about asking. You'll get an enthusiastic response with a smile.
Typical dishes
You'll find plenty of meat options, ranging from cured and roasted to in-house aged varieties. Common side dishes include pretzel rolls, pickles, sauerkraut, and fried cheese curds. Wash it all down an exquisite craft beer.
Brady Street
Brady Street's immigrant beginnings are hard to miss. Originally founded by Polish, German, and Irish immigrants, it grew into an Italian neighbourhood in the 1930s. This 9-block stretch runs from the Milwaukee River to Lake Michigan, and is noted for its lively community events and myriad restaurants. To tap into its Italian heritage, you can head to Glorioso's Italian Market for handmade sausages, pastas, and pizza, then shop for gourmet Mediterranean ingredients. For unbeatable pairings of wine and tapas, make reservations at Balzac, voted best wine bar several years running.
Historic Third Ward
A 6-block warehouse district bounded by the Milwaukee, Menomonee, and Kinnickinnic rivers, and by Interstate 794 to the north, Third Ward is a thriving shopping and dining district. For modern and authentic Italian dishes, you can try Onesto on Broadway, or its sister restaurant Swig, which features fireside and patio seating, and a small-plate menu offering shareable items like a Wisconsin cheese board and lobster-stuffed roasted poblano peppers. For a serious protein fix, don't miss Bavette La Boucherie, known for its house-made carpaccio, steak tartare, and charcuterie.
Walker's Point
This historic business district features some of Milwaukee's hottest dining and evening venues. If fresh and local are your favorite buzzwords, head to Braise Restaurant and Culinary School where the focus is on supporting local farms and practicing sustainability. You'll find upscale and inventive dishes like roasted turnip tart served with marinated Swiss chard, and shiitake salad with coriander quark, roasted almonds, and sultana vinaigrette. A few blocks north at Morel, you can indulge in dishes featuring locally grown and sourced ingredients, including leg of lamb, beef short ribs, pork belly, and a wide assortment of mushrooms.
Bay View
You can drive 12 minutes south of downtown along Lake Michigan to the quaint Bay View district, characterized by its historic Cream City brick architecture, and traditional and contemporary eateries. At Three Brothers Restaurant, you'll find authentic Serbian food like burek, a meat or cheese-filled pastry, and meat-stuffed cabbage rolls. For more of-the-moment fare, you can head to Odd Duck Restaurant for a rotating small-plate menu that includes fresh and local dishes like crispy pork belly and heirloom apple salad.