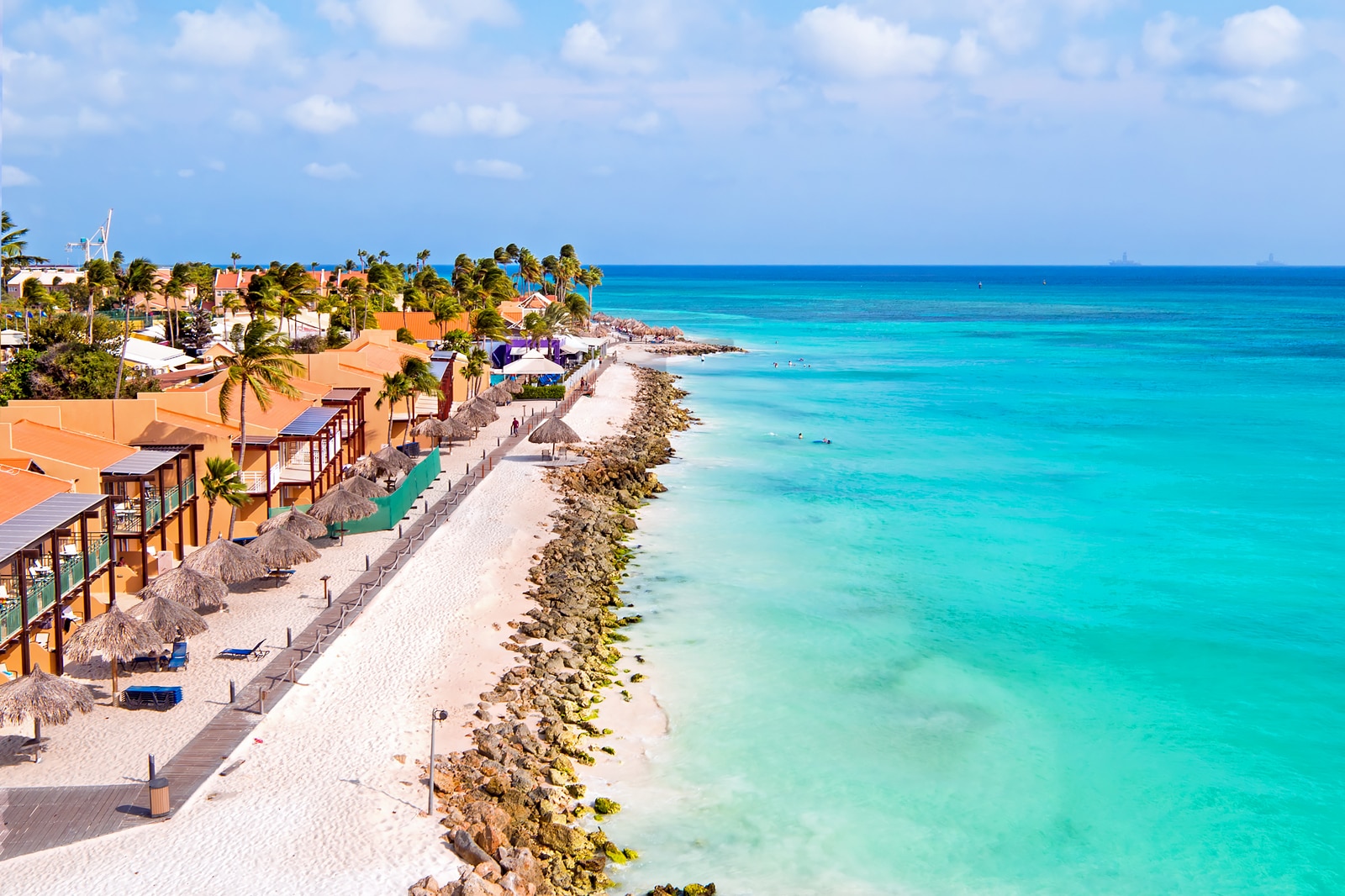 10 Best Towns and Resorts in Aruba
Where to Stay in Aruba?
Aruba is a pearl of the Caribbean with a variety of towns and resorts that embrace that status by offering relaxing island vibes and plenty of things to do. Whether you're looking to visit specific communities, resorts, or larger regions, it's easy to cater your Aruba holiday exactly to your preferences.
Across this island, you'll find beachfront towns, communities farther inland, and entire regions with seemingly endless activities to enjoy. Take a look at the 10 best towns and resorts in Aruba you may want to visit during your next trip to the island.
Back to top