5 Things to Do in Rio de Janeiro in Summer
Summer Holidays in Rio de Janeiro
Summer breaks in Rio de Janeiro are when tropical dreams of paradise come true. Carnival casts its liberating spell over all comers while festive spirit engulfs New Year's revellers along Rio's turquoise shore. Book a Rio de Janeiro summer hotel for balmy nights and joyous celebrations.
On New Year's Eve, mystical tradition and contemporary extravaganza combine in a feast for the eyes on Rio's beach spectacles. Join the crowds of superstitious locals on the powdery sands of Copacabana, decked head to toe in white for good luck.
Here, thousands of wooden toy boats are set free into the Atlantic Ocean as end-of-year offerings to the sea deities. At midnight, barges docked off shore release a cascade of fireworks illuminating the bay. Get close up on the beach to the drummers' hypnotic beat or sit back on Copacabana Palace's spectacular art deco terrace.
photo by Leandro Neumann Ciuffo (CC BY 2.0) modified
2
Summer's carnival run- up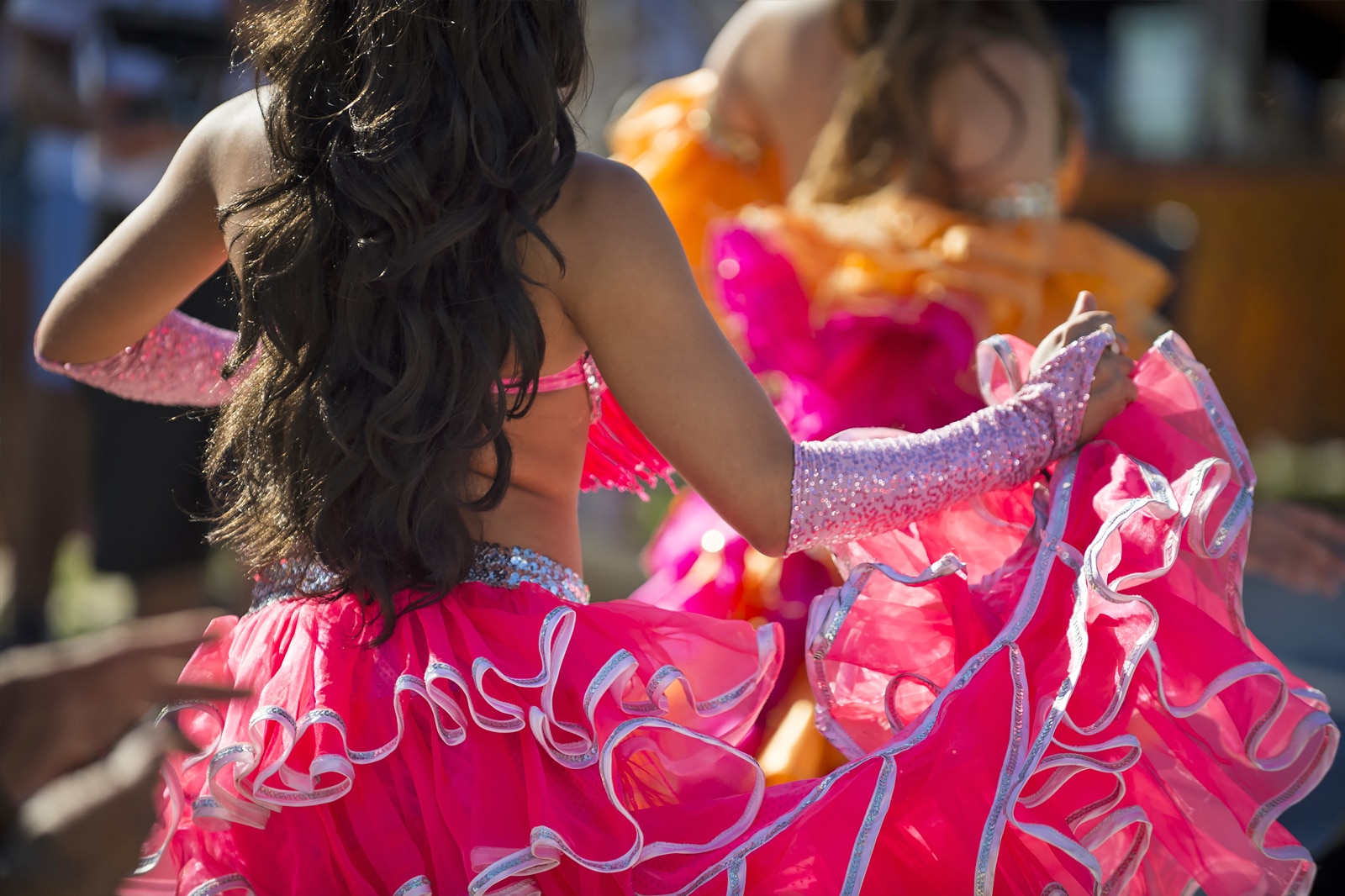 During the weeks before February's carnival explodes into life, the samba schools open their doors to well-wishers at their heart-warming rehearsals. Revel in the elaborate choreography of the costumed dancers at past carnival winners Mangueira or experience the slick performance of Beija-Flor's community musicians.
Fantasia (fancy dress) gala balls also mark the weekend before carnival. Thousands of wildly attired partygoers celebrate in opulent style on the Pão de Açúcar hill, overlooking the glittering lights of the city.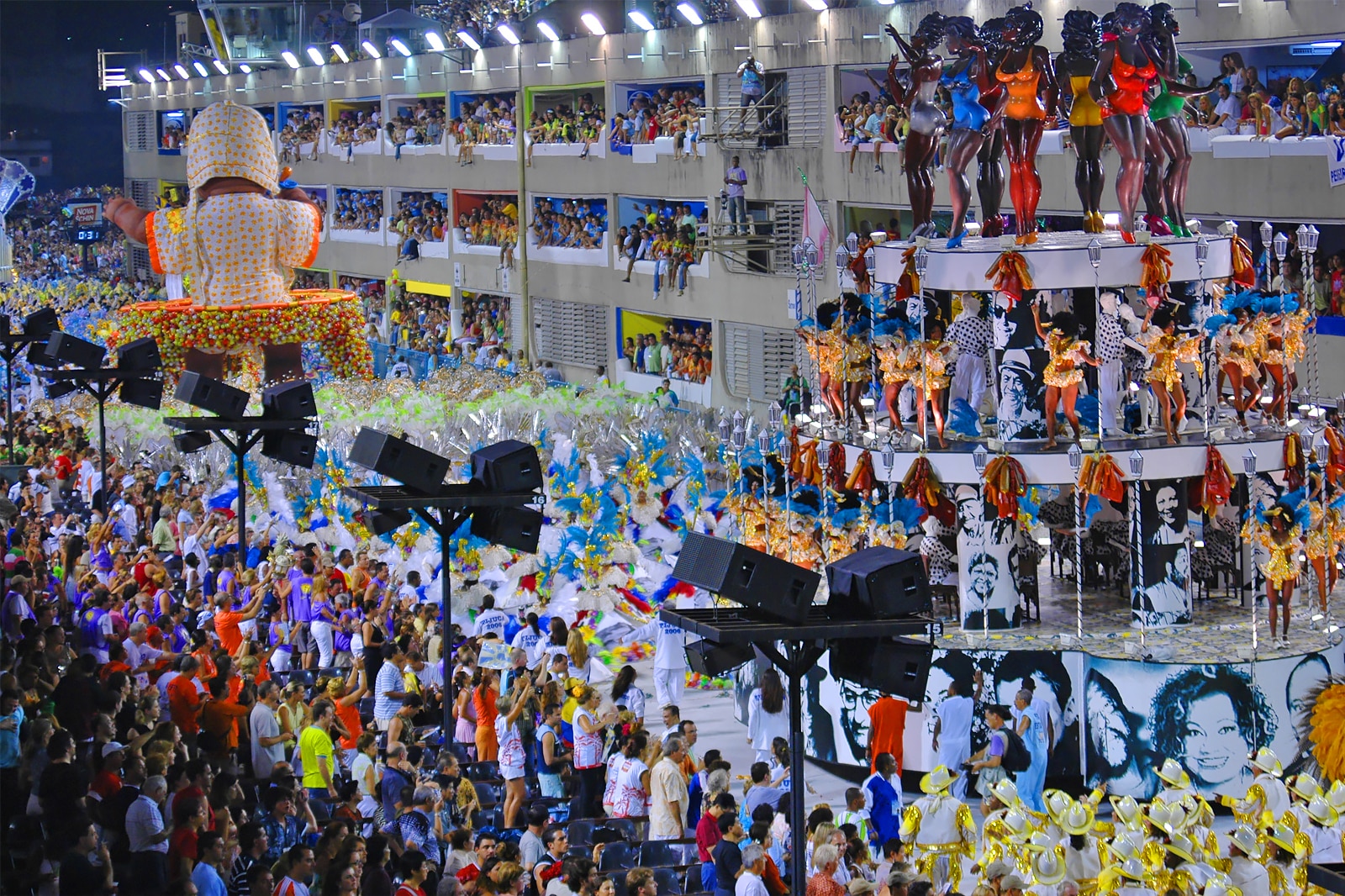 Book early for a Rio de Janeiro summer hotel during carnival week's annual release of unbridled festivity. Sunday and Monday nights are taken over by the Sambadrome's flamboyant main procession – lavishly decorated floats of sequinned samba dancers act out spellbinding musical theatre in a packed open-air stadium.
Let yourself be swept along by the flag-waving supporters of the brilliantly coloured parades. Take a ringside seat to experience the glitz and razzle dazzle a hair's breadth away or seek the comfort of stands 7 and 9 for relaxed viewing.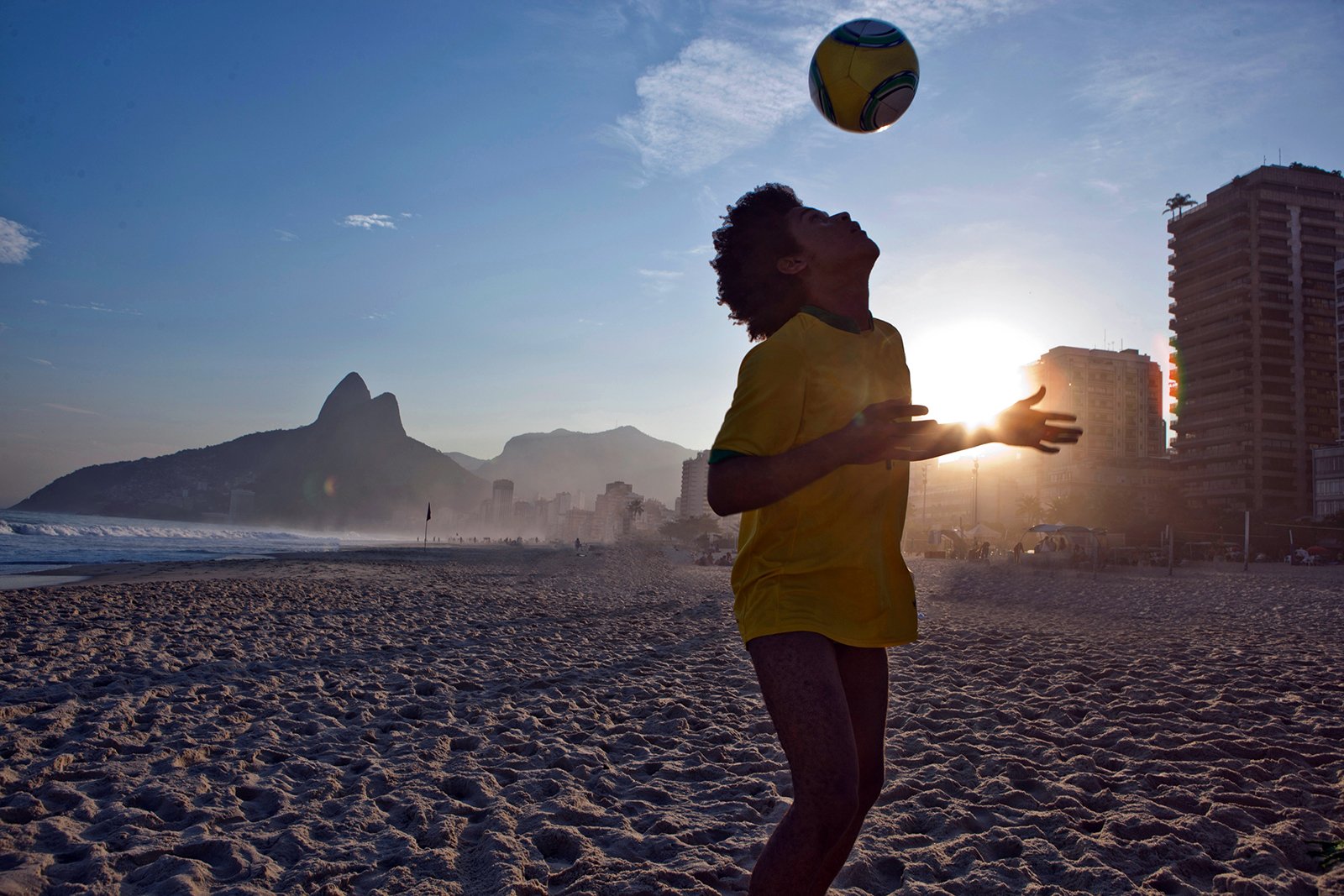 Couples
Families
Photo
Adventure
Summer Sundays see capoeira artists descend on Ipanema beach for an exhibition of their body-bending dance and martial art. Spontaneous games of beach football and volleyball pop up along the blanched white sand – join in with the locals and cool down with a dip in the ocean.
For draw- dropping views of Rio's coastline, paraglide off the lush forested hills of Tijuca Park while professionals guide your gentle descent on to the palm-fringed sand of São Conrado beach.
5
Neighborhood banda processions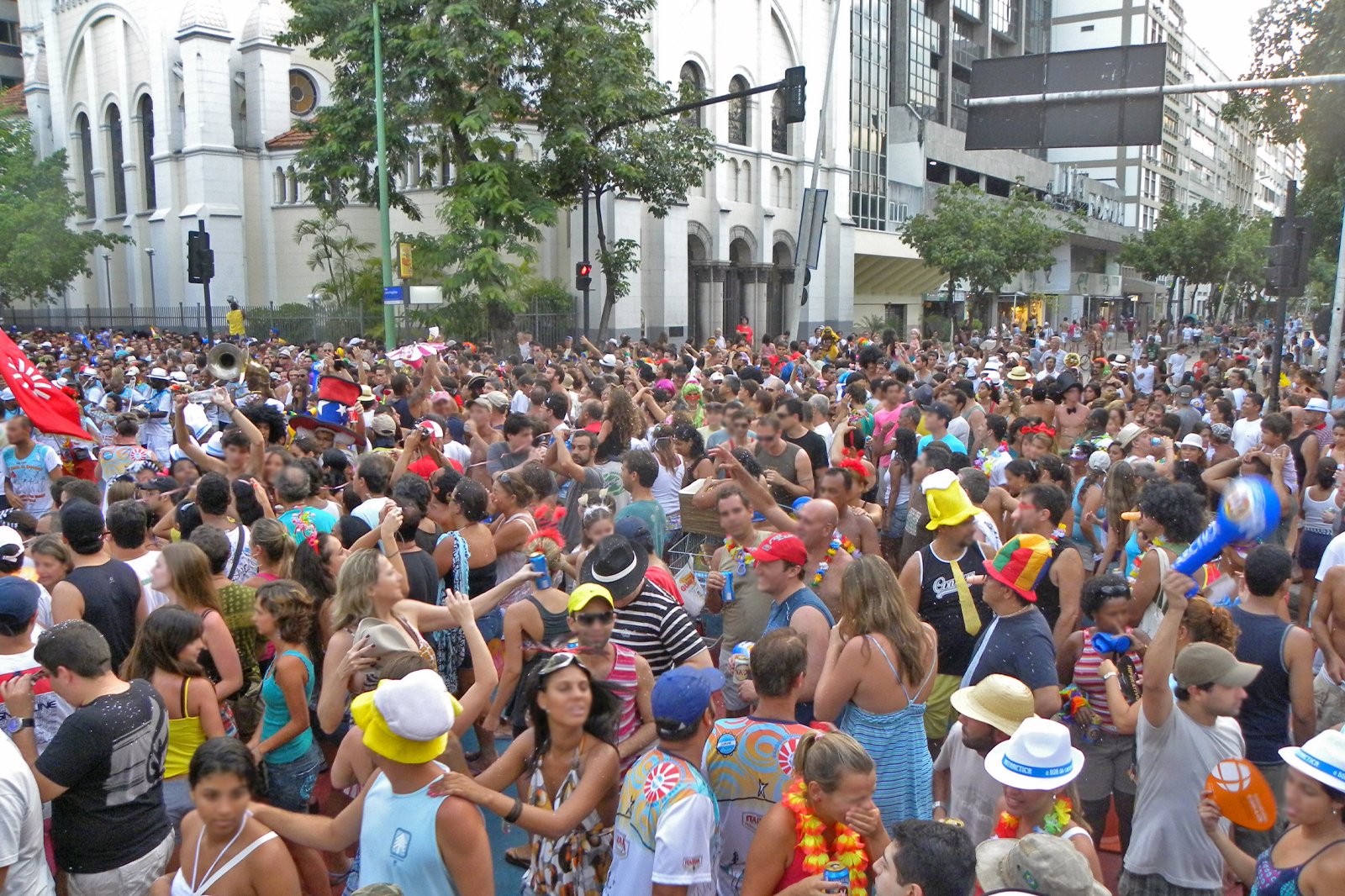 Couples
Families
Photo
Nightlife
Authentic summer breaks in Rio de Janeiro are incomplete without a local neighborhood banda (samba session) through the streets of carnival. Welcoming Cariocas (Rio residents) and their families follow their favourite samba orchestra in a colourful celebration of song, story, costume, dance and melody.
After a day's sun-worshipping by the azure seas of Ipanema beach, immerse yourself in the riotous magic of the Banda de Ipanema, Rio's oldest street parade. Join the playful performers on Praça General Osório or wait for their triumphant arrival at sunset on the seafront.
photo by Allbrazilian (CC BY-SA 3.0) modified
Back to top