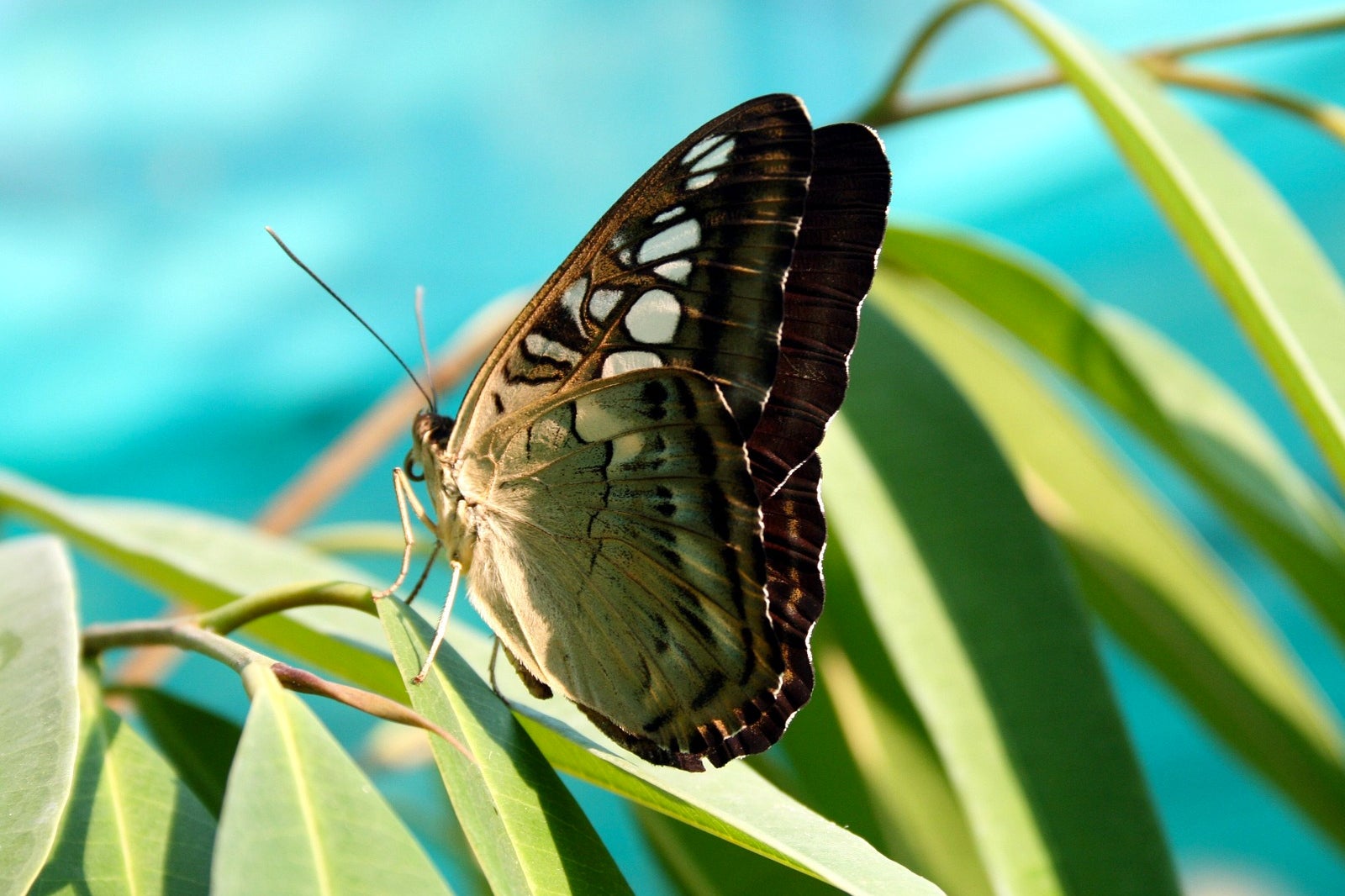 Banteay Srey Butterfly Centre (BBC) is one of the most visited tourist spots in the country, with the largest butterfly exhibition in Southeast Asia. A day trip here is a great way to take a short break from the temple tours and spend some time in spectacular surroundings filled with rare and vivid butterflies. Situated about 25 km from Siem Reap, it's a project with a difference, as the centre also contributes to the welfare of the community by training local people to rear butterflies for sale locally as well as abroad.
In other words, Banteay Srey Butterfly Centre has been primarily developed as a poverty mitigation project, and the revenues generated by way of admission fees and butterfly farming are used to employ impoverished people in Siem Reap's remote villages. Most significantly, the centre and its activities give a livelihood to poor families without causing any species extinction or destruction to the natural habitat. In a way, the project itself is a nature-conserving initiative that educates people on the importance of raising income through the preservation of nature.
Banteay Srey Butterfly Centre in Siem Reap - one of the highlights of 31 Best Things to Do in Siem Reap and 10 Best Things to Do With Kids in Siem Reap (Read all about Siem Reap here)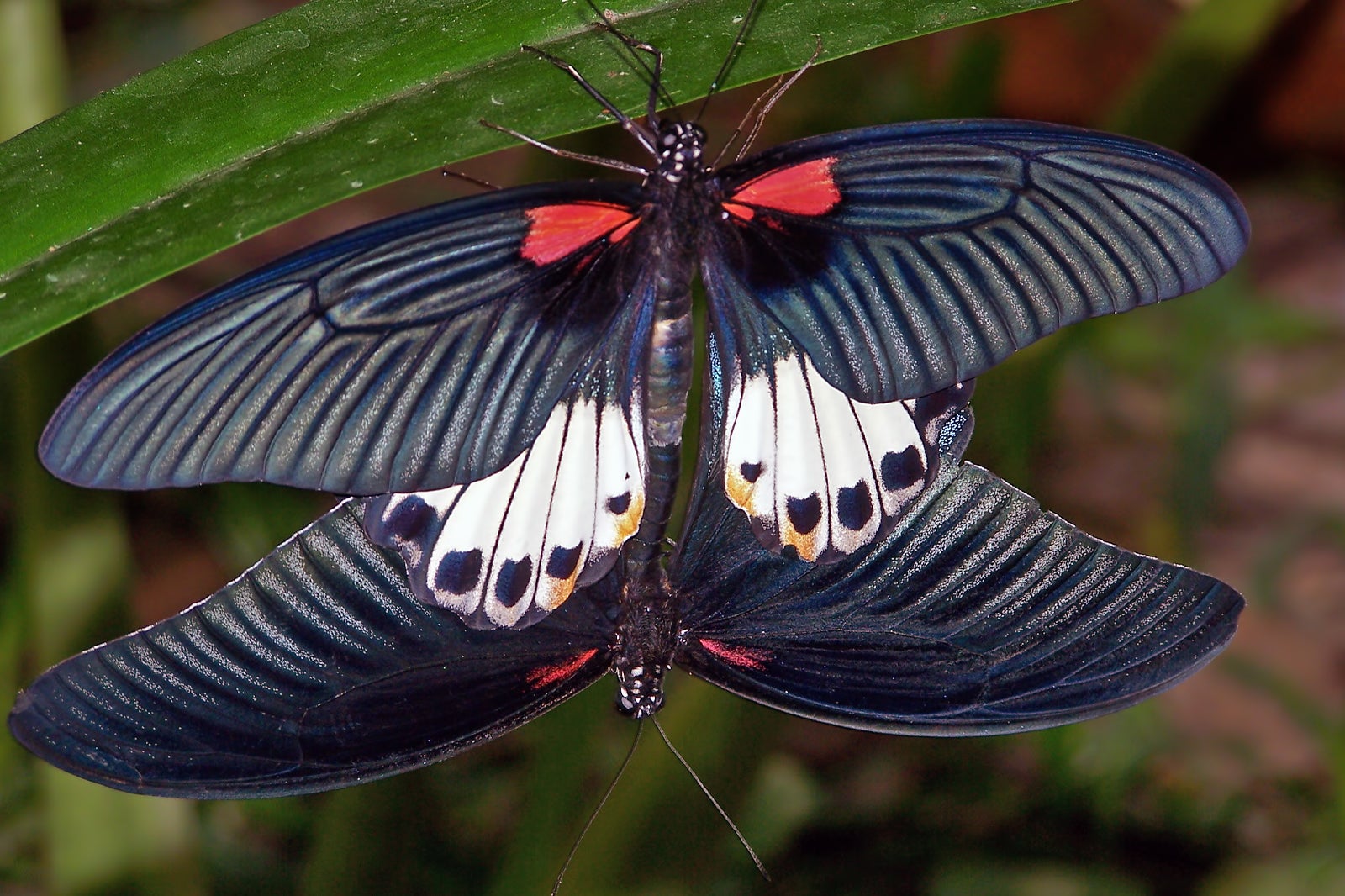 Things to see at BBC
The key highlight of the Banteay Srey Butterfly Centre is its large netted enclosure with a variety of free-flying butterflies, most of which are indigenous to the country. It's truly a great experience to feed butterflies here and see them fluttering from one flower to another. Another interesting attraction is the pupae stage. The species here include the Atlas Moth, Blue Glassy Tiger, Dark Blue Tiger, 5-Barred Swordtail, Great Mormon, Gaudy Baron, Lime Butterfly, Orange Emigrant, Peacock Pansy, Red Helen and Tailed Jay.
On your visit to the butterfly centre, you can also obtain valuable information on other stages of butterfly metamorphoses. If you're lucky enough, you may sometimes catch sight of a caterpillar morphing into a chrysalis (pupa). Above all, the BBC stands out for its stunning plant and floral varieties that include multi-hued orchids and red Chinese ixora.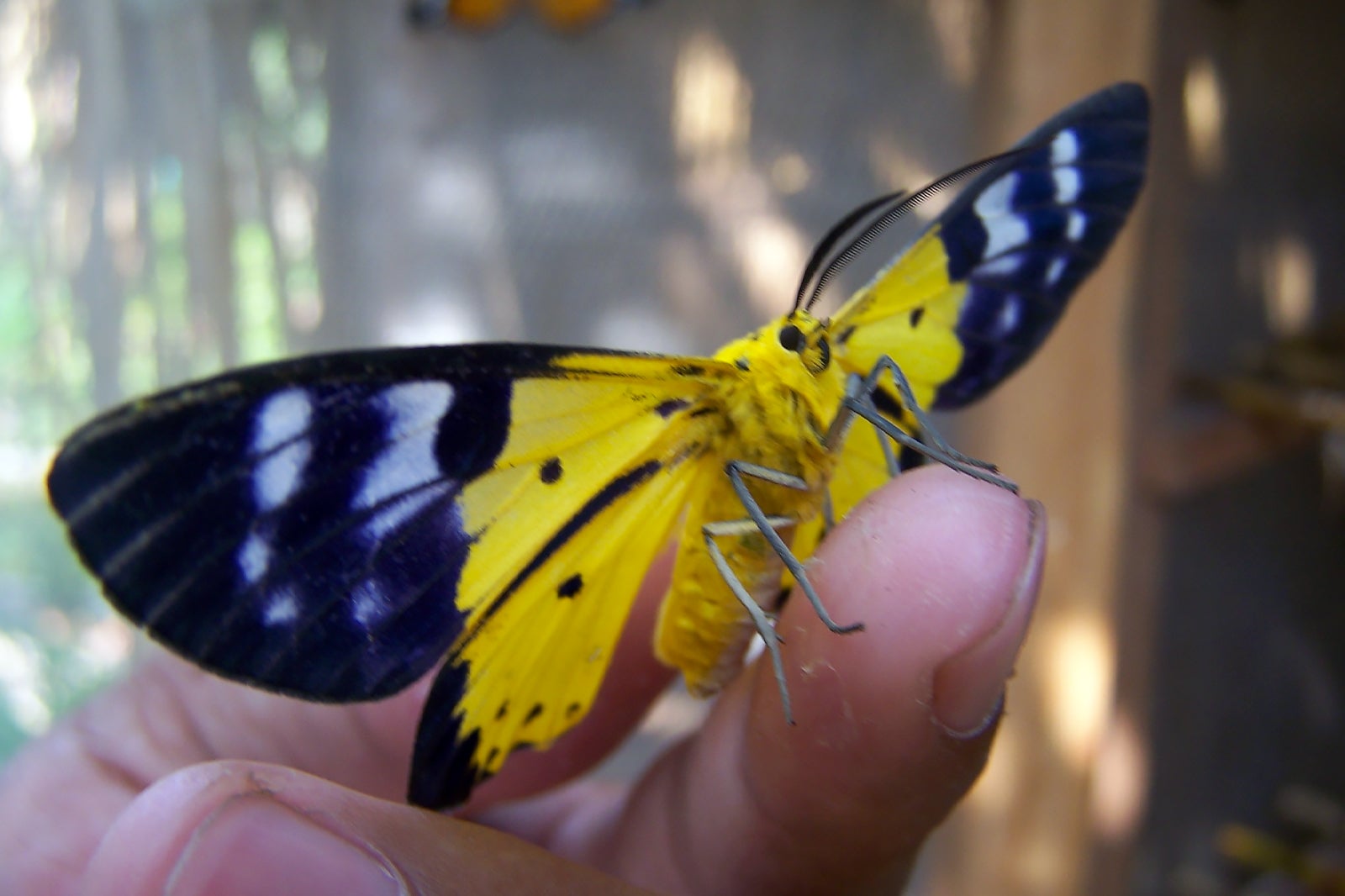 You can find the BBC on the way to Banteay Srei Temple in Siem Reap. The centre is about 3 km from the Landmine Museum. Admission is about US$4 per adult and US$2 for kids. The staff members are friendly and knowledgeable people and clearly explain the centre's colourful exhibits as well as the background and mission of the project.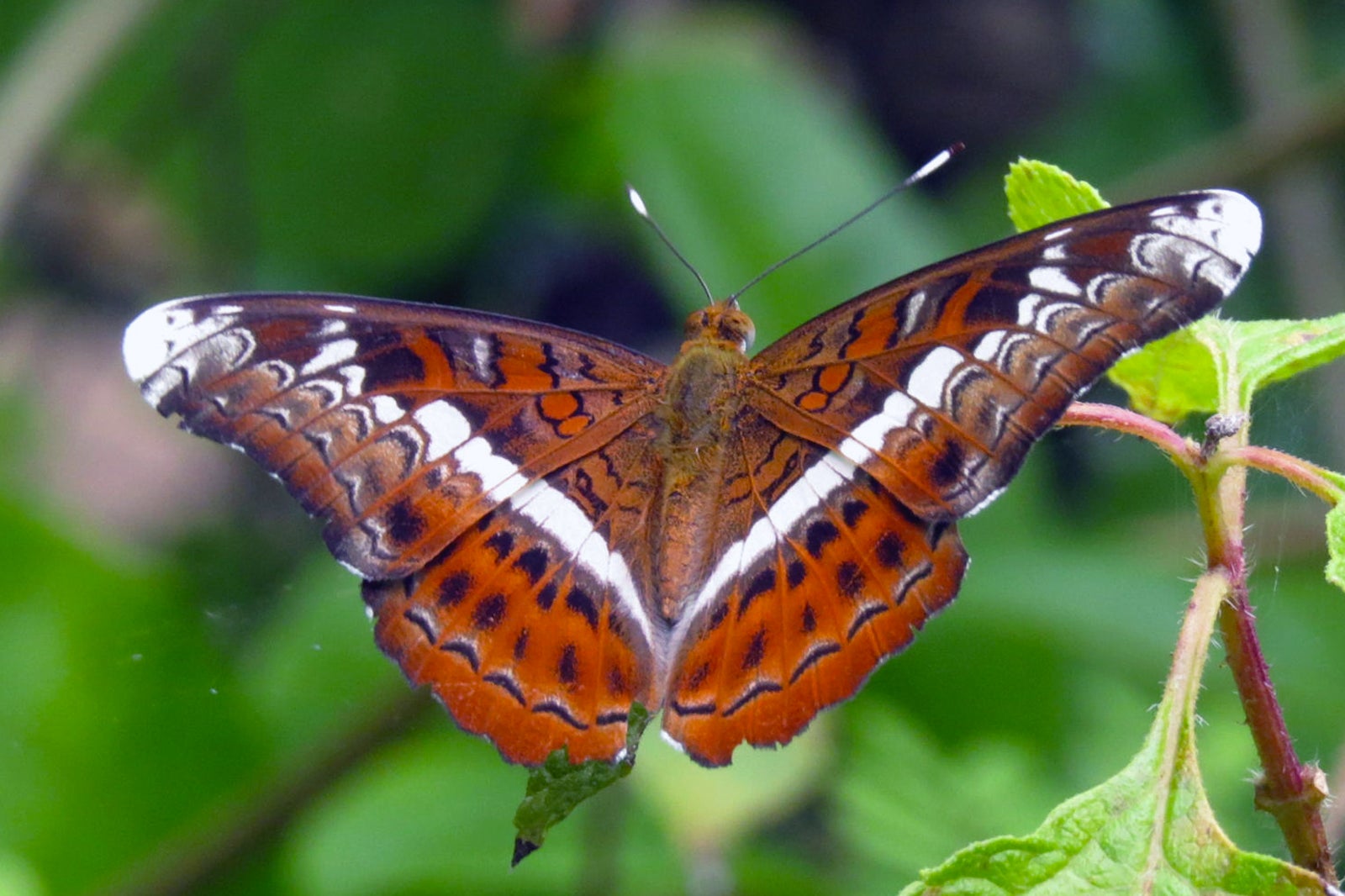 Banteay Srey Butterfly Centre in Siem Reap
Location: Banteay Srei, Cambodia
Open: Daily from 9am to 5pm
Phone: +855 97 852 7852
Back to top