FCC Angkor at FCC Angkor Boutique Hotel Siem Reap features a full-service bar and indoor, terrace, and pool-side dining sections within an all-white colonial-style building. Set within Pokambor Avenue, it's a short 15-minute drive from the iconic Angkor Wat and is surrounded by numerous 5-star hotels, upmarket boutiques and historical landmarks along Charles de Gaulle Boulevard.
Food-wise, the stylish bar and restaurant serves a wide range of authentic Khmer, Asian and international fare. Fish amok, Cambodian curry and vegetarian spring rolls are must-tries here, but if you're craving for something familiar, dishes such as fish and chips, potato gnocchi, and grass-fed Australian striploin steak are also available.
FCC Angkor Siem Reap - one of the highlights of 16 Best Nightlife Experiences in Siem Reap (Read all about Siem Reap here)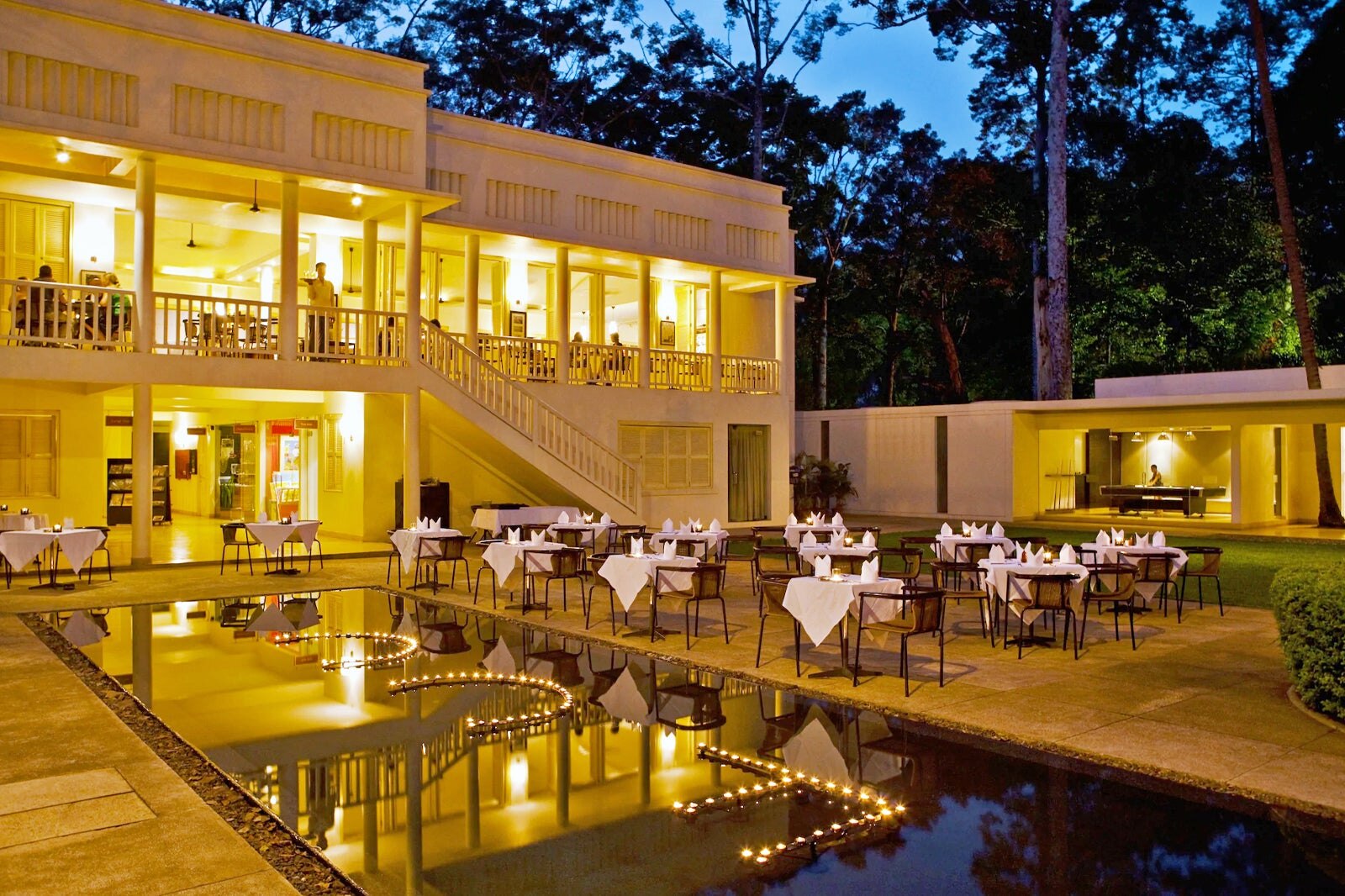 Highlights of FCC Angkor Siem Reap
FCC Angkor's signature cocktails are available by the glass or jug – standouts include Kampot snapper (Tanqueray gin, cherry tomatoes, tomato juice, Lea & Perrins, lemon and a chilli and Kampot pepper infusion) FCC Rainfalls (gin, Cambodian galangal, triple sec, blue curacao, lime and ginger ale), and Koh Kong (brandy, Cointreau, Angostura bitters, grapefruit and lime juice, grenadine syrup and lime leaves).
Aside from the usual offerings of spirits, premium wines and regional beers, there's also a selection of Sombai – a locally produced liquor – available here, with flavours ranging from coconut and pineapple to ginger and red chili.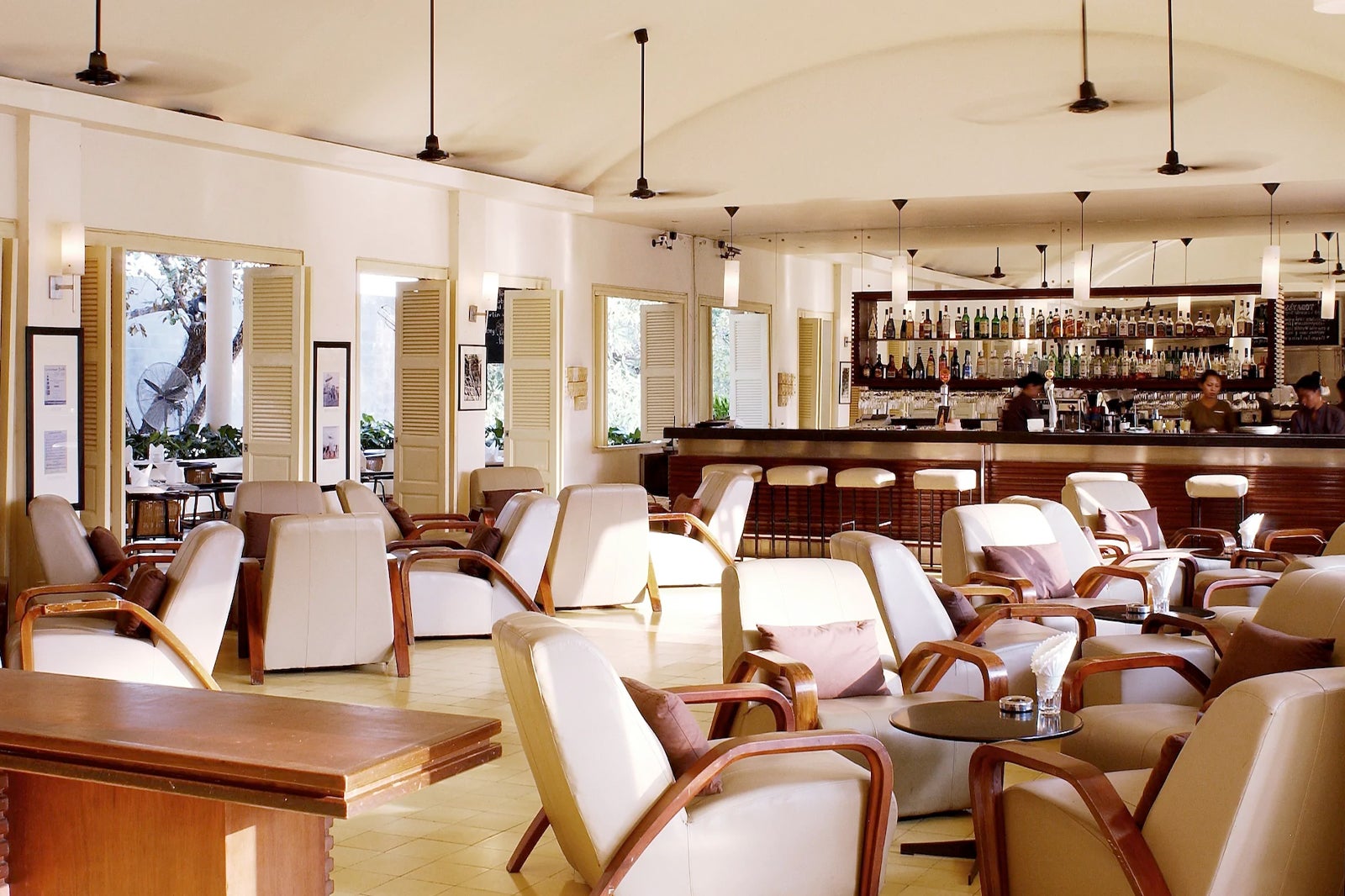 While the price range here is higher compared to most bars in Siem Reap, FCC Angkor' daily happy hour promos offer selected beverages at half price between 5pm and 7pm. Every Friday, the lounge's resident musicians perform pop, soul and blues while patrons are treated to free-flowing Angkor draught beers from 7pm and 10pm.
Due to its rather exclusive setting and location, FCC Angkor attracts a steady clientele of affluent tourists and expats looking to enjoy a quiet evening in Siem Reap, though making a reservation is highly advisable for weekends.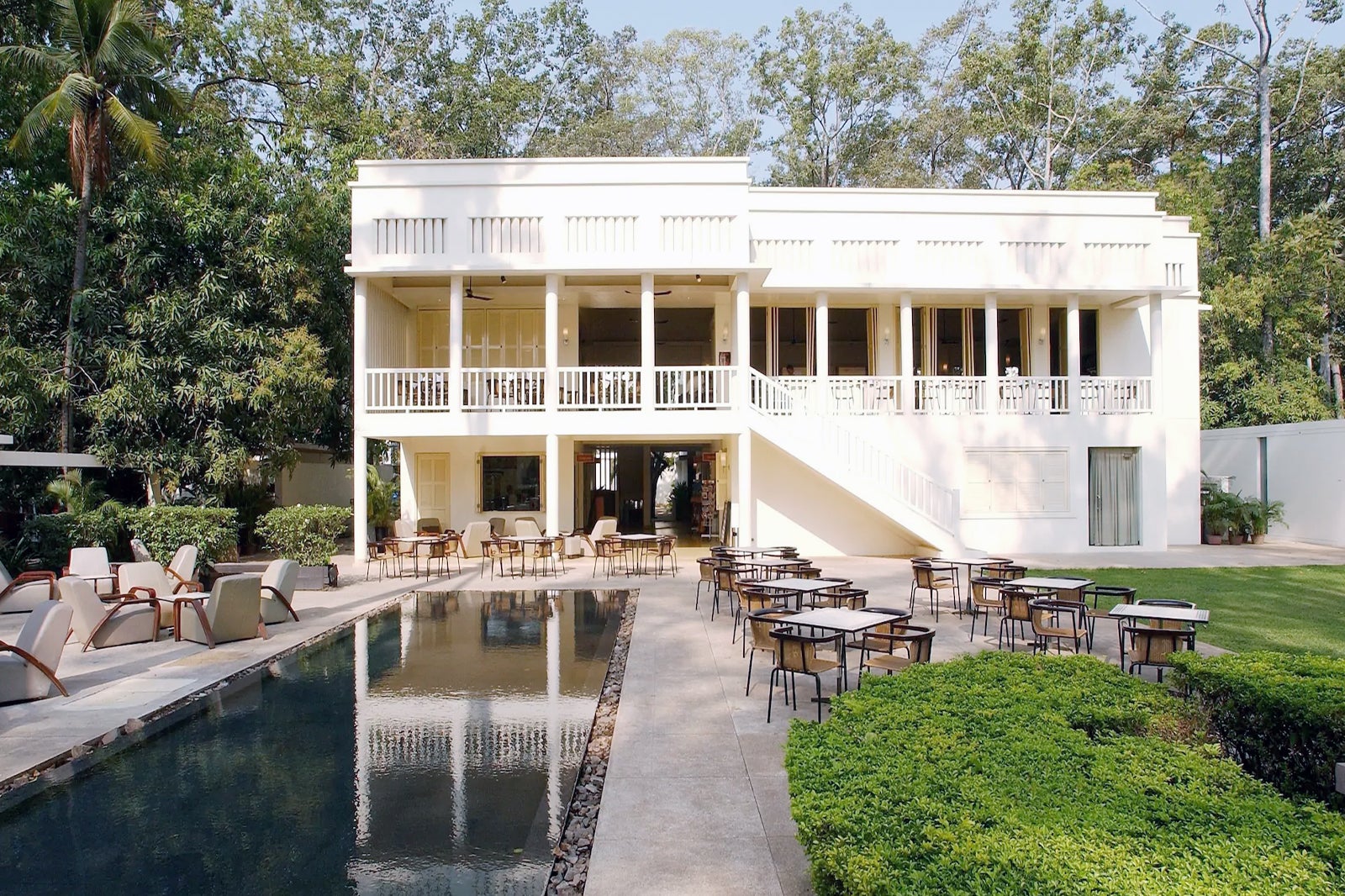 FCC Angkor Siem Reap
Location: Pokambor Ave, Siem Reap, Cambodia
Open: Daily from 6am to midnight
Phone: +855 63 760 280
Back to top