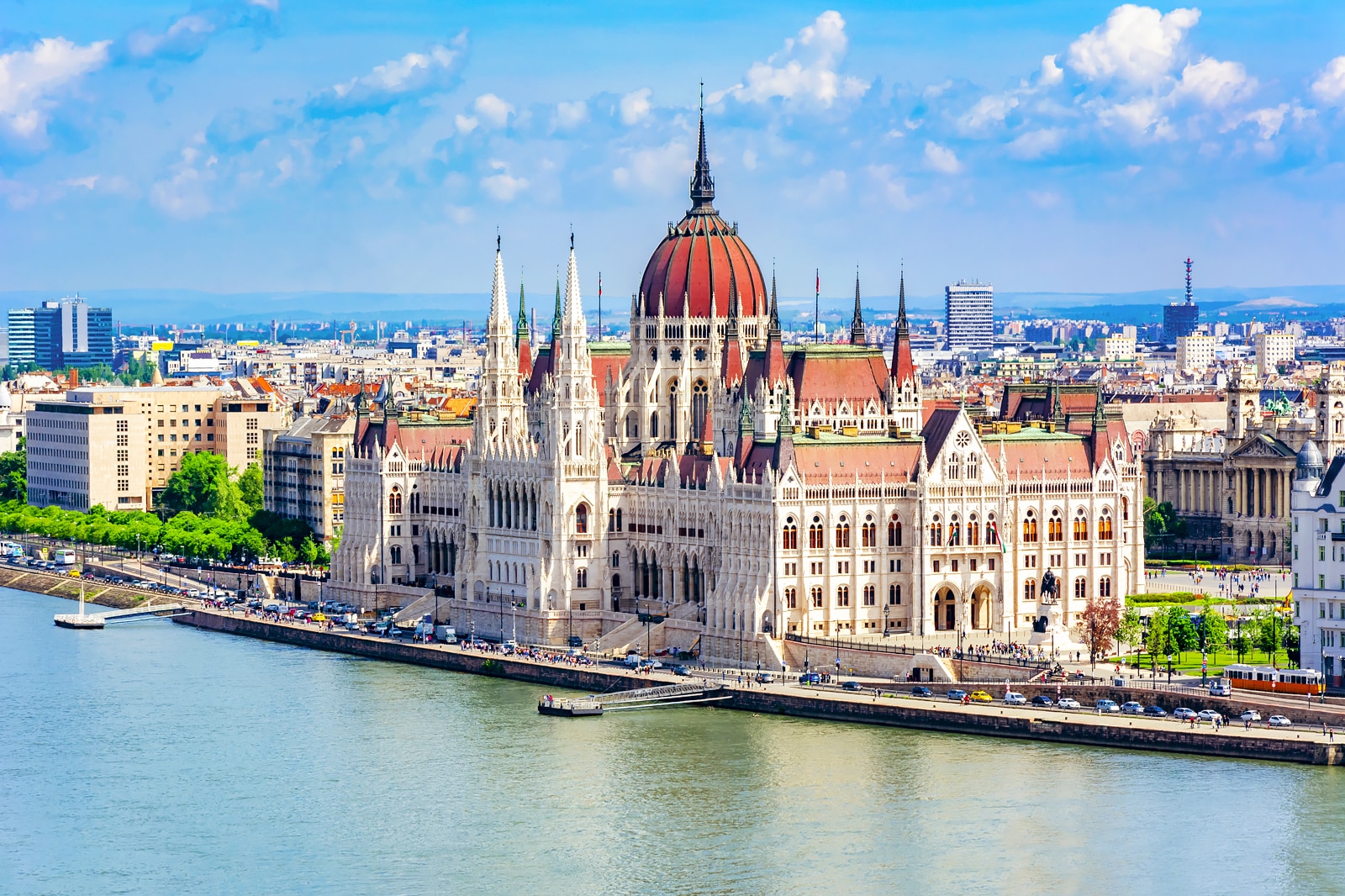 10 Best Things to Do in Budapest
What is Budapest Most Famous For?
Budapest is one of the most photogenic cities in Europe. The dramatic skyline that Budapest is most famous for is peppered with 19th-century architectural wonders alongside the Danube River. Notable landmarks include the majestic riverside Parliament Building and a collection of stunning basilicas. Many medieval bridges connect the 2 sides of the city that make up its name: Buda and Pest.
The Hungarian capital combines the old and new, enabling you to find hip and lively experiences behind its façade of classical splendour. These range from bustling marketplaces in the city centre to one of the world's most unique nightlife scenes. Ruin bars throughout the old Jewish Quarter offer fun evenings out. Let this nifty guide help point you to some of the coolest spots and unmissable things to do in Budapest.
What are the best things to do in Budapest?
Back to top