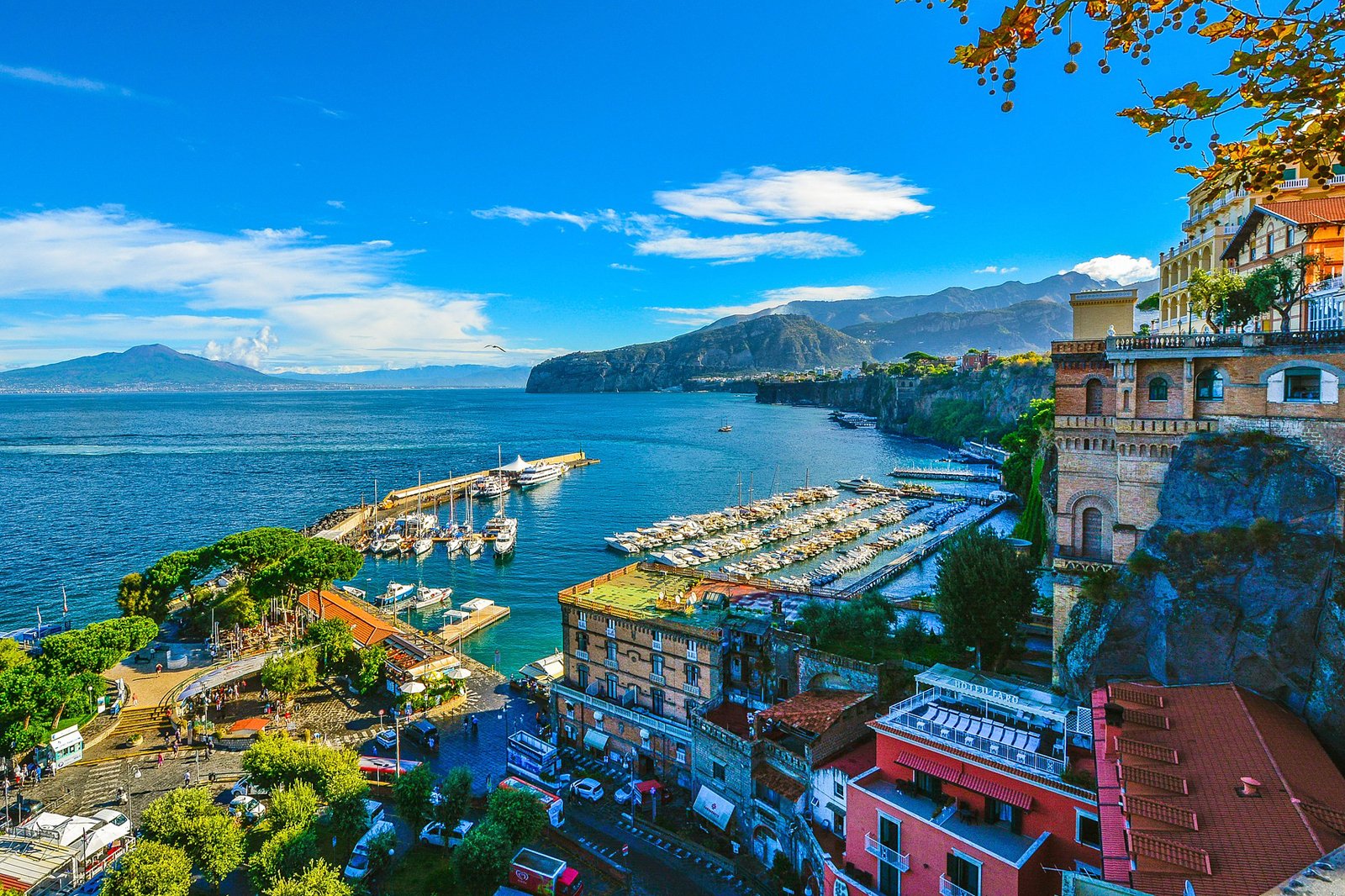 10 Best Things to Do in Sorrento
What is Sorrento Most Famous For?
Sorrento is one of Italy's most beautiful coastal towns. Its cliff-base marinas are lined with waterfront restaurants that border the calm waters of the Bay of Naples. In the city centre, you'll find a wealth of centuries-old basilicas and piazzas, all interconnected by a network of narrow roads where cafés serve great coffee with the street views.
Many make Sorrento a starting point for discovering the Amalfi Coast, yet the city alone is worth a single trip. Some of Sorrento's most unique spots include its specialty inlaid wood museum, and Teatro Tasso, where you can enjoy the vibrant tarantella folkdance. Showing you some of the best highlights for sightseeing, dining and entertainment, here's our list of the best things to see, do and try in Sorrento.
What are the best things to do in Sorrento?
Back to top