10 Towns Worth Visiting Around Lake Como
The Best Places to Stay Near Lake Como
Located in the Como Province of Lombardy in northern Italy is Lake Como, one of the most popular destinations in the country for locals and tourists alike. Its popularity is based on a combination of the fresh air and water, the good climate, the surrounding mountains, and the water. The numerous towns surrounding the lake are also a major part of the appeal.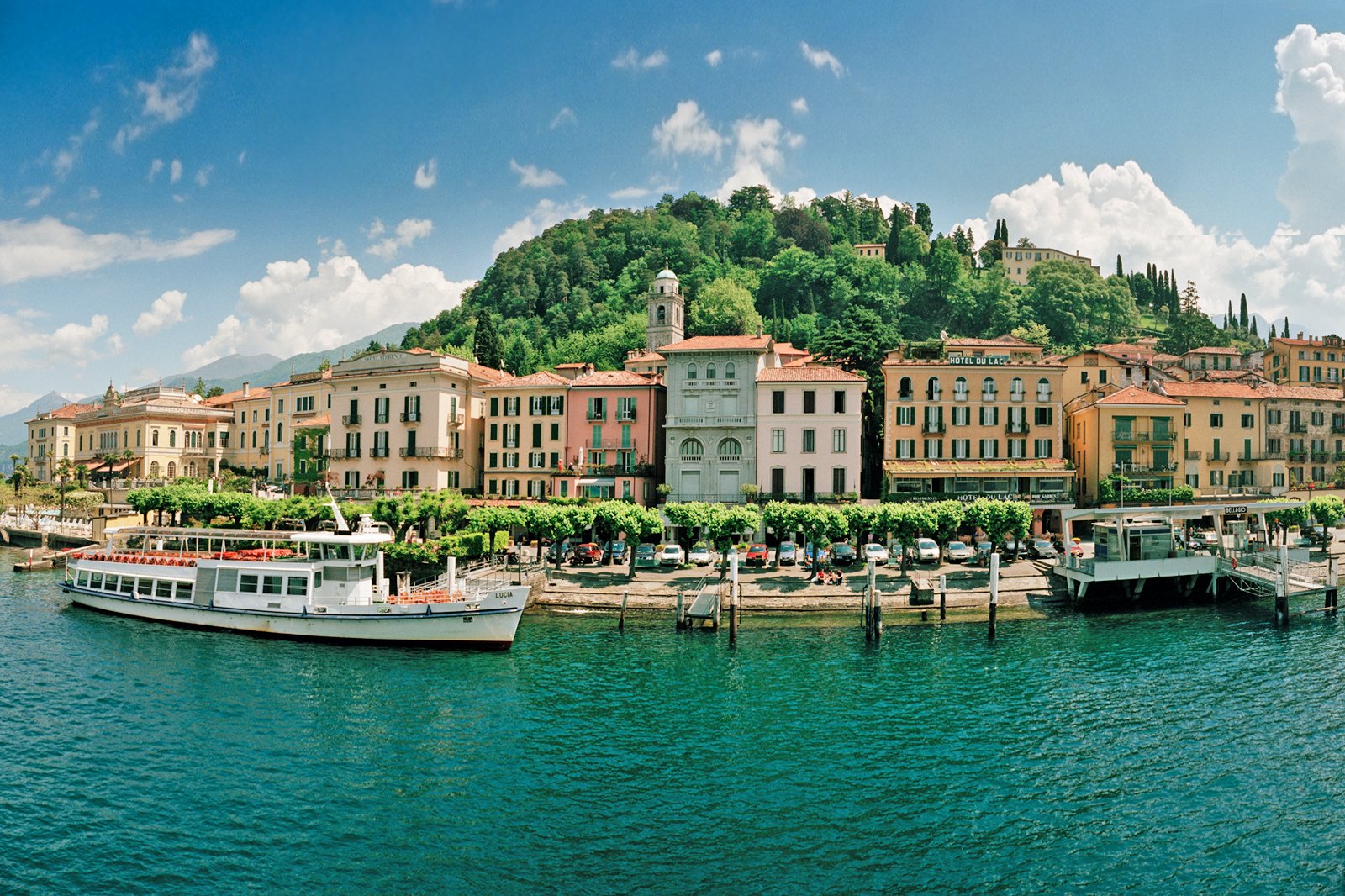 Situated at the junction of the lake's two legs, this is an extremely attractive town yet less crowded and quieter than the others in the vicinity.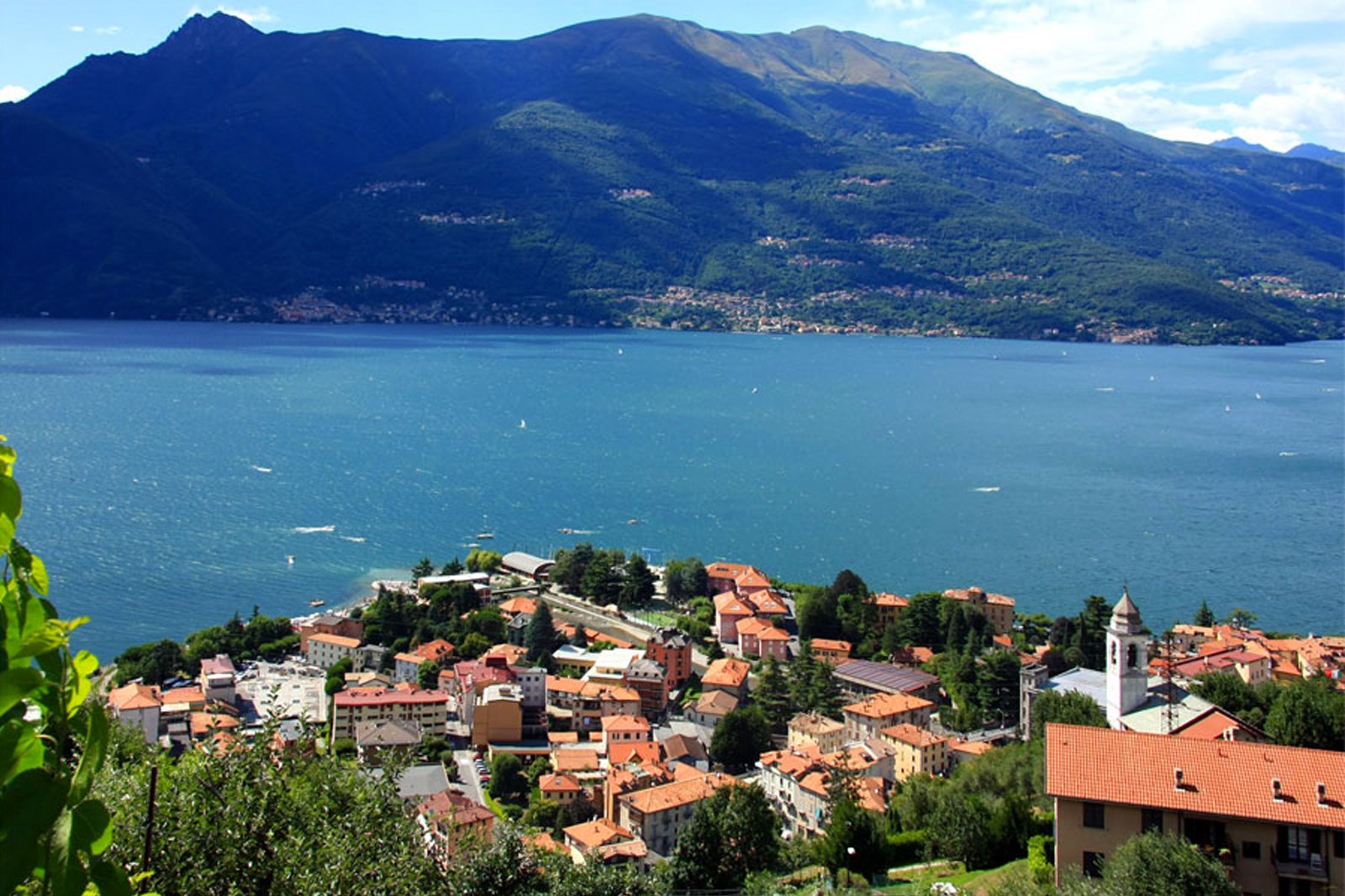 Located on the east side of the lake just to the north of Varenna, this lesser visited town features a pedestrian-only area in the center of town. The town is a popular place to travel with kids and offers a few family-friendly hotel options.
photo by Alessandro Vecchi (CC BY-SA 3.0) modified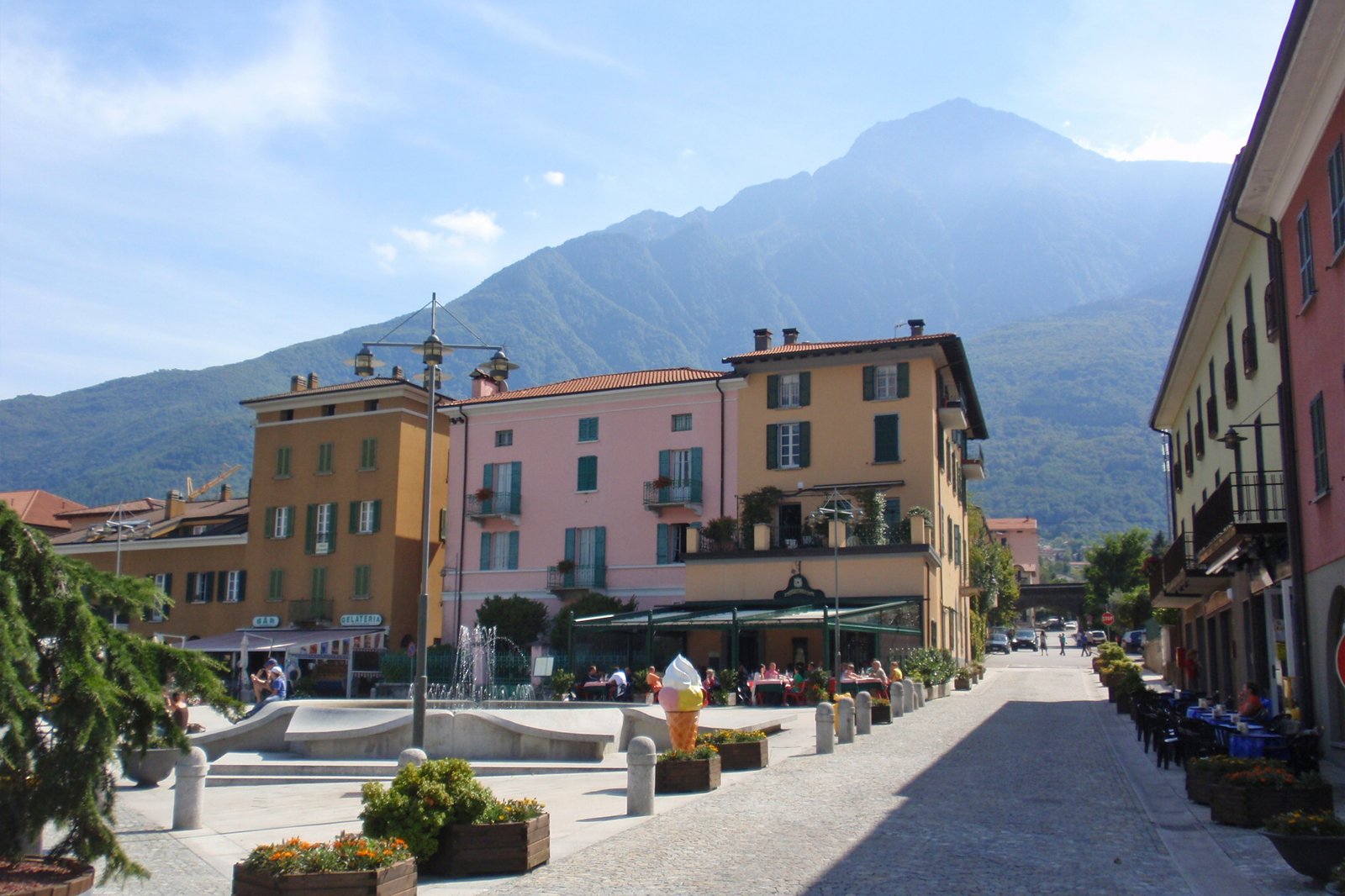 Although the town may not appear to be as attractive as the others surrounding Lake Como, it is still worth visiting because of its views from the top of the lake. There is a historical World War I fort that is open to the public once a week.
photo by Massimo Macconi (CC BY 3.0) modified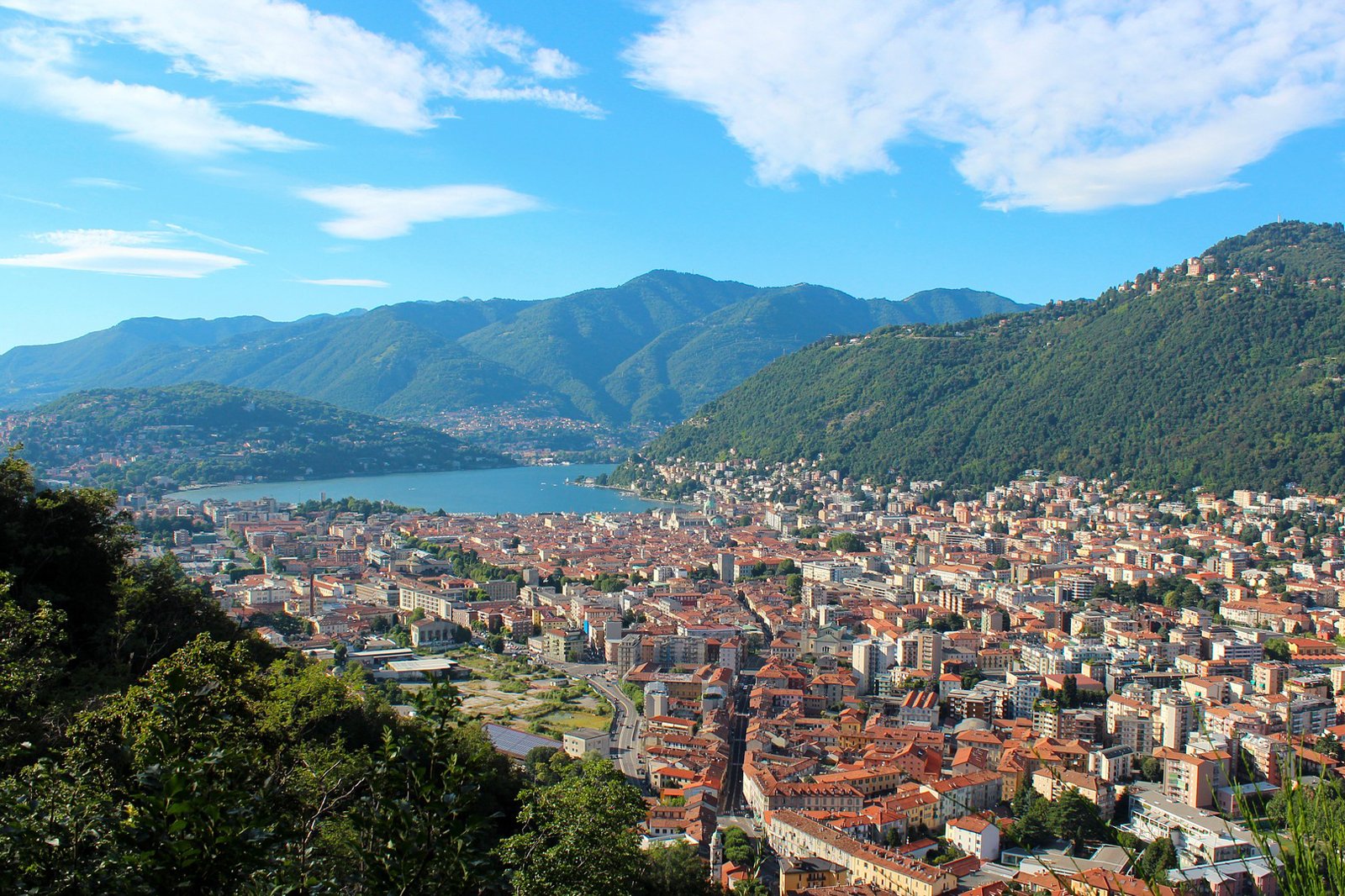 The main town of the group is Como which is located at the southern end of the lake. It is a more elegant resort than most and makes an excellent base for exploring the surrounding areas and towns. Browse the hotel options available in or near Como.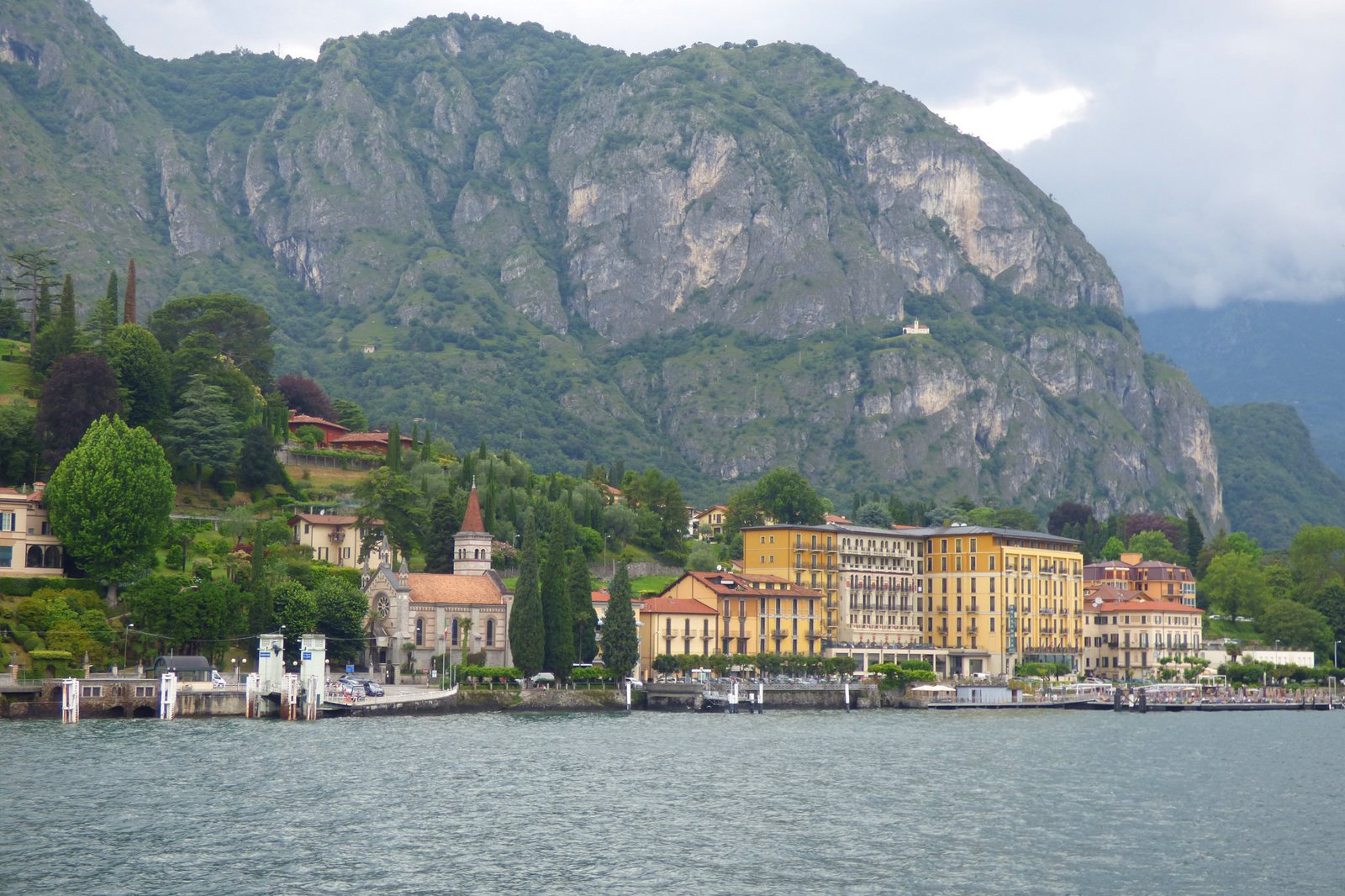 Situated on Lake Como's western plateau, this small village is well worth visiting because of its spectacular vistas out over the lake and the surrounding countryside villas. Be sure to visit the small church that is perched high up the village's mountain side.
photo by Elliott Brown (CC BY-SA 2.0) modified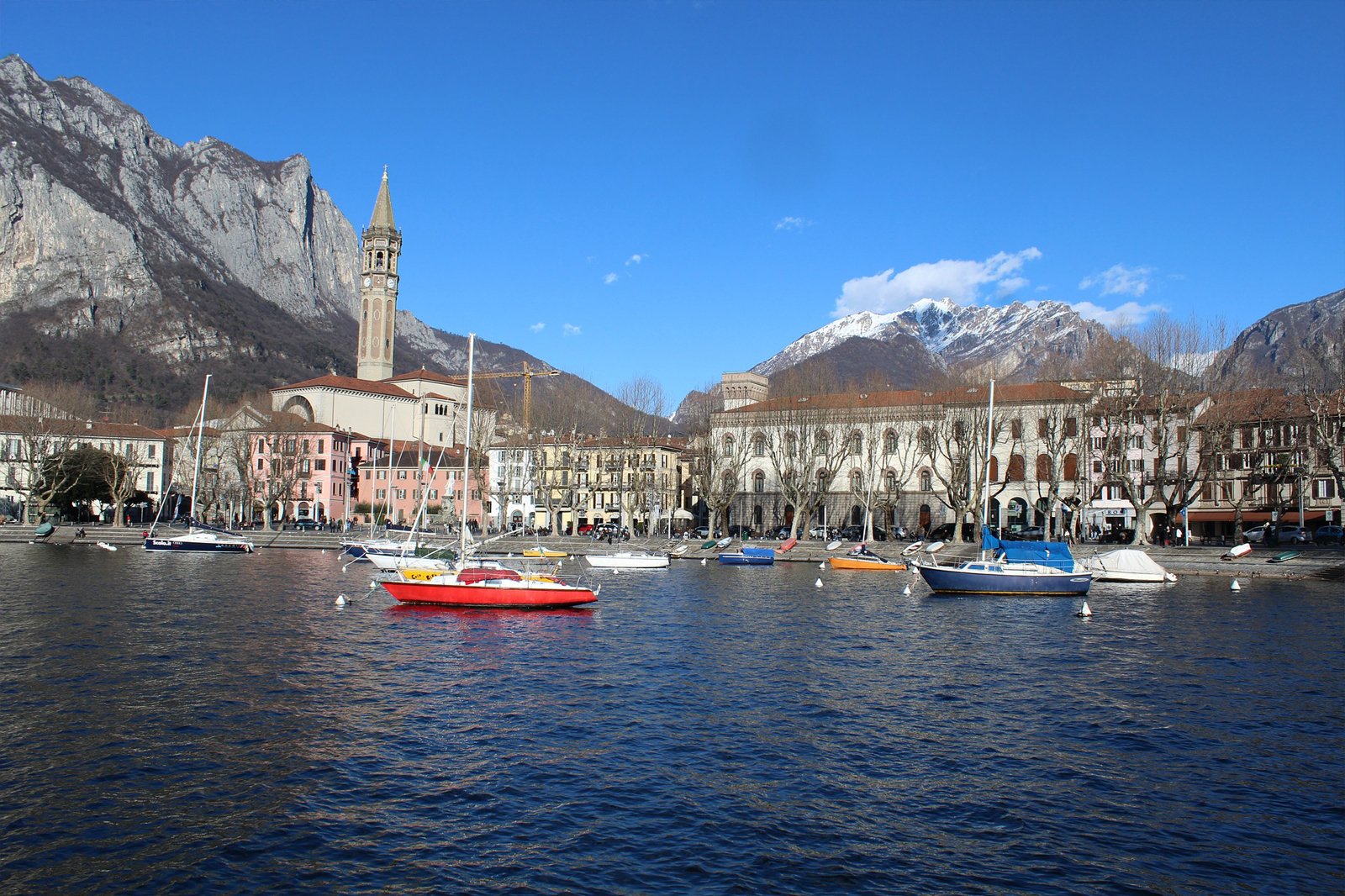 Sitting at the southeastern end of Lake Como is the quaint town of Lecco and its 25,000 or so residents.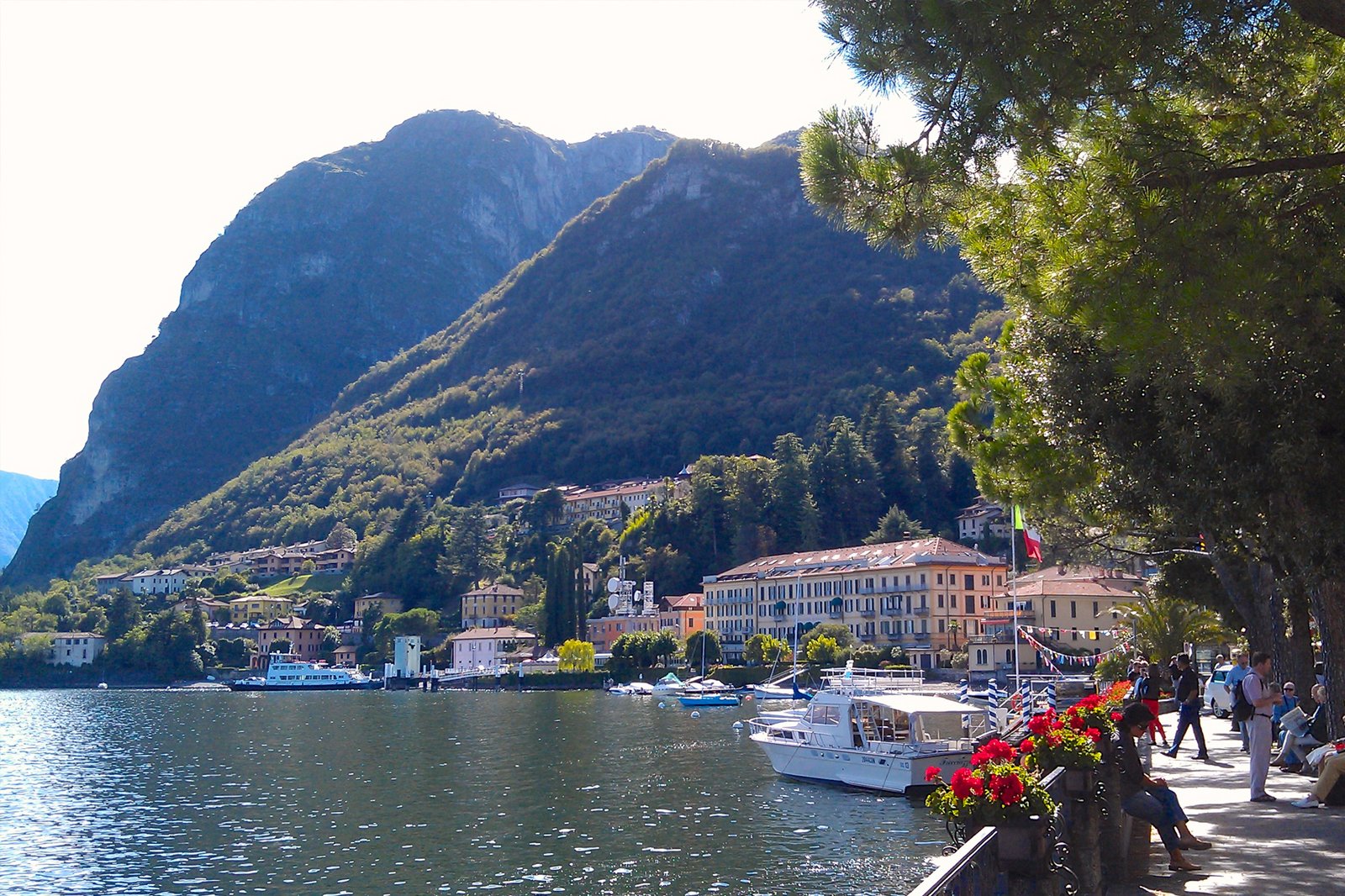 Located on the western shoreline, this attractive tourist destination is not as busy as Bellagio and Varenna. There is a youth hostel located here but it is usually filled on weekends so keep that in mind. Additionally, the pedestrian-only area in the heart of town is populated with coffee shops, gelaterias, a lakefront mini-golf course and snack bar, and several restaurants.
photo by Peter Stevens (CC BY 2.0) modified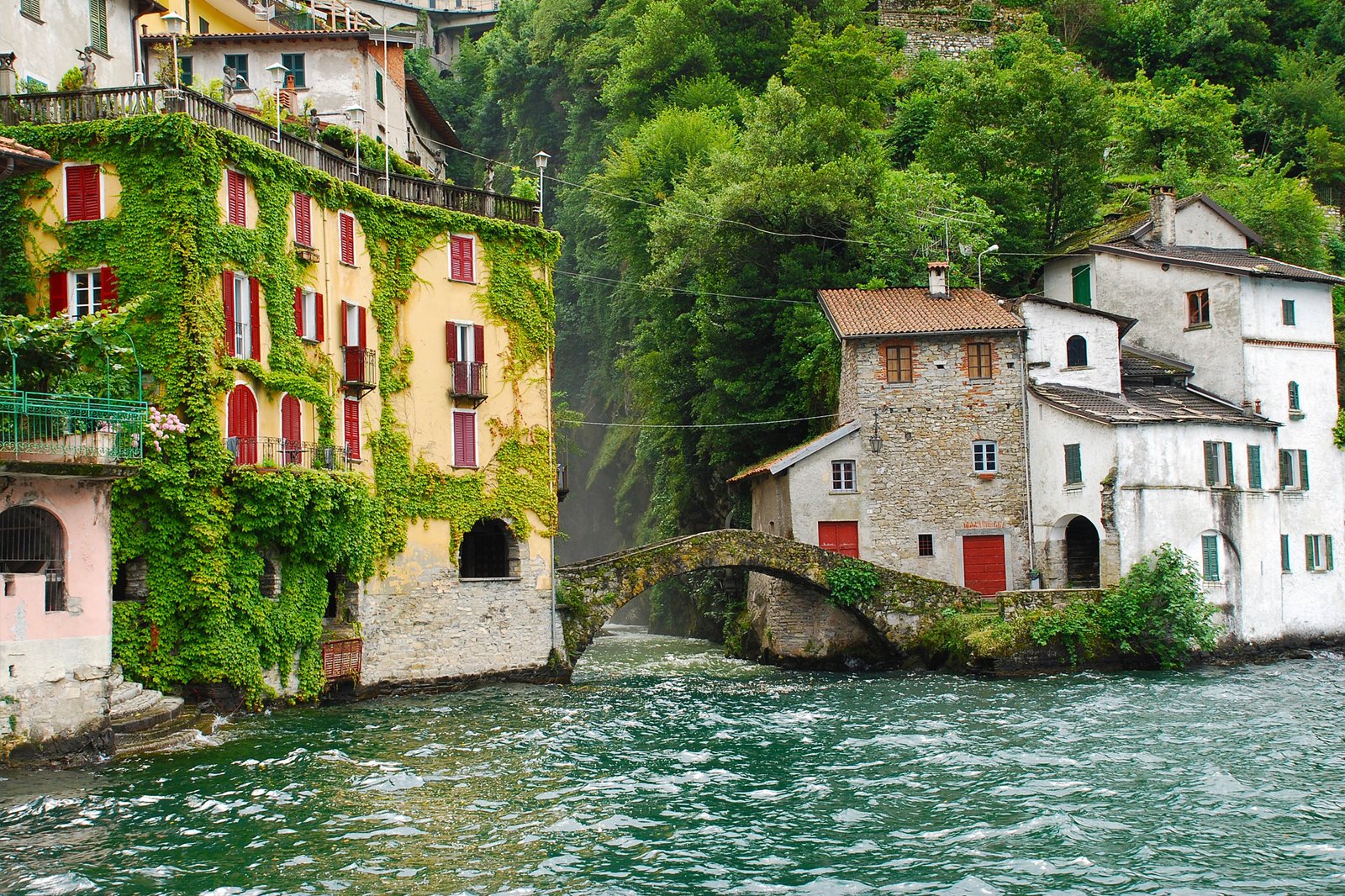 Located about halfway between Bellagio and Como, this very small town is situated on Lake Como's western leg.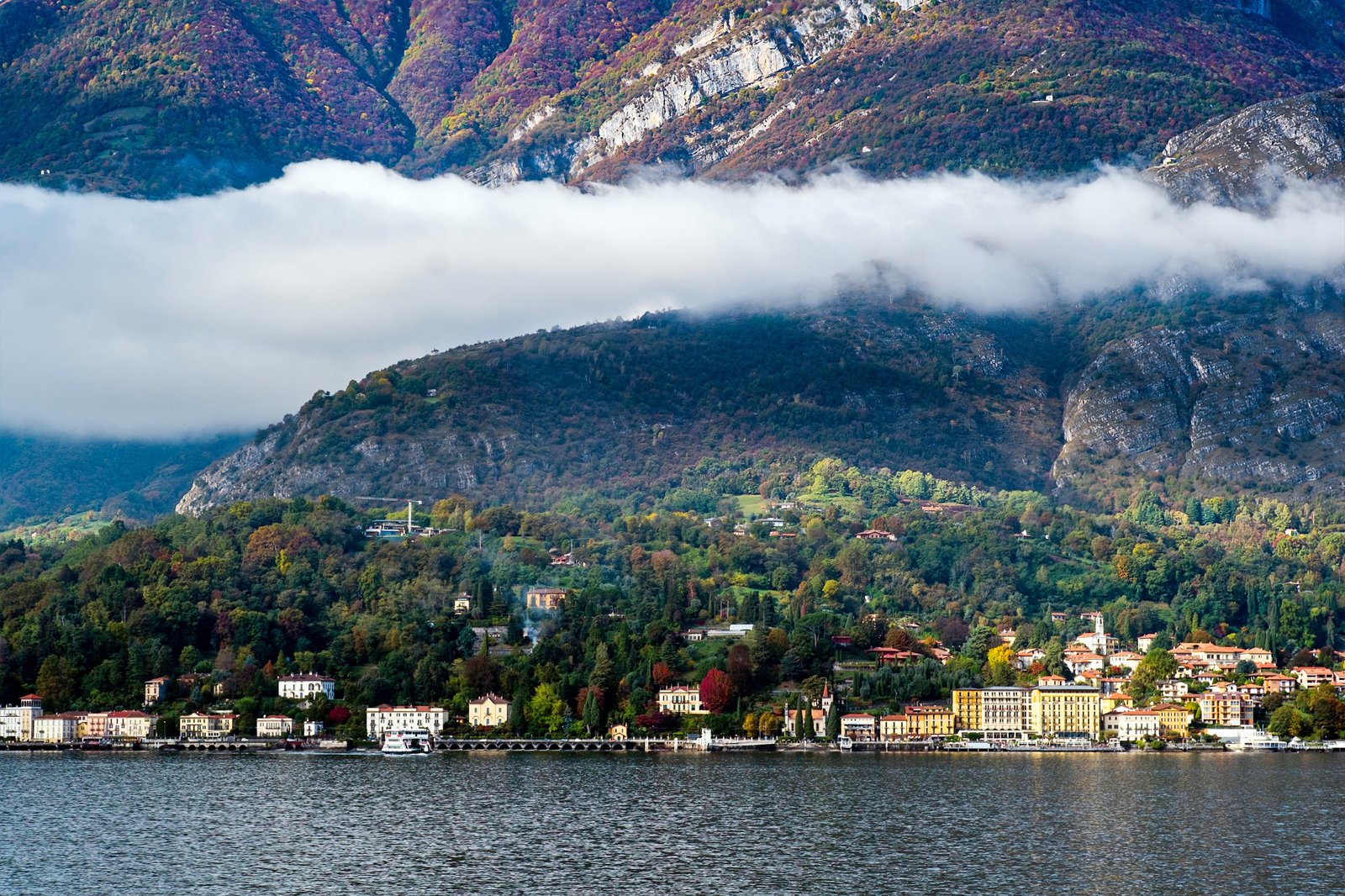 Right across the lake from Bellagio is the beautiful little town of Tremezzo. The main attraction of the town is Villa Carlotta with its botanical garden and waterfront.
photo by Fred Bigio (CC BY 2.0) modified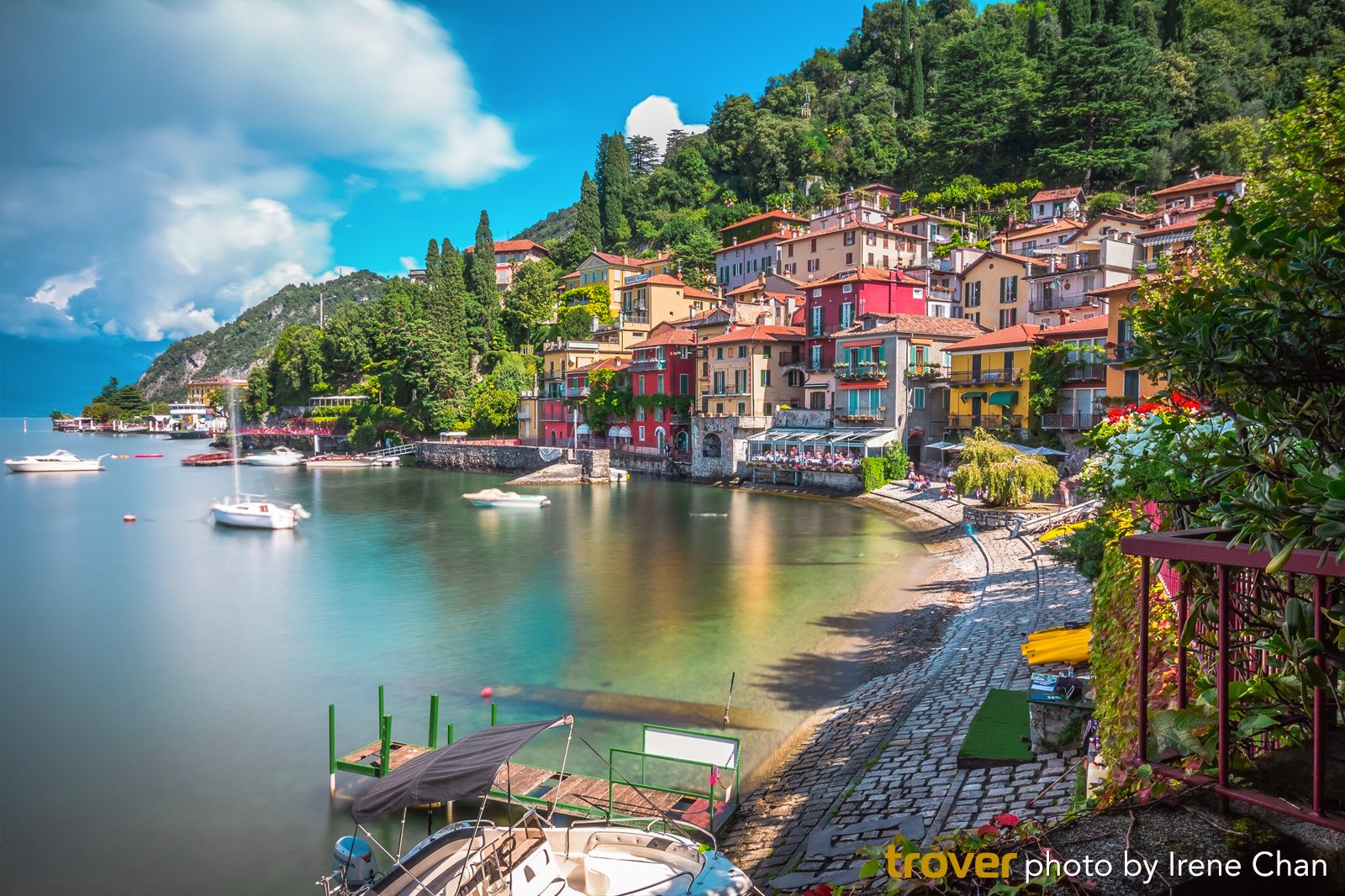 Sitting across from Bellagio and Menaggio along the eastern shoreline is this beautiful town with its charming villas of Villa Cipressi and Villa Montastero, the attractive and relaxing gardens of which are worth visiting.