Mulberries Organic Silk Farm
Xieng Khouang Attractions
The Mulberries Organic Silk Farm is a silk farming and handicraft cooperative in the Phonsavan District of Xiengkhouang Province. The area is often associated with fine Laotian silk, so the farm helps promote silk production as a way to generate income for families in surrounding areas while preserving the vanishing art of Laotian weaving.
Founded in 1993, this non-profit organisation grows its own chemical-free mulberry trees. The leaves are the staple diet of silkworms, which are raised here for 4 months, after which their cocoons are collected and reeled. The dyeing process that follows makes use of indigenous plants (such as indigo, jackfruit, and tamarind), which produce deep and rich colours.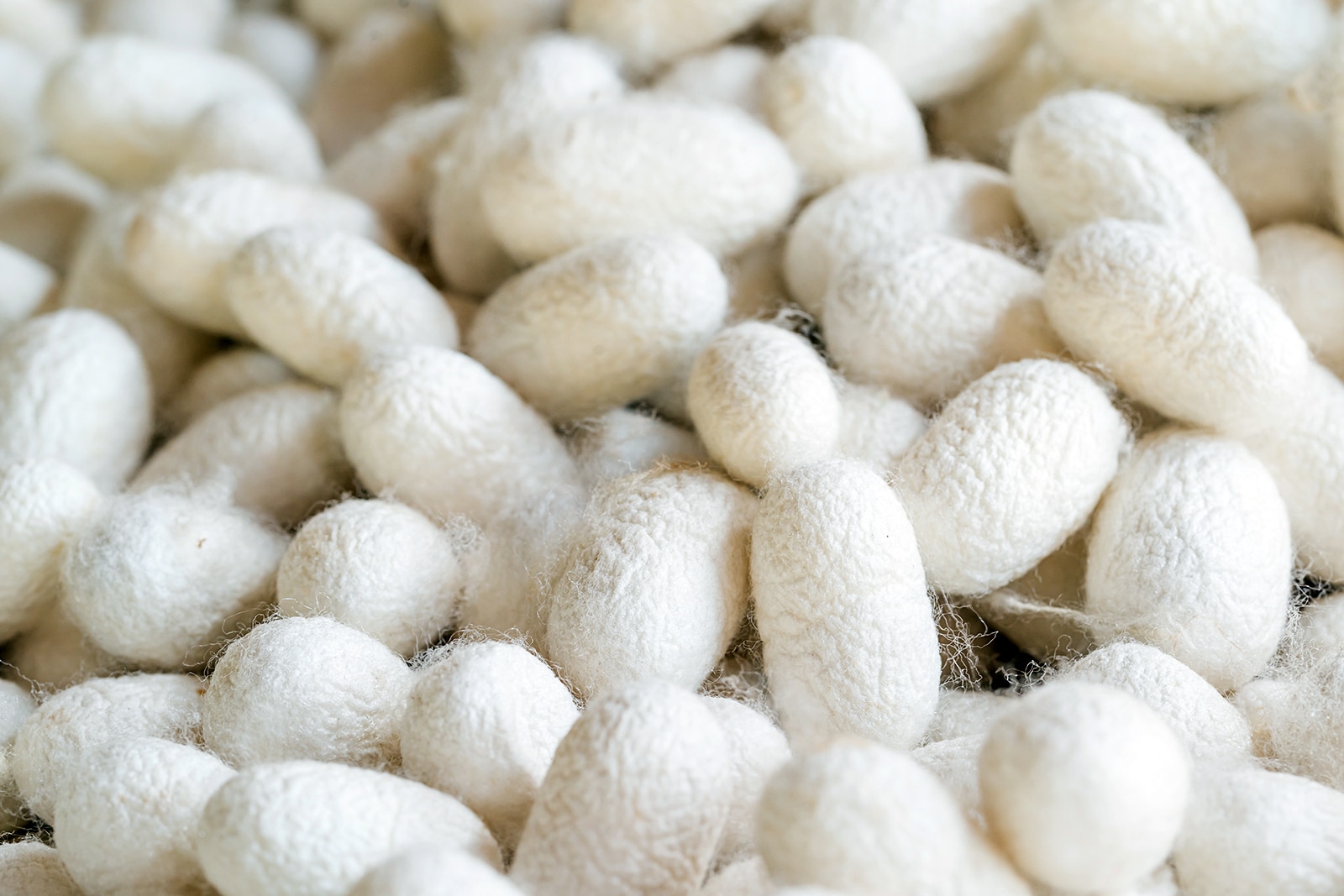 The silk then goes to local women, who weave beautiful patterns using wooden looms. The Mulberries Organic Silk Farm sells the finished products – colourful scarves and cushion covers – at its onsite gift shop and several outlets in Vientiane.
The farm offers guided tours, day trips and farm stays if you want to learn more about the silk-making process. The hour-long tour lets you explore the farm as well as meet the local weavers and farmers tending to silkworms.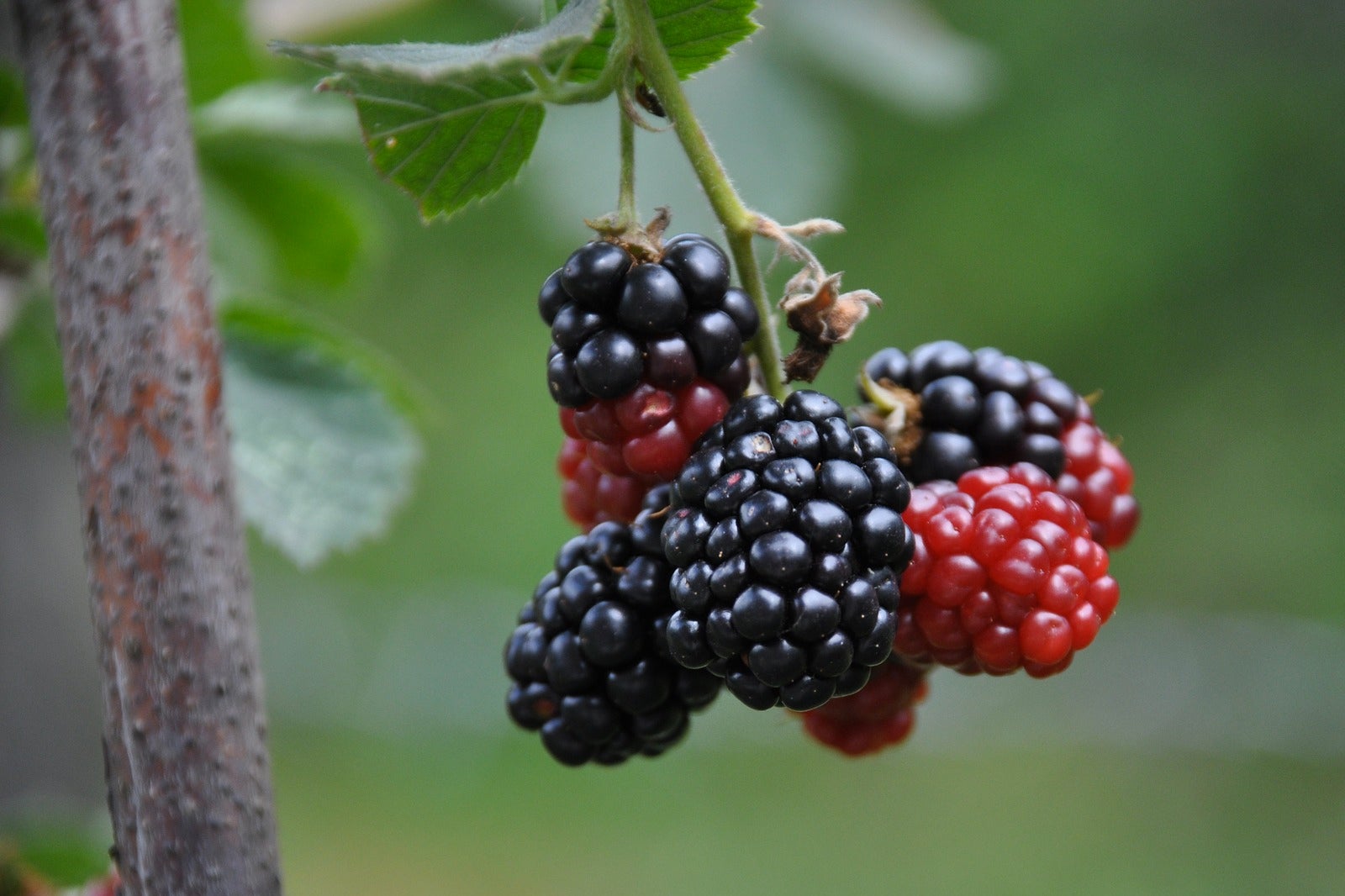 Mulberries Organic Silk Farm
Location: Phonsavan, Laos
Open: Monday – Saturday from 8am to 4pm (closed on Sundays)
Phone: +856 21 263 371
Back to top