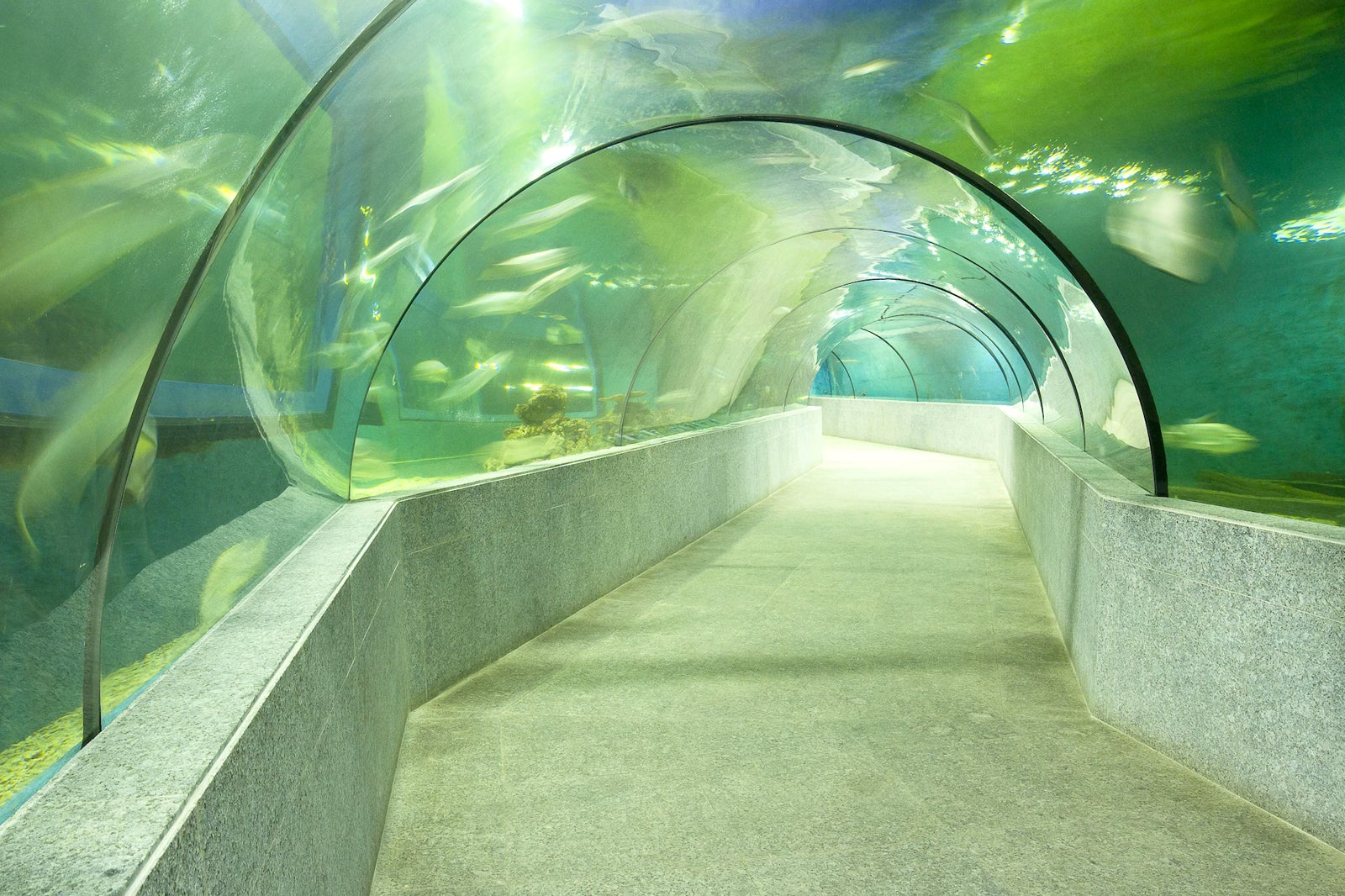 Boracay Oceanarium contains the longest underwater tunnel in the Philippines, as well as the world's largest pearl. Located in the basement of the Crown Regency Resort and Convention Center, it's open to both guests and non-guests at the hotel, and is one of Boracay's top attractions for kids.
Guests staying at the hotel need to pay 400 pesos per person while non-guests are charged 600 pesos. The ticket price includes a guided tour and snacks. Kids below 6 years old are admitted for free but don't get free snacks.
Boracay Oceanarium - one of the highlights of 9 Things to Do in Boracay When it Rains and 24 Best Things to Do on Boracay Island (Read all about Boracay Island here)
Boracay Oceanarium highlights
The Boracay Oceanarium consists of 2 main sections: The Discovery Tunnel and the Ocean Bar. The former is basically a giant aquarium that houses an array of marine life, including sharks that you can watch in safety through a manmade fibreglass tunnel that runs below. The latter is a lounge and restaurant with aquarium pillars and displays.
Besides the interesting exhibits, our favourite part is definitely the mermaid show, which happens twice daily at 11am and 4pm. A couple of mermaids and a merman impresses with a variety of tricks in the tank, from simple twirls and flips to blowing kisses and throwing hearts to a mesmerised audience. You can also check out other exciting activities for an additional fee, such as the Aquarium Ocean Walk and Aquarium Scuba Diving.
It's important to note, when you're planning to visit the Boracay Oceanarium, that there are 4 Crown Regency properties in Boracay. This is might cause some confusion. Make sure you head to the one located off the main road of Station 2.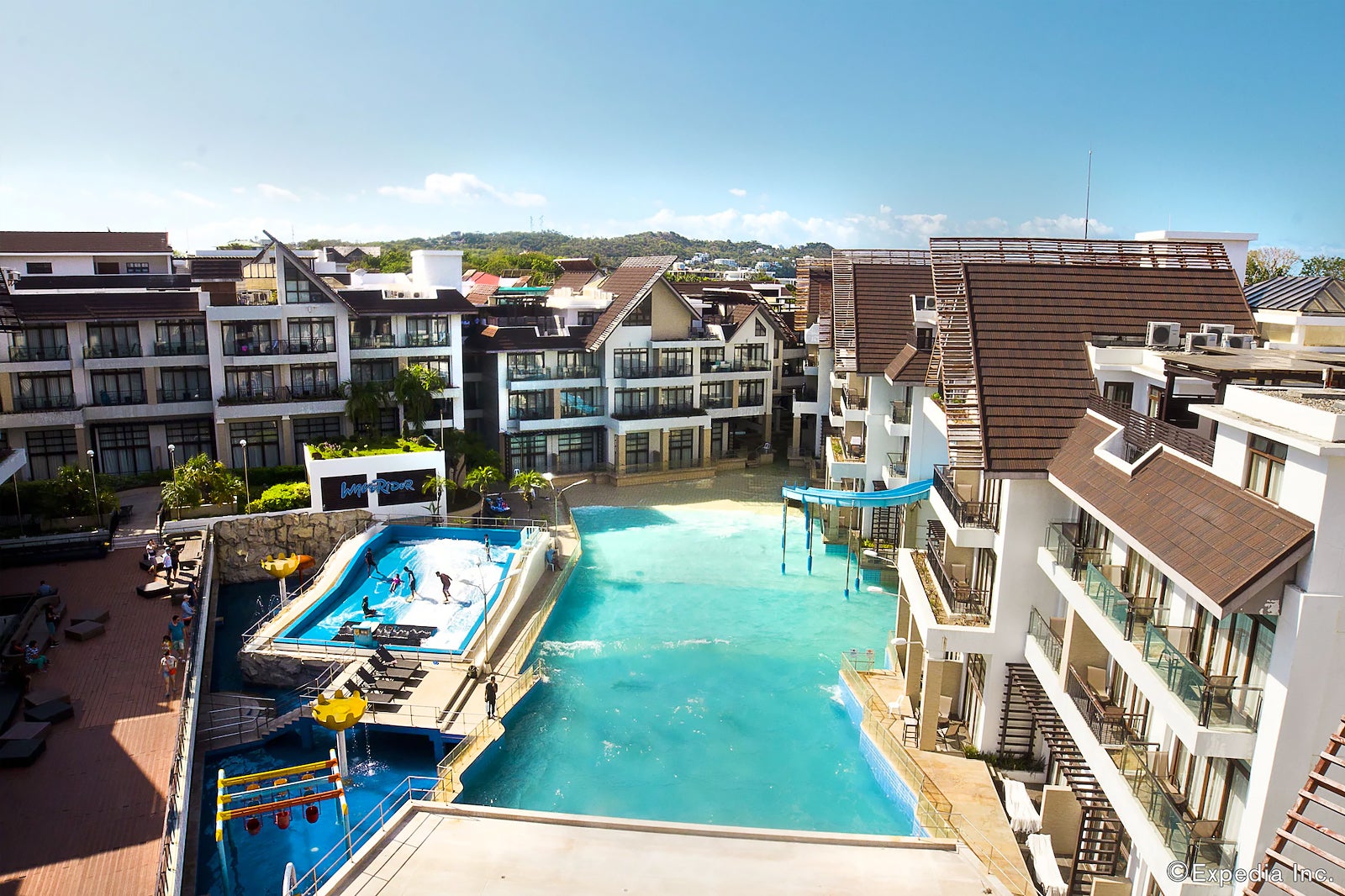 Boracay Oceanarium
Location: Crown Regency Resorts and Convention Center, Boat Station 2, Main Road, Brgy Balabag, Boracay Island, 5608 Aklan, Philippines
Phone: +63 (0)36 506 3029
Back to top