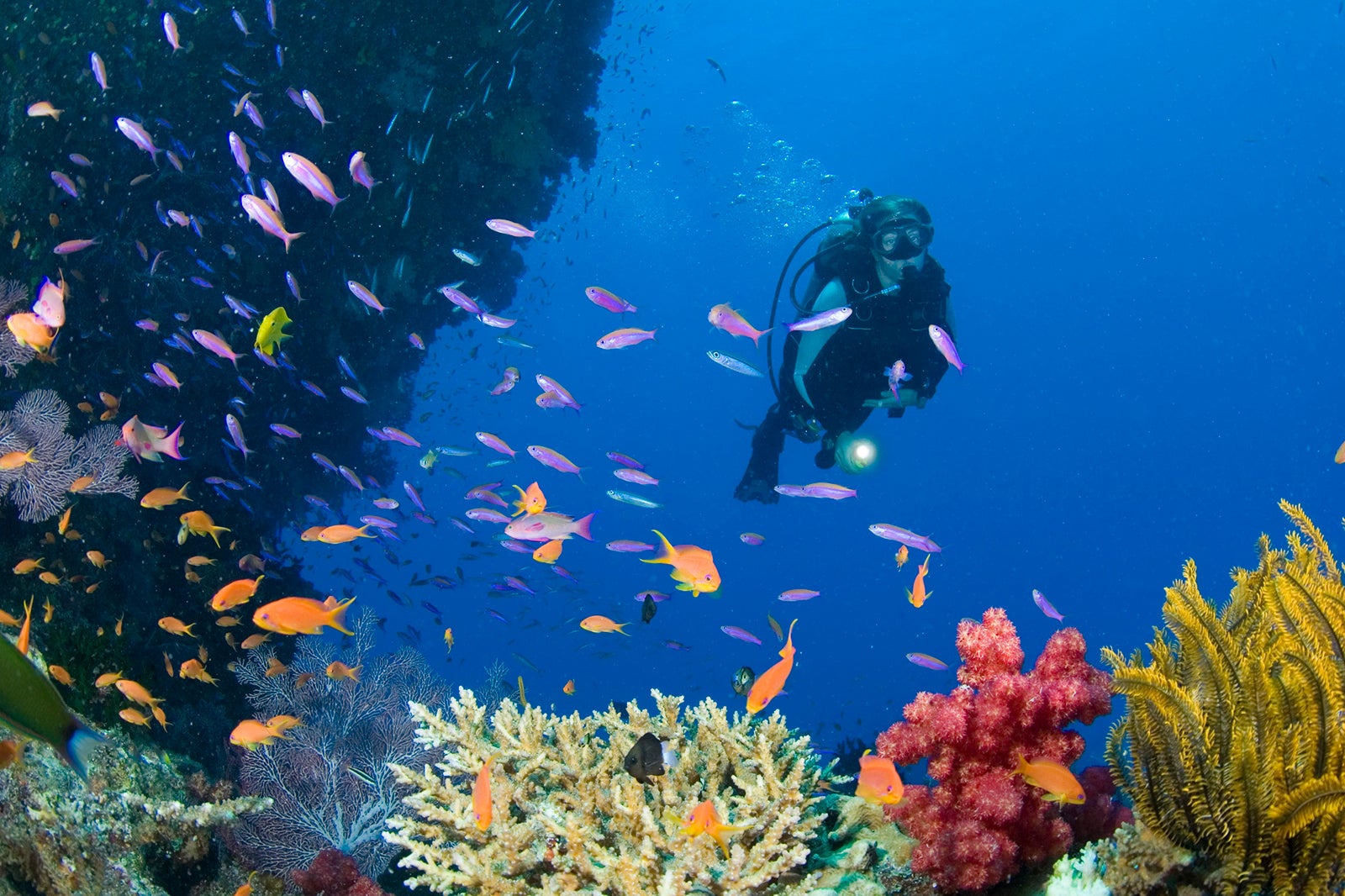 Scuba Diving in Boracay
A Guide to Boracay Diving
Scuba diving in Boracay is one of the most exciting activities on the island. The area near and around Boracay is home to more than 25 dive sites, so whether you're a recreational or technical diver, there's bound to be something you've never seen before. There are many dive centres here so choosing a course or package that suits your goal and skill will not be a problem.
Just to give you an idea, most beginners take the half-day course of basic lessons at approximately 3,000 pesos per person. Then there's the PADI Open Water course that takes about 3-4 days for around 22,000 pesos per person. After successfully completing this course, you'll be able to take part in fun dives anywhere in the world, as long as you are accompanied by a Divemaster.
Scuba Diving in Boracay - one of the highlights of 24 Best Things to Do on Boracay Island (Read all about Boracay Island here)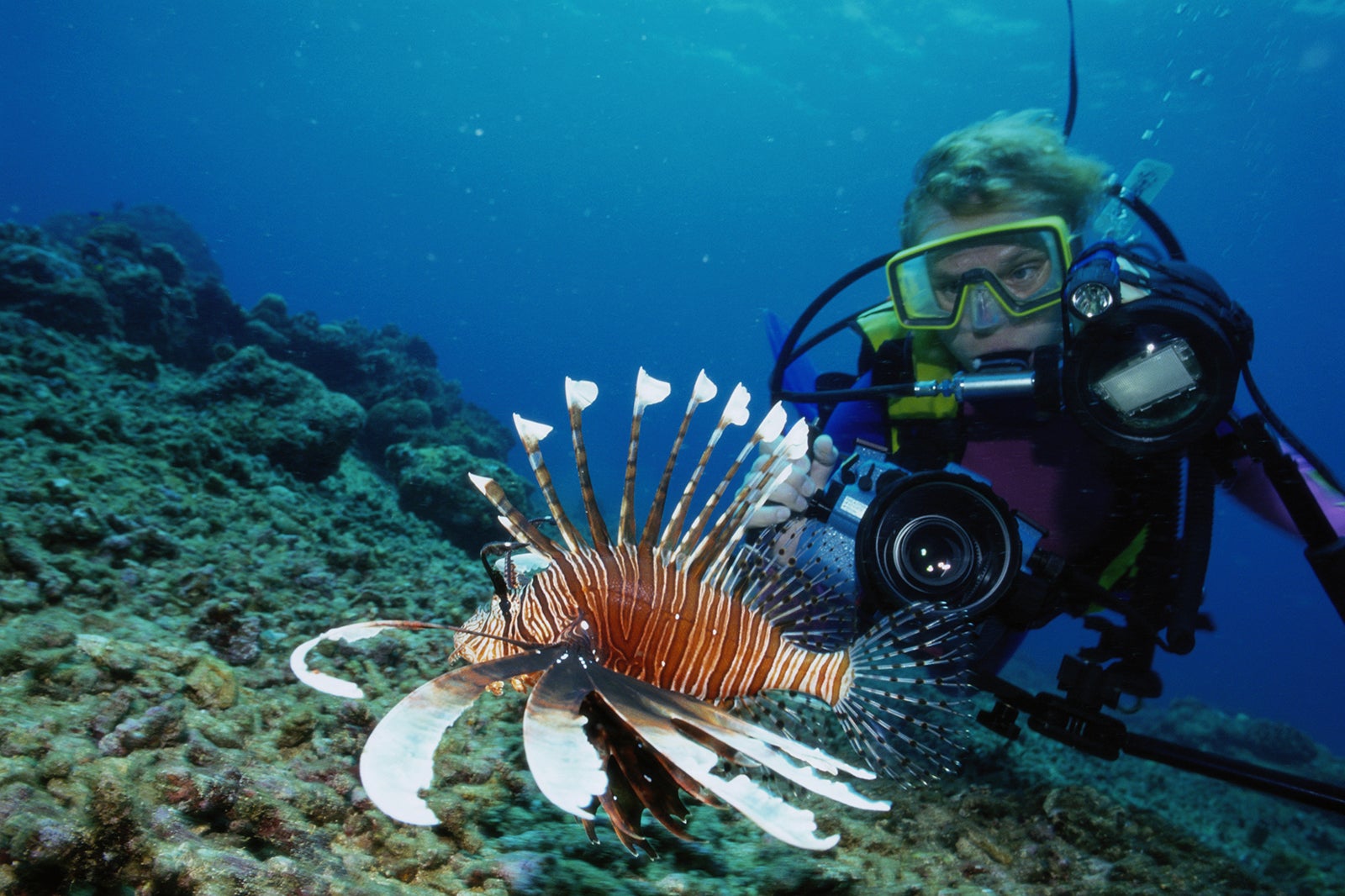 Best time for scuba diving in Boracay
Scuba diving in Boracay is best done between October and May, when weather conditions on the island are most favourable. You'll be able to access great dive sites on the western side of the island while the eastern side is best explored from June to September.
Angol Point is one of the easiest dive spots to delve into so it's perfect for those looking to do their first scuba dive in Boracay. Another popular dive site is Laguna de Boracay, where you can occasionally spy sea turtles close to the coral gardens. The shallow sea is suitable for underwater macro photography.
For those who are more experienced, scuba diving in Boracay also presents challenging sites like the Camia II Wreck, where you can see bluefin trevallies, scorpion fish, and batfish. Because of the strong current and its depth, the Yapak dive site is also reserved for experienced divers, but it boasts of pelagic fishes, occasional sharks, and even manta rays. The Channel Drift is also best done by a skilled diver, but it offers a rare opportunity for drift diving in Southeast Asia.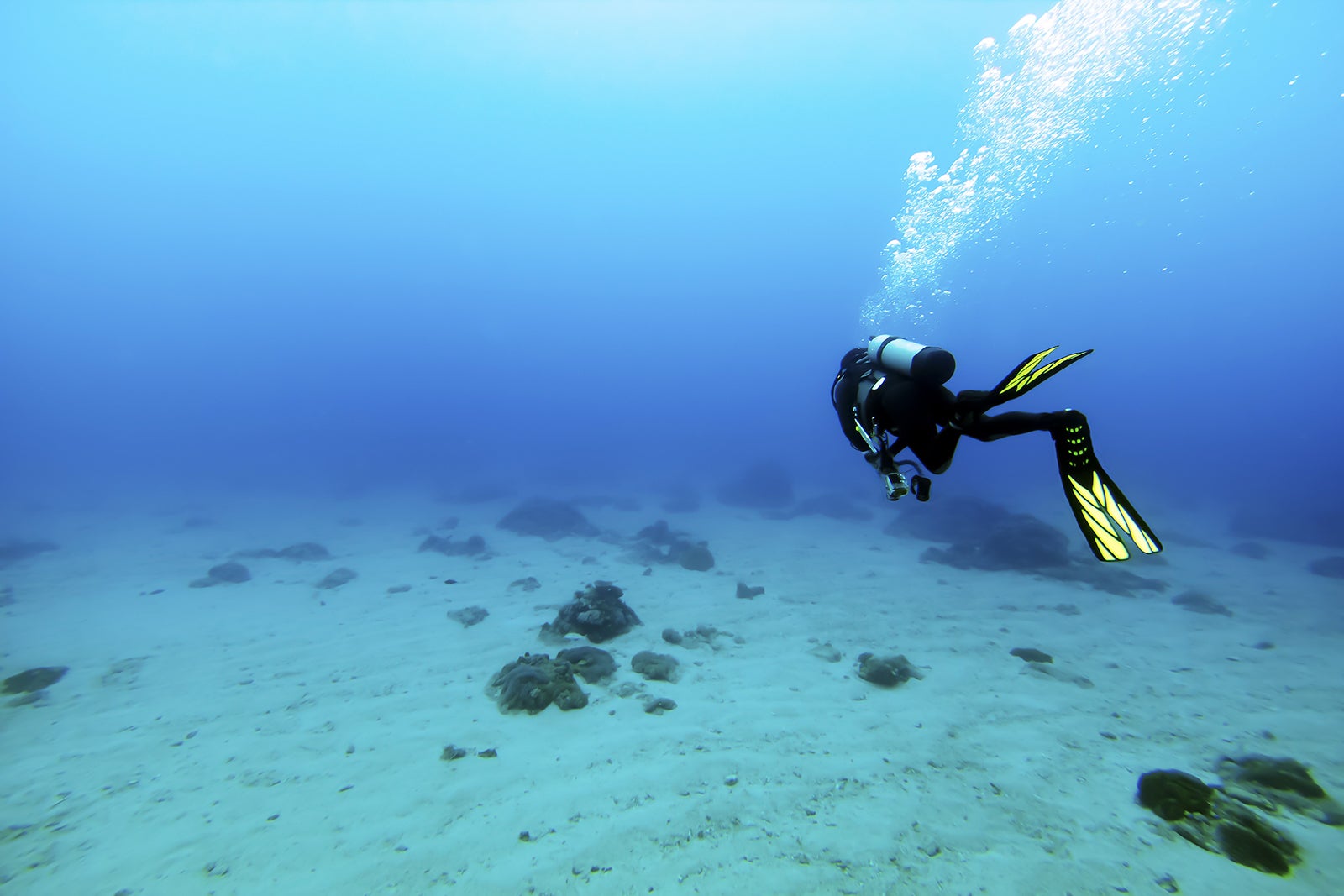 Back to top