Dos Mestizos is one of Boracay's best-known restaurants. Popular with locals and visitors to the island, it's renowned for its Mestizos cuisine that recognises the Spanish-Filipino heritage of the region. The restaurant is located near Station 2 at Calle Remedios, an alley off Carmela de Boracay. It serves food from lunchtime through to 11pm. If you are looking to try fantastic local cuisine in a homely atmosphere, this restaurant should be very high on your list.
Dos Mestizos Boracay - one of the highlights of 21 Great Restaurants in Boracay and 7 Best Seafood Restaurants in Boracay (Read all about Boracay Island here)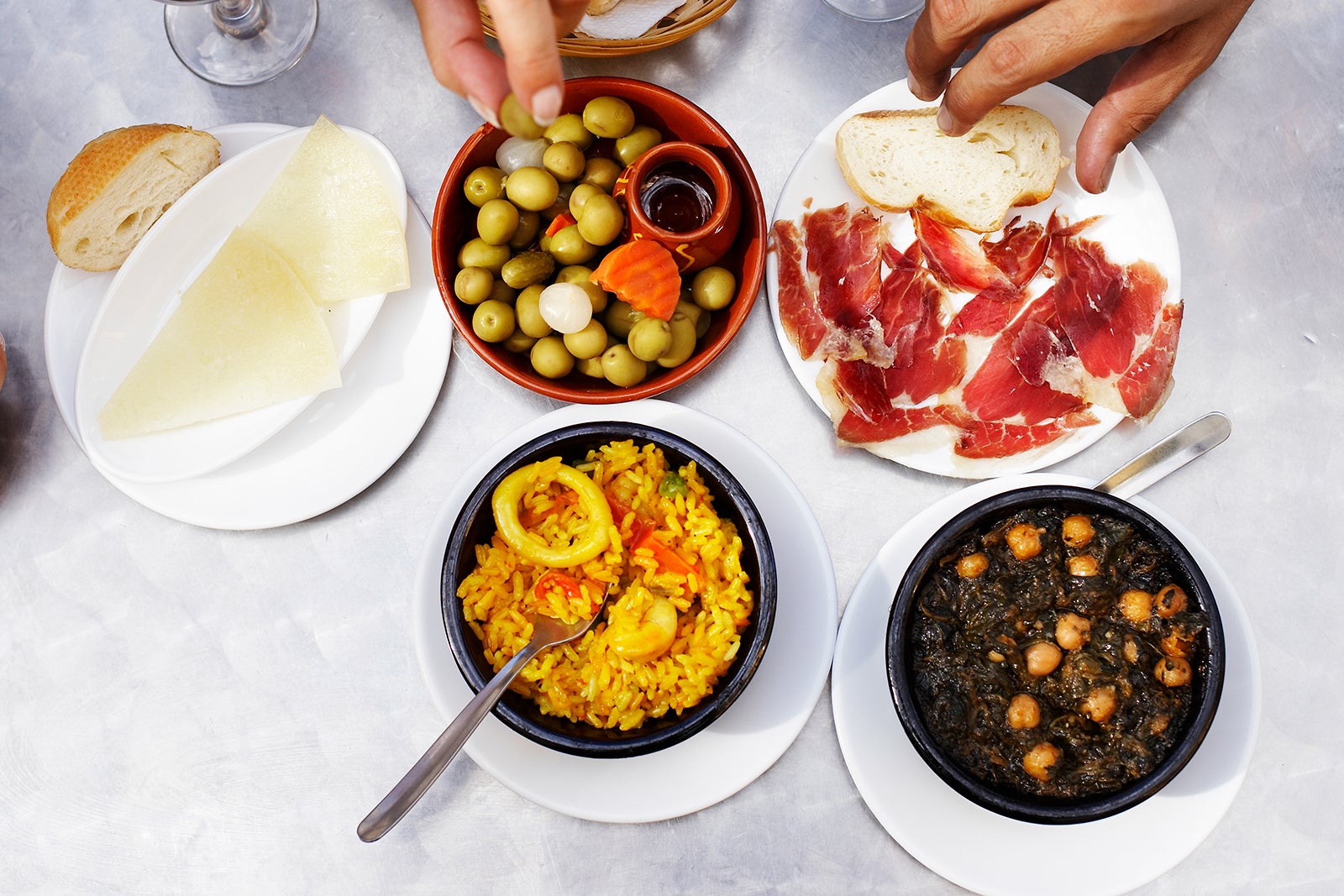 Things are kept simple at Dos Mestizos, from the rustic décor to the unpretentious menu that sticks to the staples of Spanish food with everything from tapas to paella. Other recommended dishes include the calamari and the garlic shrimp. The family-run restaurant sources all ingredients locally, which can make some dishes unavailable at times. Service is friendly and a few of the waiting staff even speak Spanish, giving the place a very authentic feel.
Bread is baked daily on-site in the restaurant's bakery and Dos Mestizos Boracay also regularly plays host to live Spanish music, making for a very atmospheric dining experience. This is a good spot for those that want to escape from the noisier side of White Beach's nightlife offerings.
Dos Mestizos Boracay
Location: Remedios St, Malay, 5608 Aklan, Philippines
Open: Daily from 11am to 11pm
Phone: +63 (0)36 288 5786
Back to top