Sónar Festival in Barcelona
Electronic Music And Multimedia Art in Spain's Coolest City
Sónar Festival, one of Europe's leading festivals of electronic music, attracts thousands of fans to Barcelona, the Catalonian city of cool. With the day festival taking place in the city centre and on the outskirts at night, it is important to choose where to book your hotel (even if you don't plan on getting much sleep). Here are some of the best things to see and do during Barcelona's Sónar Festival – besides dancing to your favourite DJs until the early hours of morning.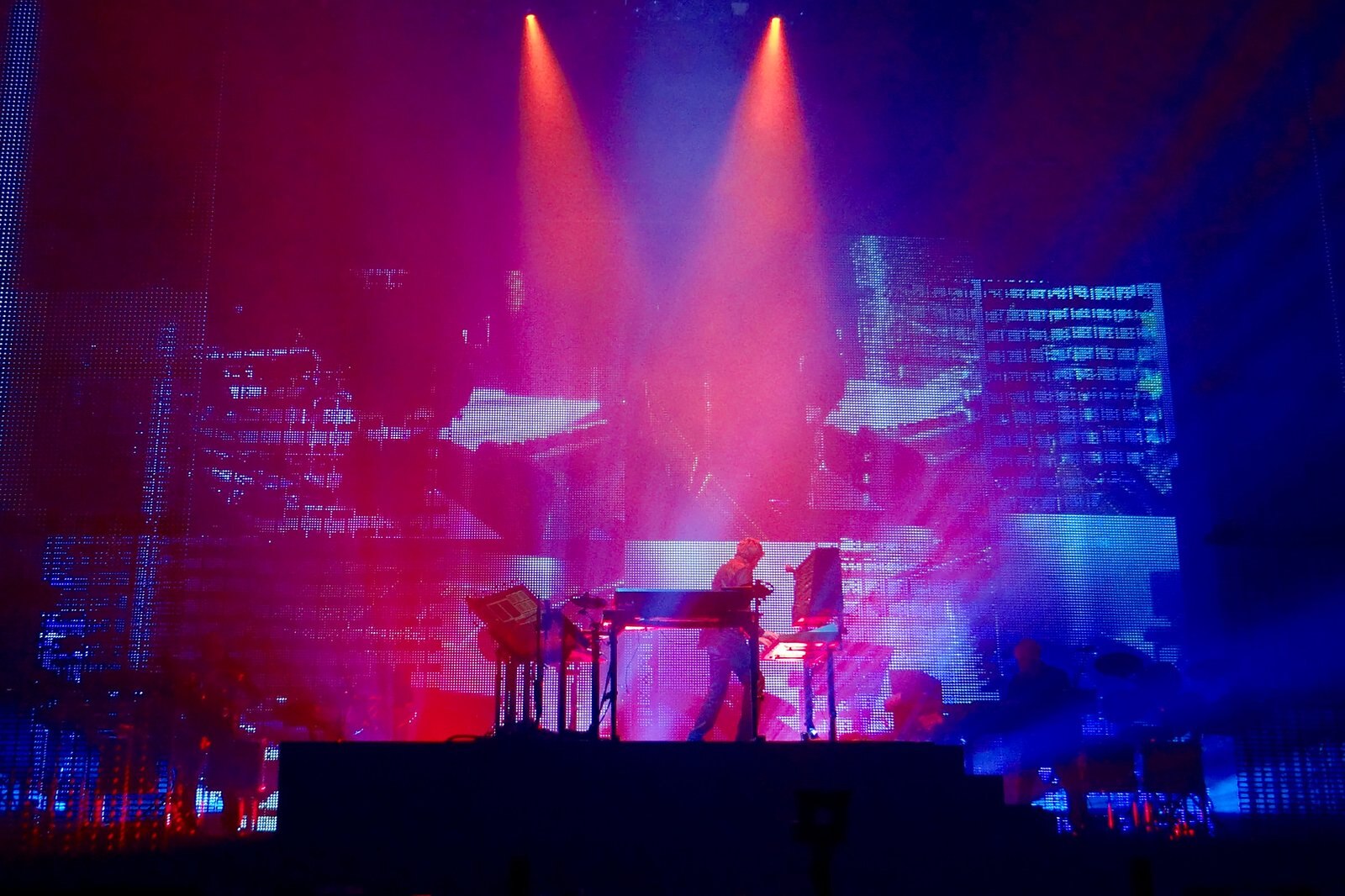 Experimental days
The elegant surroundings of Barcelona's Museum of Contemporary Art (MACBA) make the perfectly backdrop for Sónar by Day, allowing some of the world's biggest and most forward-looking electronic acts to showcase their talents. Book a Barcelona hotel in El Raval to be close to the heart of the action as well as some of Barcelona's trendiest bars and restaurants.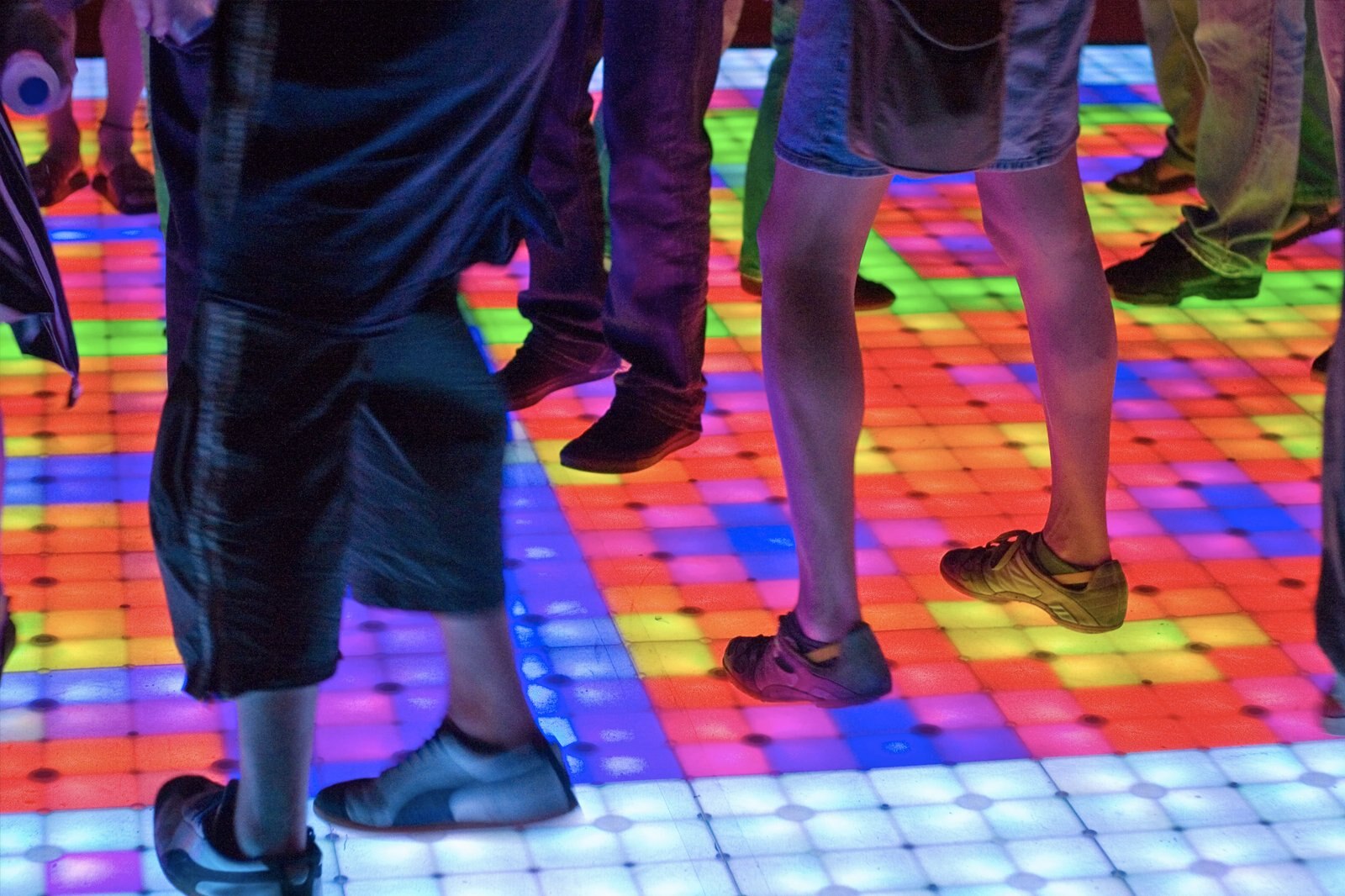 Party nights
The Sónar by Night events take place on Fira Gran Via on the far side of Montjuïc from the centre of the city. Vast, hangar-like spaces fill with dance music until the early morning as the world's biggest dance acts get the audience moving on three stages. Take a break from dancing at SónarCar. Where else can you play on the dodgems while rocking out to the sounds of the planet's coolest DJs?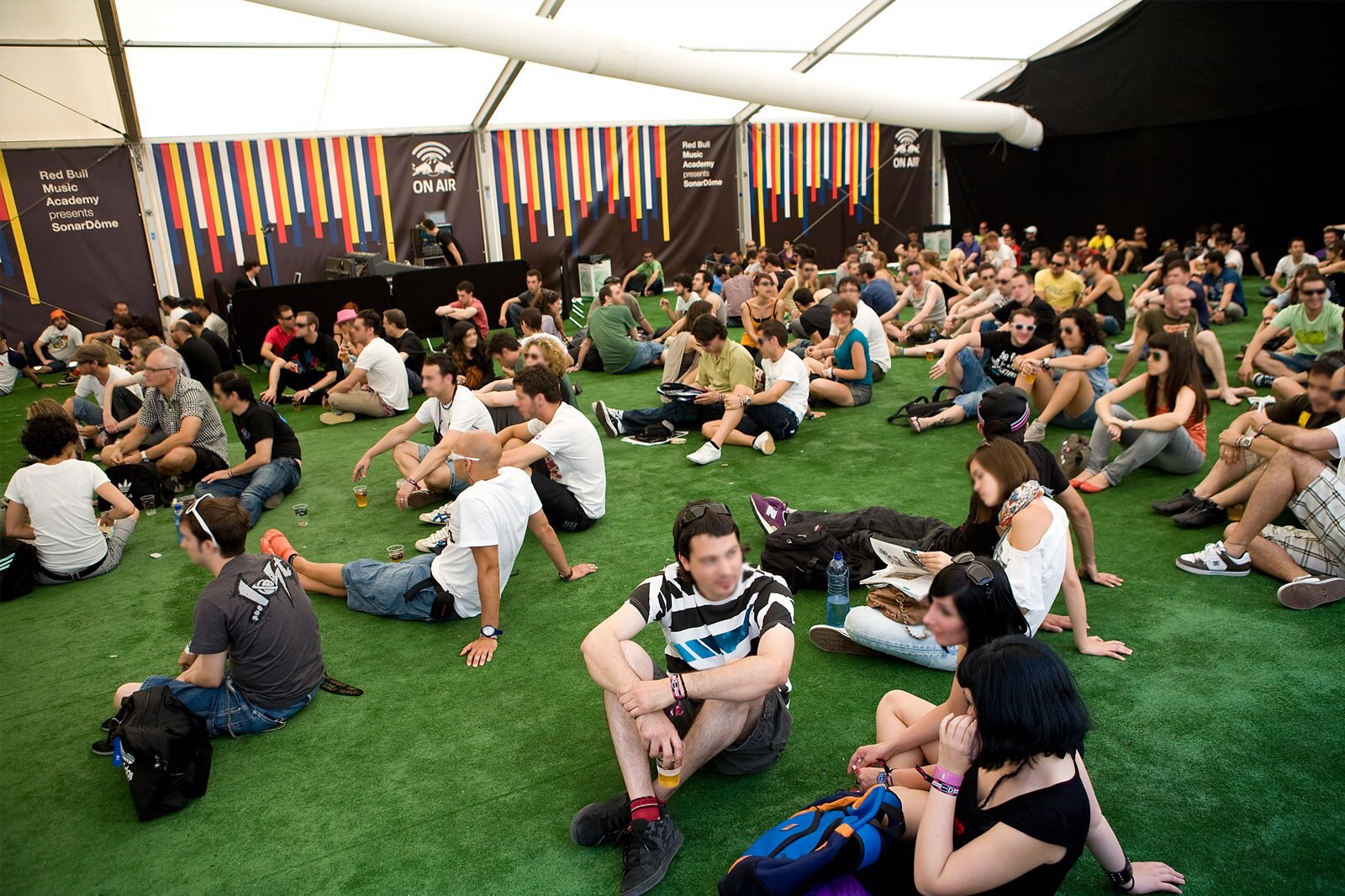 Professional marketplace
While many come simply to let their hair down, some come to work too. SónarPro is a meeting point for professionals in the music industry and technologies applied to audiovisual art. Taking place in MACBA, it provides a great opportunity to meet like- minded businesspeople, network and have fun while doing it.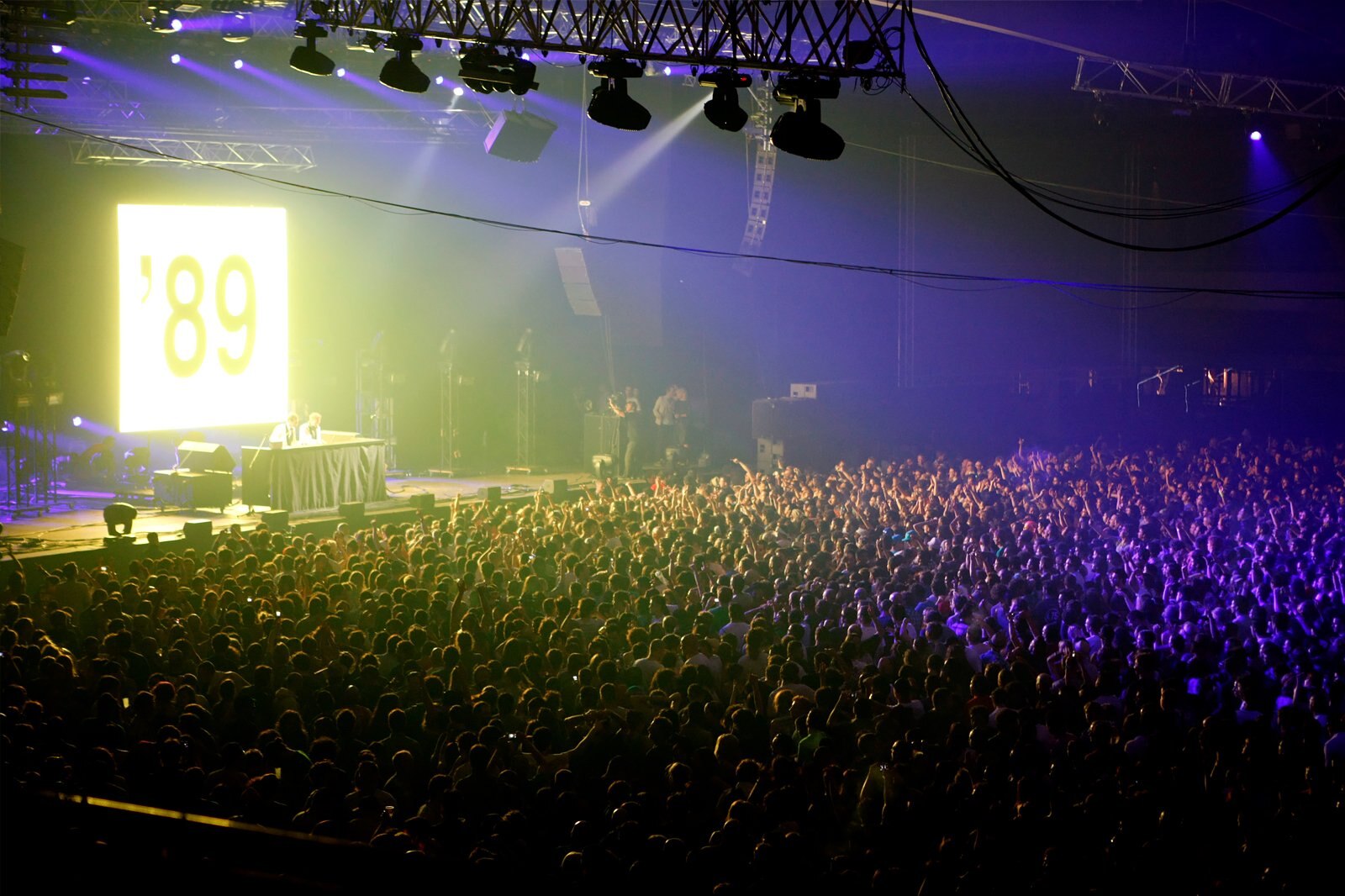 Sónar Festival in Barcelona
Location: Barcelona, Spain
Open: June or July (varies by year)
Price: €140 (about £125)
Back to top