5 Best Restaurants in Kaohsiung
Where and What to Eat in Kaohsiung
Kaohsiung is home to some of the best authentic Taiwanese restaurants, as well as a wealth of great international offerings. Eateries around the city range from the small cafés along the banks of the Love River to memorable seafood spots on and around Cijin Island. The night markets of city are especially good places to find tasty local treats at rock-bottom prices.
Being a port city, the seafood in Kaohsiung is especially fresh and tasty, making it the highlight of the local cuisine. When it comes to international restaurants, there's a particular emphasis on American food, but you'll also find Italian, Greek, Indian, Mexican and others.
If you are looking to pick up food at dirt cheap rates, there is no better place than one of the numerous night markets in Kaohsiung. Liouho Night Market is one of the most popular and is especially known for its amazing food. This market offers an interesting mix of dishes at decent rates, ranging from stuffed pork and Tofu Pudding to some really interesting seafood. Dishes are available for as low as NT$15 and buffets cost between NT$50 and NT$100.
Location: Liuhe 2nd Road, Xinxing District, Kaohsiung City, Taiwan 800
Open: Daily from 6 pm to late
photo by WikiLaurent (CC BY-SA 3.0) modified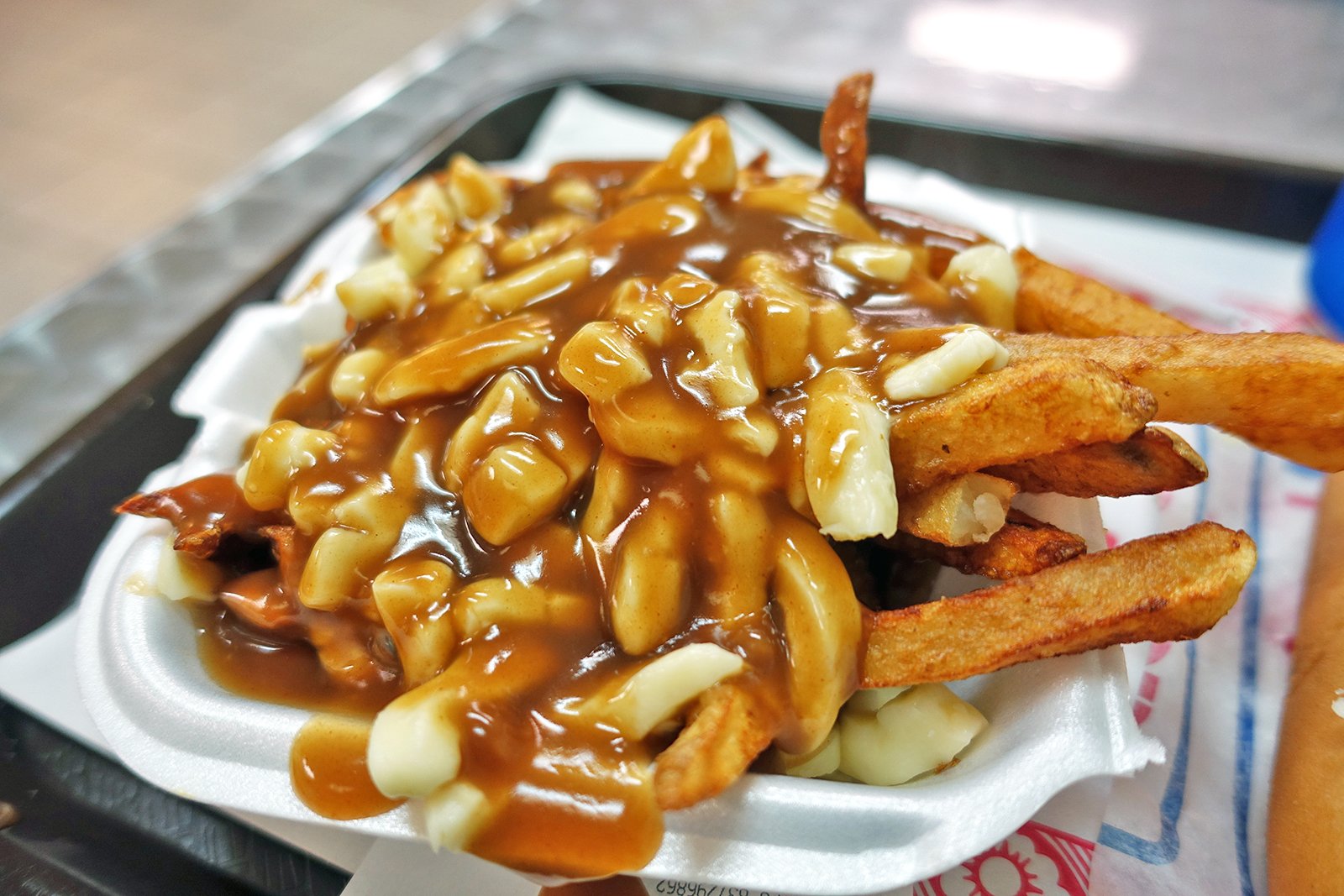 The Yaletown Bistro offers delicious, quality food with a Canadian spin. Enjoy delicious paninis, generous salads and smoked sausages, as well as the iconic Canadian poutine. Wash them down with a yogurt or organic soy smoothie.
This cosy restaurant is styled after Vancouver's trendy Yaletown district. Free Wi-Fi and a foosball table are available for entertainment.
Location: No. 26-3, Xinguang Road, Lingya District, Kaohsiung City, Taiwan 802
Open: Wednesday–Monday from 11.30 am to 8.30 pm (Saturdays and Sundays until 9 pm)
Phone: +886 (0)7 334 1257
photo by Guilhem Vellut (CC BY 2.0) modified
The Spice Shop is an Indian restaurant with a well-deserved reputation for excellent food and service. The restaurant itself looks fairly bland, particularly when compared to other restaurants in Kaohsiung within the same sort of price range, yet the quality of the cuisine keeps people coming back for more.
Each dish will cost you about NT$150 to NT$300, putting it towards the higher end of the price scale. It's also important to note that the famously spicy Indian dishes haven't been toned down for the local palate, so be prepared for properly hot curries.
Location: No. 508, Mingcheng 2nd Road, Zuoying District, Kaohsiung City, Taiwan 813
Open: Wednesday–Monday from 11.30 am to 2.30 pm and 5 pm to 9.30 pm, Tuesdays from 5 pm to 9.30 pm
Phone: +886 (0)7 558 5709
photo by Bharat Mirchandani (CC BY-SA 2.0) modified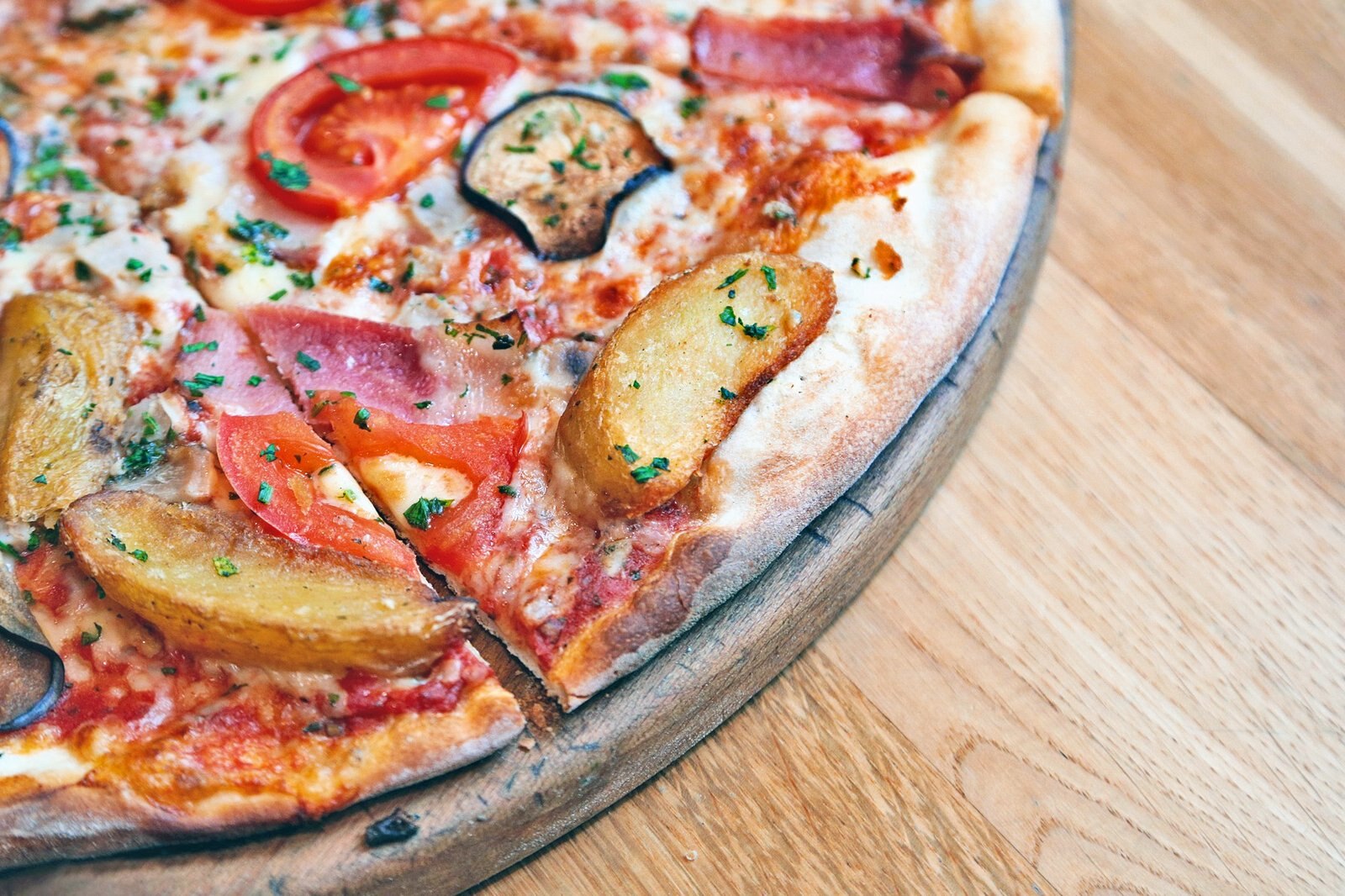 One of the most popular addresses in Kaohsiung, Smokey Joe's is known for its great and affordable food. The menu is interesting and the staff well versed in English. Located near the city centre, with a second branch in Zuoying District, the restaurant serves very good Tex-Mex meals. The fajitas are particularly tasty.
There are a number of deals on offer here, from VIP cards to discount offers on bills upwards of NT$1,000 and a lot of goodies that you can take away.
Location: No. 208, Zhongxiao 1st Road, Xinxing District, Kaohsiung City, Taiwan 800
Open: Monday–Friday from 11 am to 2.30 pm and 5.30 pm to midnight, Saturday–Sunday from 11 am to midnight
Phone: +886 (0)7 281 6123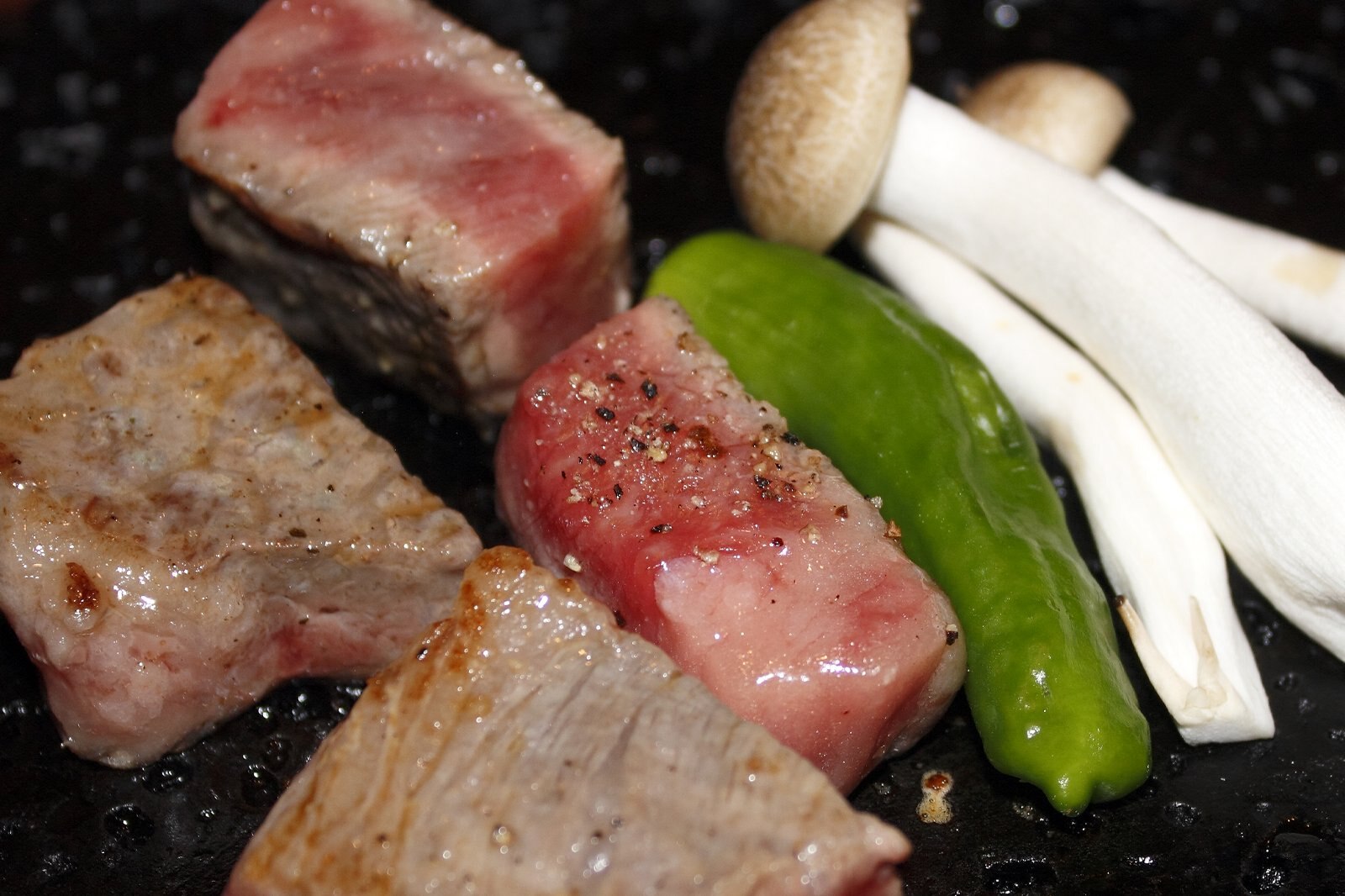 Bull Fight is known for serving grilled seafood items and for its great variety of steaks. The food is priced at the higher end and a meal at this downtown restaurant will generally cost you from NT$400 to NT$500, but the high quality generally justifies it.
There's a salad bar inside the restaurant and the pastas are appealing. Even if you're not into meat, it's worth checking the place out as their choice of salads is quite impressive and, at about NT$200 each, quite cheap.
Location: No. 79, Wufu 3rd Road, Qianjin District, Kaohsiung City, Taiwan, 801
Open: Monday–Friday from 11 am to 2 pm and 5 pm to 10 pm, Saturday–Sunday from 11 am to 10 pm
Phone: +886 (0)7 281 0051