10 Ideas for a Crazy Phuket Bachelor Party
A Guide to Organising Your Last Night of Freedom in Phuket
Phuket is a great place to enjoy a fun bachelor party in Thailand. If you're looking for 1 last bash to enjoy your final night of freedom before a lifetime of wedded bliss (and even an opportunity to blow off some of the pre-wedding stress), Phuket has just about everything you need for a memorable time with your wolf pack.
While it's possible to organise the appropriate adventures with a tour company, planning it for yourself is very easy, particularly with our guide to the best crazy ideas for a Phuket bachelor party. This way also saves you money, giving you more to spend on essential party supplies – booze, for example. Whether it's shots in the club, a cocktail at a pool party or a few beers in a bar, you'll be able to enjoy an unforgettable stag, bucks or bachelor party in Phuket.
1
Party on a floating club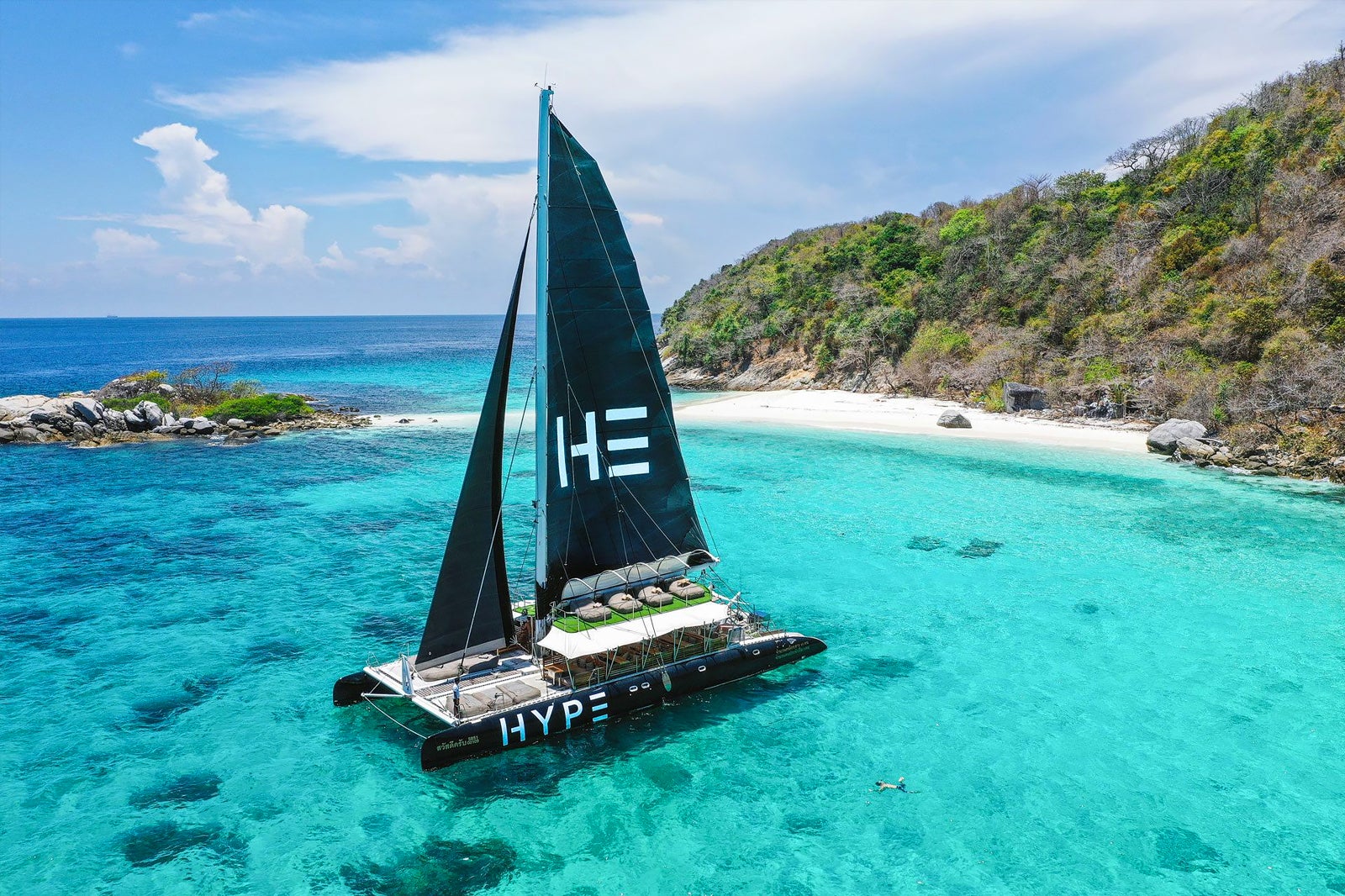 Hype Luxury Boat Club is literally a club on a boat, with its iconic black sails generally easy to spot from off the coast of Surin Beach. Very few party venues in Phuket are more exclusive than this, which occupies a 73-ft luxury catamaran. A safe yet extremely chic experience, Hype Luxury Boat Club makes the most of Phuket's stunning seas and coastline, complemented by quality food and beverages, for an unforgettable bachelor party.
Location: 82/41 Moo 4, Rawai, Muang, Phuket 83130, Thailand
Open: Daily from 8 am to 10 pm
Phone: +66 (0)76 383 141
2
Put the pedal to the metal
Patong Go-Kart Speedway is where you can get an adrenaline rush with an exciting go-karting race. With a meaty 400cc engine, their karts can theoretically reach up to 110 km/h on the 750-metre course, but only if you've got the nerve and skill to keep the speed up in the corners.
The track and vehicles at Patong Go-Kart Speedway are well-maintained, with safety just as important as the high-octane fun offered. If gravel-spraying motocross is more to your liking, there's a 600-metre off-road track close to the main circuit.
Location: 118/5 Wichitsongkram Rd M.7, Kathu, Phuket, 83120, Thailand
Open: Daily from 10 am to 7 pm
Phone: +66 (0)76 321 949
3
Kick the day off at one of Phuket's coolest beach clubs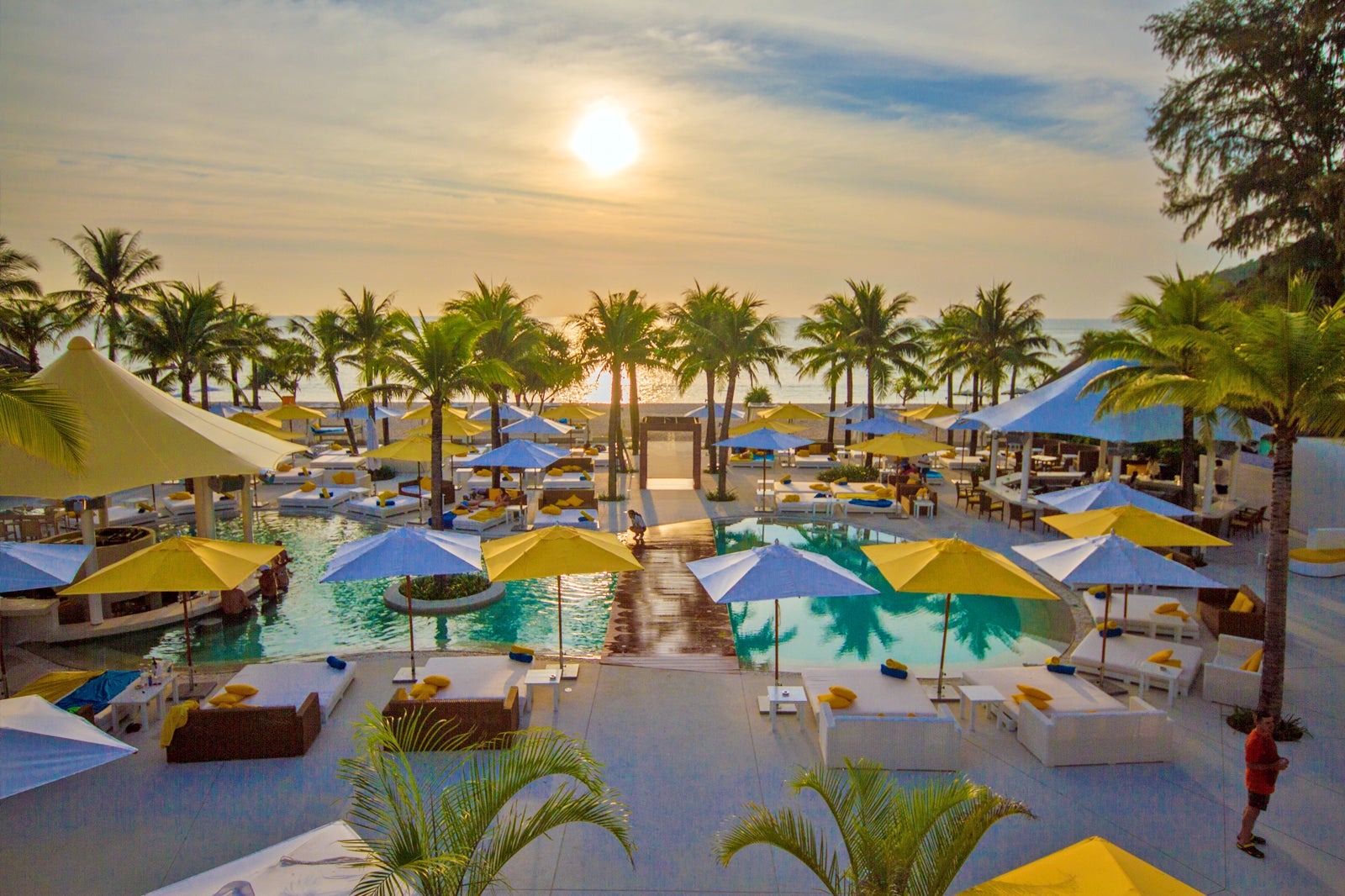 Kick off your bachelor party with a day at one of Phuket's cool beach clubs, sipping cocktails and partying to chillout tunes, easing you into the party mood. Put on your best beachwear to cool off in the sea or enjoy the services of a swim-up pool bar. You might need to book in advance for the best beachside cabanas, particularly at the more popular beach clubs and during the high season.
4
Ride some (artificial) waves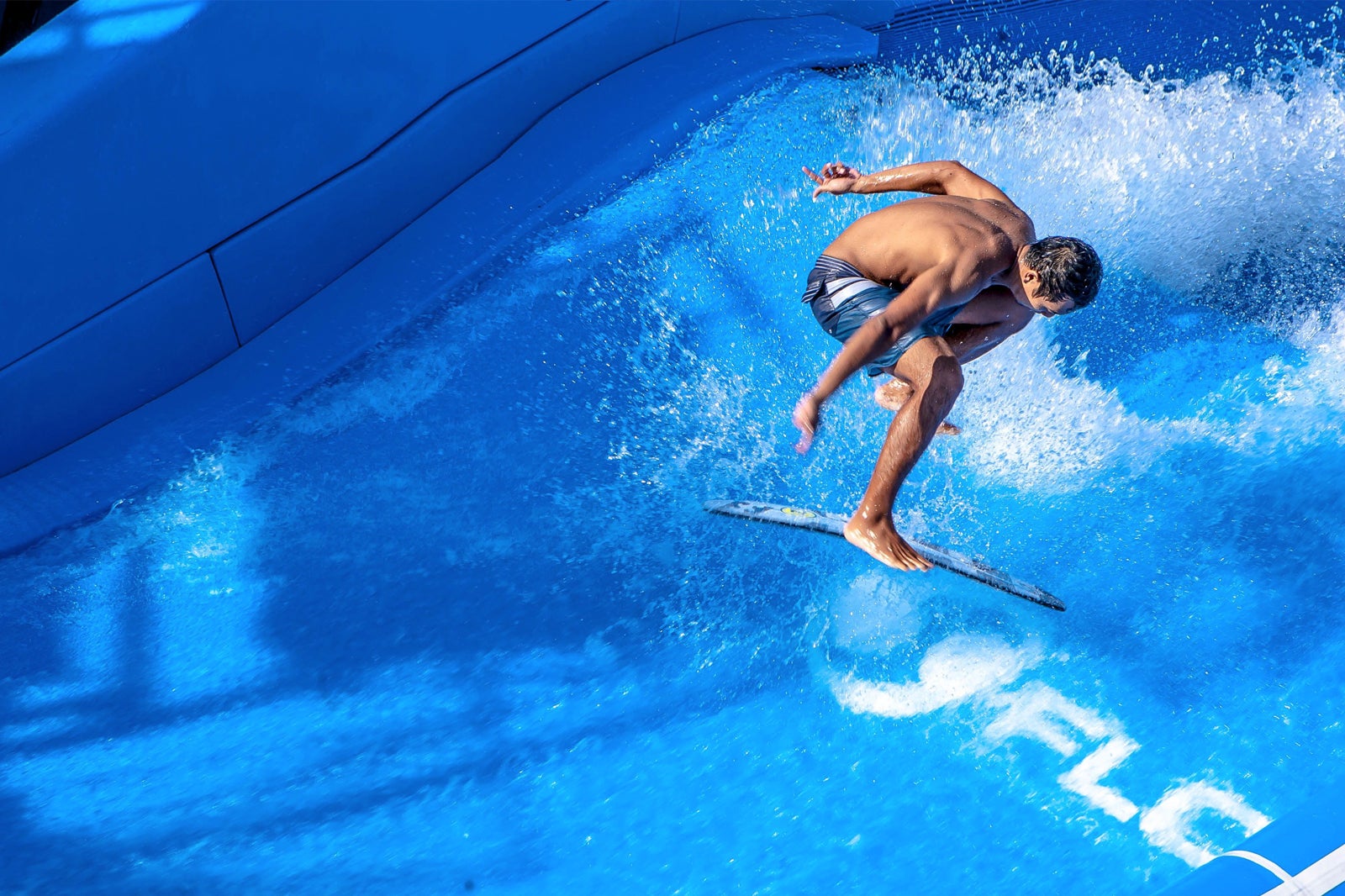 For something a little different during the day, why not try your hand at surfing? We don't mean paddling out to sea and hoping for the ever-elusive perfect wave, but looking effortlessly cool on the perpetual breaker at Surf House Phuket.
Located at the southern end of Kata Beach, it has a laidback and fun atmosphere, allowing you to party in the bar area between attempts to stay on your board for more than a few seconds. It isn't too difficult a learning curve – the constant waves make getting up and trying again after taking a spill very easy.
Location: 4 Pakbang Road, Karon, Muang, Phuket 83100, Thailand
Open: Daily from 9.30 am to midnight
Phone: +66 (0)81 979 7737
5
Take the party on the road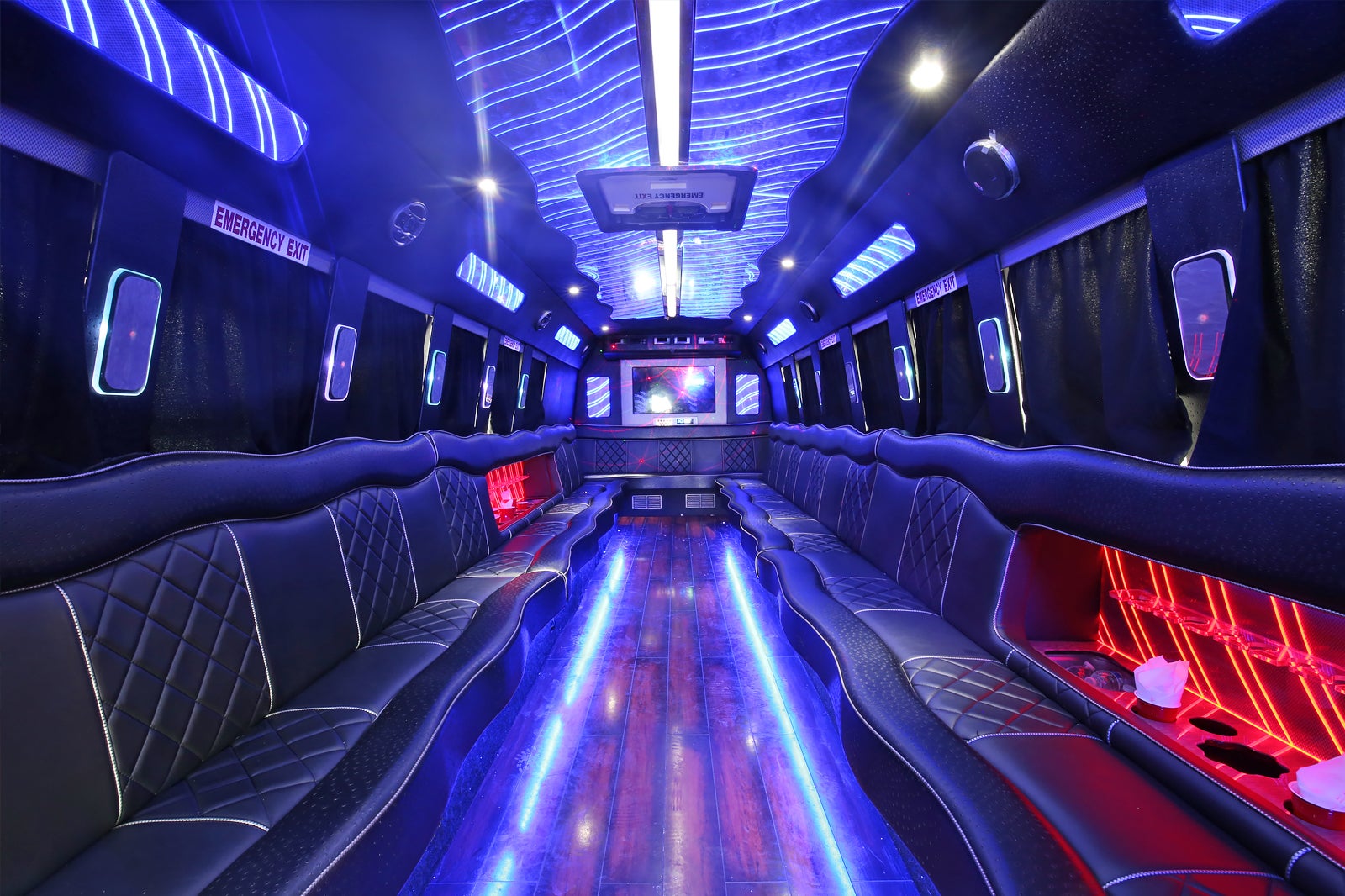 Some of Phuket's best things to see and do are a bit spread out across the island, and the long journeys can risk killing the party mood. Unless, of course, you take the party along. The Phuket Party Bus can fit around 30 people, with large leather sofas, a first-class stereo system, disco lighting, a minibar, bathroom, poles, and even girls to dance on them.
The Phuket Party Bus has fun themes for your stag night, including such as 'Naughty Nurses,' 'Bunny Babes,' and 'All-Action Army Girls.' It's basically your own private nightclub on wheels.
Location: The Future Plaza, Unit C80 Prachanukhro Road, Patong, Kathu, Phuket, 83150 Thailand
Open: Daily from 8 pm to 9 pm, 9.30 pm to 10.30 pm, and 11 pm to midnight
Phone: +66 (0)90 236 4991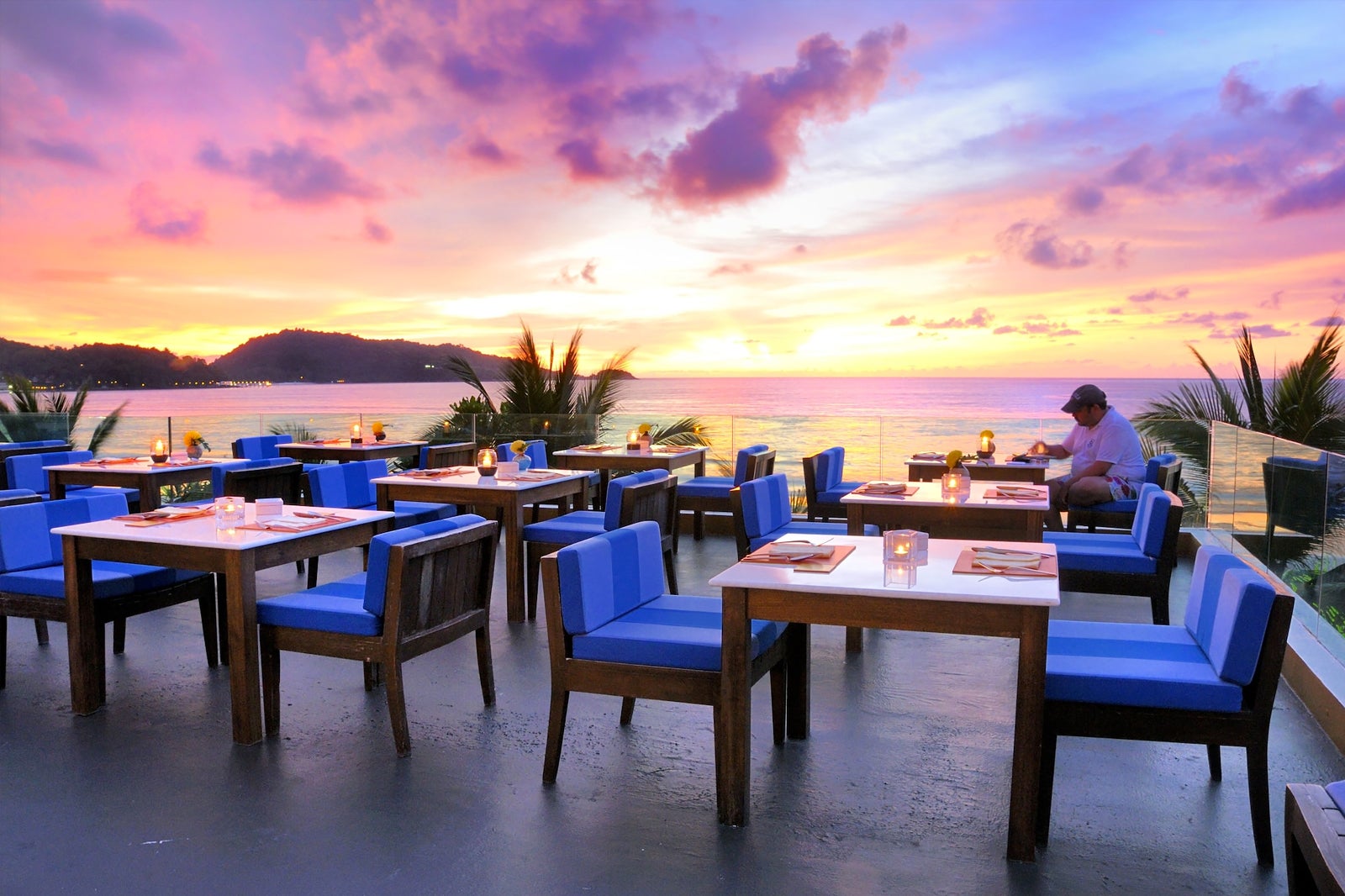 Between a fun-filled day and a night of hard partying, you'll probably need a couple of hours to rest and get into your best threads, after which, you need a place to meet to kick off the night. The Surface Restaurant & Bar at La Flora Resort Patong is one of the best rooftop bars in Phuket. It offers great views of the sunset over Patong Beach, along with an extensive drinks list of around 41 wine labels, 30 mocktails and cocktails.
Location: 39 Thaweewong Road, Payong, Kathu, Phuket 83150, Thailand
Open: Daily from 5.30 pm to midnight
7
Ring the bell at a beer bar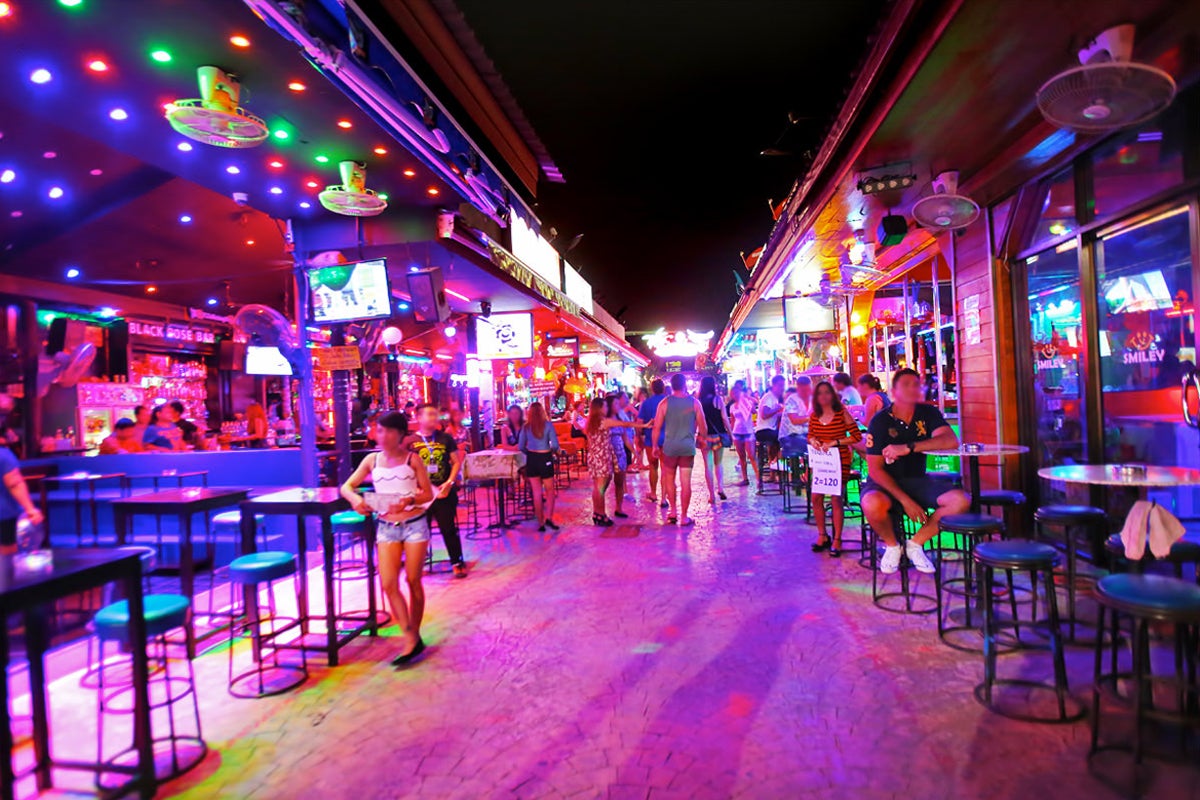 With their cheap drinks and charming hostesses, Phuket's beer bars are a good place to start your stag night with a few laughs. The fastest way to become the most popular guy is to reach up to a big brass bell you'll see hanging in absolutely every bar and give it a good hard ring. Congratulations – you just bought a round of drinks for everyone! These places are pretty common around Patong, but the best ones for a bachelor party in Phuket are on Soi Freedom.
8
Have a peek at Phuket's naughty nightlife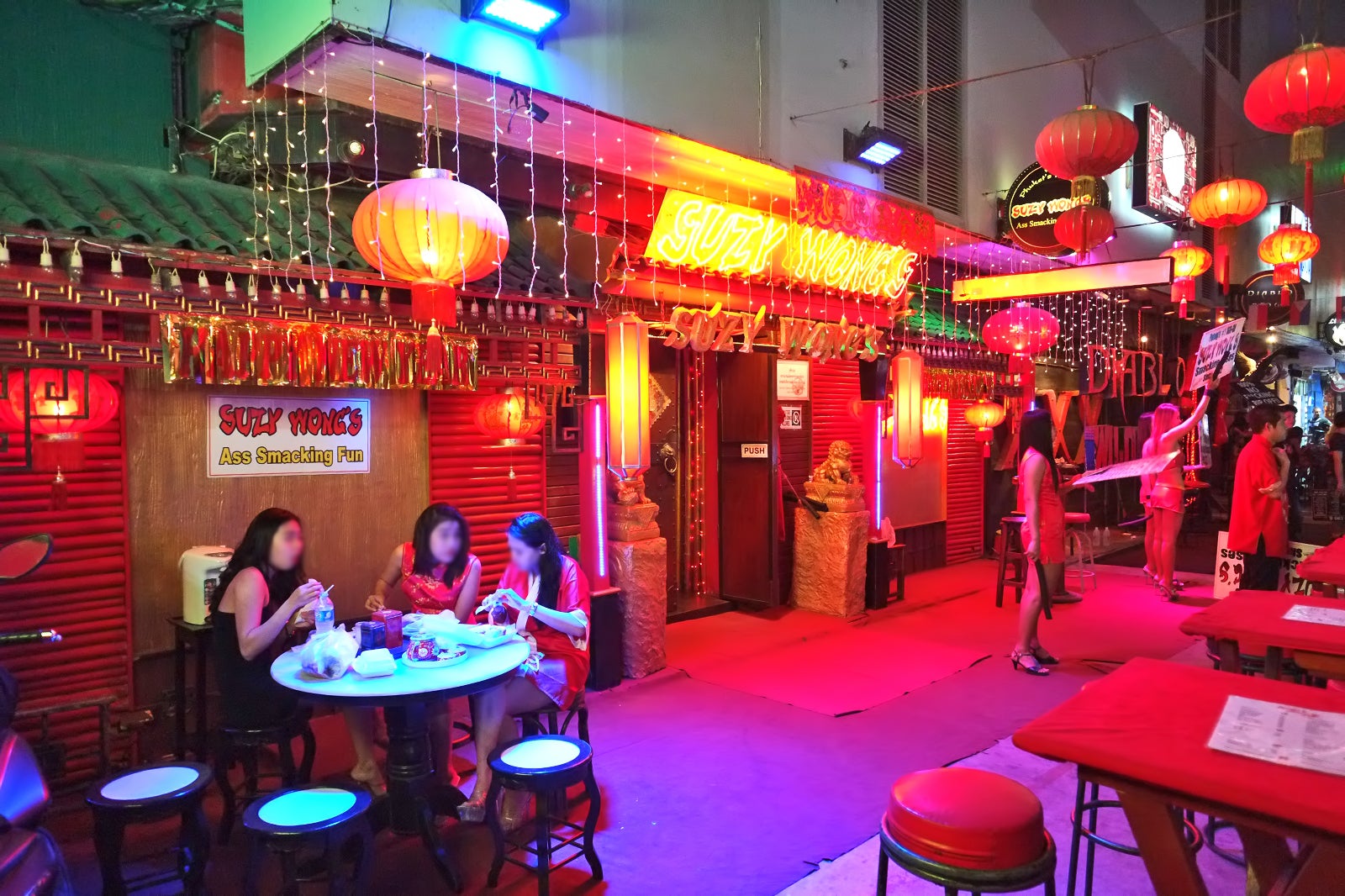 The naughtier side of Phuket's nightlife is very conveniently organised into a single 60-metre soi (alley) off Bangla Road in Patong. Just about every shopfront down either side of Soi Seadragon is a go-go bar of varying levels of sauciness and splendour. Suzy Wong's is arguably the best of the bunch. It's regularly packed to the rafters and has a great atmosphere.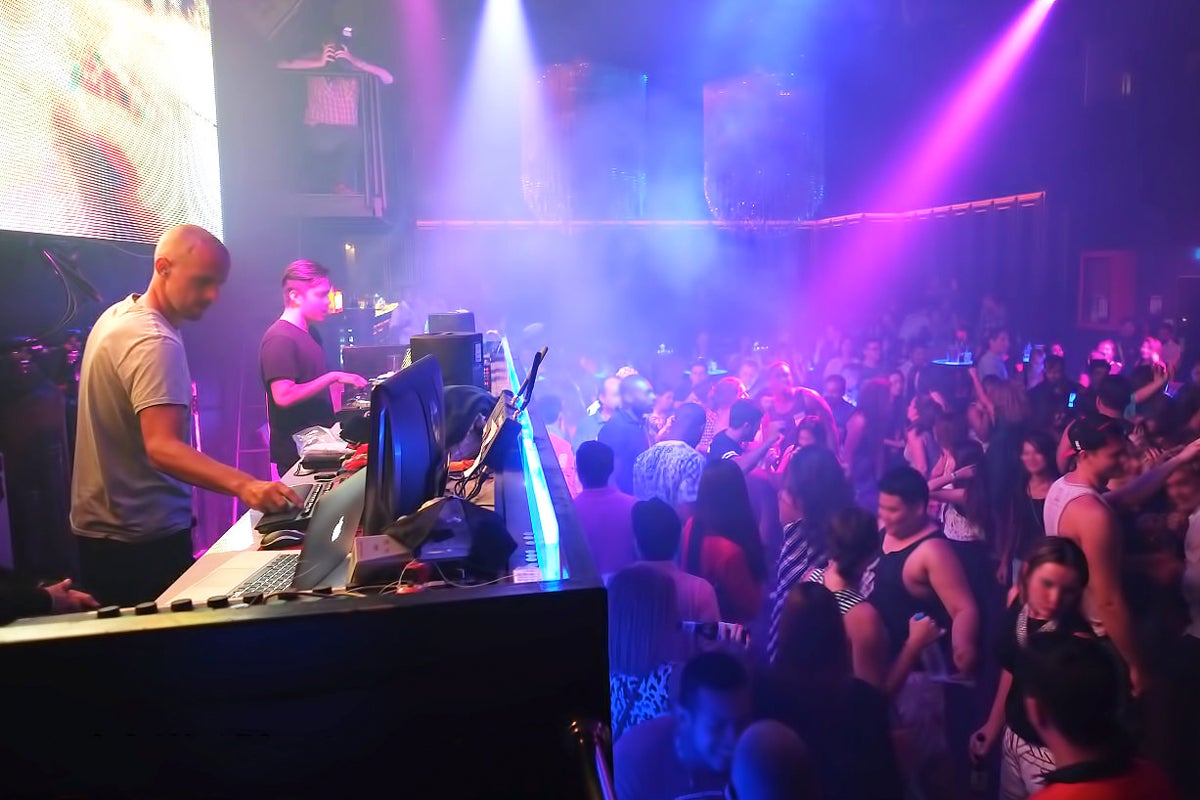 No night of partying is complete without hitting the clubs lining Patong's Bangla Road. You can find a modest but varied selection, ranging from the simple to the sophisticated. Naturally, you're going to want to get bottle service in the VIP section, which most of the top clubs can provide as long you can afford it. We particularly recommend Seduction Nightclub for its great atmosphere. You can choose from 5 venues in a single club, where musical styles include hip-hop, house, and EDM.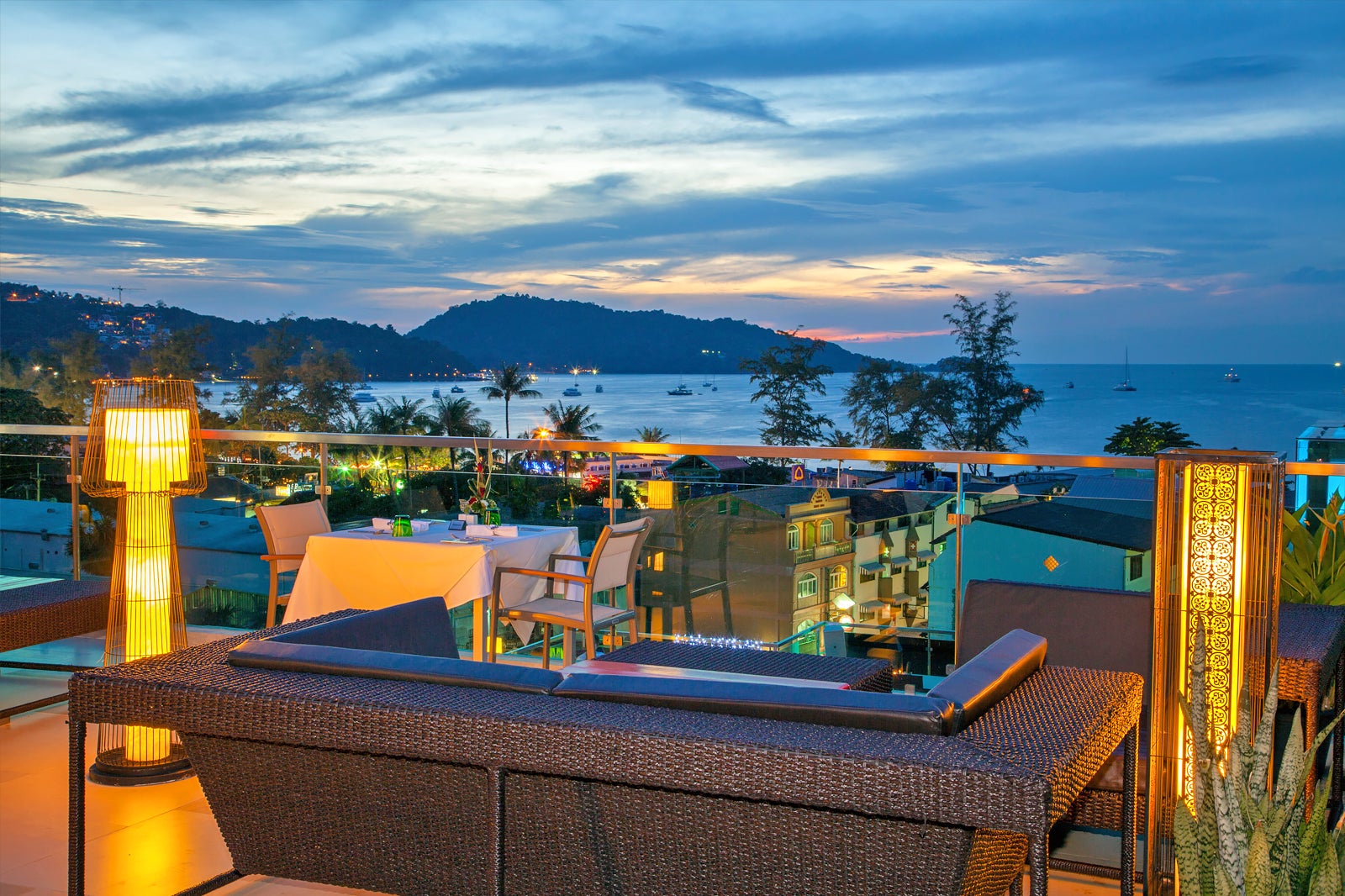 At the end of a long and exciting bachelor party in Phuket, a comfortable and convenient place to lay your head is absolutely necessary. The last thing you want to be doing, after an epic evening of drinking and partying, is struggling to negotiate with a tuk-tuk driver who can barely understand what you're saying. Check out our list of the best party hotels in Patong, many of which are within walking distance of the popular Bangla Road.