Phuket or Samui – Which Island is Better?
10 Answers to Make the Right Holiday Choice
If you're looking for an island paradise in Thailand, choosing between Phuket and Koh Samui can be a challenge. Both are world-renowned as beautiful destinations, offering all of the sun, sea and sand you could possibly want during your holiday. In-depth research into the differences and similarities between the 2 can be a time-consuming effort, so we've made it a little easier for you to choose.
We've broken down the travelling experience into several key elements that make up a great beach holiday and looked at the best that Phuket and Koh Samui have to offer. Check out our comprehensive guide to see which island suits you best.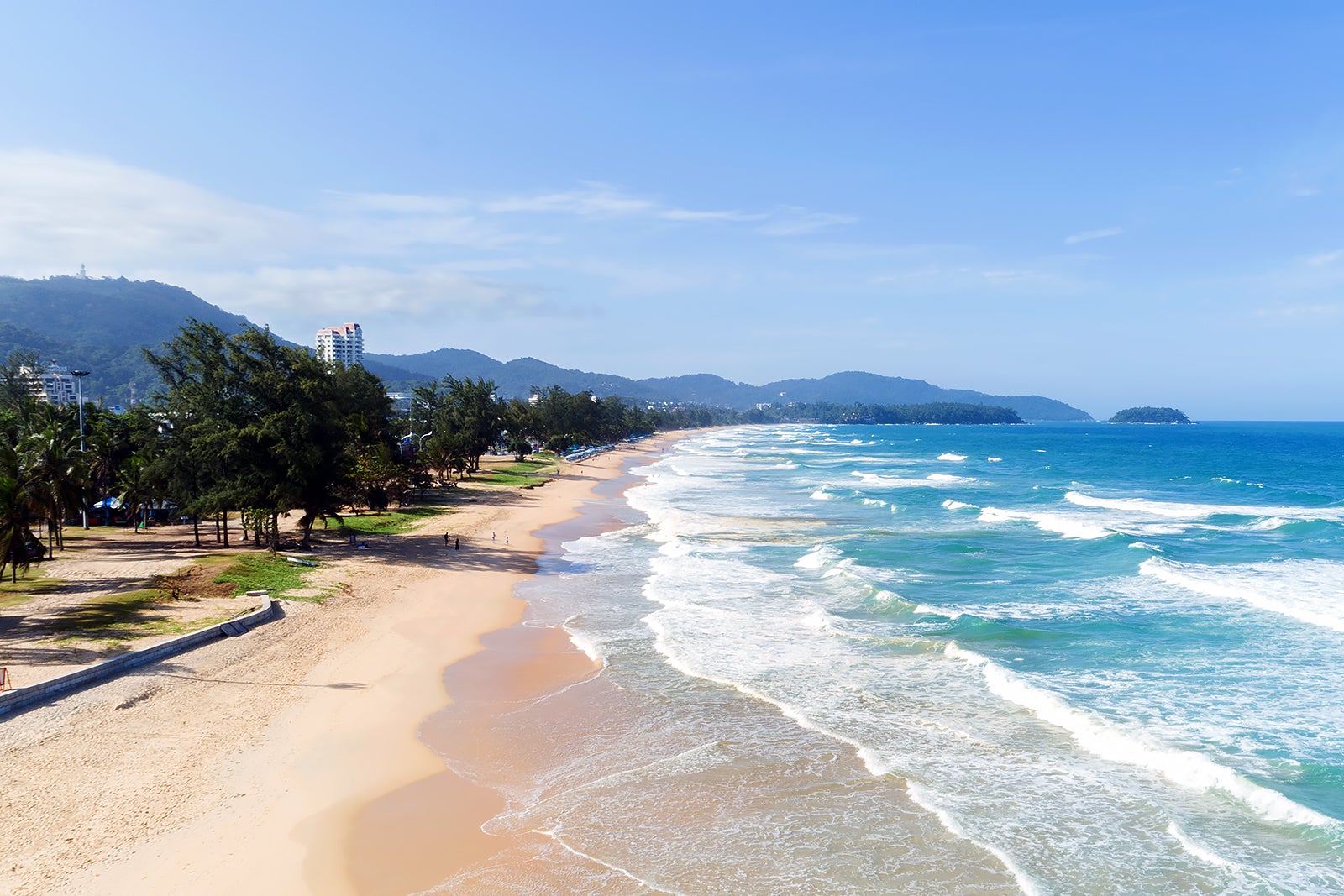 Phuket: More choice, more family-friendly
With over 35 beaches to choose from, Phuket has something for almost everyone, even those travelling with small children. Each beach has a different vibe, from complete Castaway-like isolation on Mai Khao Beach to Patong's bustling party atmosphere.
Samui: More beach chairs and bars
What Samui beaches lack in quantity, they make up for in quality. Samui's sand is slightly softer and whiter, while the water is a bit calmer and clearer. You'll find plenty of bars and clubs actually on the sand, particularly in Chaweng, making it particularly good for young travellers looking for a fun beach spot.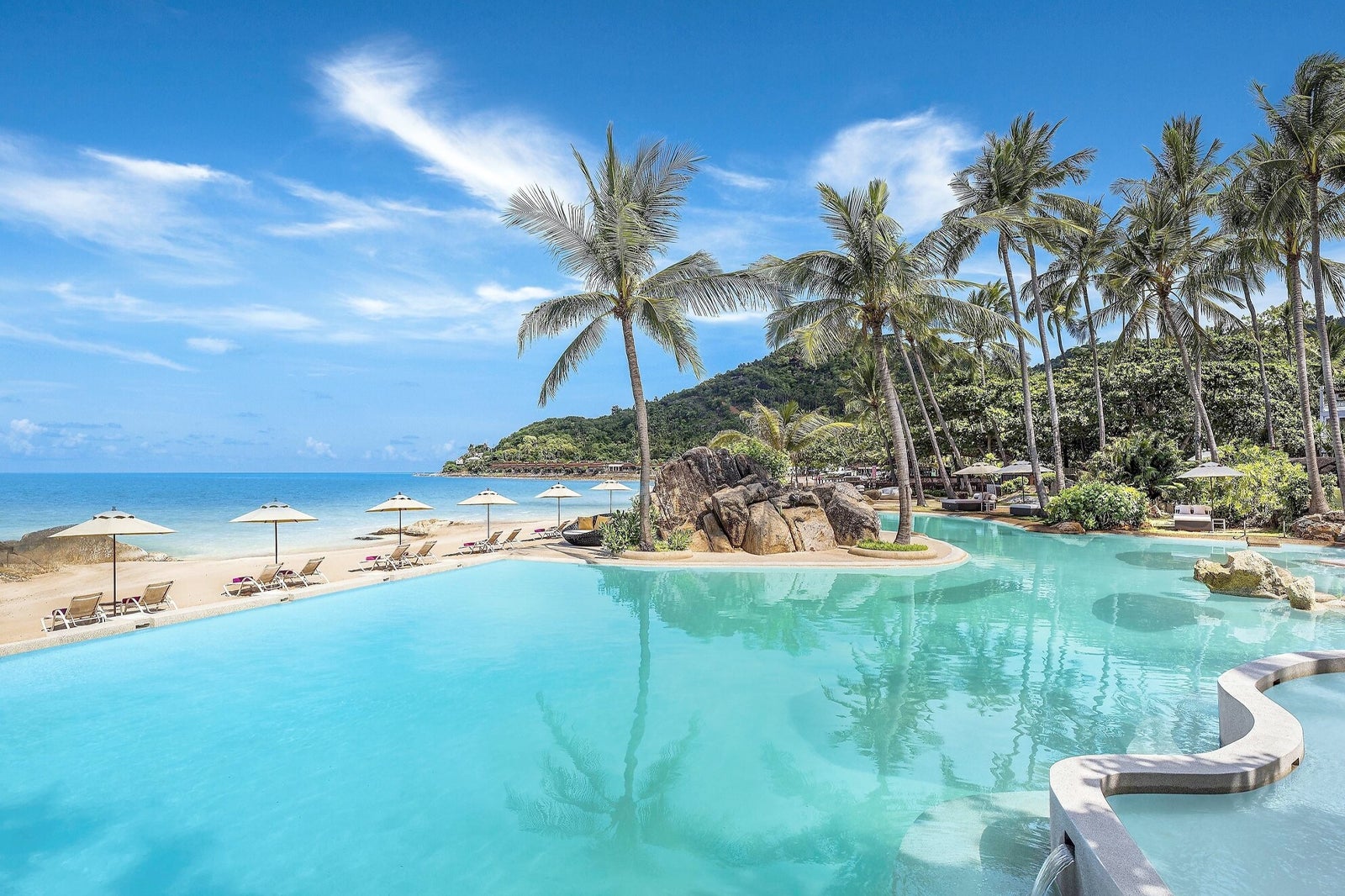 Phuket: More rooms, greater variety
Phuket has a large hotel industry, with at least 1,200 properties ranging from simple guesthouses to 5-star beachfront resorts. There's a suitable hotel for you, whether you're travelling on a budget or in the lap of luxury. With so much competition for your booking, prices are usually pretty low, even during the high season.
Samui: More beachfront resorts
Thanks to the sheer number of beachfront properties, popular beaches in Koh Samui – like Lamai and Chaweng – are only accessible via a few narrow streets. Although the small island only supports around 1,000 hotels, many of them are right on the beach, allowing you to walk right from your room onto the sand.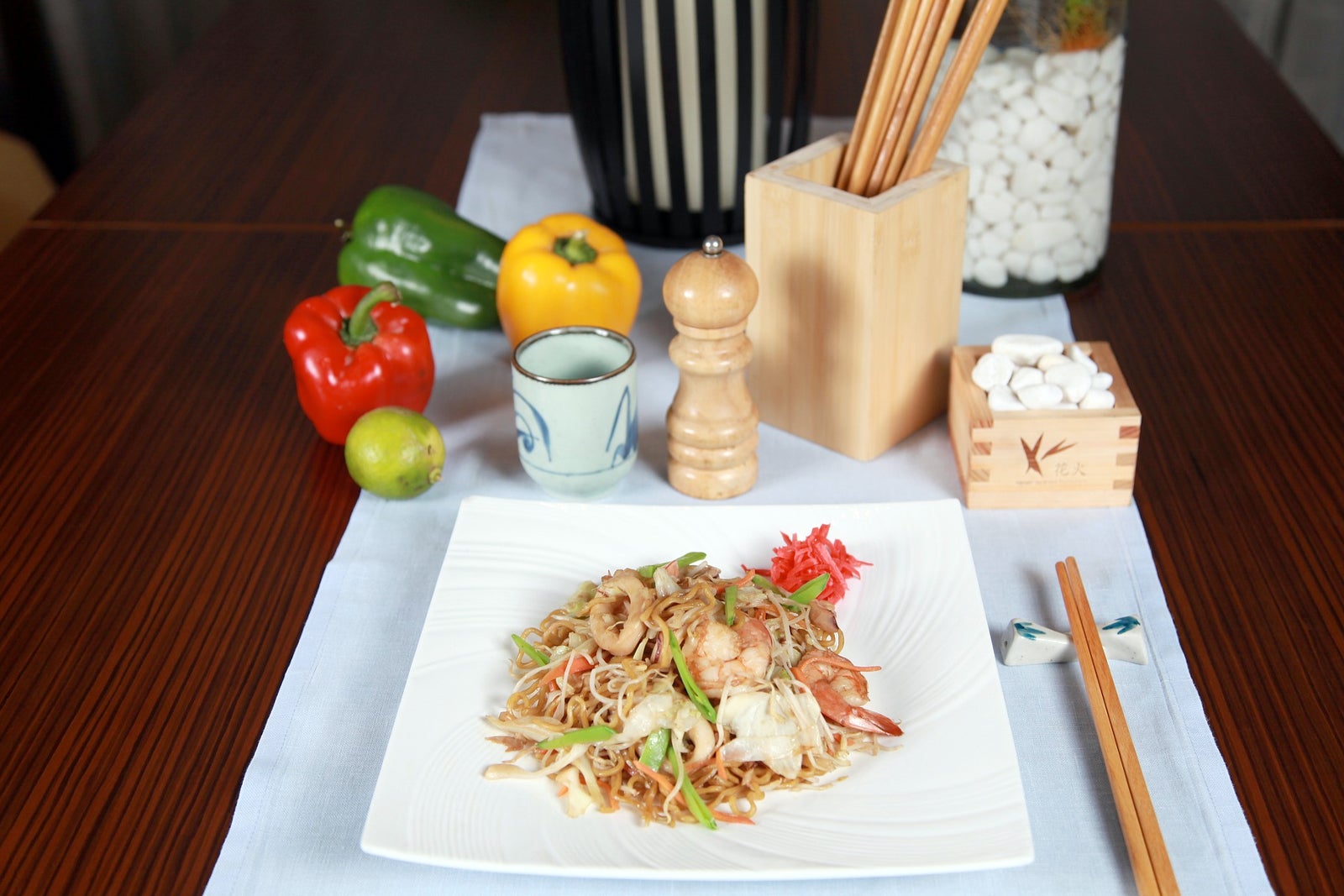 Phuket: More flavours and more Thai
With multicultural influences throughout its history, Phuket Town's dining scene is as colourful as its streets. Unlike Patong or Kamala, the island's capital has never really been dominated by the tourist trade, so most of the food found there is a real taste of Thailand – excellent for those who like to travel like a local.
Samui: More convenient
Each of the major resort towns in Samui has a main street of restaurants, generally behind the beach. Eateries represent cuisines from around the world, giving you a great deal of choice without having to travel far. This is particularly convenient for older travellers craving home comforts.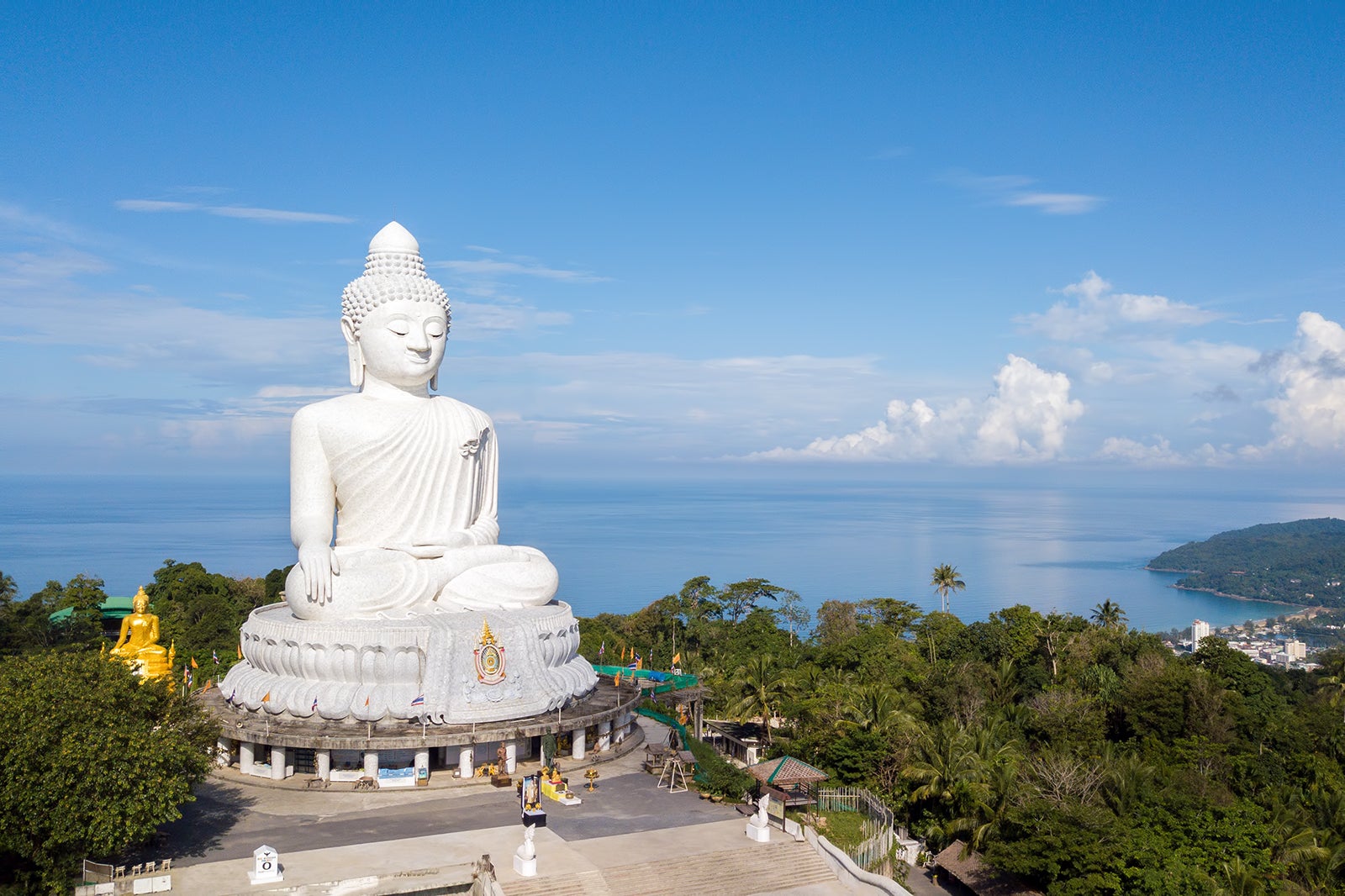 Phuket: More history
From Old Town to Big Buddha, Phuket has plenty of landmarks with historical and cultural significance. Whether you're tempted by temples or enjoy moseying around a museum, there's plenty to see in Phuket. There are even 'living museums', where you can see traditional Thai farming practices at work.
Samui: More unique sights
There are probably more bizarre and unique sights to see in Samui than anywhere else in Thailand. Must-sees include the famous Hin Ta and Hin Yai rocks, naturally formed into the shapes of genitalia. You can also visit the mummified monk of Wat Khunaram, looking cool in his shades.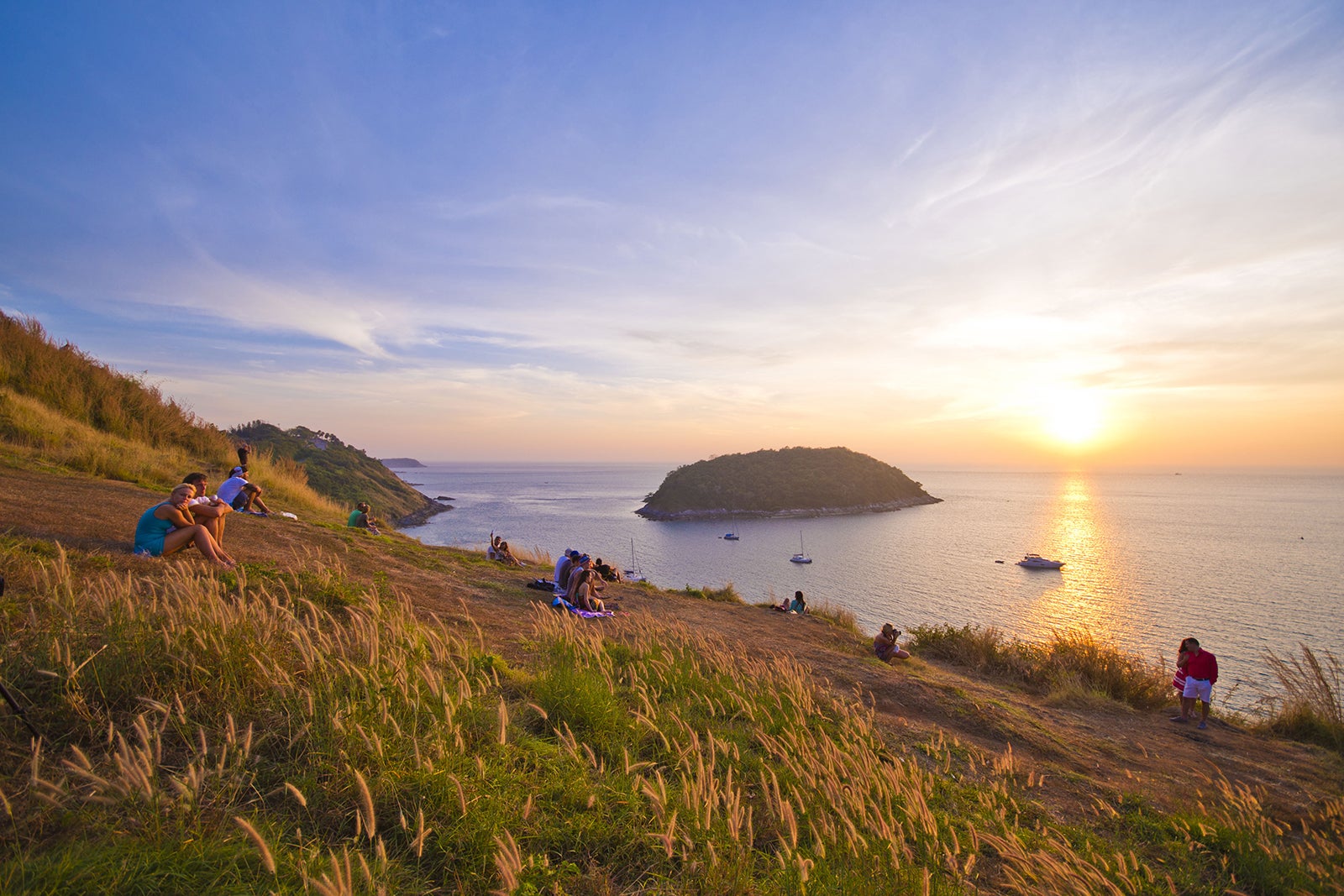 Phuket: More viewpoints
With its hilly interior, Phuket Island has a lot of high perches from which to enjoy a stunning view of the surrounding scenery. You can see no less than 3 beaches from Karon Viewpoint, while Khao Rang Viewpoint gives you a great panorama over Phuket Town.
Samui: More easily reached
While Samui's hilly hinterland is not so accessible, most of the coastal views are quite easily reached. Several of the best picture-postcard places are right by the major resort towns, particularly around Lamai Beach, making it popular with those with a tight travel budget.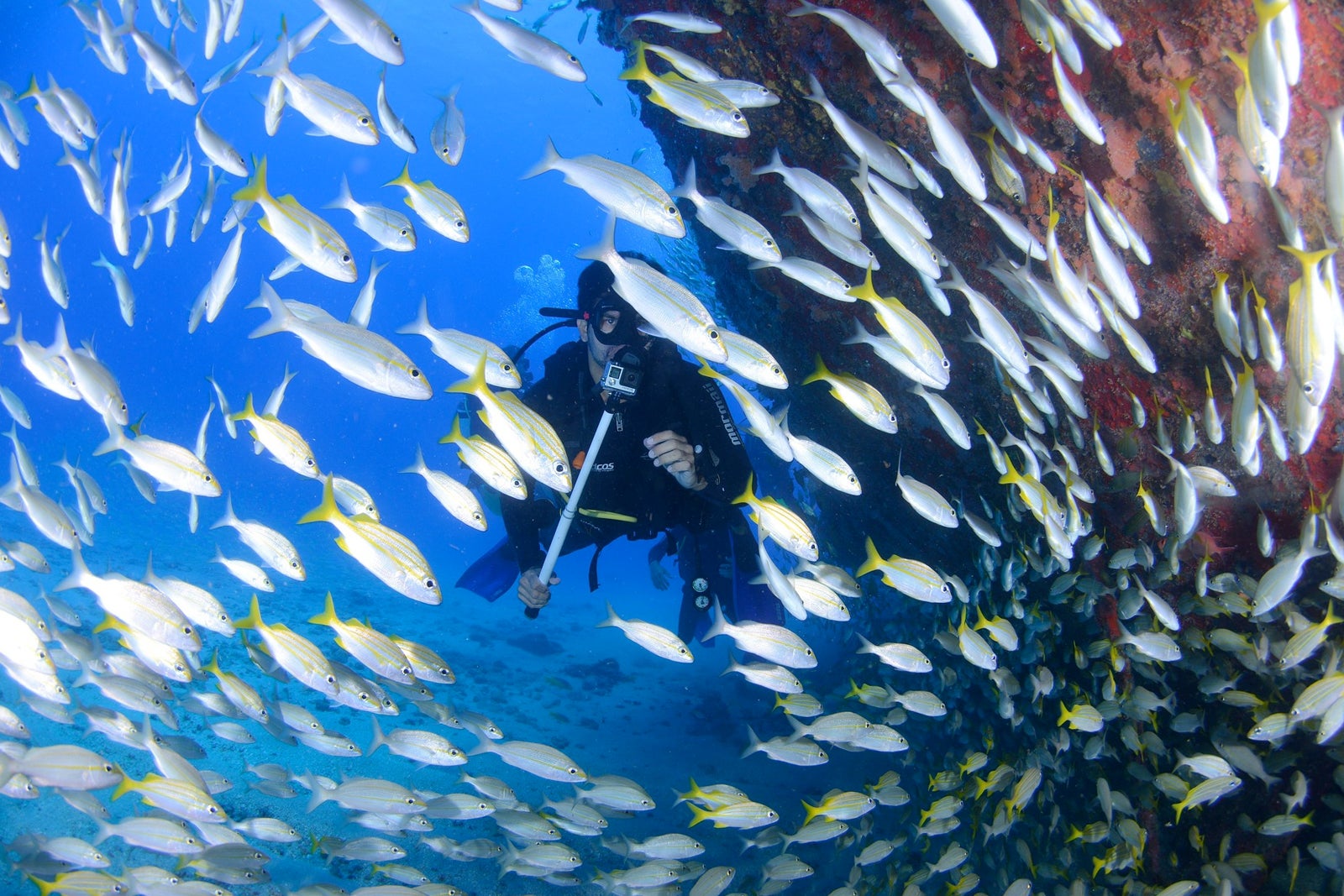 Phuket: More land-based sports
Phuket has a lot to offer if you are an active traveller. The surrounding seas offer excellent diving, stand-up paddleboarding, surfing, snorkelling and sailing opportunities. The island itself has a good selection of activities to choose from, including shooting, golfing and Muay Thai training.
Samui: More to see underwater
While Samui may lack the variety of land-based activities Phuket has, it matches most of the water-based choices. Note that surfing season is a lot shorter in Samui. It's the better destination for divers and snorkellers because of fantastic dive sites nearby. You'll also get a better chance of seeing rare animals such as whale sharks when diving in Koh Samui.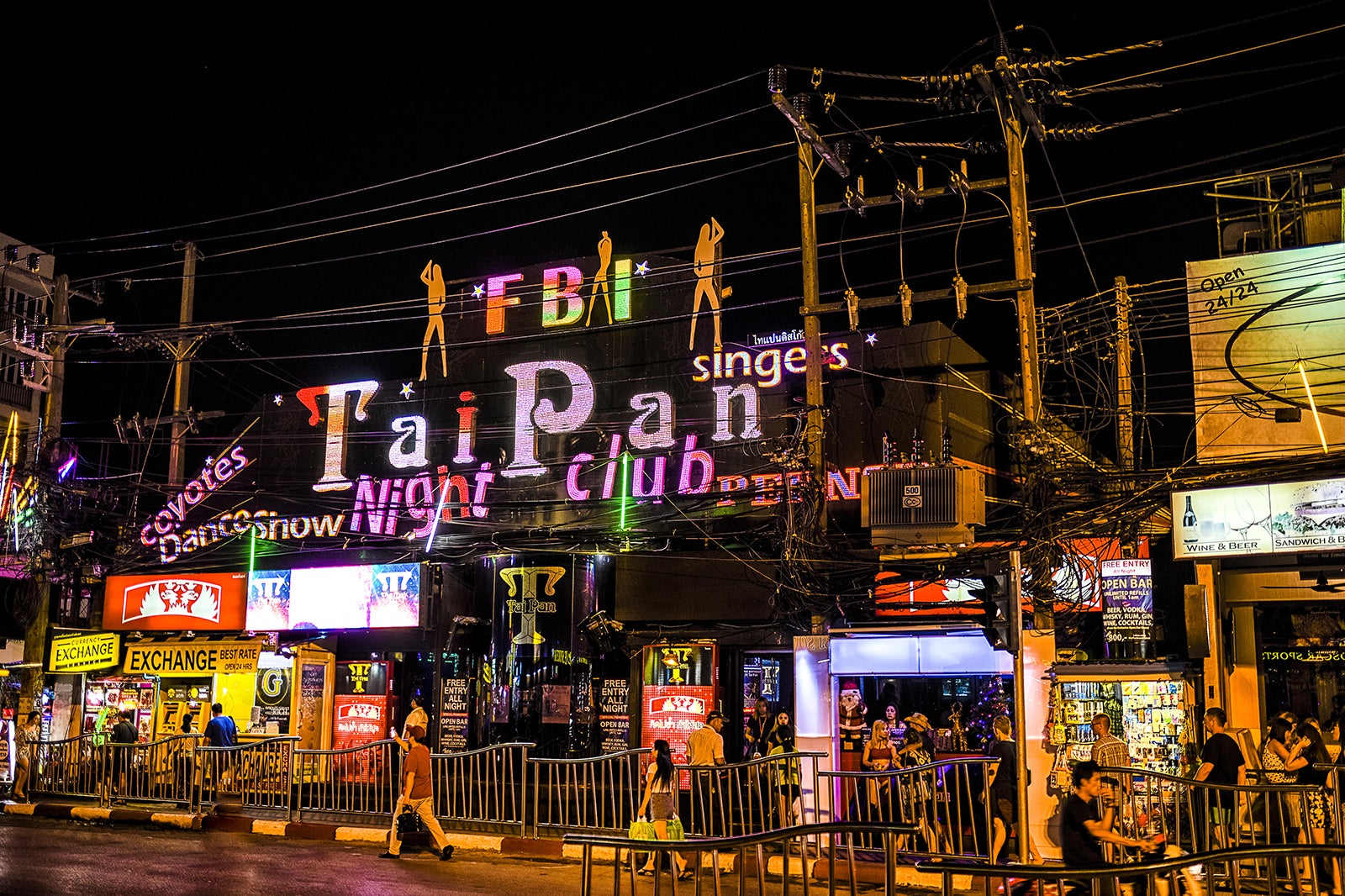 Phuket: More nightclubs
Phuket is a popular destination for anyone who likes to party. The island's nightlife hub is Bangla Road, a 500-metre-long street in Patong where very nearly every building is a bar or nightclub. There's a huge choice of options from one end of the famous road to the other, ranging from cheeky go-go bars to international-standard nightclubs.
Samui: More beach clubs
While Koh Samui is an essential stop for those heading to Koh Phangan's famous full moon parties, the island itself has a modest but fun nightlife scene. Partygoers can enjoy a fun night out in Chaweng, around the famous Soi Green Mango. Many of Samui's best bars and clubs are open-air and right on the sand, attracting mostly young backpackers.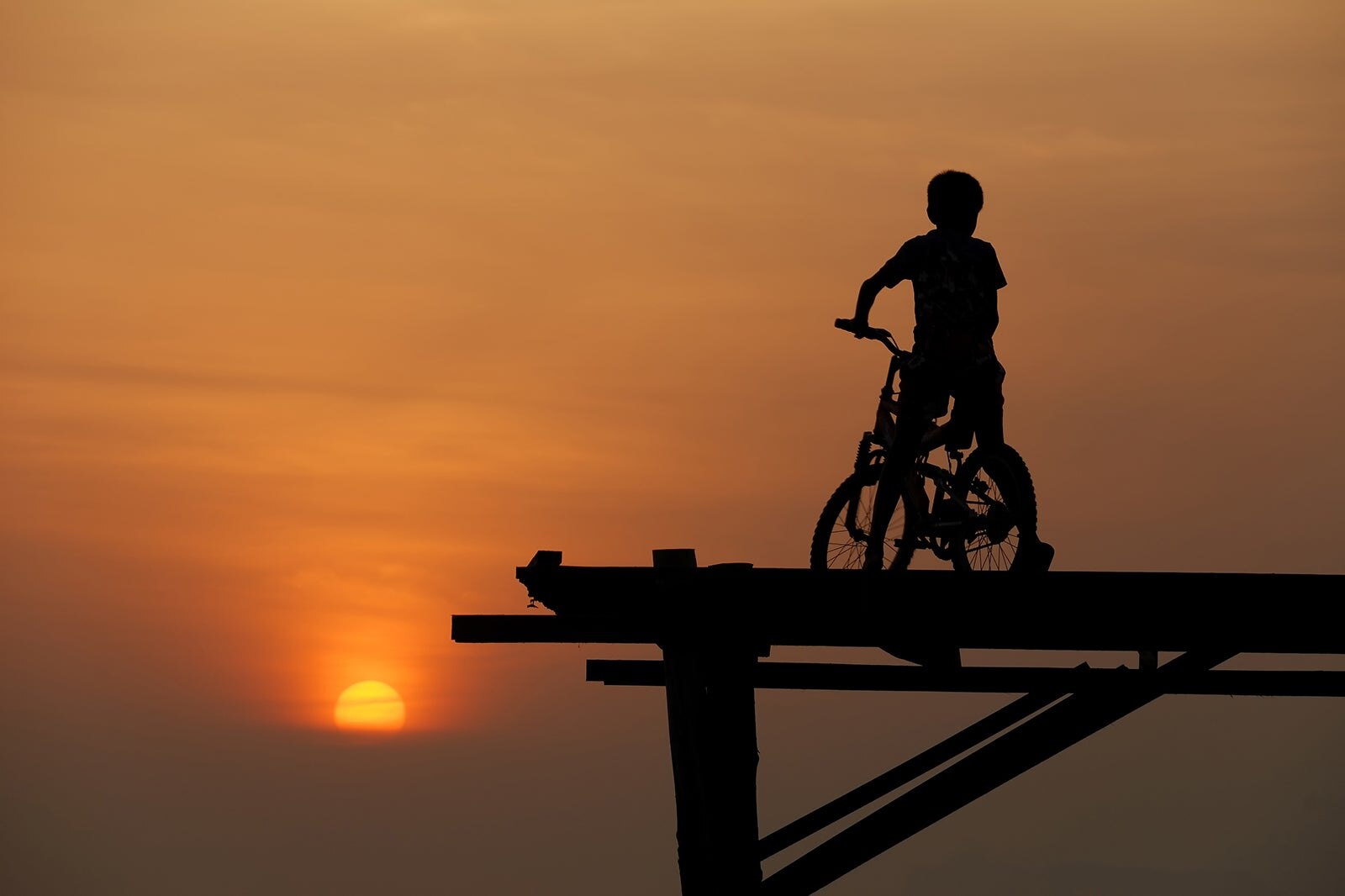 Phuket: More upmarket
With its large, modern marinas and major sailing events, Phuket attracts quite a high-society crowd, particularly during the high season. This is reflected in certain areas of the island where there's a notably exclusive atmosphere, provided by high-end shops, clubs, hotels and restaurants.
Samui: More friendly
You often encounter a lot of backpackers and easy-going travellers on Samui, particularly when full moon parties are scheduled. They are generally very friendly and approachable, so you'll likely make some new friends during your holiday.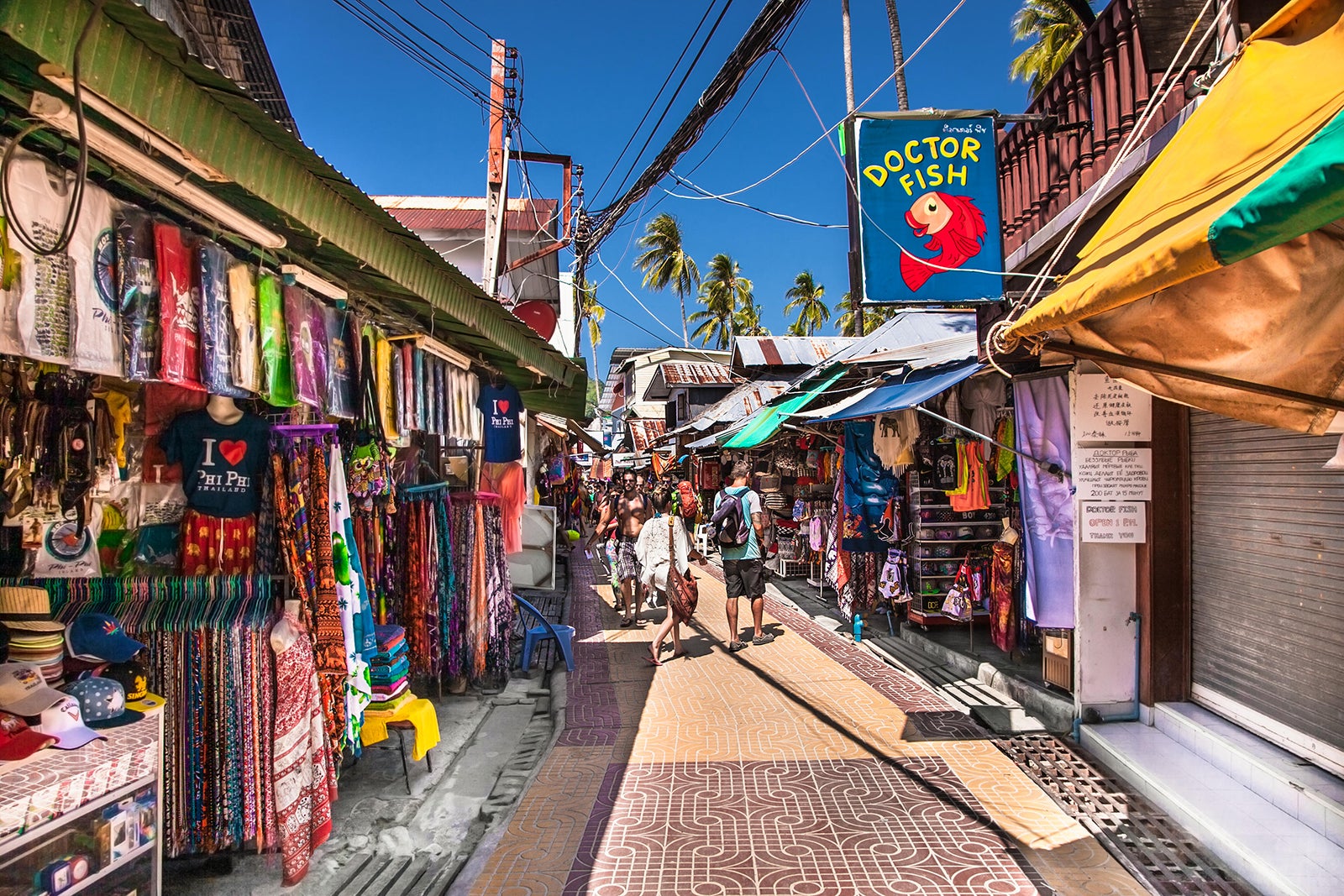 Phuket: More malls
Phuket has almost all of your shopping needs covered, thanks to large, modern malls and local markets in just about every area. Whether you want designer labels or budget souvenirs, you'll have no difficulty finding it in Phuket.
Samui: More walking street markets
Although Koh Samui has only a couple of shopping malls, you can still get high-quality designer goods from many boutique stores on the island. The Fisherman's Village Walking Street, which takes place every Friday, is much bigger and more impressive than anything similar on Phuket. And it's far from the only such market on the island.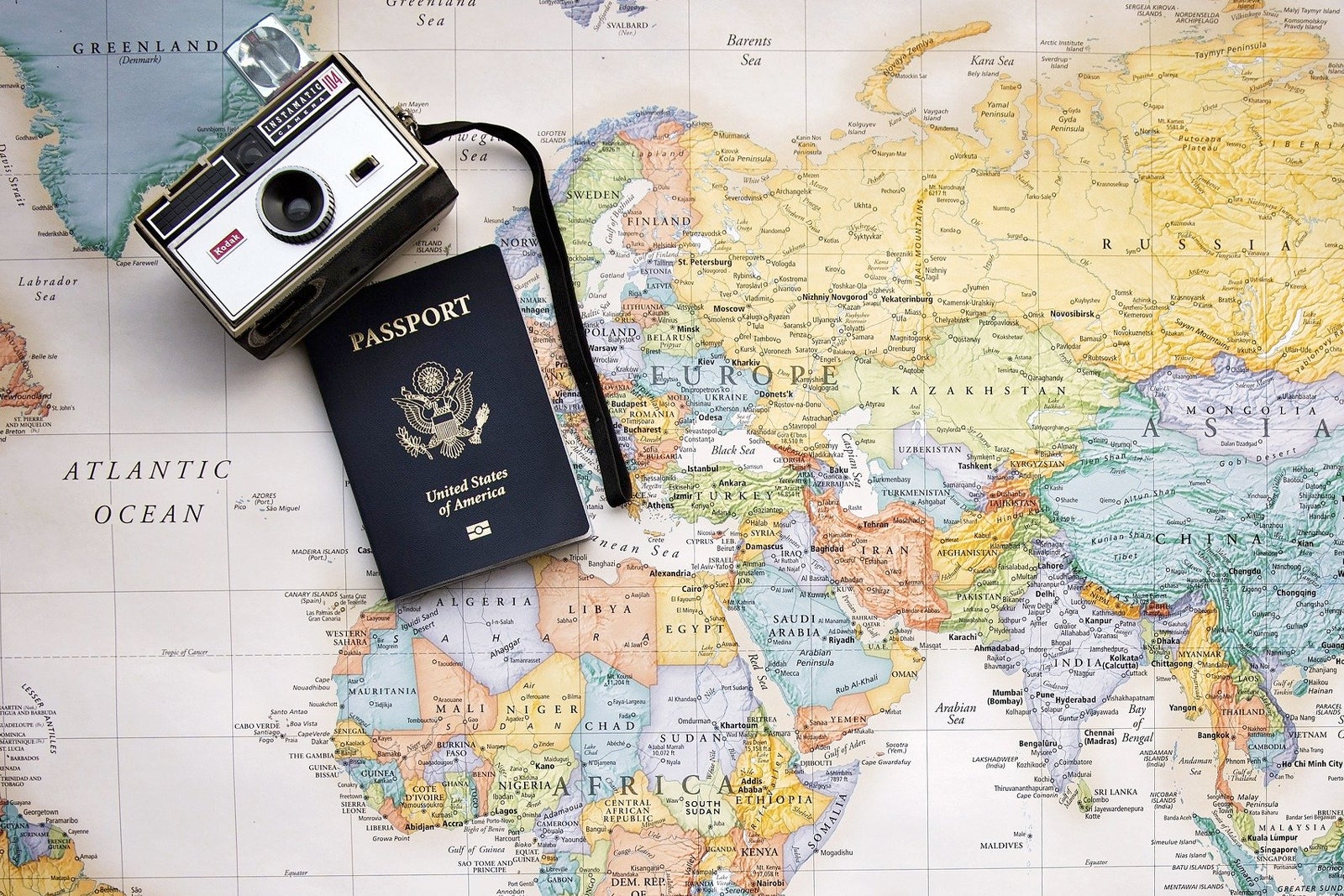 Phuket: More choice
Largely due to the fact that it is much larger and much more established as a holiday destination, Phuket has a lot to offer in almost every regard. The sheer amount of choice available in one relatively small space makes it the perfect destination for any kind of traveller of any age.
Samui: More savings
Having established itself as an almost essential stop on the backpacker trail around Southeast Asia, Samui offers a lot of low-cost options for those travelling on a shoestring. While the small island has a limited repertoire of attractions, those it has are generally of high quality.
11
Conclusion: Which is best?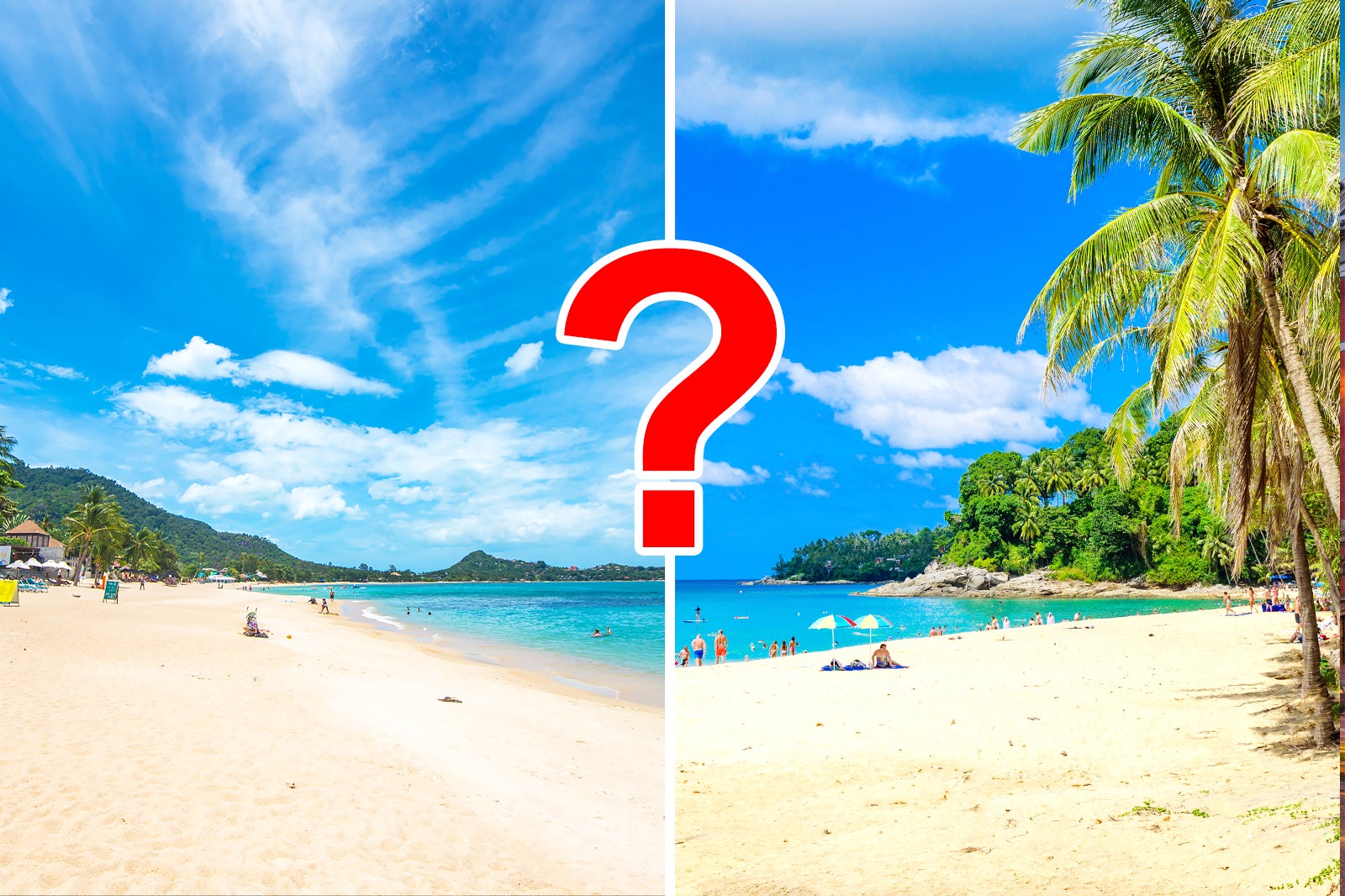 Both Phuket and Koh Samui are fantastic destinations and well worth visiting, but there are some areas where one excels over the other. Generally speaking, Samui is better for the young party crowd, especially for those who love exciting water sports between periods of lazing on a beautiful sandy beach. If sun, sea and sand are your requirements, Samui is for you.
While Phuket is certainly not lacking in sun, sea or sand, its real appeal comes from its exceptional variety. The island is a good choice for older travellers and those travelling with the family. If you want beautiful beaches with a taste of real Thailand, unique sights, flavours, products, sports and experiences, you'll find it on Phuket.
Back to top