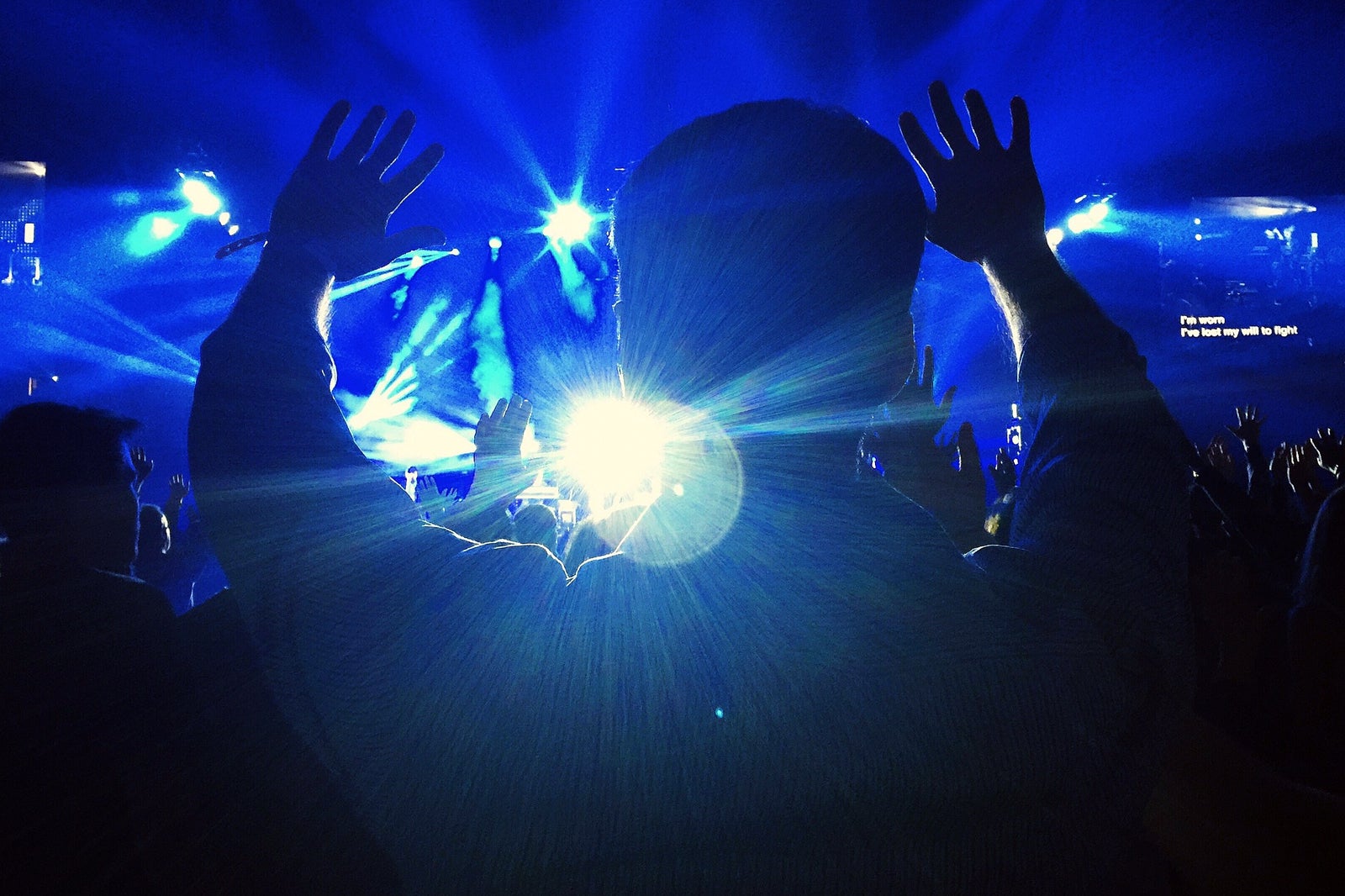 Pontoon Club is open 7 nights a week, with each night hosting a different theme and music by both local and well-known international DJs. This prominent Phnom Penh club has a spacious dancefloor and island bar as well as ample sofas and lounges to relax after a night of dancing.

Depending on the day of the week, Pontoon Club's music policy ranges from hip-hop, trap and dubstep to house, techno and deep house. Late night revellers can also enjoy a vibrant cabaret and live drag show called Shameless.
Pontoon Club - one of the highlights of 3 Best Nightclubs in Phnom Penh (Read all about Phnom Penh here)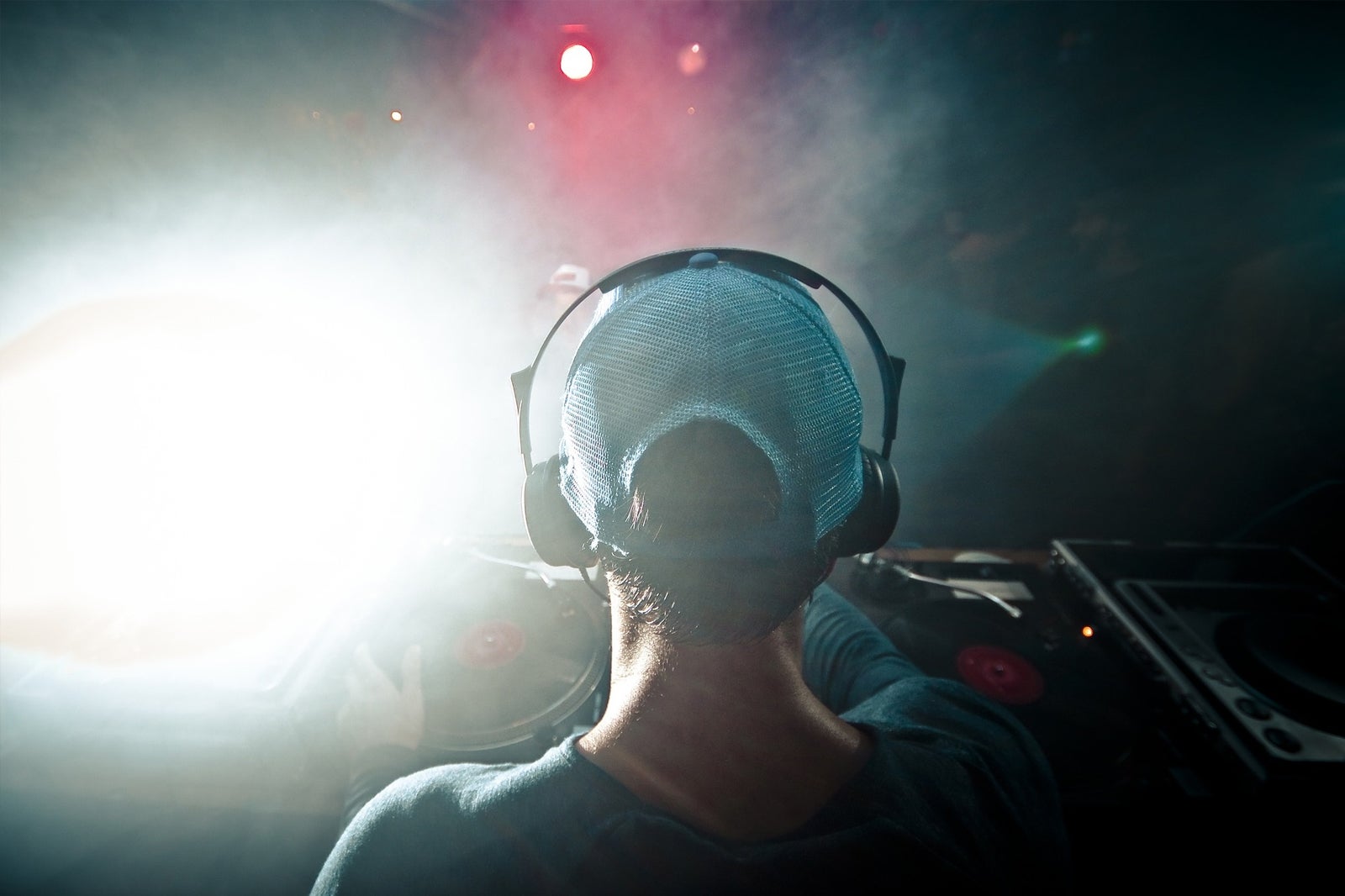 Ladies in groups of five can enjoy a 50% discount on all cocktails, vodka cruisers and draft beers every Thursday. An entrance fee between US$6 and US$8 (both inclusive of one drink) is charged during weekends and special events if you make your way here after 11.30pm.
There's also a smaller nightclub within Pontoon called Pontoon Pulse, which plays mainly electronic music such as house, techno, nu jazz soul, and tech house. Interior-wise, this nightlife venue features vaulted ceilings, draped curtains, and high-backed booths for privacy, as well as a full-service bar that stays open until late.
Pontoon Pulse serves international cuisine such as chicken wings and pasta. Located along Street 172, Pontoon Night Club is a short 5-minute walk from the Central Market (Phsar Thmey) in Phnom Penh.
Pontoon Club
Location: 80, Street 172, Phnom Penh, Cambodia
Open: Monday–Thursday and Sunday from 9pm to 4am, Friday and Saturday from 9pm to 5am
Phone: +855 10 300 400
Back to top