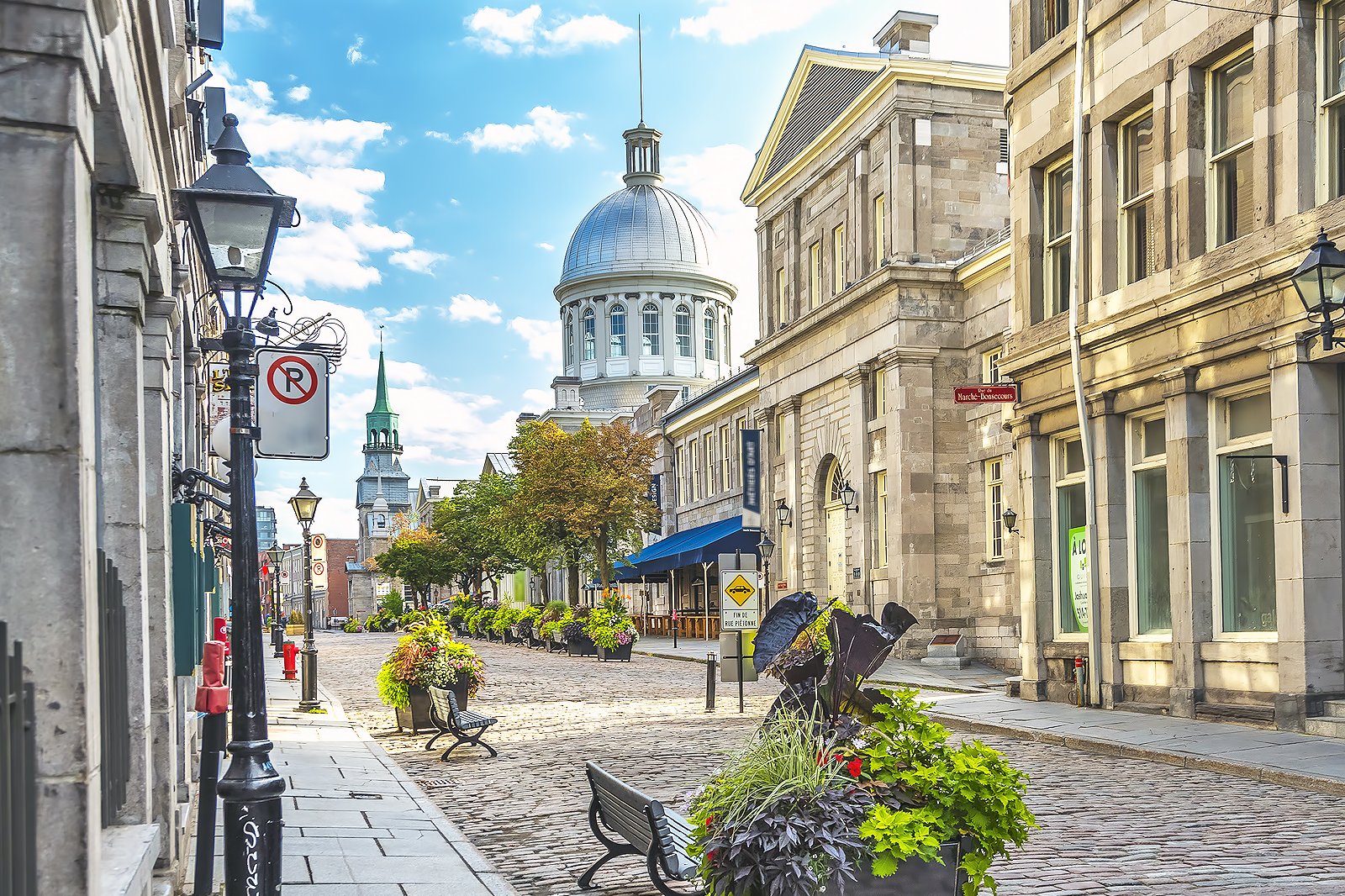 10 Best Things to Do in Montreal
What is Montreal Famous For?
Montreal is an impressive, eclectic city that combines European culture with a North American way of life. Old Montreal, with its 17th-century buildings, contrasts the somehow futuristic Underground City, and shows how Montreal is so rich in culture and history.
One of the most bilingual cities in Canada – it's the largest French-speaking city behind Paris – Montreal offers its visitors a wide range of things to do. Nature lovers can enjoy Mount Royal and the Botanical Gardens, art lovers will be fascinated by the Museum of Fine Arts, and everyone can feast on poutine, a hearty meal that's known by some as Canada's national dish.
What are the best things to do in Montreal?
Back to top