Gili Meno is the most relaxing of the 3 Gili islands. Meno truly sets itself apart from Gili Trawangan and Gili Air that border it – both in terms of features and characteristics. It offers a more preserved nature, with very low-key nightlife thanks to a local island village administrative ruling that puts a ban on late-night music and partying.
This adds choice and can be a blessing for travellers wanting a more quiet and laidback island retreat compared to the more established Gili Trawangan island and its smaller 'twin', Gili Air.
Gili Meno - one of the highlights of 7 Best Islands around Bali and Gili Islands Travel Tips (Read all about Lombok here)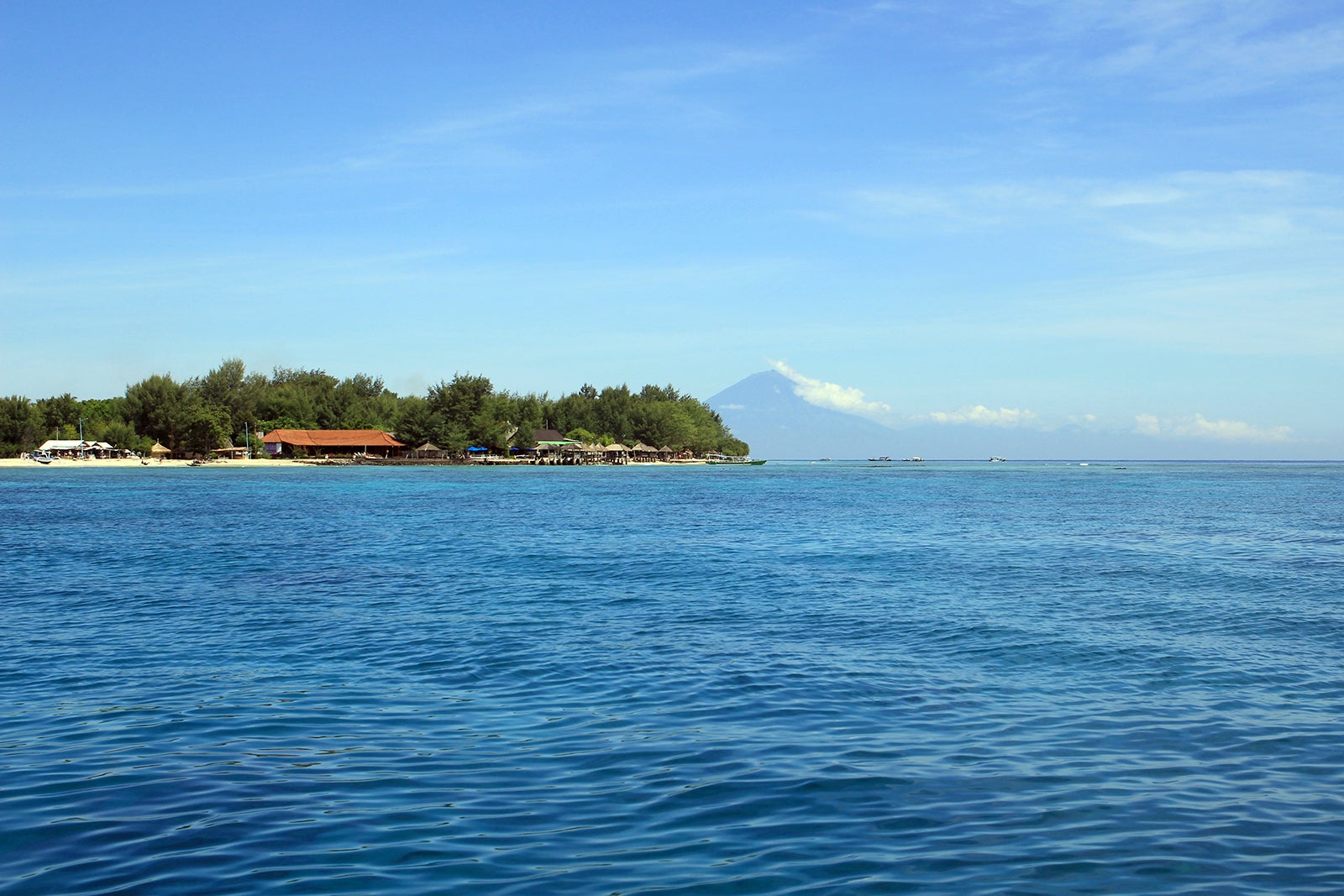 Enjoying Gili Meno
Despite its uniqueness, Gili Meno has a great range of attractions – all within easy walking distance from your hotel or villa. Right on the beach, not far from the boat docks, is a mini turtle sanctuary. Cut through the middle of the island, and within only a minute's walk westward you'll end up at the island's large and unique saltwater lake with its occasional spotting of tropical birds and wildlife.
You won't find any shops or ATMs around Meno. And although nightlife is obviously out of the question here, you can still enjoy cold beers and tasty meals at a number of small beach bars and restaurants that line its quiet west coast. They're great for taking in serene sunset moments.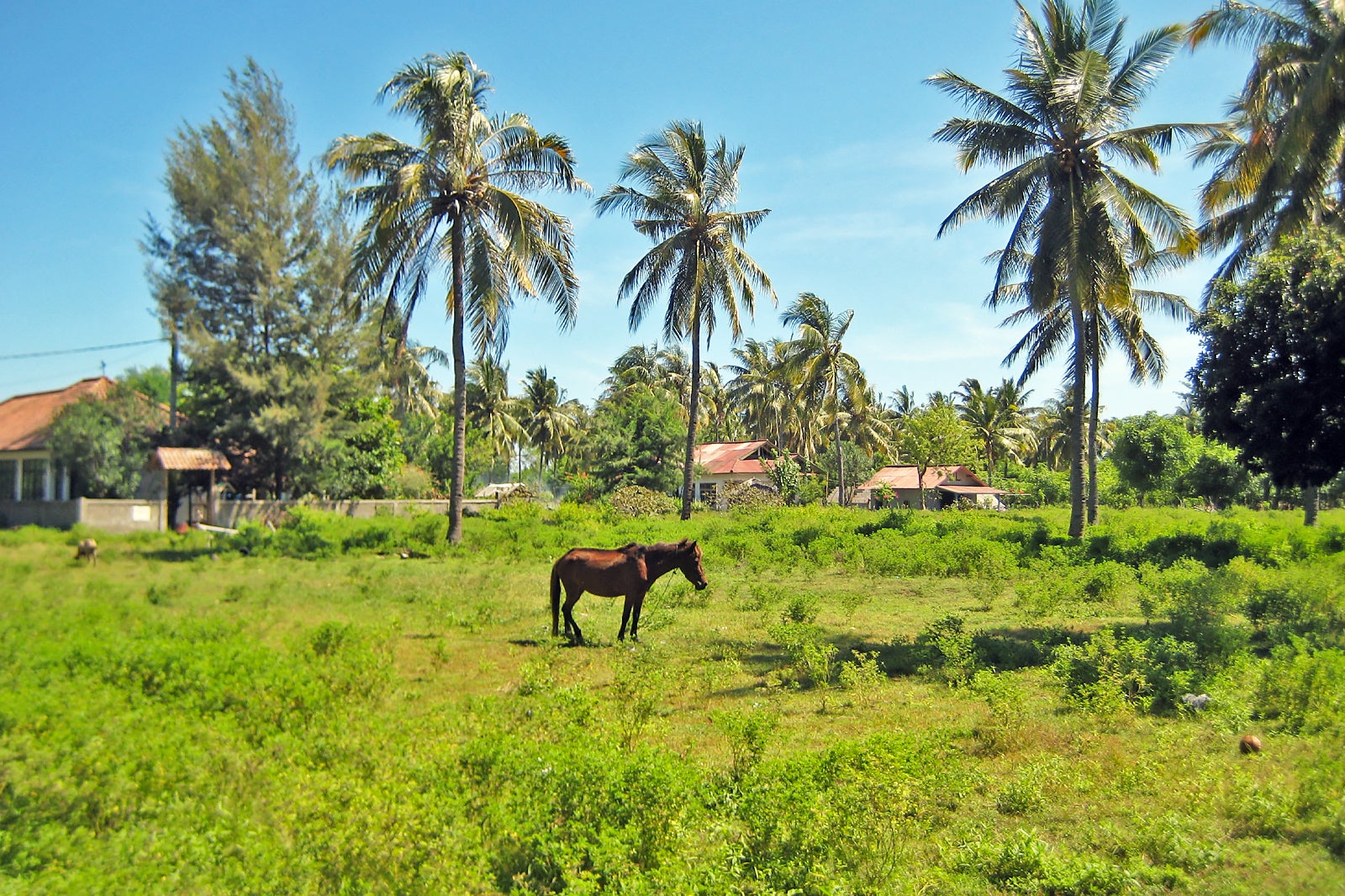 If you're looking for some luxury dining, Meno has its good collection of luxury resorts with attached bars and beach clubs. In short, you won't find the partying crowds common to Trawangan and Air, and Meno best suits nature lovers as well as honeymooners and couples looking for privacy and absolute rest and relaxation.
Gili Meno
Location: Gili Indah, Pemenang, Lombok, West Nusa Tenggara, Indonesia
Back to top