Turin Travel Essentials
Useful Information to Help You Start Your Trip to Turin
Our Turin Travel Essentials lays out the essential information you need to help planning your trip to one of the most popular destinations in Italy. No matter how frequently you travel, some questions will always need answers: What's the weather like? How can I get from the airport to my hotel? What currency and type of plug do I need? We have all these answers plus other basic info about the best time to go, getting there, getting around, and a few useful travel tips.
It's all compiled in this Turin Travel Essentials. After reading this short and easy-to-read guide, you will be a little more prepared to start your trip in Turin, Piedmont.
1
Best time to travel to Turin (weather-wise)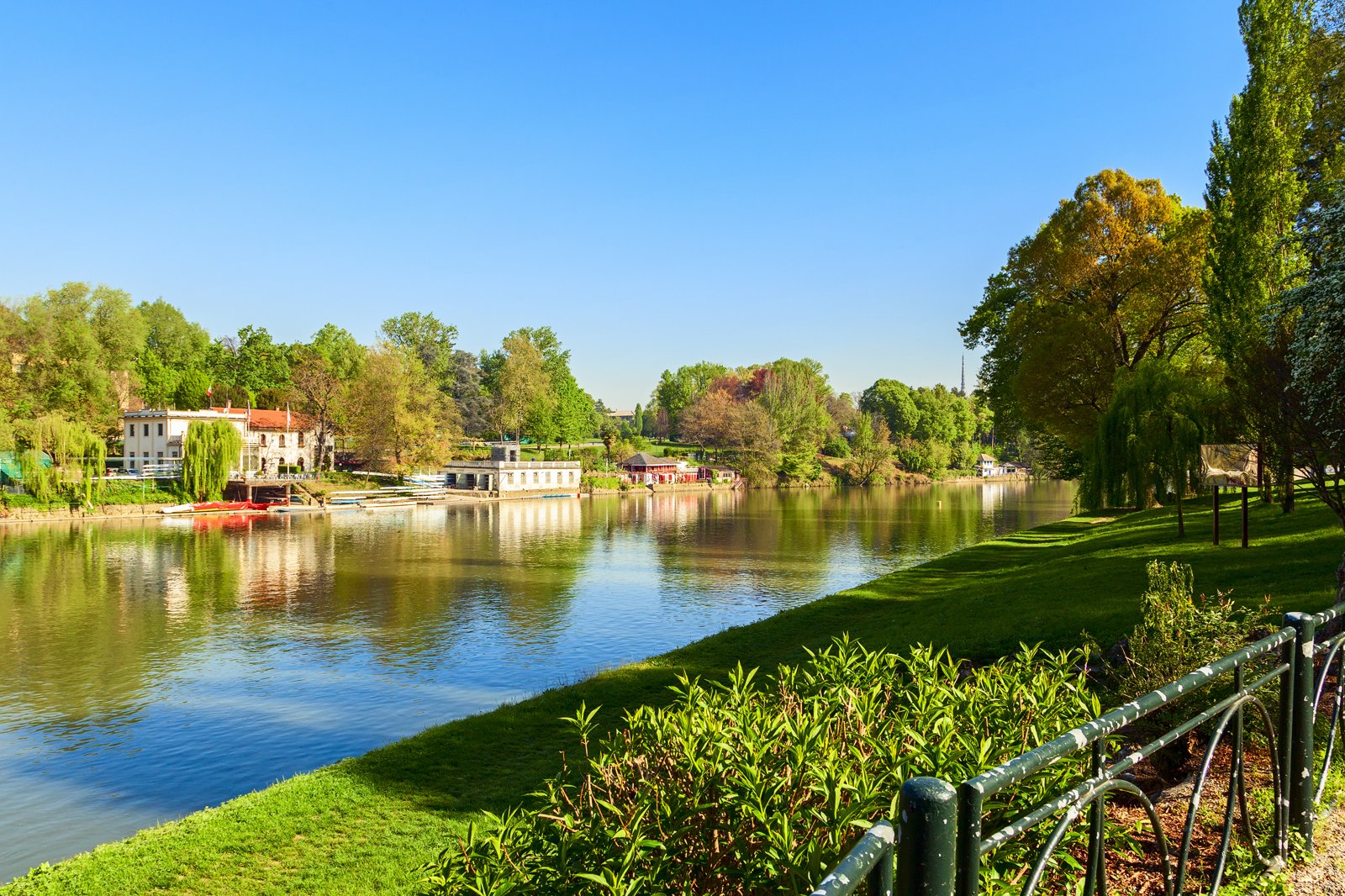 Turin has a humid sub-tropical climate, with average temperatures ranging from 2ºC in winter to 23ºC in summer.
Most rainfall occurs from April to June, with an average of 9 rainy days per month. The other months roughly have an average of 5 rainy days.
The warmest time of the year is from May to September.
Summer, in July-August, is peak tourist season, hotel and flight prices rise accordingly.
April-June and September-October are pleasant times to visit. The weather is mostly pleasant, you'll avoid the summer's crowds and hotel and flight prices are more affordable.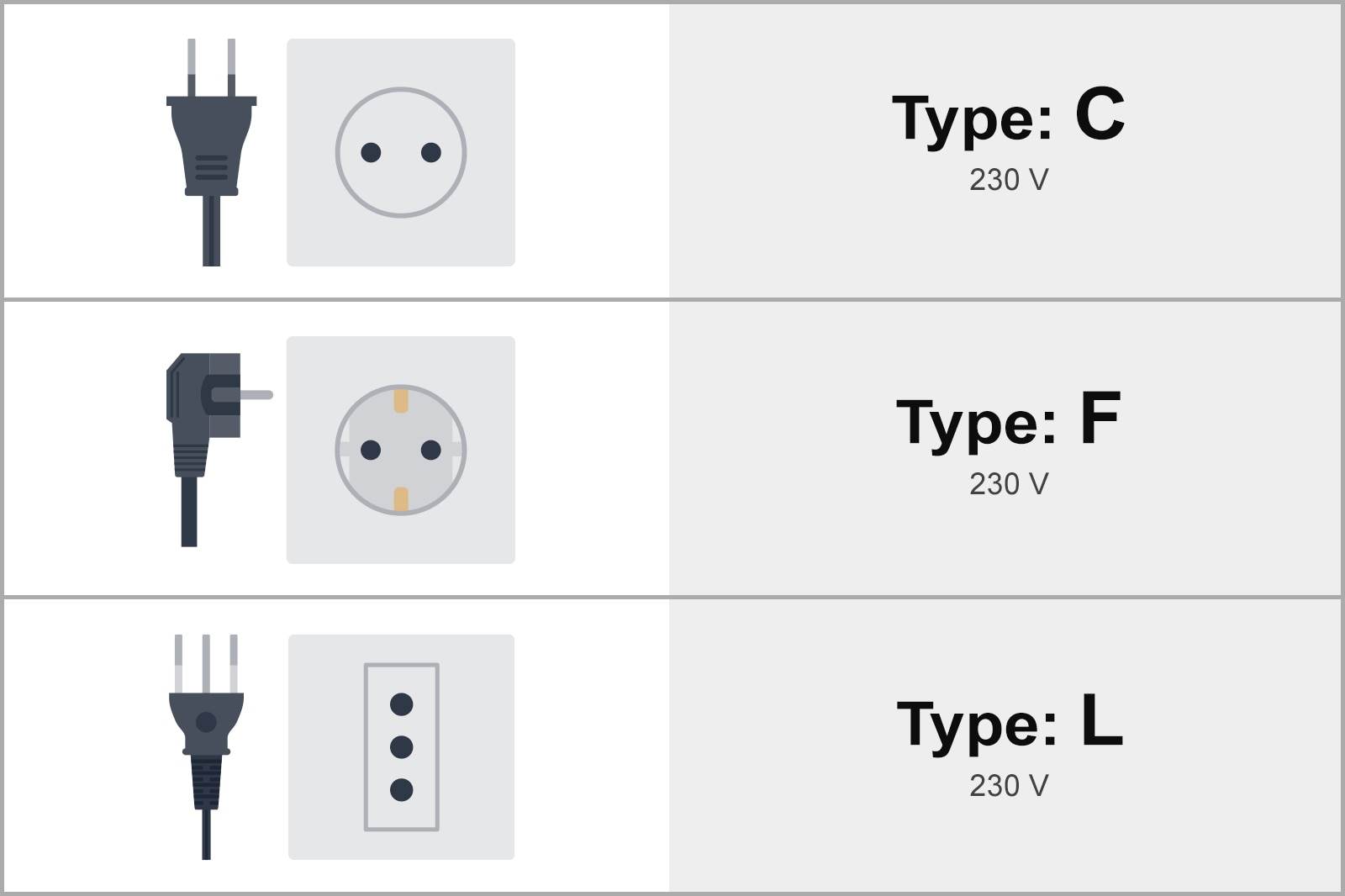 Primary Languages: Italian
Plug types: C, F and L
Electricity: 230 V
Currency: Euro (€)
International dialling code: +39 11
Emergency telephone number: 112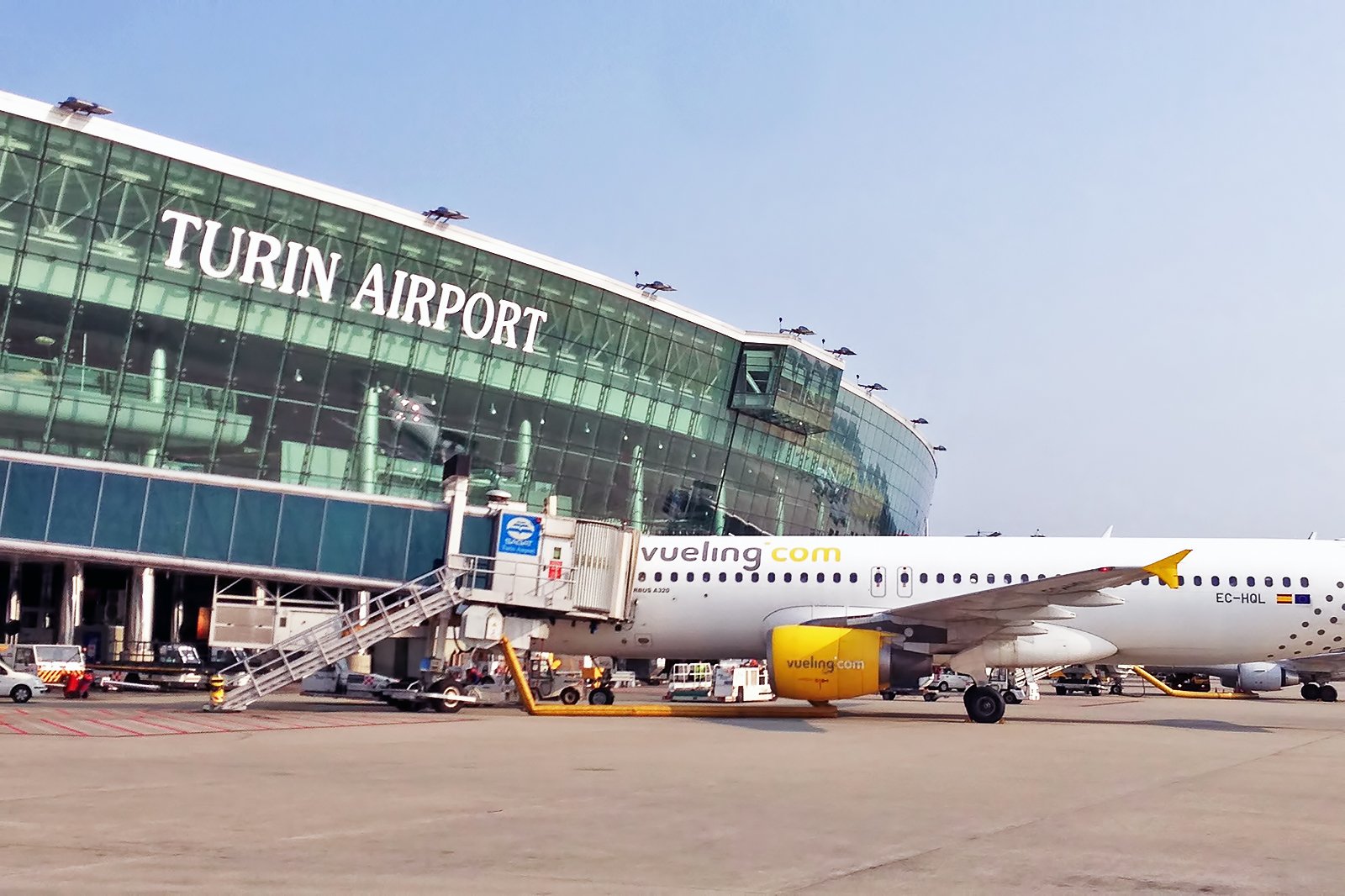 Turin Airport
Turin Airport sits 14 km north of the city centre. As one of the busiest airports in northern Italy, it features shops, restaurants and facilities including bank services. There are several transfer options to reach central Turin:
A taxi takes around 25-35 minutes to reach the city centre and costs roughly €30-50. The taxi rank can be found on the left at the exit of the arrivals level.
The GTT train takes around 20 minutes to reach the Dora Railway Station in the city centre. It costs roughly €3. The train station is opposite the terminal exit. It's the cheapest way to get to central Turin.
The SADEM bus takes around 40-50 minutes and costs €7-8. The bus ticket can be purchased in the arrivals lounge, and the bus stop is just outside of the terminal.
Car hire agencies can be found inside the multi-storey car park and in the arrivals lounge.
photo by Paolo Cerutti (CC BY 2.0) modified
4
Getting around Turin
Travel tips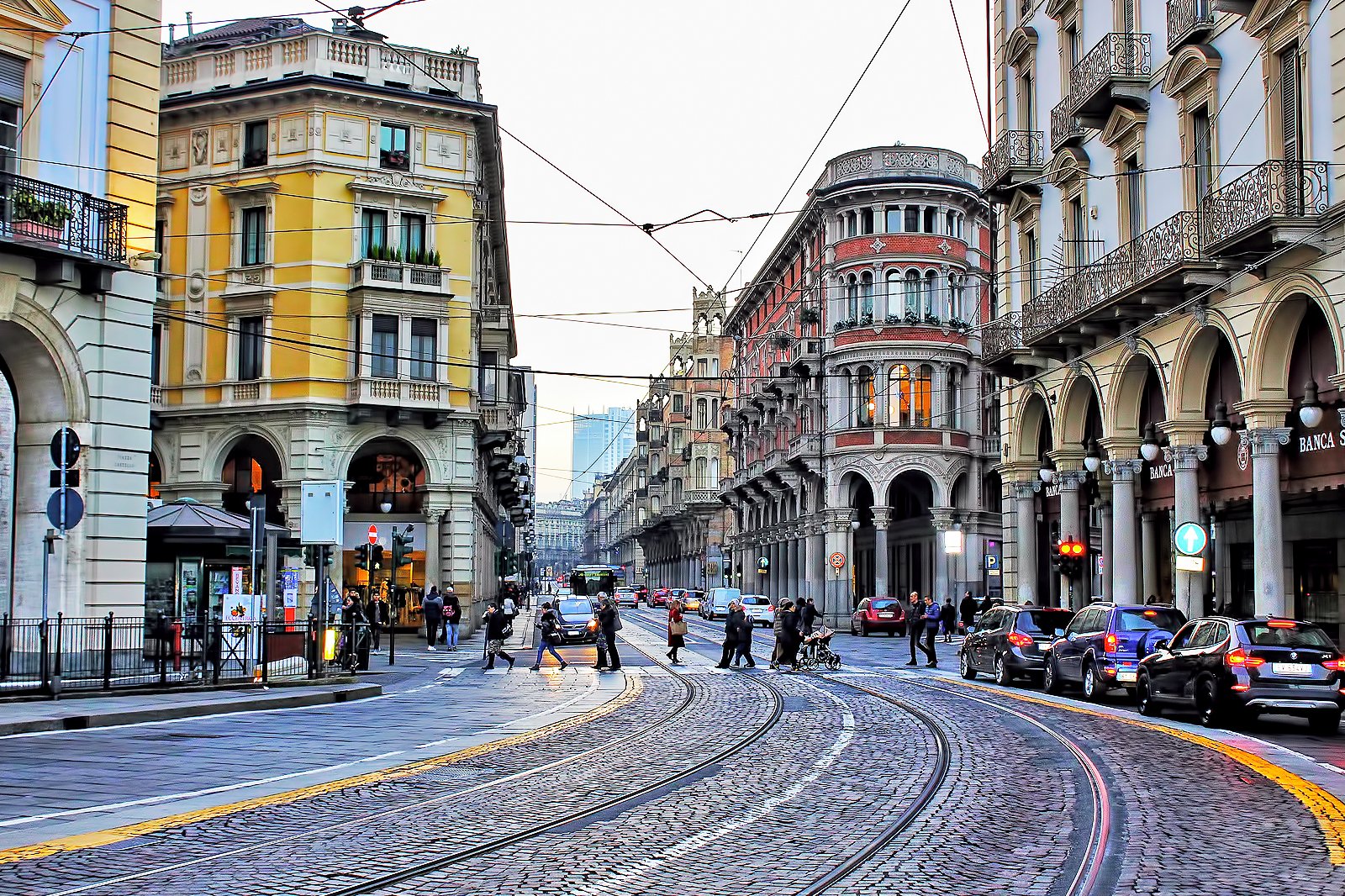 Turin city centre is pretty compact and can be explored on foot. Within a 1-sq mi, you'll find landmarks and attractions such as the Egyptian Museum, the National Cinema Museum and the Santuario della Consolata, just to name a few. For longer journeys, Turin has a good choice of public and private transport services at hand to get you around the city.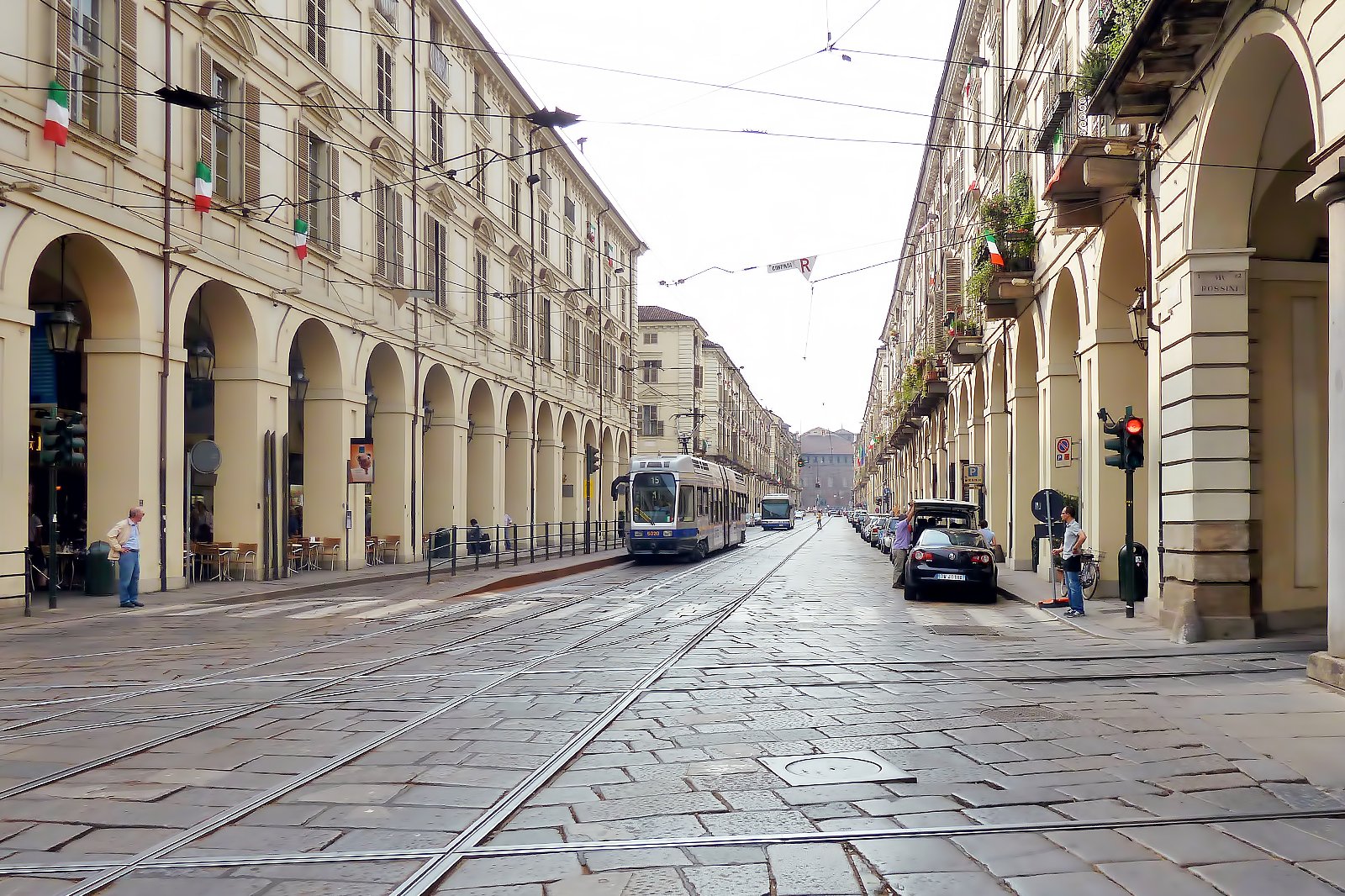 The GTT (Gruppo Torinese Trasporti – Turinese Transportation Group) operates bus, metro, train and tram networks in Turin.
The metro features 1 line that connects Lingotto in the northwest to Fermi in the south of the city.
The tram features 9 lines while the bus network covers the entire city.
A single ticket in urban and suburban areas costs €1.70. It's valid for 100 minutes.
A 1-day ticket in urban and suburban areas costs €4.
Tickets can be purchased on the bus, in stations, and in newsstands and tobacco shops throughout the city.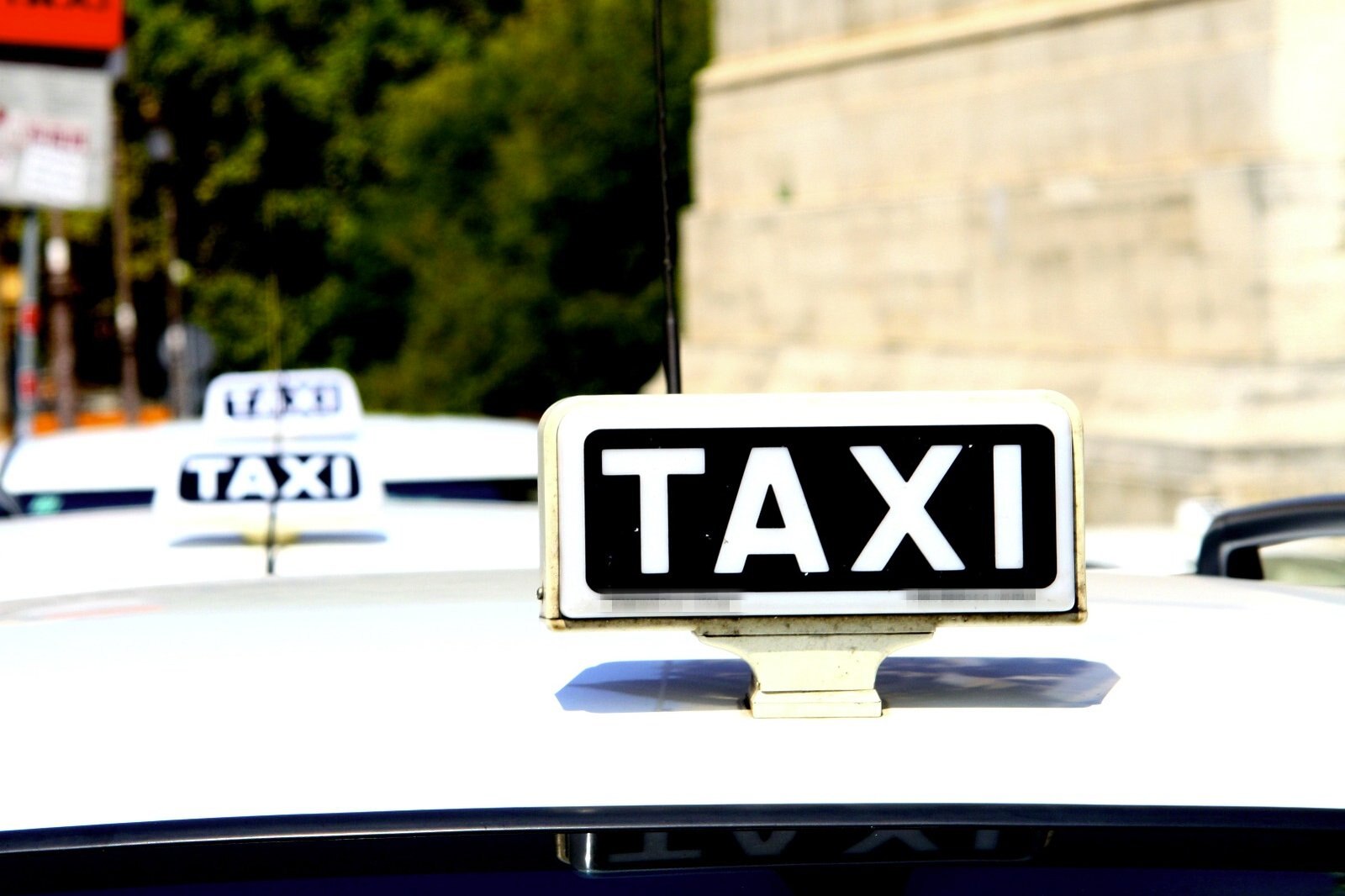 Many taxi companies operate in Turin. You can directly call companies such as Pronto Taxi (011 5737), Radio Taxi (011 5730), and Posteggio Taxi (011 0181), just to name a few.
You can easily find cab stands outside hotels and near the main attractions and shopping areas.
It is not customary to hail a taxi on the street in Turin.
Most taxis accept the payment of the fare by credit card, but it's better to ask the driver before you get in.
The standard drop charge is €3.50. Each of the first 1-3 km is charged €1.44, then each of the 4-5 km costs €1.05, then each additional kilometre costs €1.27. Rates are higher at night and on weekends.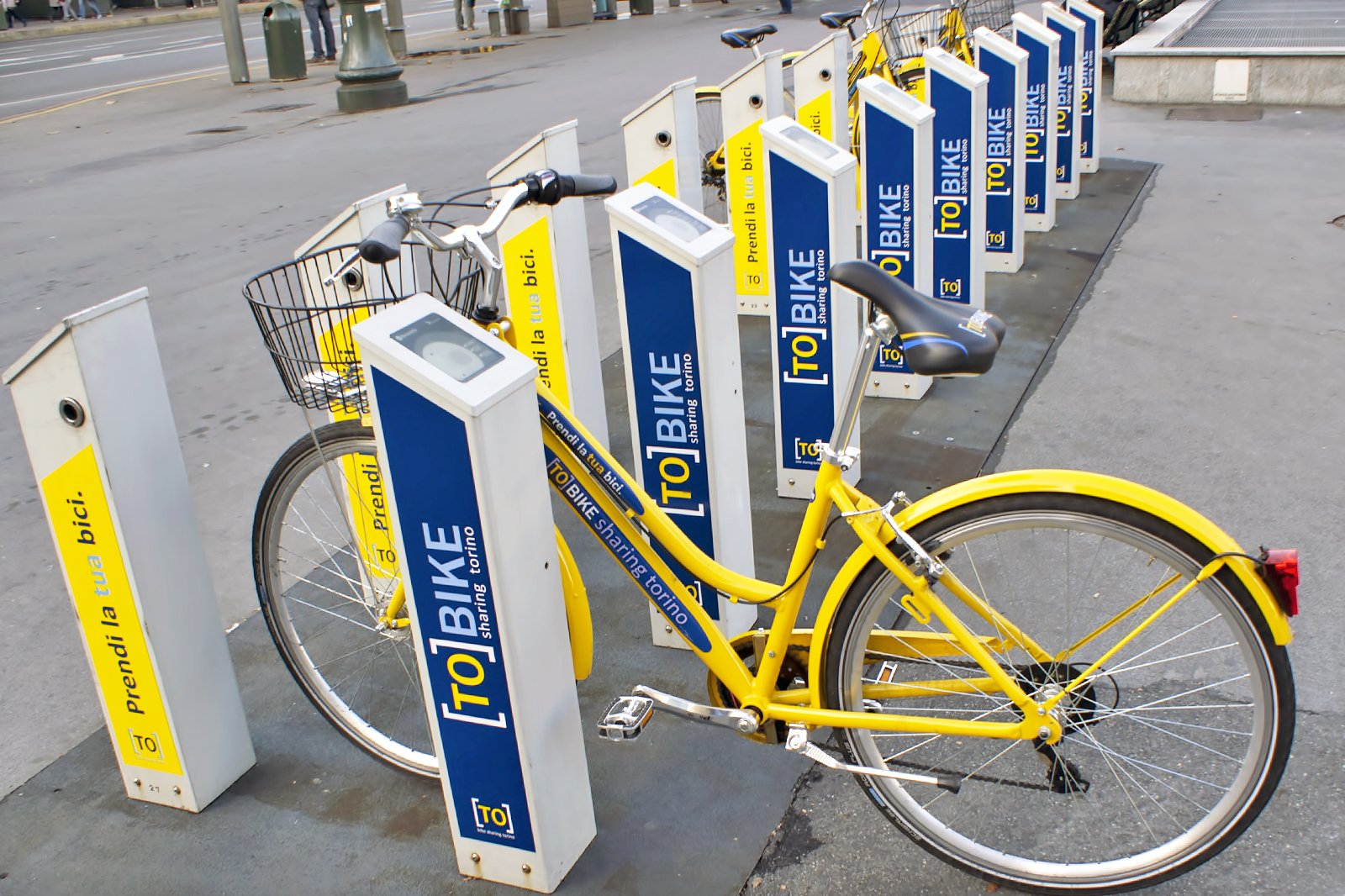 Turin features 4 bike-sharing schemes: [TO]Bike, Mobike, oBike and Ofo.
Only [TO]Bike, run by the city, features dock stations, the 3 other are dockless systems.
You need to register online to use [TO]Bike or download the app of any of the 3 other schemes on your mobile phone.
8
Annual events in Turin to look out for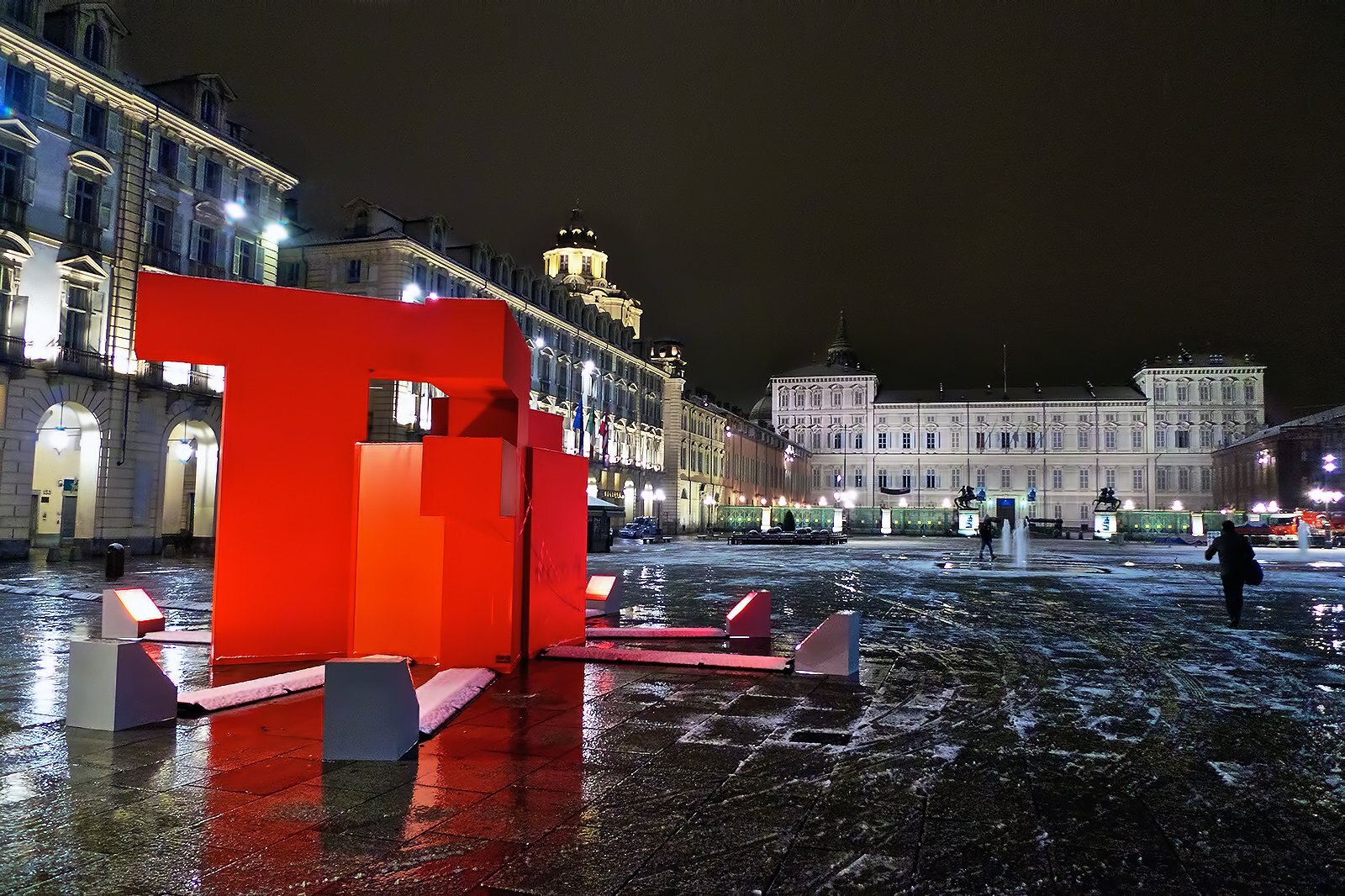 Turin Film Festival
What: Turin hosts 1 of the major film festivals in Italy. Founded in 1982, each edition of the Turin Film Festival is a tribute to a major Italian film director.
When: November
Where: Cinema Massimo
photo by Alessio Maffeis (CC BY 2.0) modified
Back to top