5 Best Restaurants in Puerto Princesa
Where to Eat Around Puerto Princesa
The best restaurants in Puerto Princesa offer a range of culinary delights to tempt the appetite of any hungry visitor. The capital city of the province of Palawan is a large, lively seaside city where you can sample and enjoy fresh seafood on a daily basis, as well as a good choice of local and international flavours.
The most popular restaurants in Puerto Princesa City cater to the varied appetites of visitors arriving from around the world, and most major cuisines can be found here. The settings range from chilled-out beach bar-style joints to fairly swanky establishments which put as much effort into their décor and presentation as they do their menu.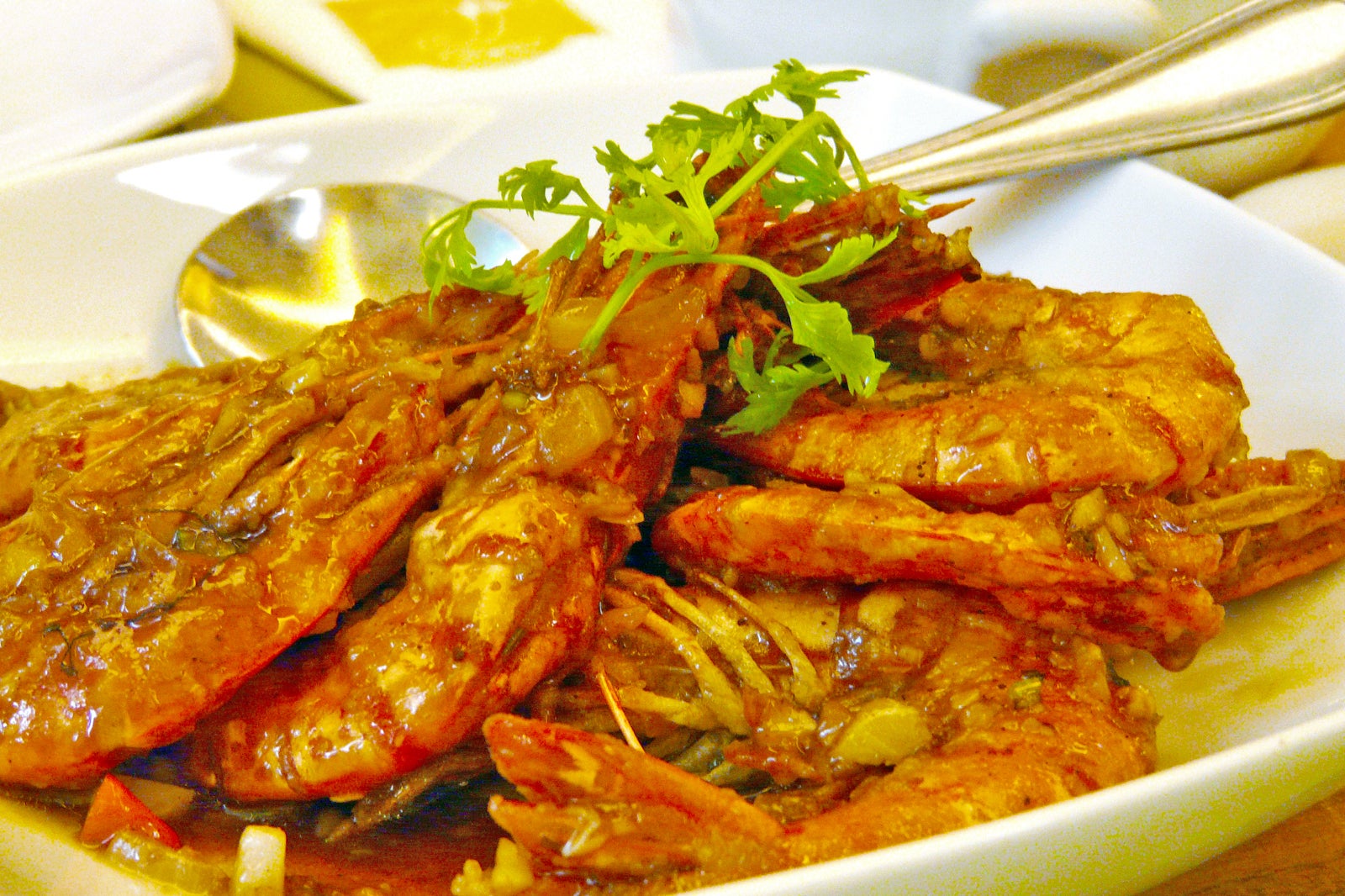 Kalui Restaurant was designed in a vintage Bohemian style with a Filipino twist and features a beautiful gallery of paintings created by local artists. The place has a strong homely feel and a warm atmosphere. The kitchen specialises in seafood, but also serves up some vegetarian options.
You'll find a great choice of international and Filipino dishes here, all prepared with the freshest of ingredients. This generally includes the catch of the day, which often means blue marlin, tuna, prawn, and crab. Rates are reasonable and the service is professional.
Location: 369 Rizal Avenue, Barangay San Miguel, Puerto Princesa, 5300 Palawan, Philippines
Open: Daily from 11am to 2pm and 6pm to 10.30pm
Phone: +63 (0)926 670 4410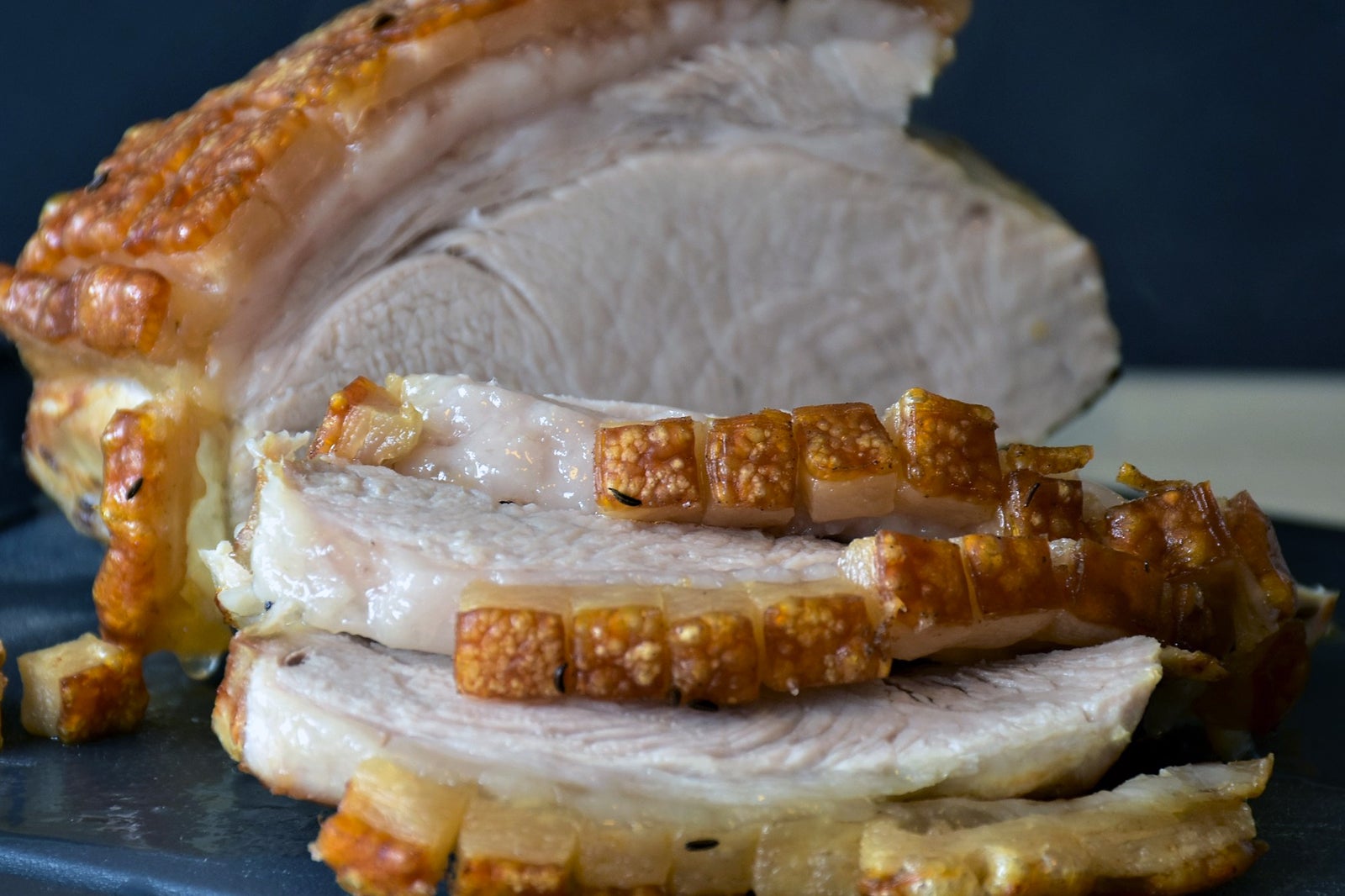 Kinabuch Grill & Bar is an extremely popular sports bar and restaurant with a large screen showing major international sports events. With both indoor and outdoor dining areas, it attracts an enthusiastic and diverse crowd and is also family friendly.
Kinabuch's menu includes an impressive range of dishes, from sashimi to sandwiches and sizzling spareribs. You can even try the crocodile sisig, a true Palaweno dish, if you're adventurous enough!
Location: 369 Rizal Avenue, Puerto Princesa, Palawan, Philippines
Open: Monday–Saturday from 5pm to 1am (closed on Sundays)
Phone: +63 (0)48 434 5194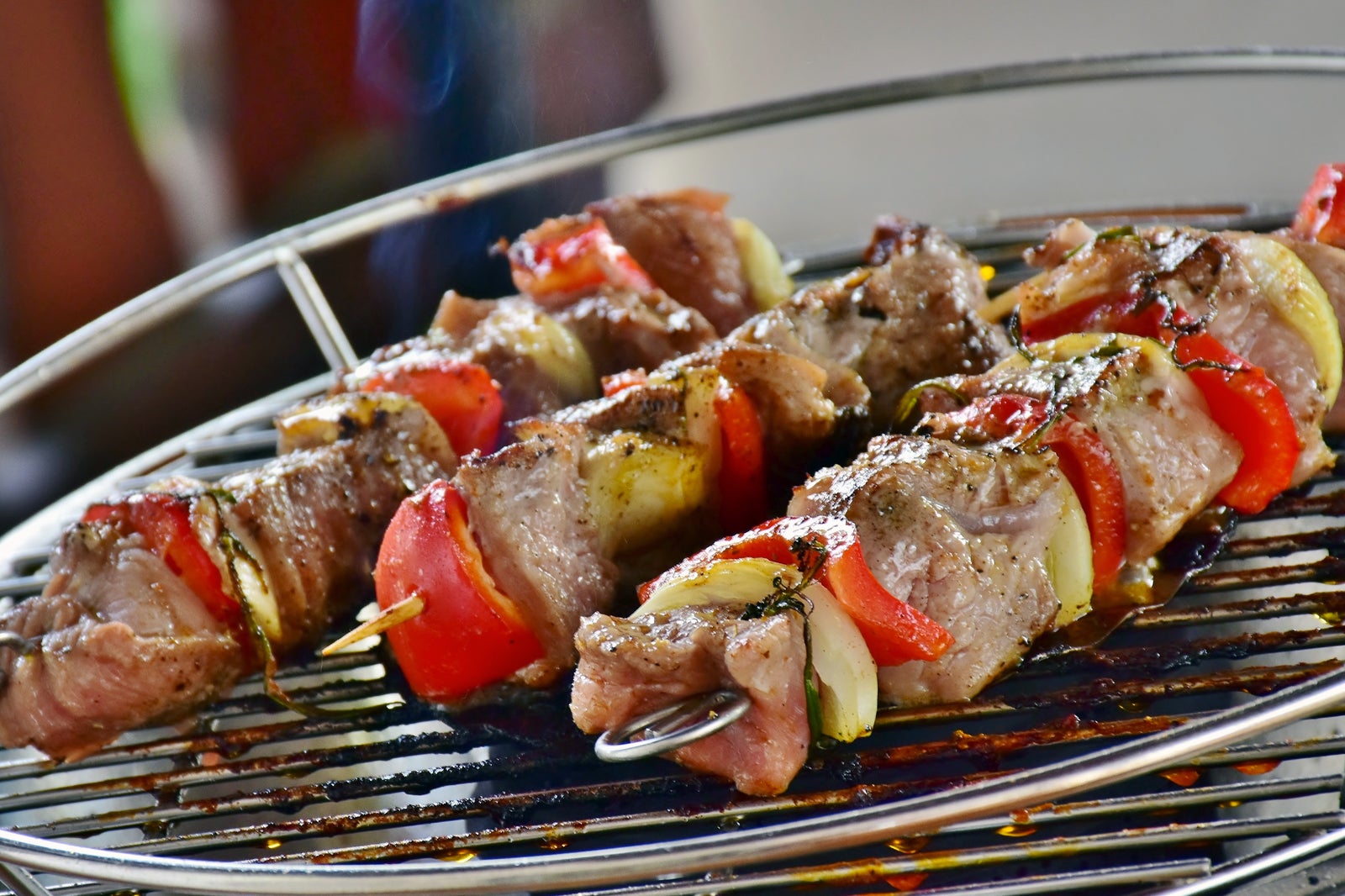 La Terrasse Café takes pride in not using MSG or any other chemical enhancers in their food. Cooked using the freshest local ingredients, including organic fruits and vegetables, their dishes are tasty and healthy.
The place is aptly named as it features a large open-air patio terrace, as well as a covered dining area. The atmosphere of the restaurant is convivial, and the range of dishes served here go from classic Filipino specialties to vegetarian cuisine.
Location: Rizal Avenue, Puerto Princesa, 5300 Palawan, Philippines
Open: Tuesday–Sunday from 11am to 11pm (closed on Mondays)
Phone: +63 (0)48 434 1787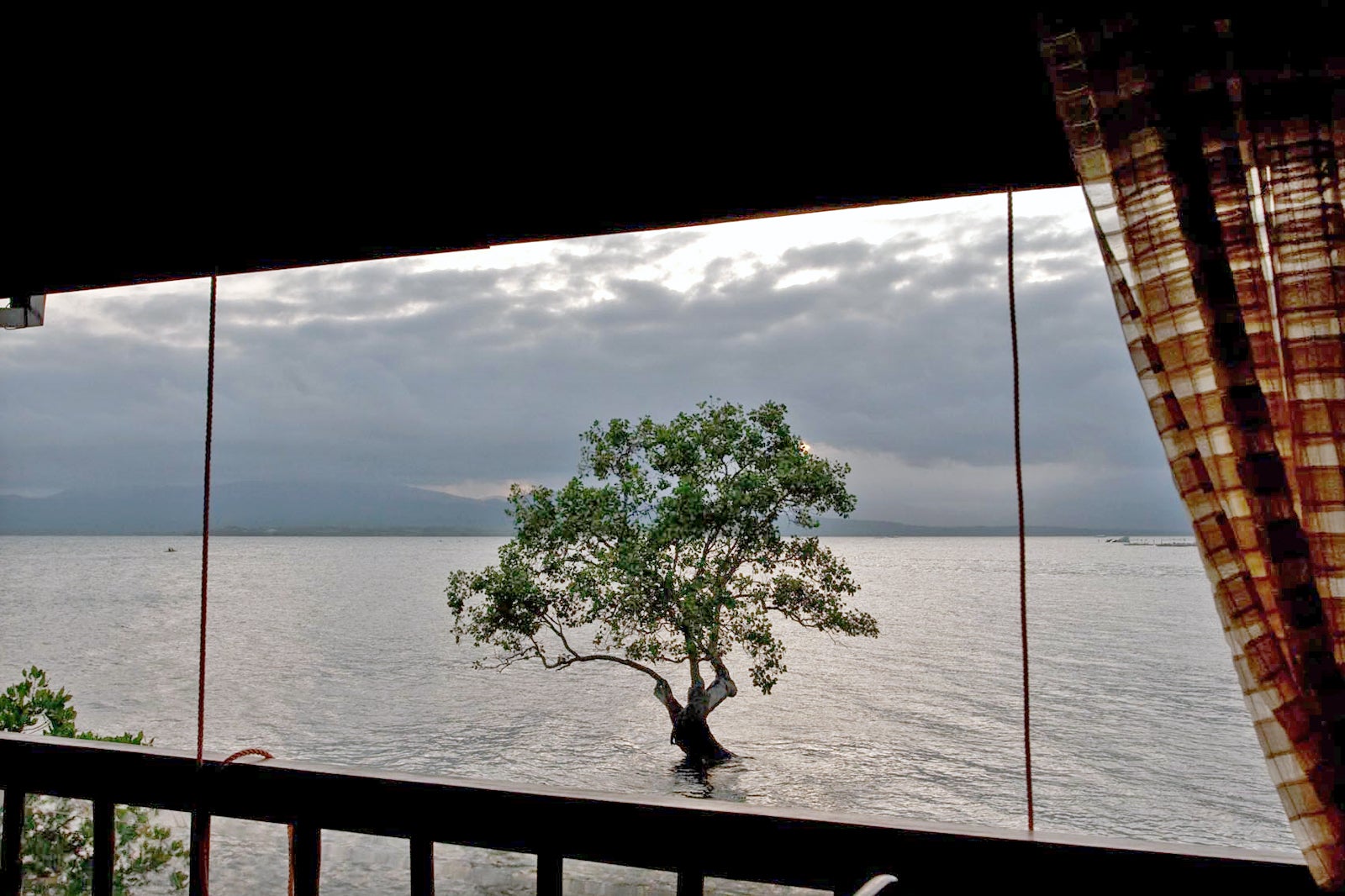 Badjao Seafront Restaurant
Badjao Seafront Restaurant is a bit out of the way, being a 15-minute drive south of Puerto Princesa International Airport. Surrounded by mangrove forest and offering splendid views over Honda Bay, this quaint venue is known for the XXL size of the portions it serves.
In such an impeccable coastal setting, it's no surprise that Badjao specialises in seafood, Filipino style. The restaurant is high quality and has even attracted visiting foreign royals. Note that prices are steeper here than the average restaurant in the area, though that doesn't stop it filling up fast. Reservations are recommended.
Location: Abueg St, Puerto Princesa, Palawan, Philippines
Open: Daily from 10am to 10pm
Phone: +63 (0)48 433 9912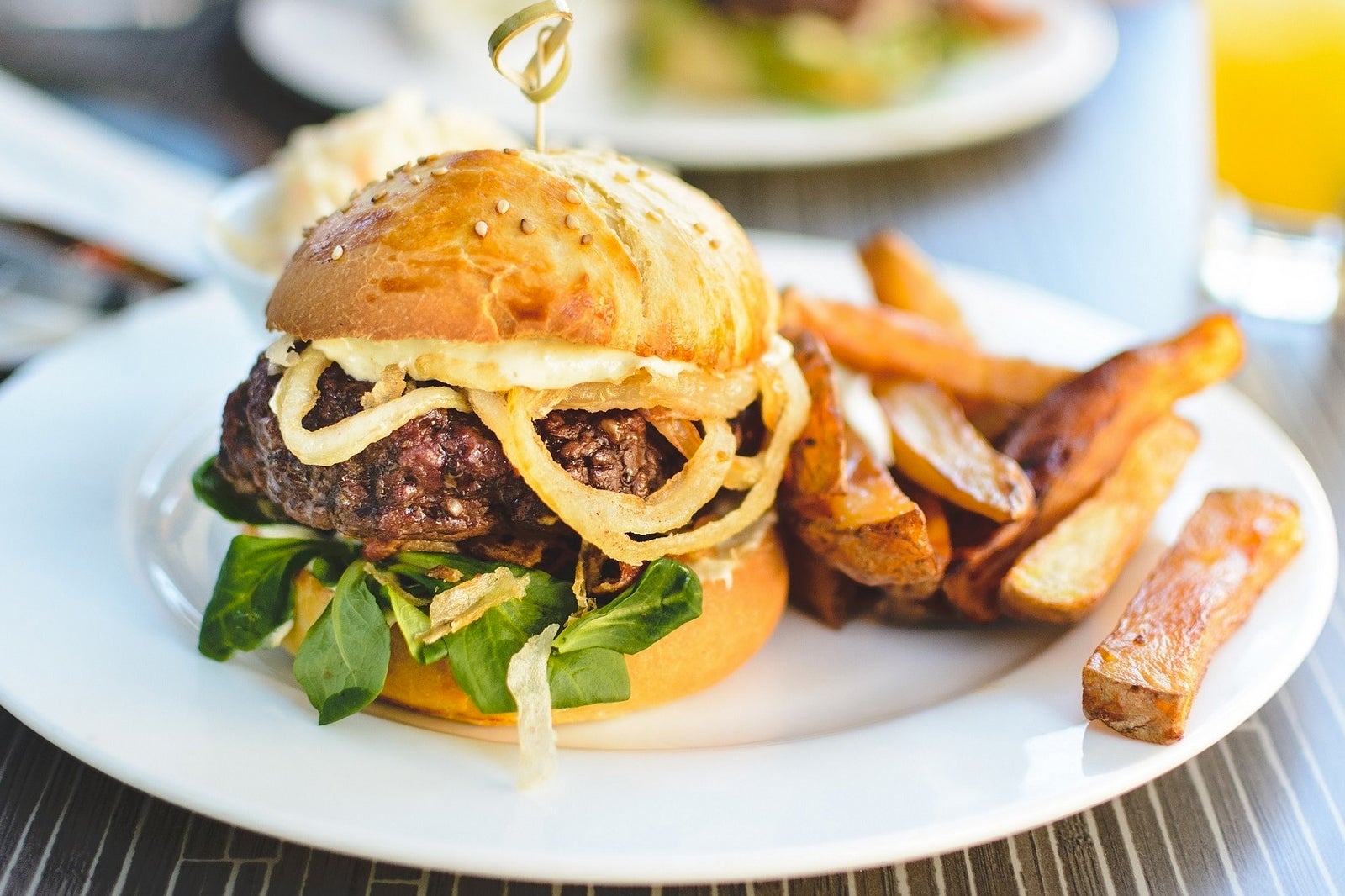 Captain Ribs Grill Restaurant & Bar
Captain Ribs is the place of choice for all those with a craving for grilled pork meat bathed in delicious Filipino sauces. If you're a vegetarian, Captain Ribs also has a few suitable dishes on its menu, but the emphasis really is on meat. The quality of the barbecued ribs served may be more befitting an admiral than a captain but, joking aside, the number of locals dining here on a regular basis is a testament to the food quality at Captain Ribs. The atmosphere of the restaurant is unpretentious and homely and, while prices aren't the cheapest, the food remains good value for money.
Location: Manalo St, Puerto Princesa, Palawan, Philippines
Open: Daily from 5pm to 10pm
Phone: +63 (0)926 712 1244