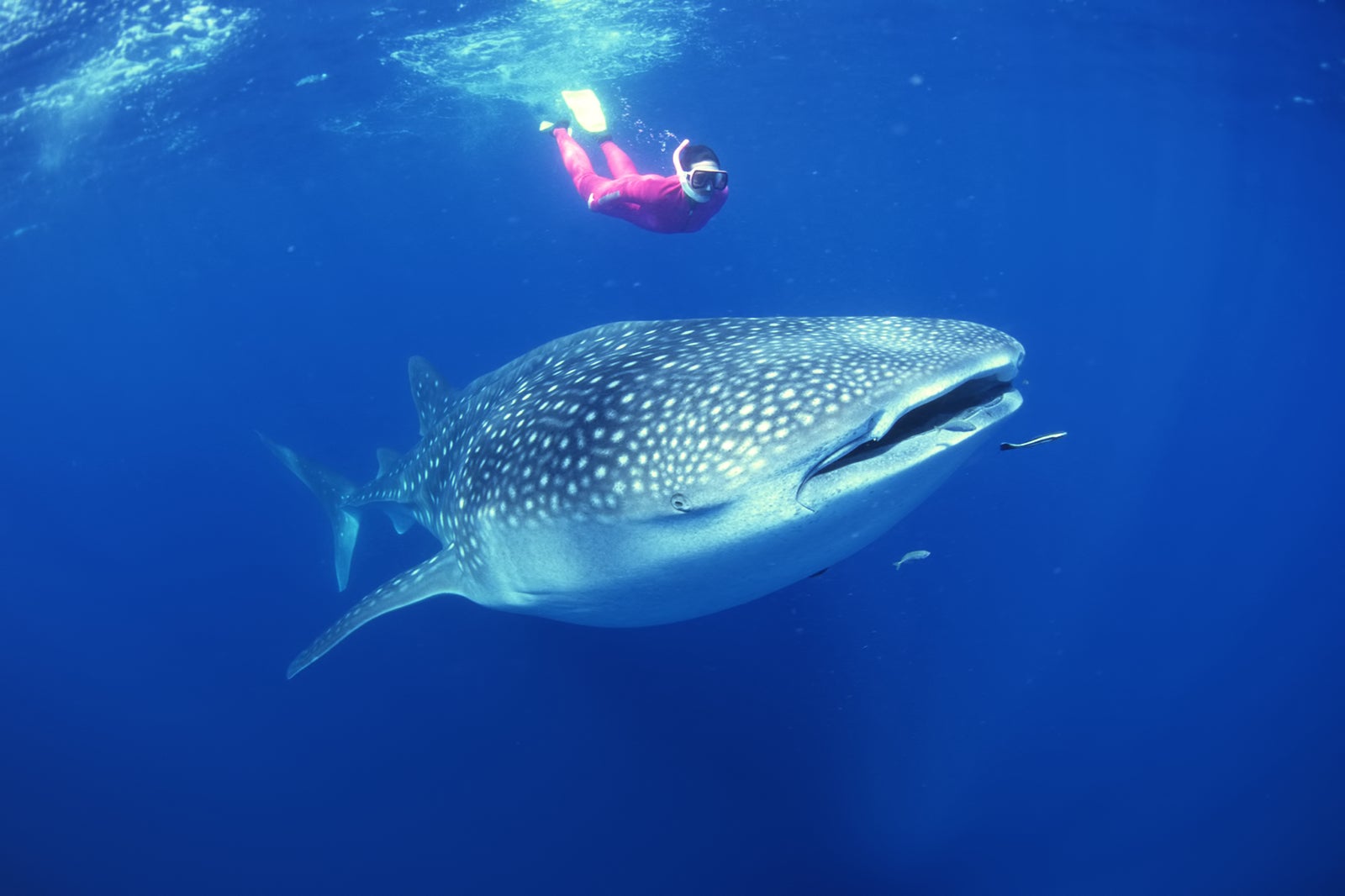 Whale and dolphin watching is among the most popular activities in Cebu. The small village of Tanawan in Oslob was catapulted to global fame when news of interacting with these gentle giants started circulating online. Also, the Tañon Strait between the islands of Cebu and Negros is famous for dolphin spotting.
Home to 11 different cetacean species, it's not uncommon to see spinner dolphins, spotted dolphins and bottlenose dolphins in the waters. Several whales also show themselves here, occasionally including pygmy killer whales and dwarf sperm whales.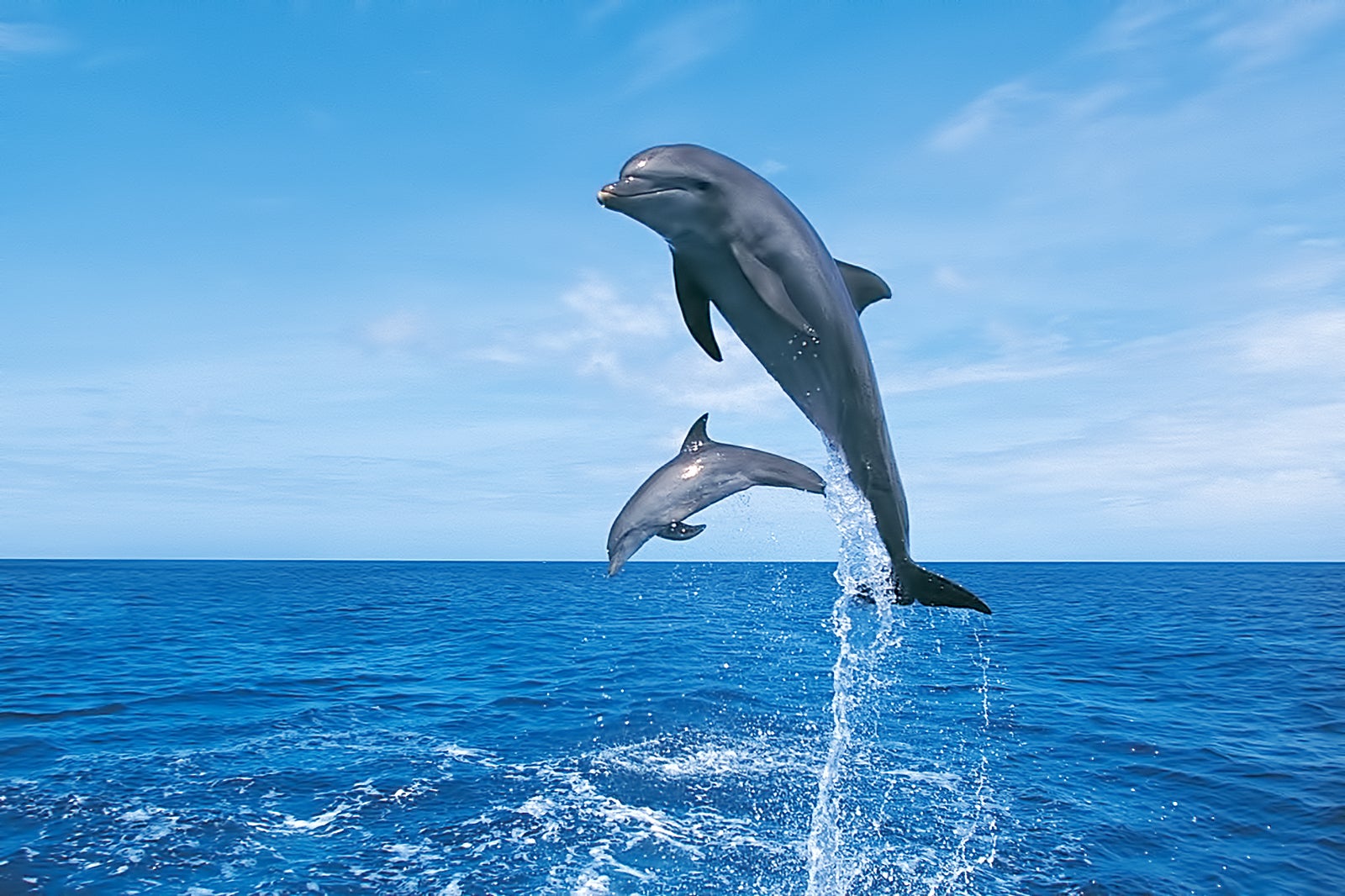 Where to see whales and dolphins in Cebu
Whale and dolphin watching offers a more interactive and eco-friendly experience than merely seeing them inside marine parks or dolphin shows. In Oslob, you can swim with the whales for half an hour for as little as 1,000 pesos, depending on the size of your group. The ticket includes a life vest, dive mask and snorkel.
Don't worry if you're not a good swimmer since the whales often get close to your boat and come right up to the surface, so there's often no need to dive deep or venture far out into the water. It's best to leave at around 6 am since the whales are usually gone by noon and it can get crowded later in the day.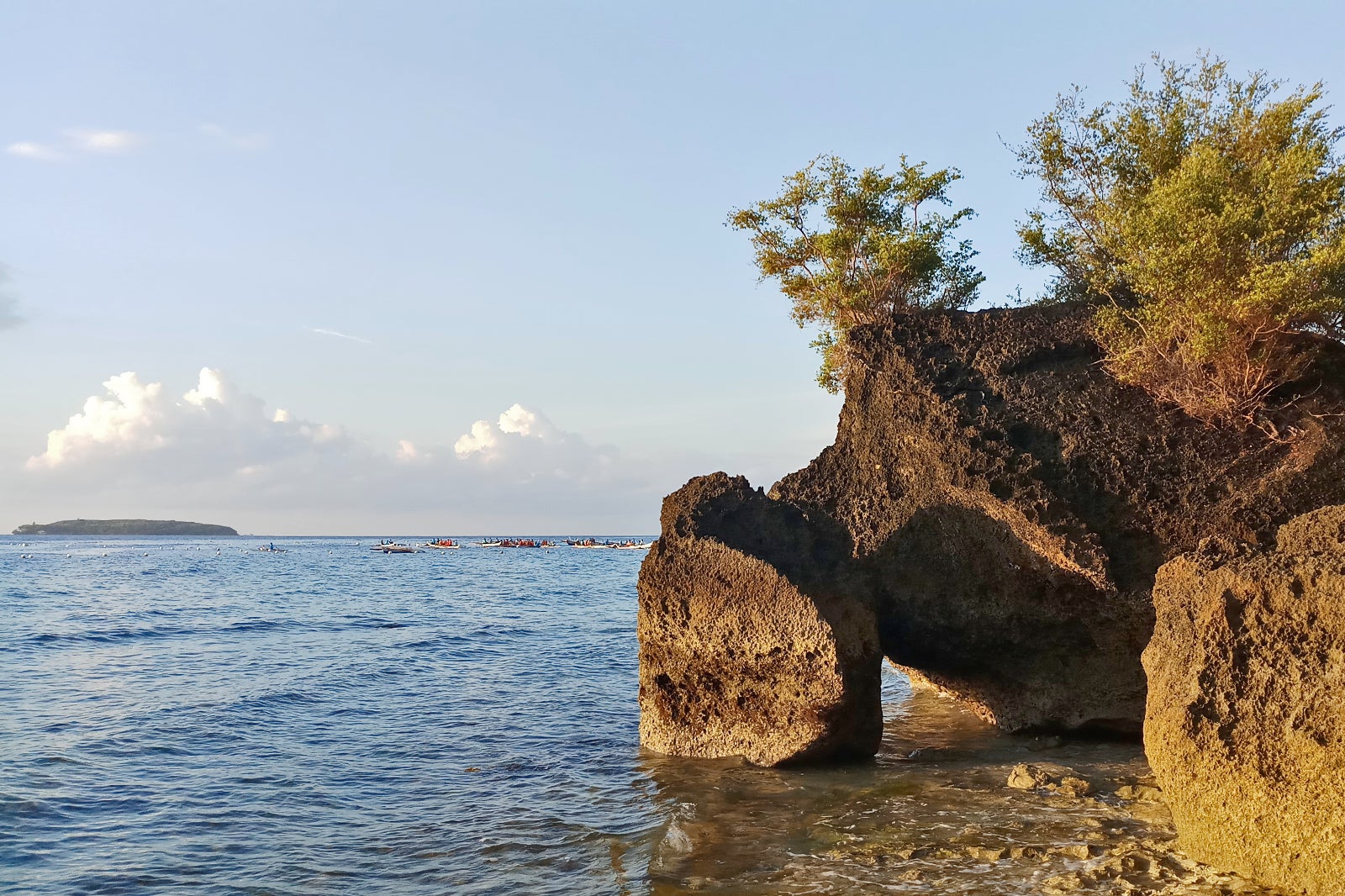 Tañon Strait is a popular area for both whale and dolphin watching, especially during the peak months of March to June, when a number of local operators offer the chance to see these creatures in their natural habitat. Tours normally last from 6am to 11am.
One of the unique elements included in this whole experience is the marine biologist who briefs you and joins you on the boat. It makes the entire trip educational and it's nice to be able to identify the animals you see. If you have kids, these tours are highly recommended.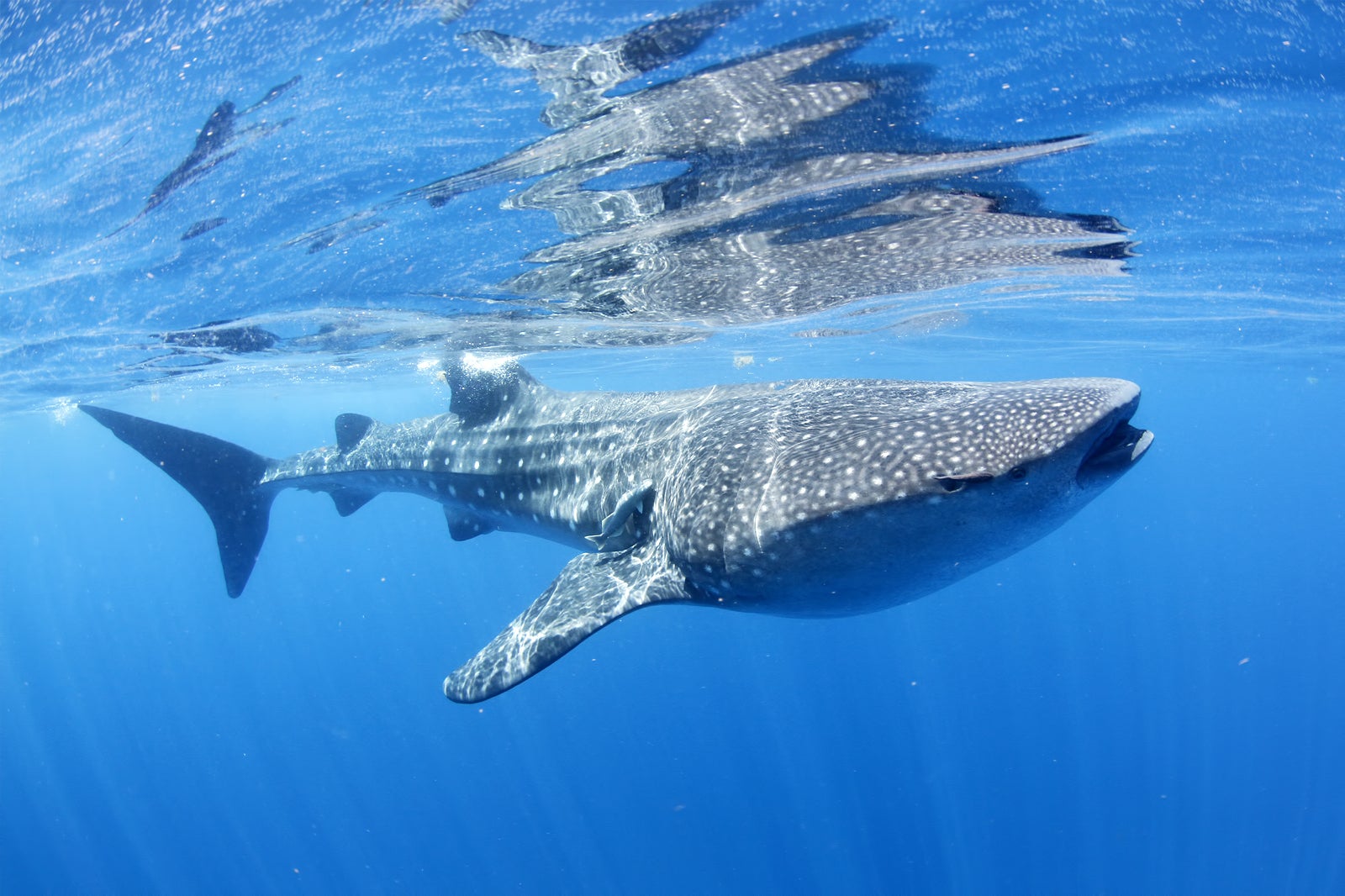 Whale and Dolphin Watching in Cebu
Location: Tanawan, Oslob, Cebu, Philippines
Back to top