The Gothenburg Botanical Garden (Göteborgs Botaniska Trädgård) is a 175-ha garden with approximately 40 ha of cultivated land. The garden was first inaugurated back in 1923 on the occasion of the city's huge 300th centenary celebrations. In total, the garden is home to around 16,000 different species. Its gorgeous arrangements, interesting plants and extensive programme attract around 600,000 visitors to the garden each year. The park is simply the perfect place to visit when you feel the need for a break from all the hustle and stress of city life. Spend as much time as you like or need and simply soak up the tranquil surroundings and the fragrant aromas emanating from the many plants and flowers around you.
Gothenburg Botanical Garden (Botaniska Trädgården) - one of the highlights of 10 Best Things to Do in Gothenburg and 10 Best Things to Do for Couples in Gothenburg (Read all about Gothenburg here)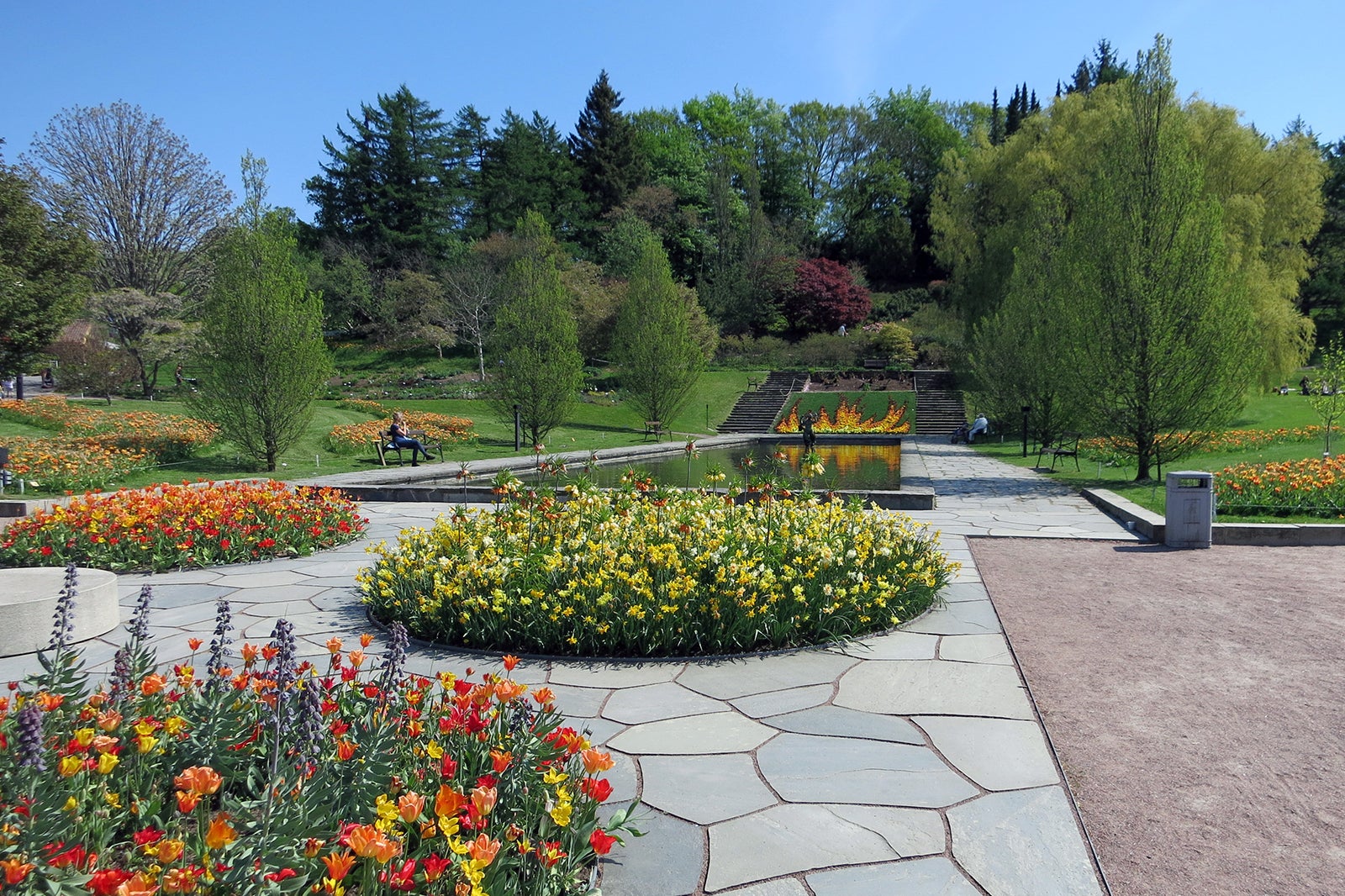 What are the highlights of the Gothenburg Botanic Garden?
The Gothenburg Botanic Garden is comprised of several greenhouses and the garden itself which is divided into different areas. Discover ornamental grasses, east Asian tree varieties, flowering Alliaceae, rhododendrons and perennials depending on the time of year and what is in bloom when you visit. The greenhouses are home to more than 4,000 different varieties spread across 11 rooms, including one of the largest collections of orchids in Sweden, some fearsome man-eating plants and exotic species such as cacti and succulents. If you take the path up to the viewing platform on Håberget you'll enjoy a great view over Gothenburg from the rocks. On clear days you'll be able to see far out over the sea.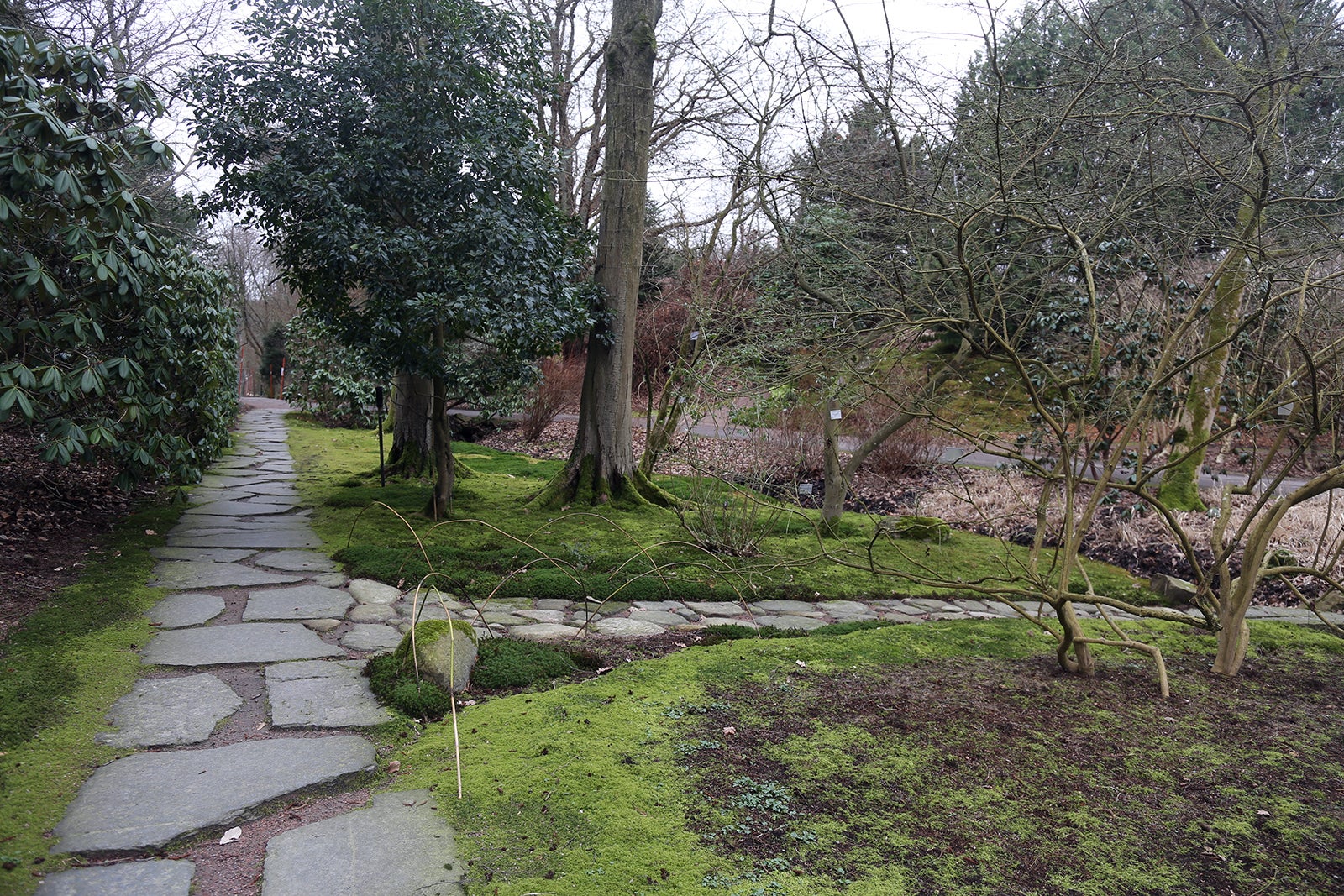 Good to know about the Gothenburg Botanic Garden
Guided tours of the garden are organised all year round. Attend an art and botany exhibition, send the kids off on a fun activity or check out an interesting cultural event. The Gothenburg Botanic Garden is located in the south-western part of Gothenburg and is easy to reach either by bus or tram. You can also come down by car but be aware that parking can be tricky in this part of town. A great way to round off a visit to the park is to stop by the Botanic Pavilion for a spot of lunch or some coffee. Another good idea is to swing by the garden shop and visitor centre where you can pick up some seeds, bulbs and plants to take home and plant in your own garden.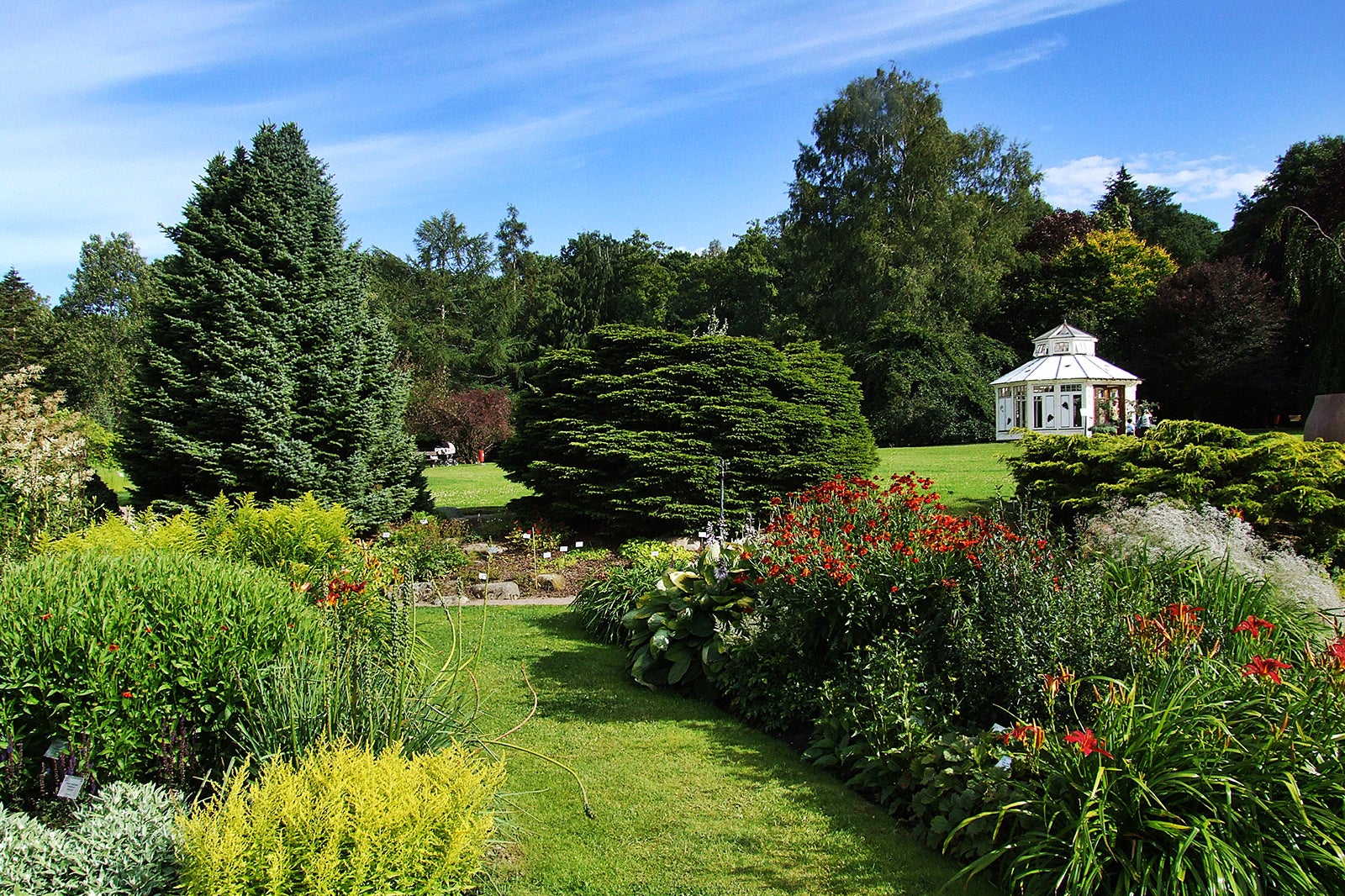 Gothenburg Botanical Garden (Botaniska Trädgården)
Location: Carl Skottsbergs Gata 22A, 413 19 Gothenburg, Sweden
Open: Garden: daily – Greenhouses: May–August daily 10 am to 5 pm, rest of the year daily 10 am to 4 pm
Phone: +46 104 737777
Back to top