Exotic Animal Experience gives guests the chance to come face to face with rare and fascinating creatures. This intimate interaction with African animals is both safe and non-intrusive, as the animals have been socialised since infancy and are accustomed to human interaction.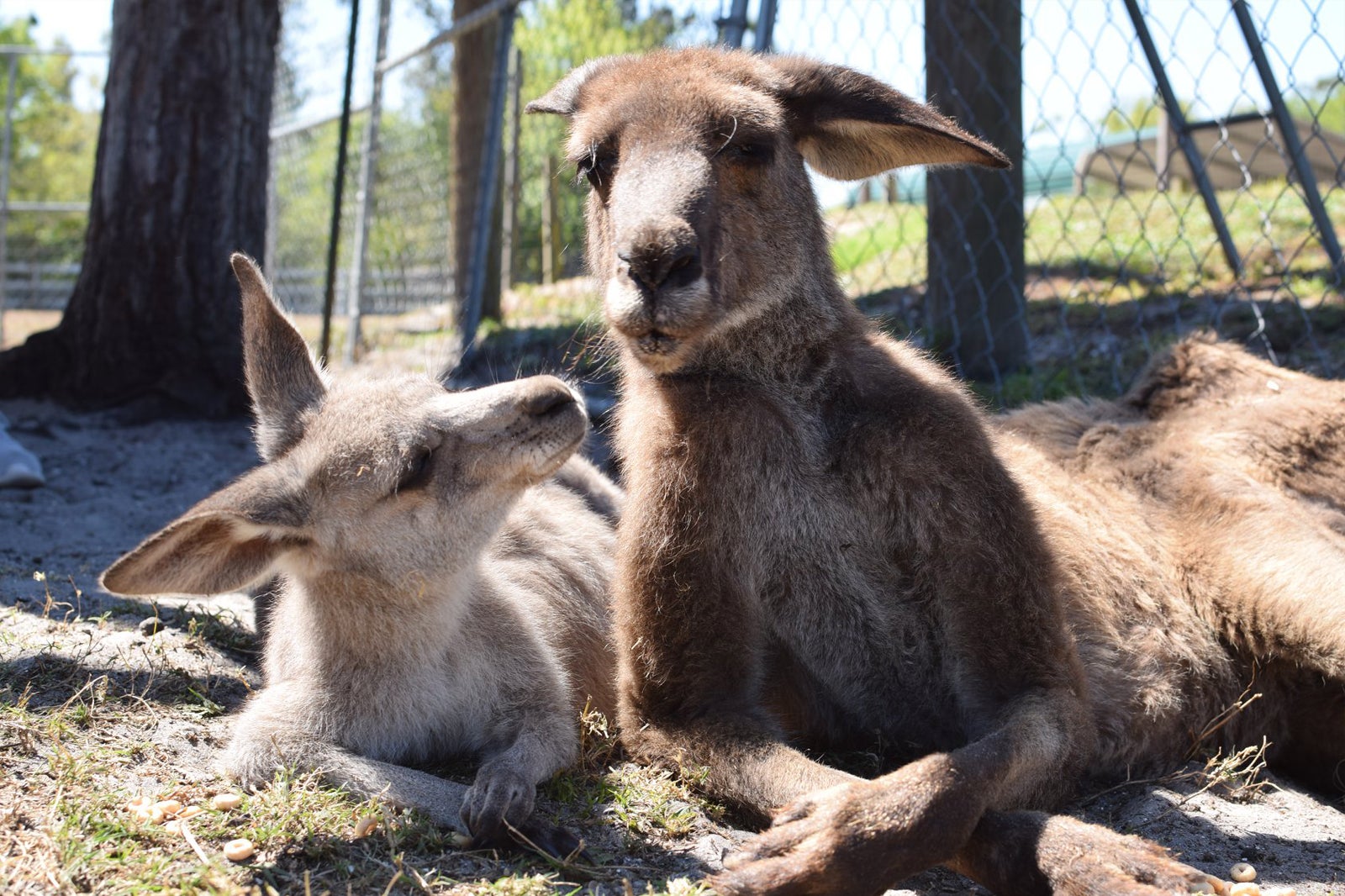 The whole family can join in on the fun with a private 2-hour meet-and-greet with kangaroos, lemurs, and zebras, including Animal Planet's famous 4-legged stars – Poppi, Love Bug, and Mojo! Guests from all over the world visit Exotic Animal Experience annually to meet and play with this quirky trio.
Exotic Animal Experience differs from a zoo in that the animals are not kept behind bars. Limited visits per day ensure a private and personal encounter with all 25+ animals. Just 15 minutes from Orlando International Airport, Exotic Animal Experience is open by appointment only. For an extra fee, a professional photographer is available to capture all the wonderful moments.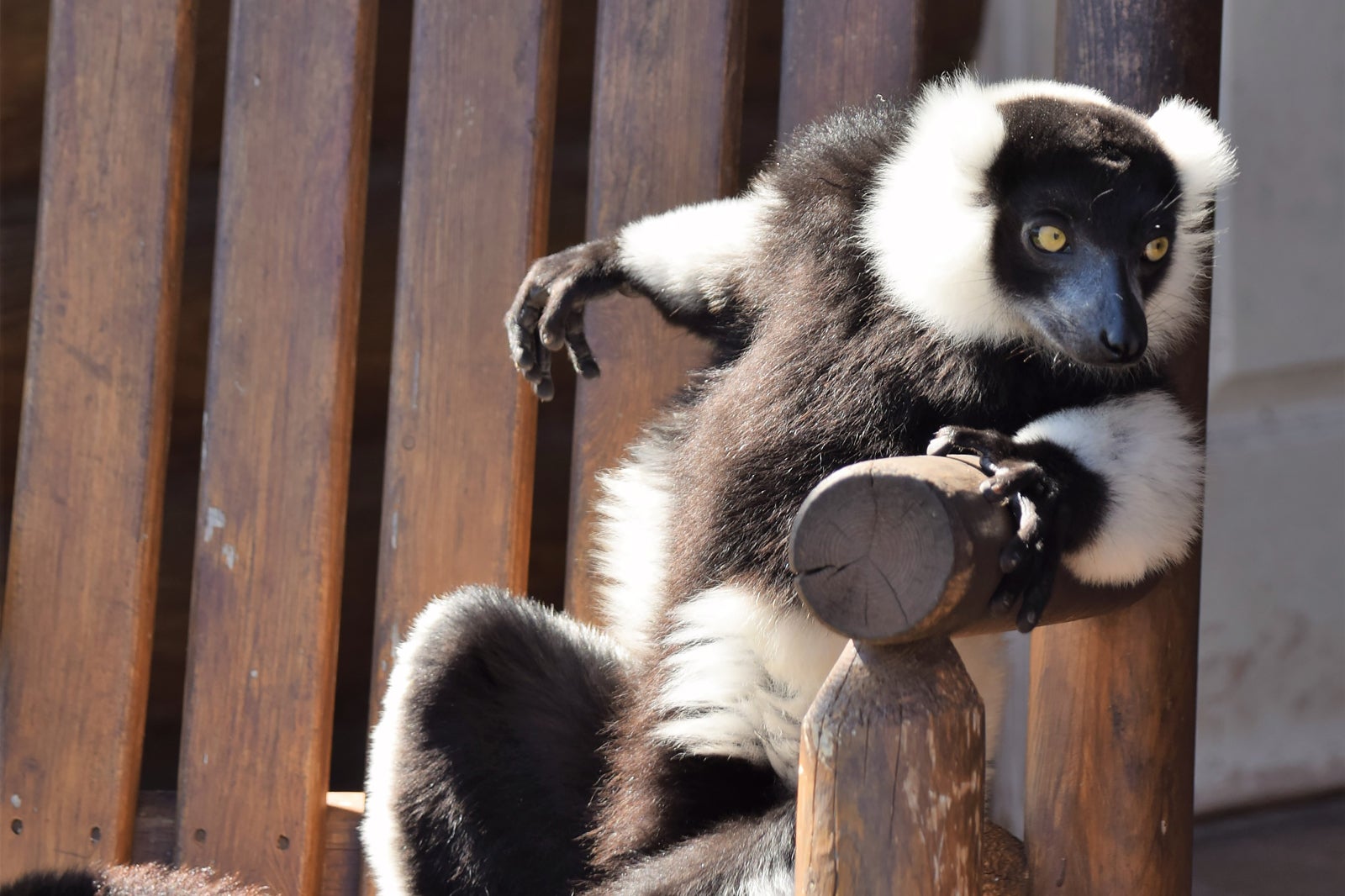 Exotic Animal Experience Orlando
Location: Quinlan St, Orlando, FL 32833, USA
Open: Thursday–Sunday by appointment only (closed Monday–Wednesday)
Phone: +1 407-383-6766
Back to top