10 Mistakes People Make When Visiting Honolulu
What Not to Do in Honolulu on Your 1st Visit
The common mistakes people make when visiting Honolulu are generally innocent misconceptions that those planning a visit to this popular Hawaiian city may have. These include being unaware that it's quite a big city – the largest on the Hawaiian Islands. Seems like a small error to make, but it can have big consequences, as you'll see.
While it's easy to fall in love with the beach holiday imagery of Honolulu and Hawaii in general, it's always worth your time to learn a bit about the city before you book your flight and pack your bags. Read on to find out some of the typical blunders you can avoid, ensuring your Honolulu getaway will be as seamless and worry-free as possible.
1
Thinking Honolulu is all beach paradise
It's a big city, with big-city problems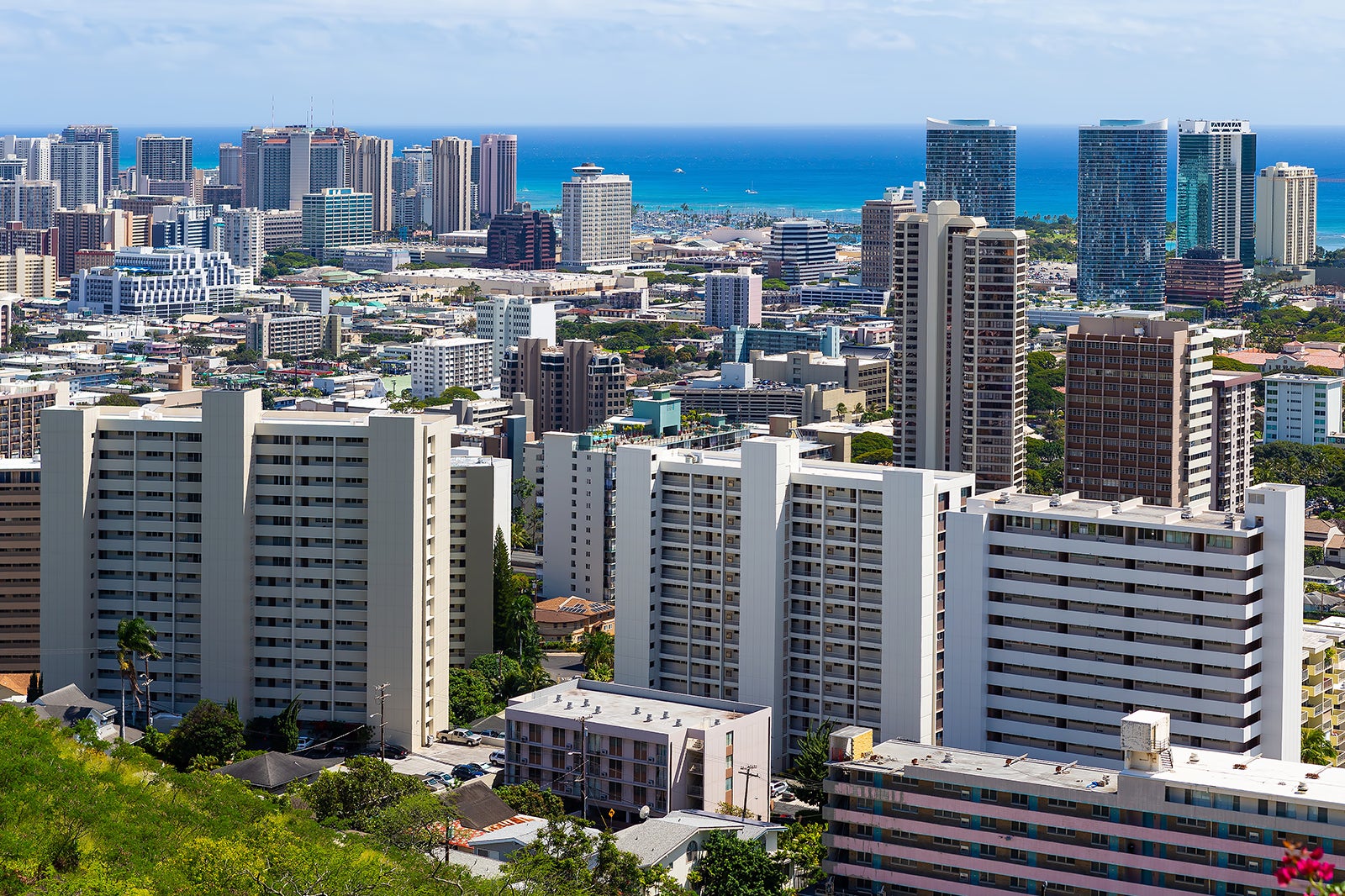 Honolulu's skyline comprises a cluster of skyscrapers bordering a golden beach overlooking blue waters. It's a big city and beach vacation destination rolled into one. With that said, there are 2 sides to the coin.
Even though the area around Waikiki Beach remains the highlight for most visitors, Honolulu is a sophisticated metropolis with multicultural residential enclaves – it even has one of the oldest Chinatowns in the US. And as a big city, it has its share of urban issues and social challenges, including homelessness, traffic congestions, and theft.
2
Thinking Waikiki Beach is the only beach
It's just one out of the many on Oahu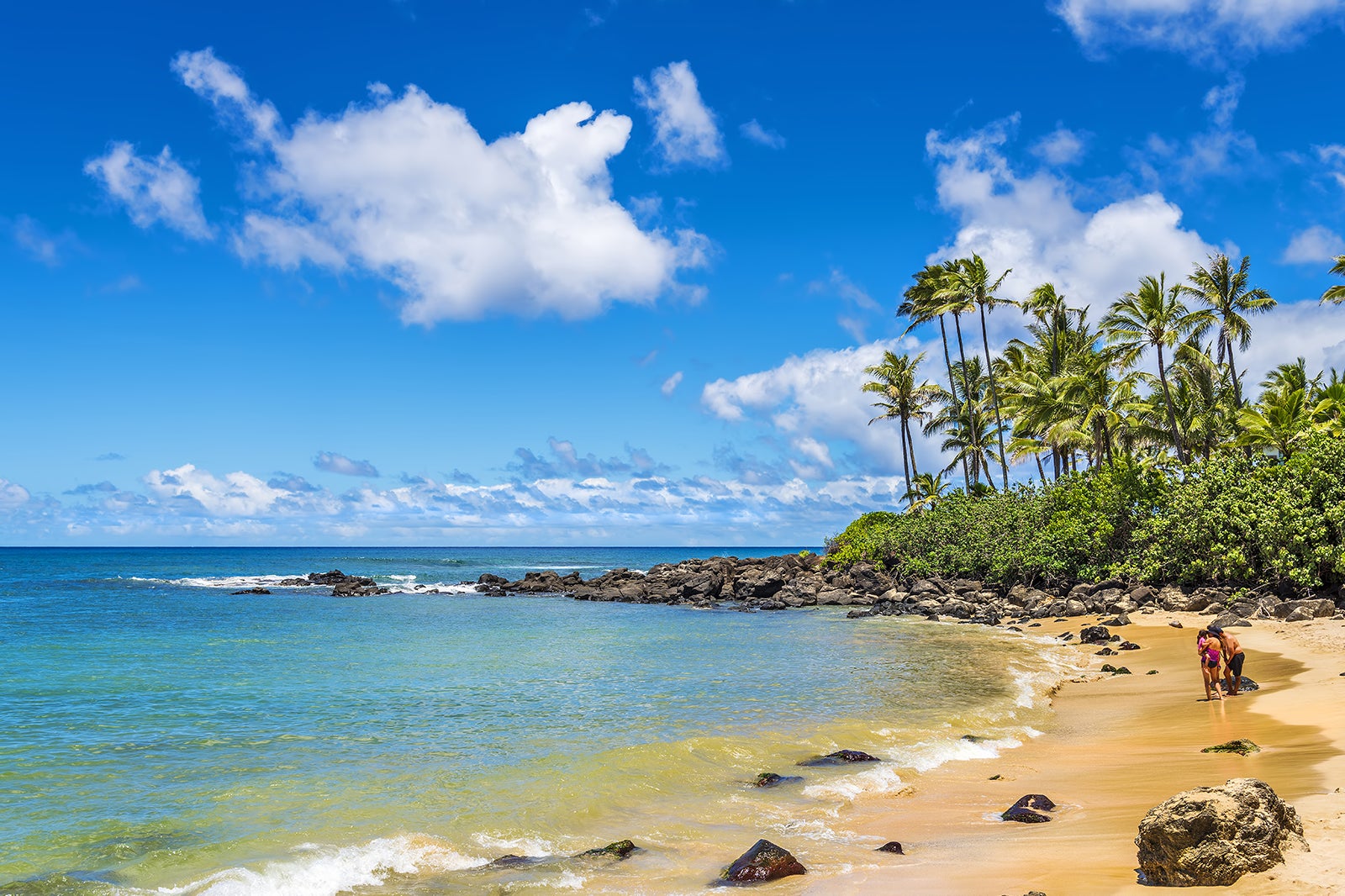 The unique tropical and urban appeal of Waikiki is hard to resist. But there's more to Honolulu than its most famous crescent-shaped beach and the surrounding neighbourhood. The island of Oahu in fact has hundreds of beaches.
Among the notable coastal attractions around Oahu are the famous surf breaks of Sunset Beach, Hanauma Bay Nature Preserve's vibrant coral reef just offshore, and Magic Island, with its small, family-friendly lagoon. The picture-postcard Lanikai Beach on Oahu's windward coast with its bright gold sand bordering turquoise waters is also hard to pass.
3
Choosing a megaresort... and never leaving it
Don't forget to escape the confines of your luxury resort grounds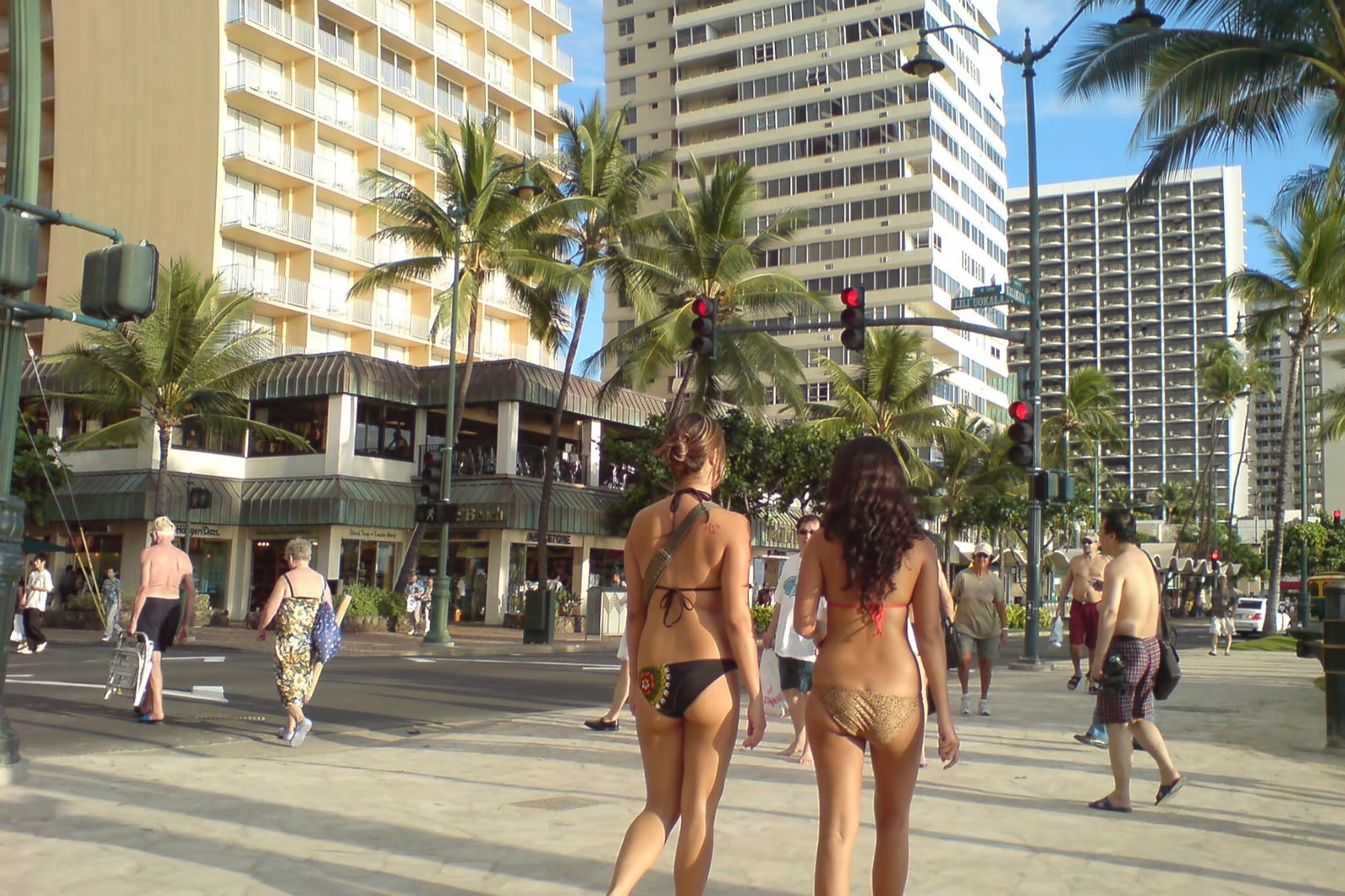 Sure, you're Honolulu travel budget mostly goes towards booking your accommodation, and if you've chosen a megaresort, you'll often be tempted to stay within the grounds and experience the resort facilities to the fullest. That's even more true if you've chosen an all-inclusive one.
But it's truly worth experiencing the outside offerings, such as the countless places to eat along Kalakaua Avenue, off Ala Wai Boulevard and even further into the different neighbourhoods such as the Arts District and Chinatown. If you limit yourself to just your resort in order to get your money's worth from it, you'll miss out on some remarkable sights and experiences.
photo by Tomas Carlo E. Carrasco (CC BY-SA 4.0) modified
4
Spending your time only in Honolulu
Oahu is a big island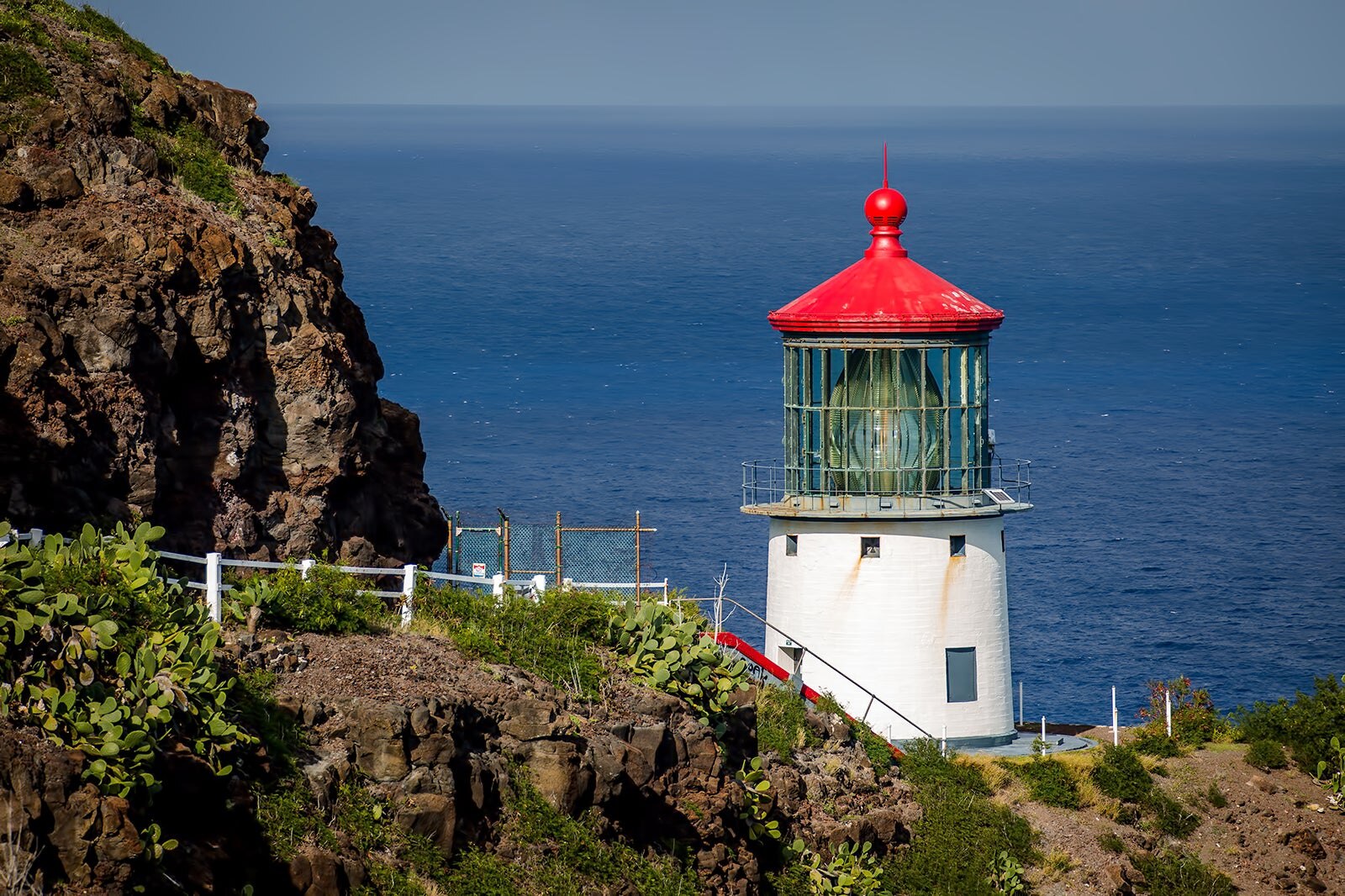 Honolulu can provide you with everything you'll need for a quintessential Hawaiian vacation. Most of the top dining, shopping, and entertainment options are just across the road from your Waikiki resort. But Oahu is a big island with so many other great opportunities.
These range from action and adventure to sightseeing and cultural discoveries. Besides many other tranquil and scenic beaches around the island, you'll find exceptional hiking trails suiting varying skill levels, such as Diamond Head, Waimea Falls, Koko Crater, and Makapu'u Lighthouse, among others. You also shouldn't miss out on learning about Polynesian culture from the island's museums and historic sites.
5
Not booking ahead for top attractions like Pearl Harbor
Best reserve tickets before you arrive to avoid missing out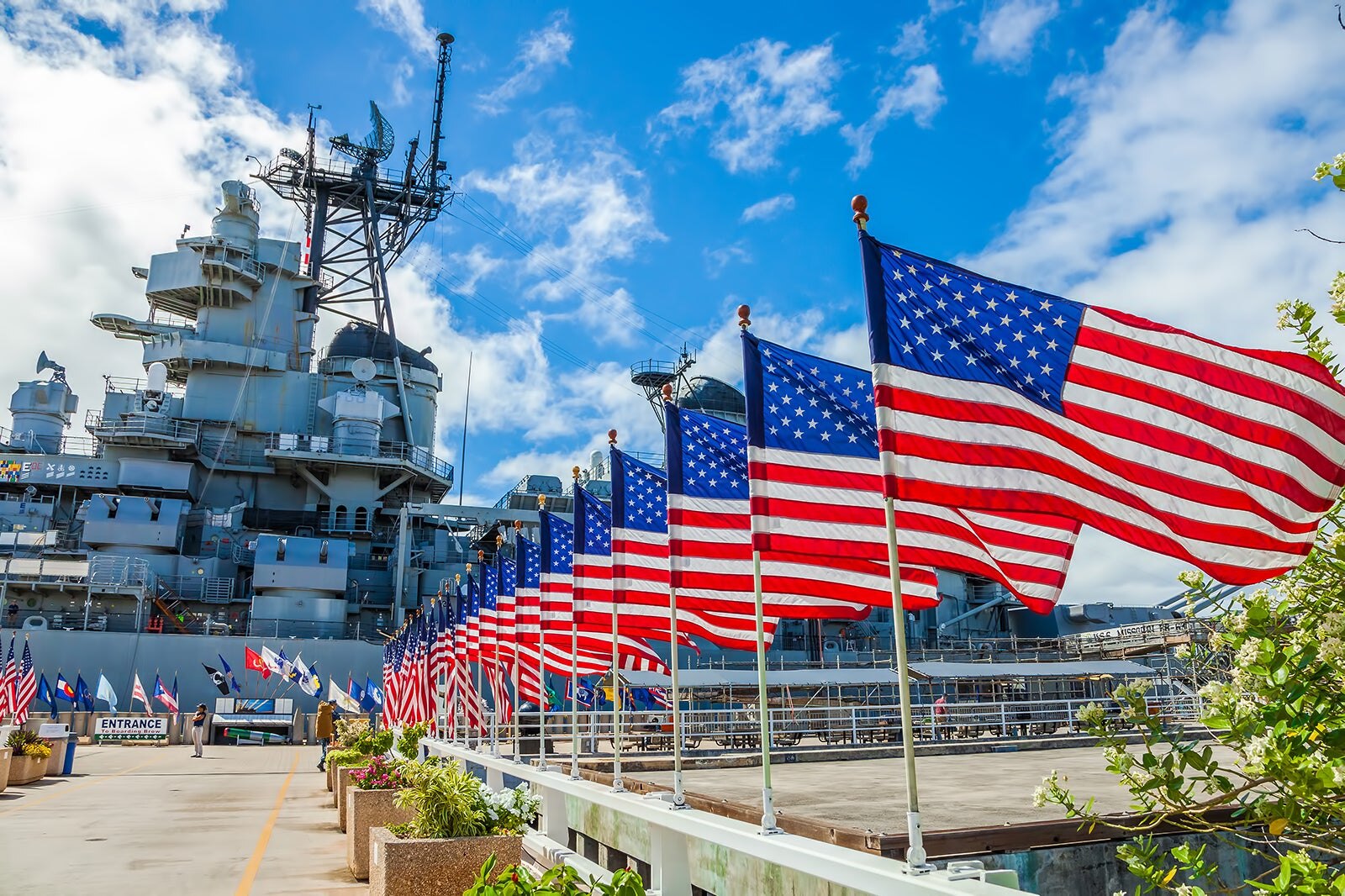 The Pearl Harbor Visitors' Bureau themselves strongly recommend you book ahead before you land in Honolulu. Indeed, the historic site is the most famous and busiest attraction on Oahu, if not of all of Hawaii. And tickets are limited.
Furthermore, the US Navy shuttle boat that takes you to the USS Arizona at the Pearl Harbor National Memorial site can take only about 150 people in a single go while there could be close to 1,000 hopeful visitors wanting to visit it each day. It's not uncommon for most to only find out about this upon arrival and ultimately learning it the hard way, leaving disappointed. Don't be among them.
6
Packing only for the beach
Explore the interior of Oahu island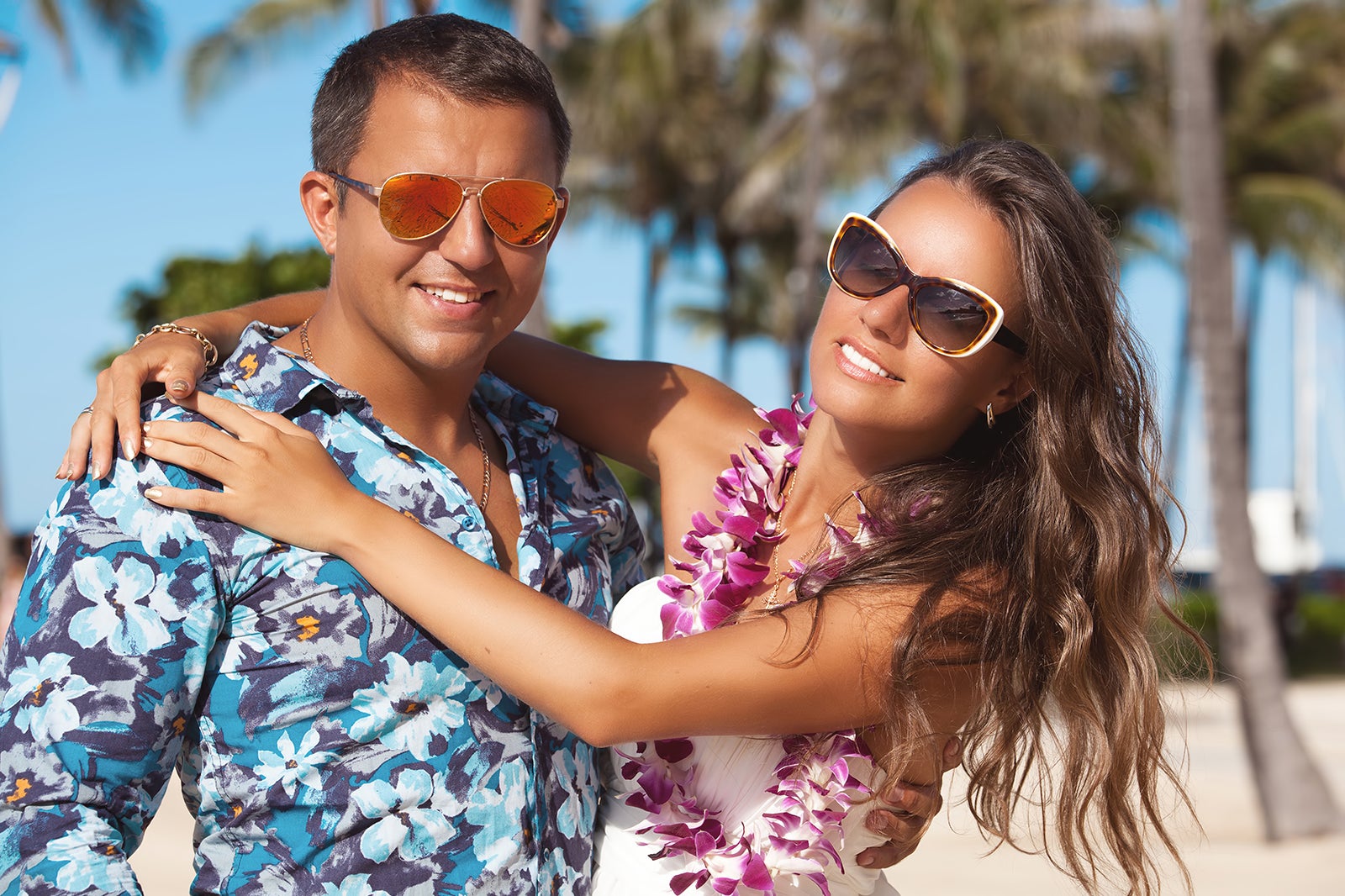 Even though you've come for the beach, there's more fun in the form of action and adventure as well as intriguing history and culture beyond Waikiki. That's why you'll need more than just flip-flops and boardshorts or bikinis in your luggage.
The island of Oahu, like the rest of the Hawaiian Islands, has varied landscapes beyond the coastline. Hiking trails to lush waterfalls and through scenic valleys require you to pack suitable outdoor gear and footwear. On a side note, some restaurants and establishments recommend a resort-casual dress code – at least T-shirts, polos or Aloha shirts and khakis for men and Hawaiian dresses for ladies.
7
Underestimating the hike to Diamond Head
It's tougher than you might think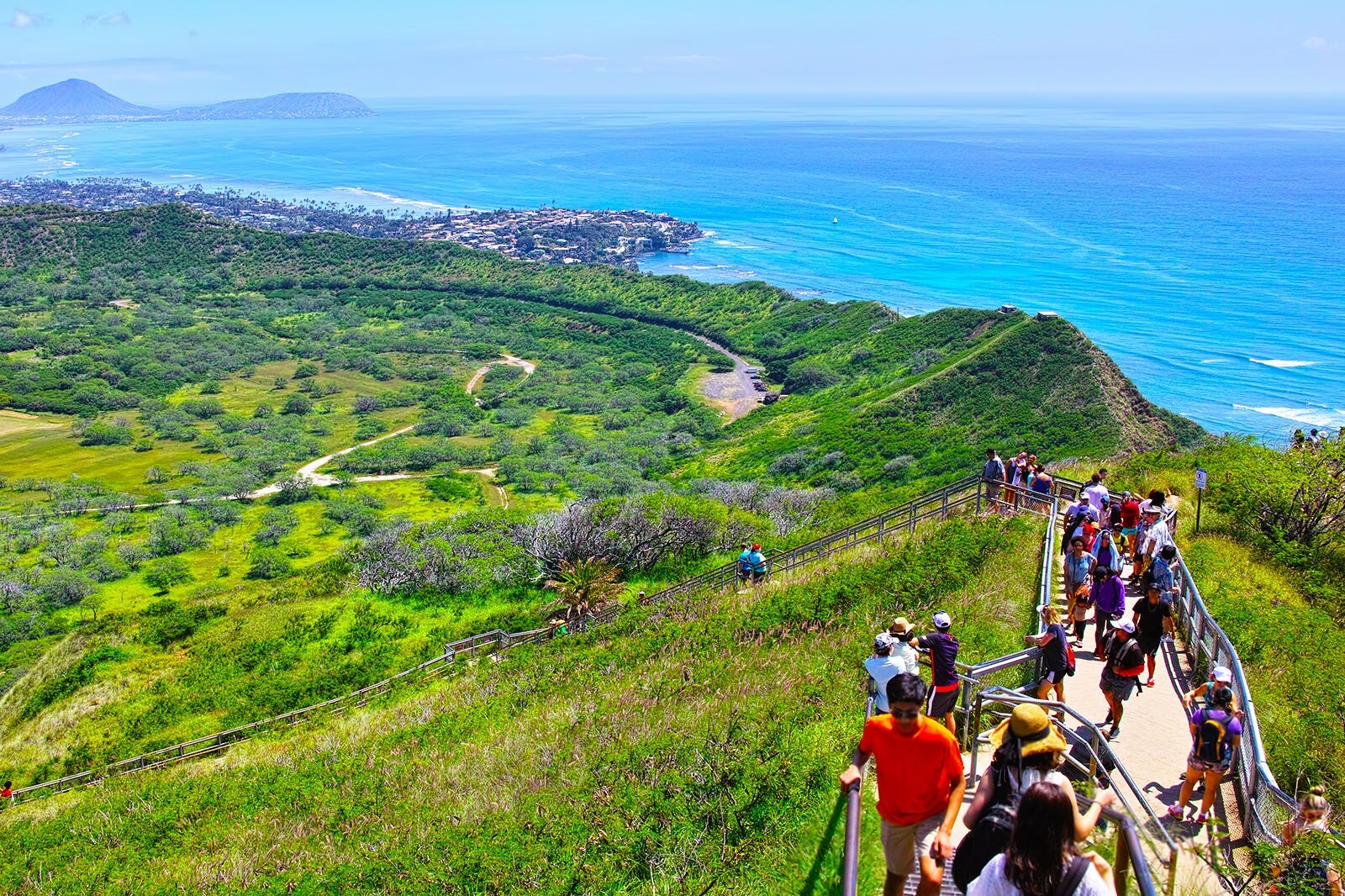 However dreamy and easy it may seem, the hike up to Diamond Head has gotten the best of many an unprepared visitor. Many people attempt the 'best trail on Oahu' and underestimate the length of the hike, the ascent, and the heat you must endure if starting out late.
With that being said, it's recommended to start out in the early morning as it can get really hot into the day and the extinct volcano cone is dry and arid. Bring your reusable water bottle and refill as necessary before the hike at the filling station. The trail itself is just over a half-mile long. Wear sunscreen and appropriate hiking clothing and footwear.
8
Attending an inauthentic luau
Get the true Hawaiian experience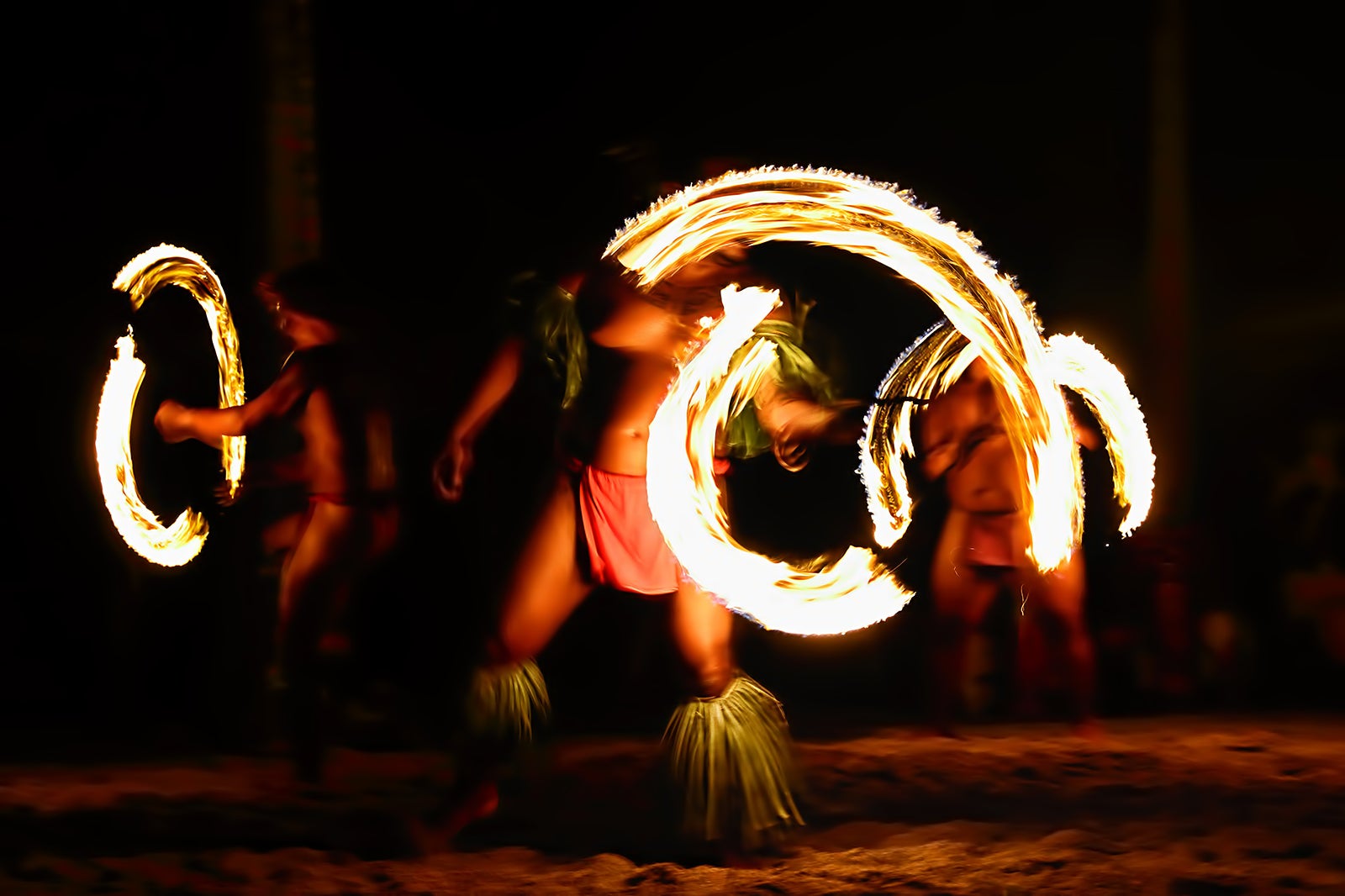 Any popular holiday destination will have its fair share of touristy features – some luaus in Honolulu included. They tend to pack as many people as possible into a venue, with their Hawaiian food also apparently prepared for the masses rather than for its iconic flavours.
Though there hasn't been a genuine traditional luau for over a century, you can do yourself a favour and book a place at the Polynesian Cultural Center on Oahu's North Shore. It's well organised and is regarded as the closest thing to an authentic luau, featuring an award-winning show. Furthermore, it's family-friendly.
9
Thinking Honolulu is traffic-free
Yes, there will be congestion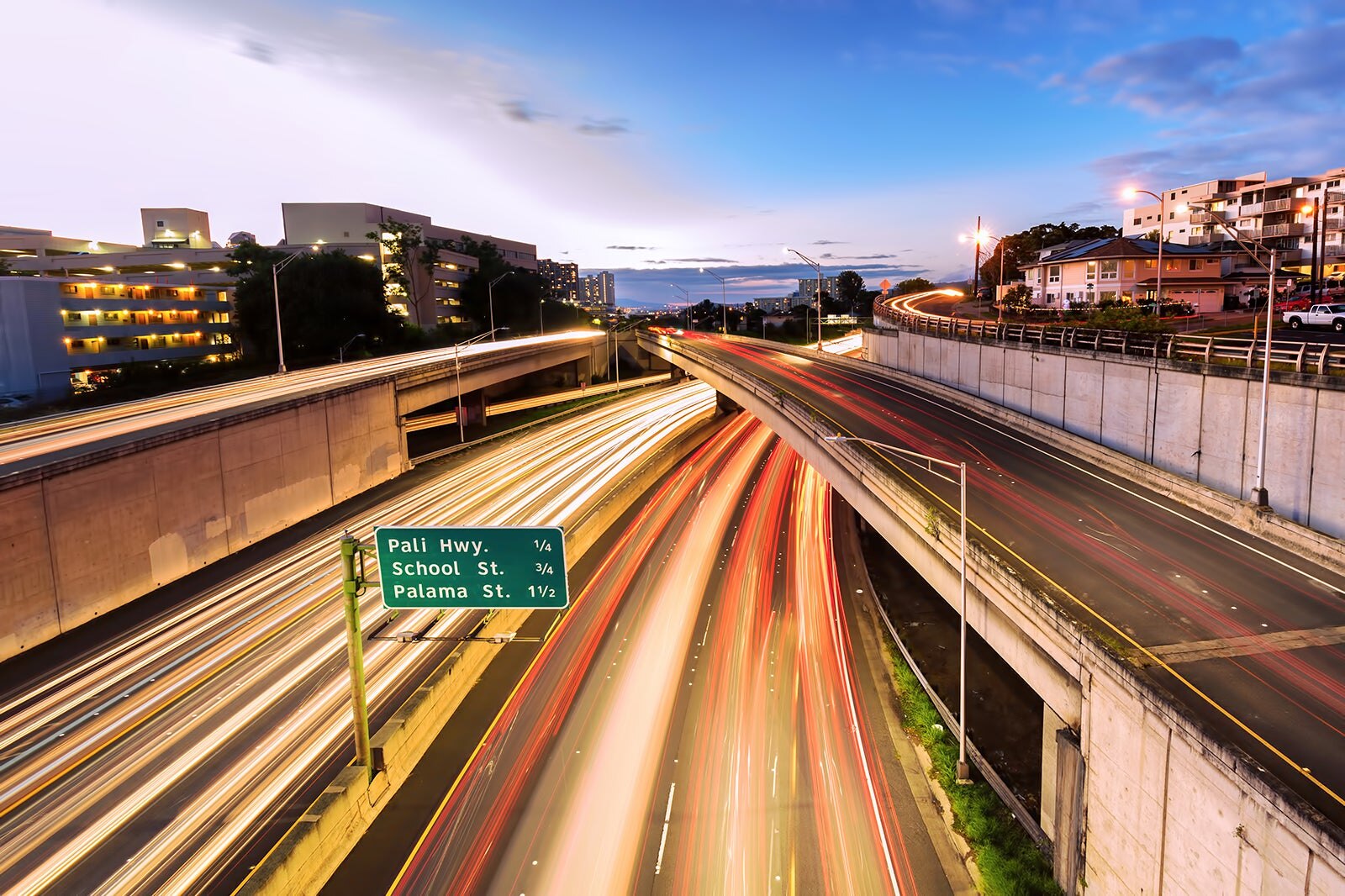 Perhaps this will come as a surprise, but Honolulu once unwillingly beat Los Angeles as the most congested city in the US. Among Honolulu's big-city problems is its traffic condition, which considerably worsens every rush hour. Even your transfer from Daniel K. Inouye International Airport to downtown Honolulu take significantly longer than expected.
To avoid frustrations, you'll need to plan your visit accordingly by taking travel times within Honolulu and around Oahu into account. Try to avoid journeys just before 9 am or just after 5 pm.
10
Not carrying cash
Oahu is far and wide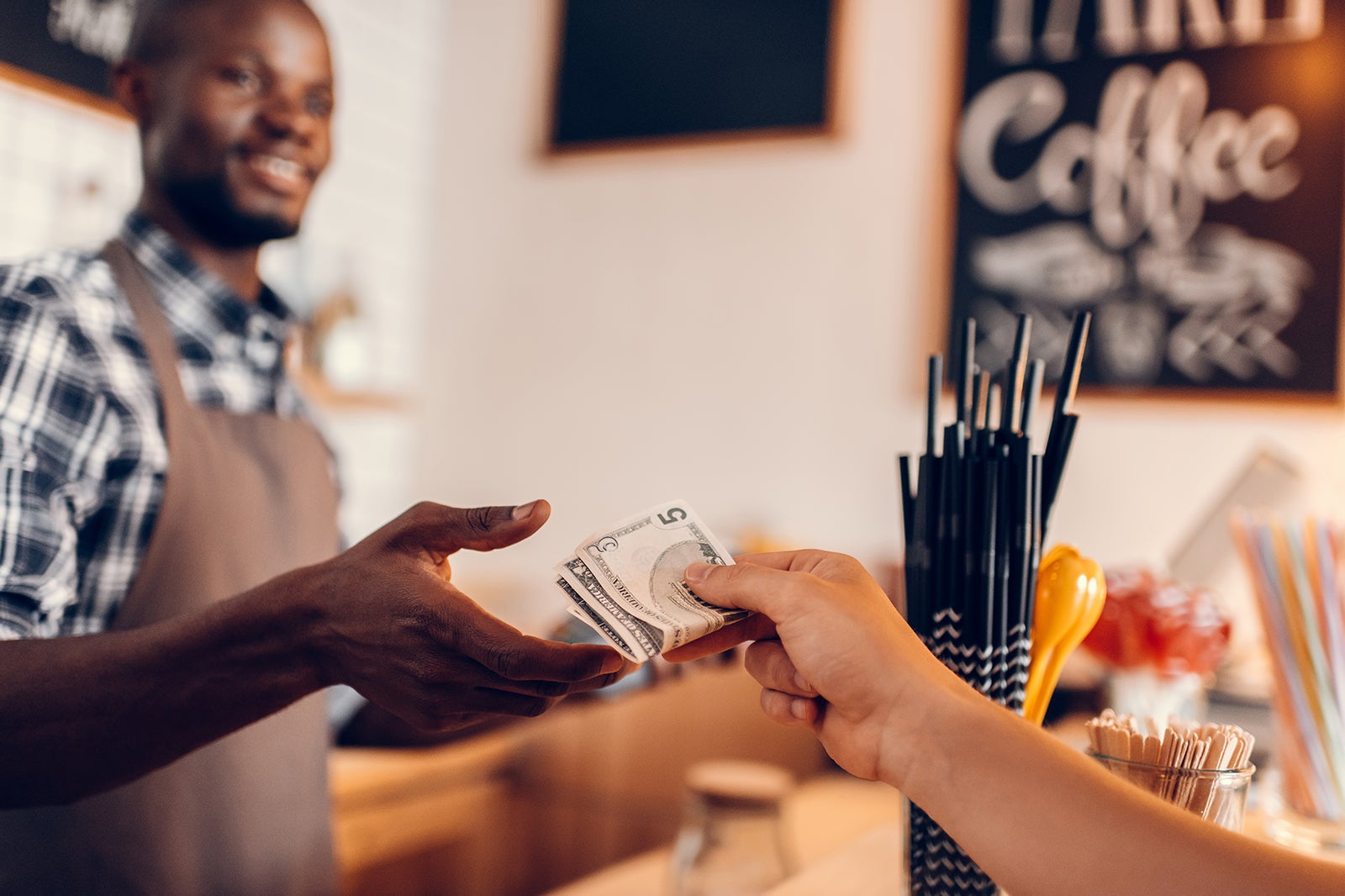 It's as true for Oahu as any island destination – it's a good idea to bring enough money in cash alongside your credit card during your Honolulu visit. Even after you land, you might easily spend petty cash on tipping and transport, so the ATM stop at the airport is always a good idea.
Sure, ATMs are everywhere in downtown Honolulu and are easily found at the airport, but that won't be the case if you're exploring other parts of the island. Also, many local shops and restaurants only accept cash. Note that withdrawal fees can be pretty high in Hawaii, so a big one-time withdrawal (and keeping most of it secure in your hotel room safe) might be preferable.
Back to top