9 Things to Do When it Rains in Miami
What to Do When Rain Spoils Plans in Miami
Miami is a great place to enjoy fun in the sun, but even the magic city doesn't enjoy sunshine all the time. If it starts to rain during your visit, you'll have to restrict yourself to indoor activities until it passes. Fortunately, in Miami, there's plenty to do inside that even the whole family can enjoy.
No matter what your interests are, you can explore some of the best spots in the city that you won't want to miss regardless of the weather. Discover the best indoor activities and things you can enjoy even when rain spoils plans in Miami with these ideas below.
1
Rock climbing
Test your limits and reach new heights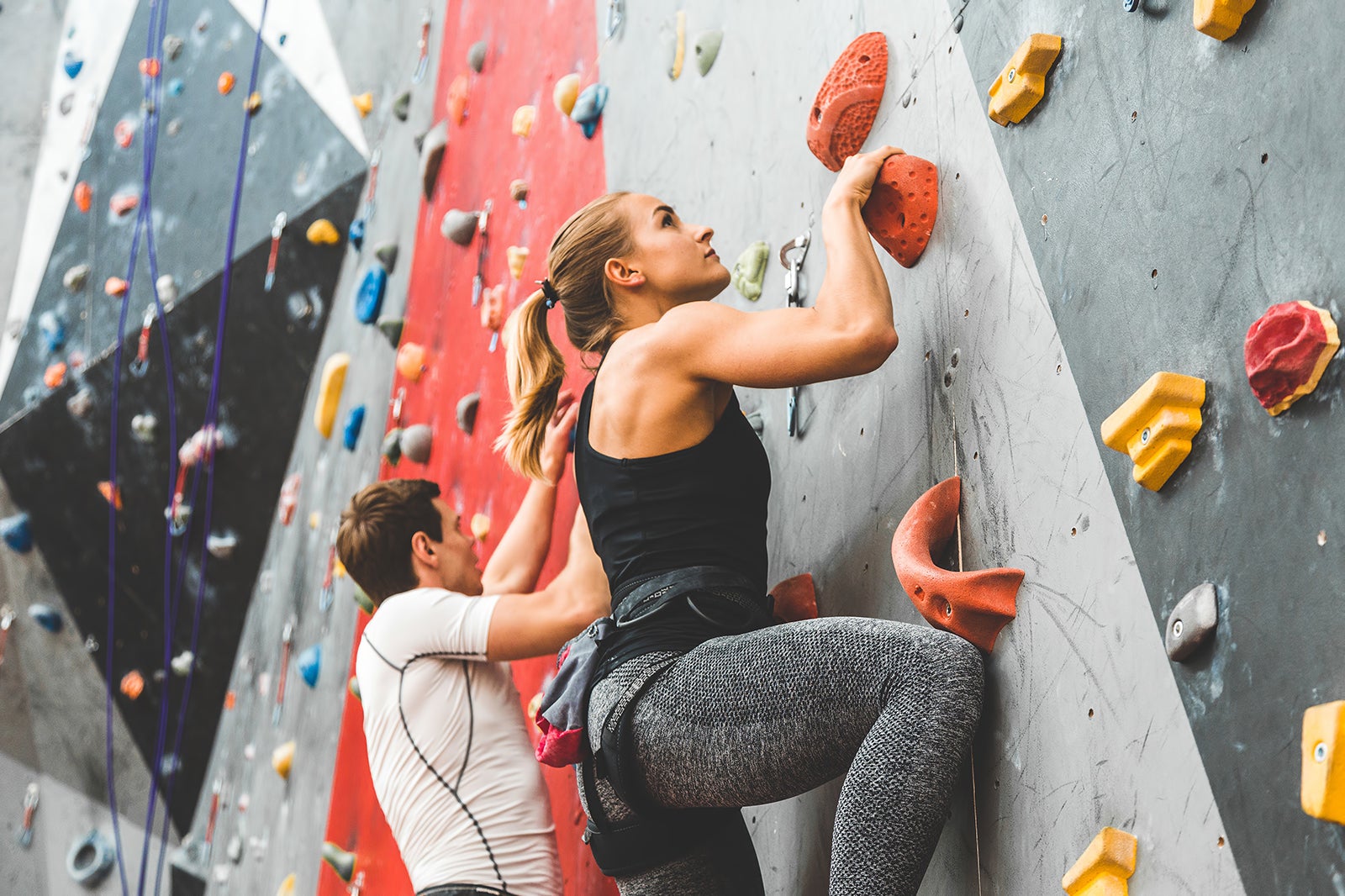 Rock climbing is one of the fun things to do when it rains in Miami, especially with indoor facilities available. There are quite a few locations within Miami that are perfect for rock climbing. On indoor rock climbing walls, you can test your strength and see how high you can ascend as you strive to find the proper grip and footing amongst the multicoloured handles.
You'll find a wide range of difficulty levels, from climbing walls suitable for experts to others suitable for children going on their first climb. Of course, every establishment is governed by safety regulations, so you can worry less about falling and concentrate more on having fun.
2
Miami Jai-Alai
A fun and lightning-fast game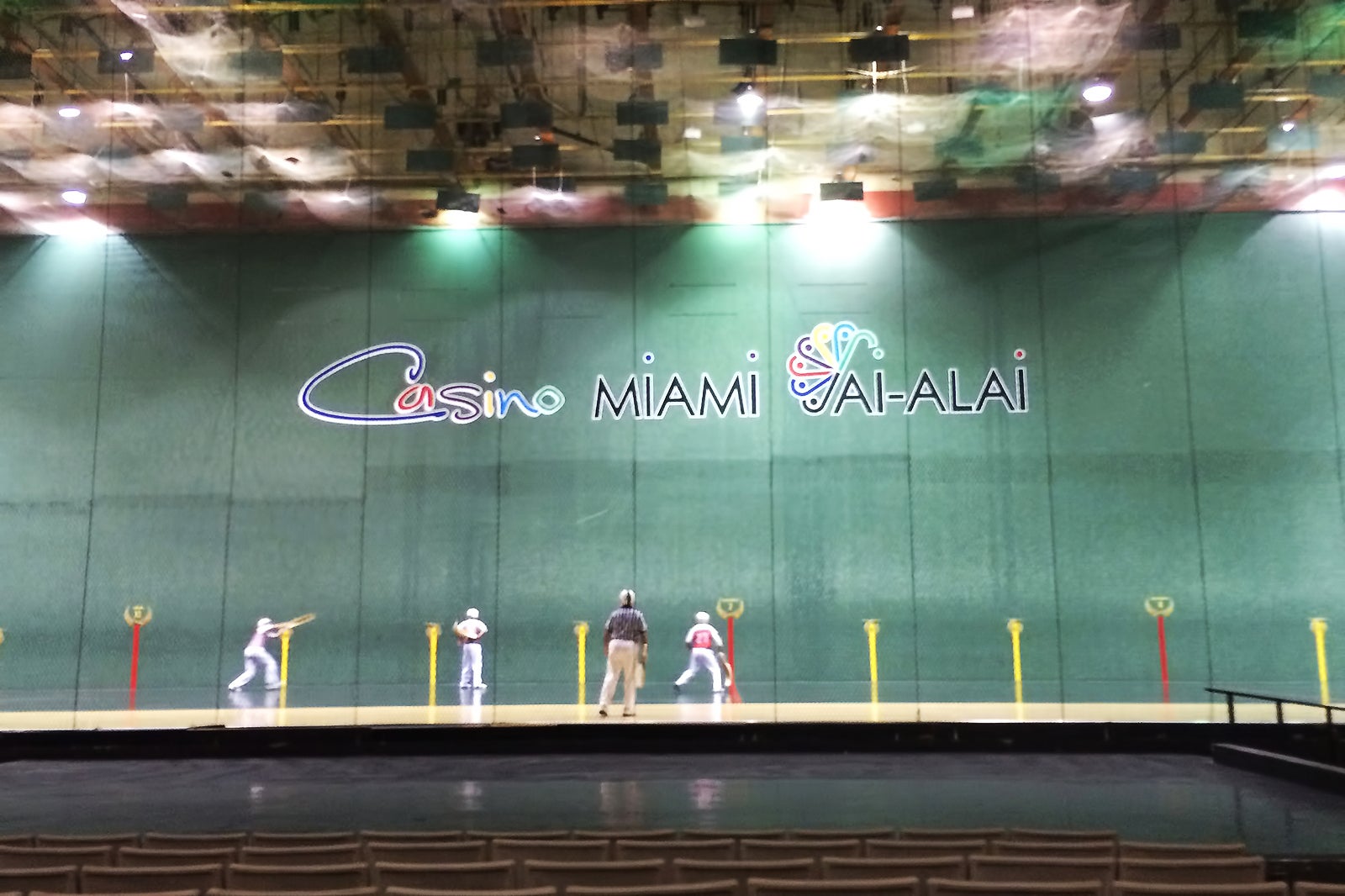 At Miami Jai-Alai, you can experience a lightning-fast game that is relatively unknown but big on fun. The game is fascinating to watch as the ball in play often reaches speeds of up to 180 mph, thanks to players launching it from a handheld cane sling.
The arena is located indoors in Casino Miami, so you can always enjoy a game regardless of the weather. You can even place a bet if you're feeling lucky or if you're simply confident in a particular player.
Location: 3500 NW 37th Ave, Miami, FL 33142, USA
Open: Thursday and Friday at noon and 4 pm, Saturday at 4 pm and 8 pm, Sunday at noon
Phone: +1 305-633-6400
3
Go-karting
Race on indoor tracks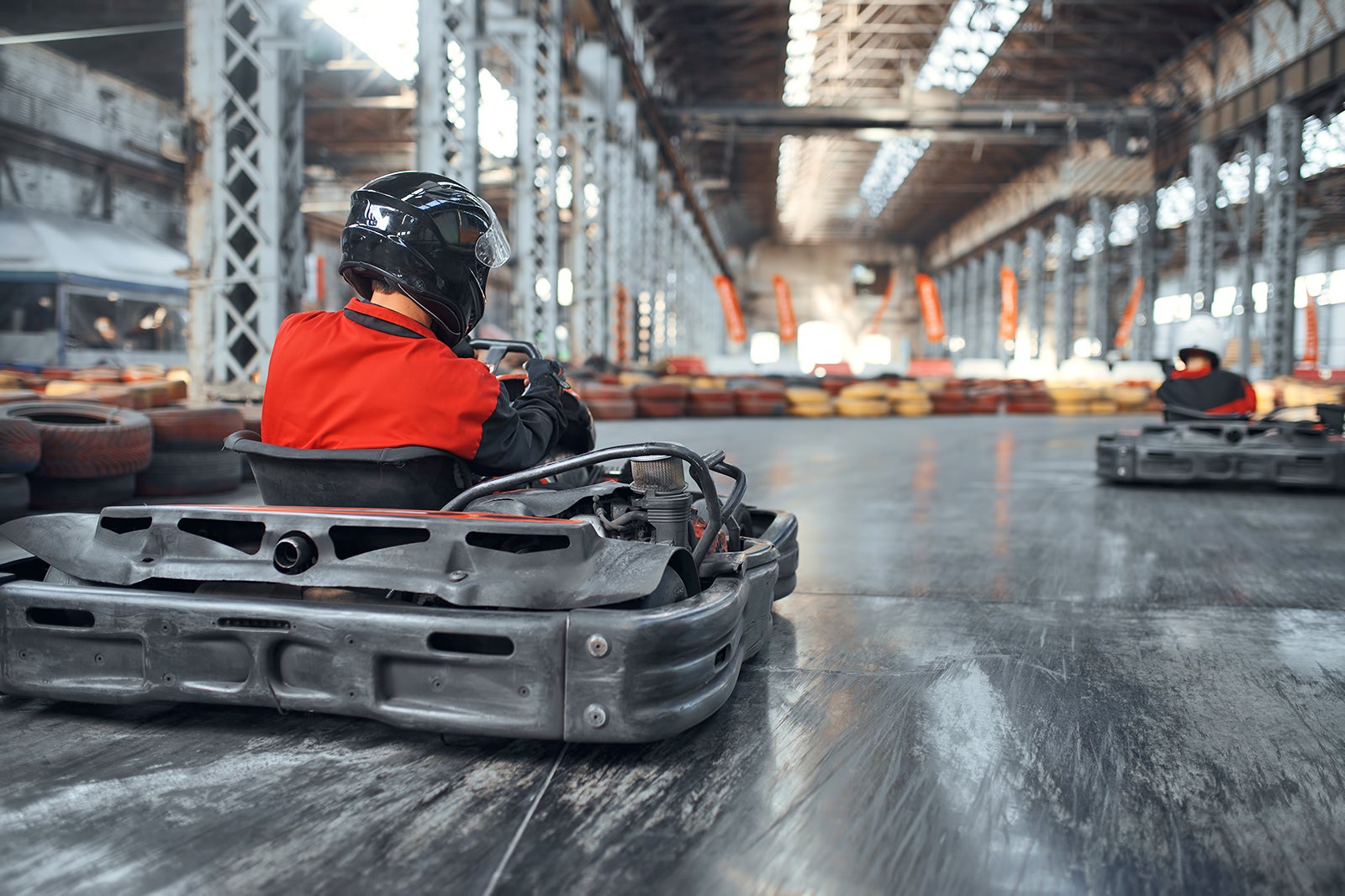 Go-kart racing in Miami can be a fun experience for the whole family. There are numerous tracks all across town, including several indoor tracks that can operate even when it's raining. You don't need a licence or anything to drive, and even children can enjoy riding in the go-karts, provided that they meet the necessary age and height requirements.
With numerous hills, twists and turns, an indoor go-kart race is a great way to get your adrenaline pumping and compete against your friends and family in Miami and regardless of the weather.
4
Perez Art Museum
Admire various art exhibits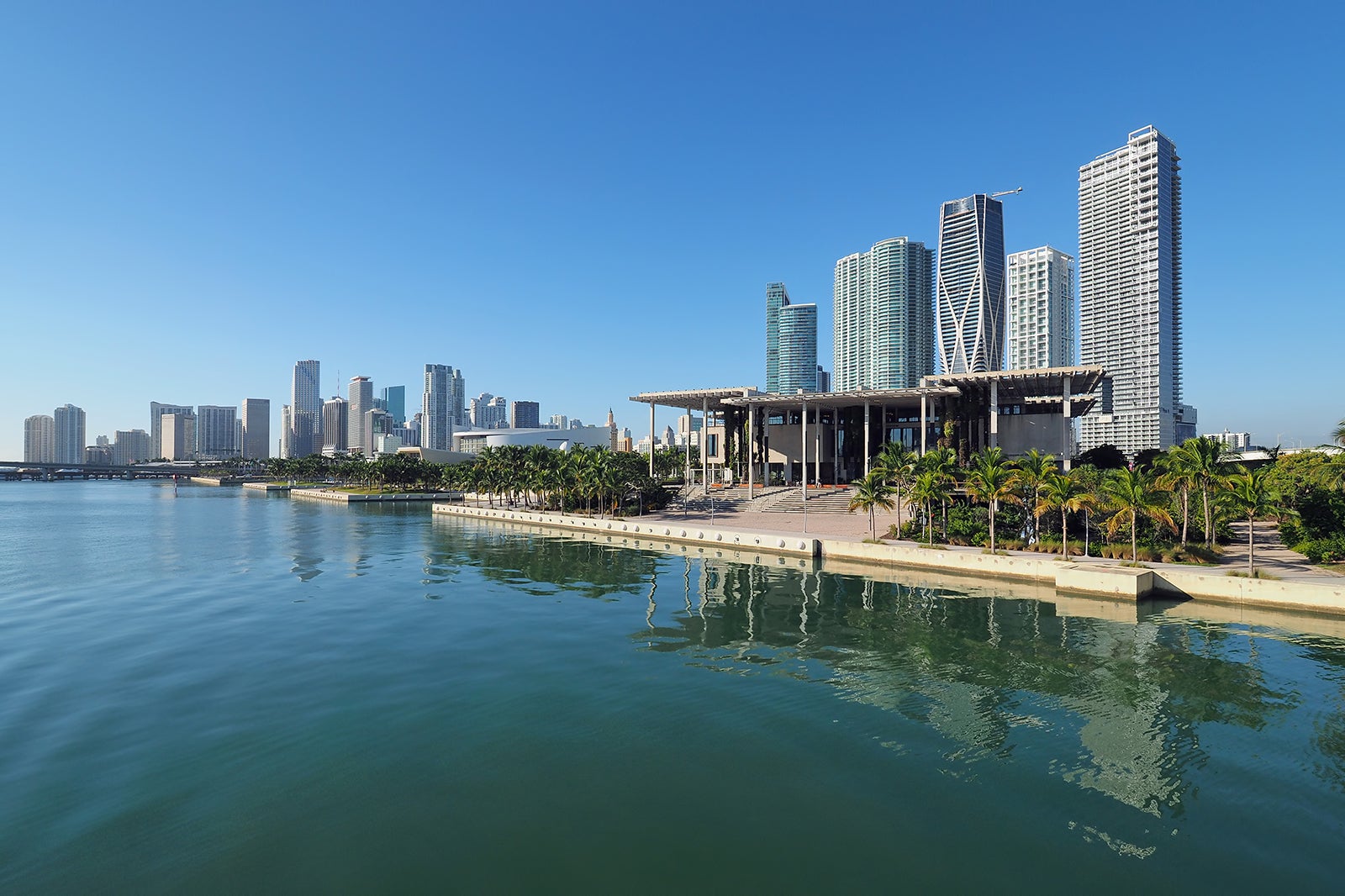 Miami's Perez Art Museum is the perfect destination if you're looking to explore impressive contemporary works of art. It's not an open-air museum, so rain won't get in the way of your enjoyment. Inside, you'll find more than 2,000 works of art as part of their permanent collection, in addition to other works they have on display, based on their rotating temporary exhibitions.
Most of the works are from the 20th or 21st centuries, with many of the creators still very much alive, and occasionally making an appearance! Geographically, most of the works originate from the Americas, Western Europe, and parts of Africa, so you can add a little education to your rainy day of fun.
Location: 1103 Biscayne Blvd, Miami, FL 33132, USA
Phone: +1 305-375-3000
5
World Erotic Art Museum
Art that's strictly for adults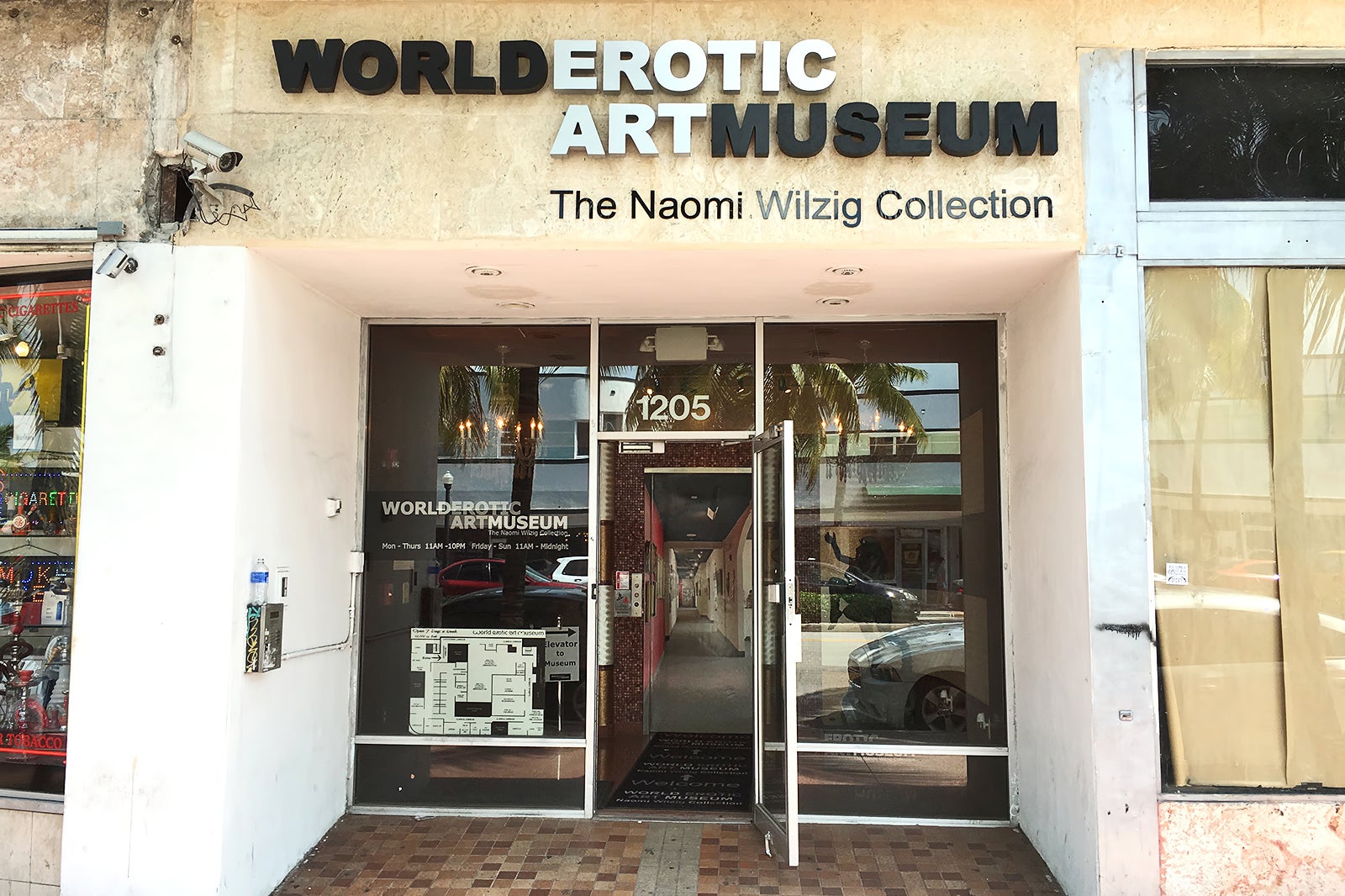 World Erotic Art Museum in Miami is an adult-only establishment showcasing some of the most impressive erotic artworks by artists from around the world. You'll find works from famous artists like Picasso and Salvador Dali, as well as works crafted by folk artists with much less international recognition.
Even so, every last piece of their collection is fascinating to explore as quite a few different mediums are featured, including porcelain paintings, metalworks, and even a carved ivory tusk from Japan.
Location: 1205 Washington Ave, Miami Beach, FL 33139, USA
Open: Daily from 11 am to 6 pm
Phone: +1 305-532-9336
6
Arcade Odyssey
Play a wide variety of games
Arcade Odyssey in Miami is a popular fun spot where you can find a wide variety of games to play. Rainy days are always a great time to play video games and you'll find a satisfying mix of retro classics and the newest additions to the gaming world at Arcade Odyssey.
The arcade offers crystal-clear graphics and responsive and fun controls. In addition to arcade cabinets, you'll find console stations as well as the establishment's LAN centre for online gaming.
Location: 12045 SW 117th Ave, Miami, FL 33186, USA
Open: Monday–Thursday from noon to 10 pm, Friday–Saturday from noon to midnight, Sunday from noon to 8 pm
Phone: +1 305-253-2722
7
Bowling
Choose from many different themes across Miami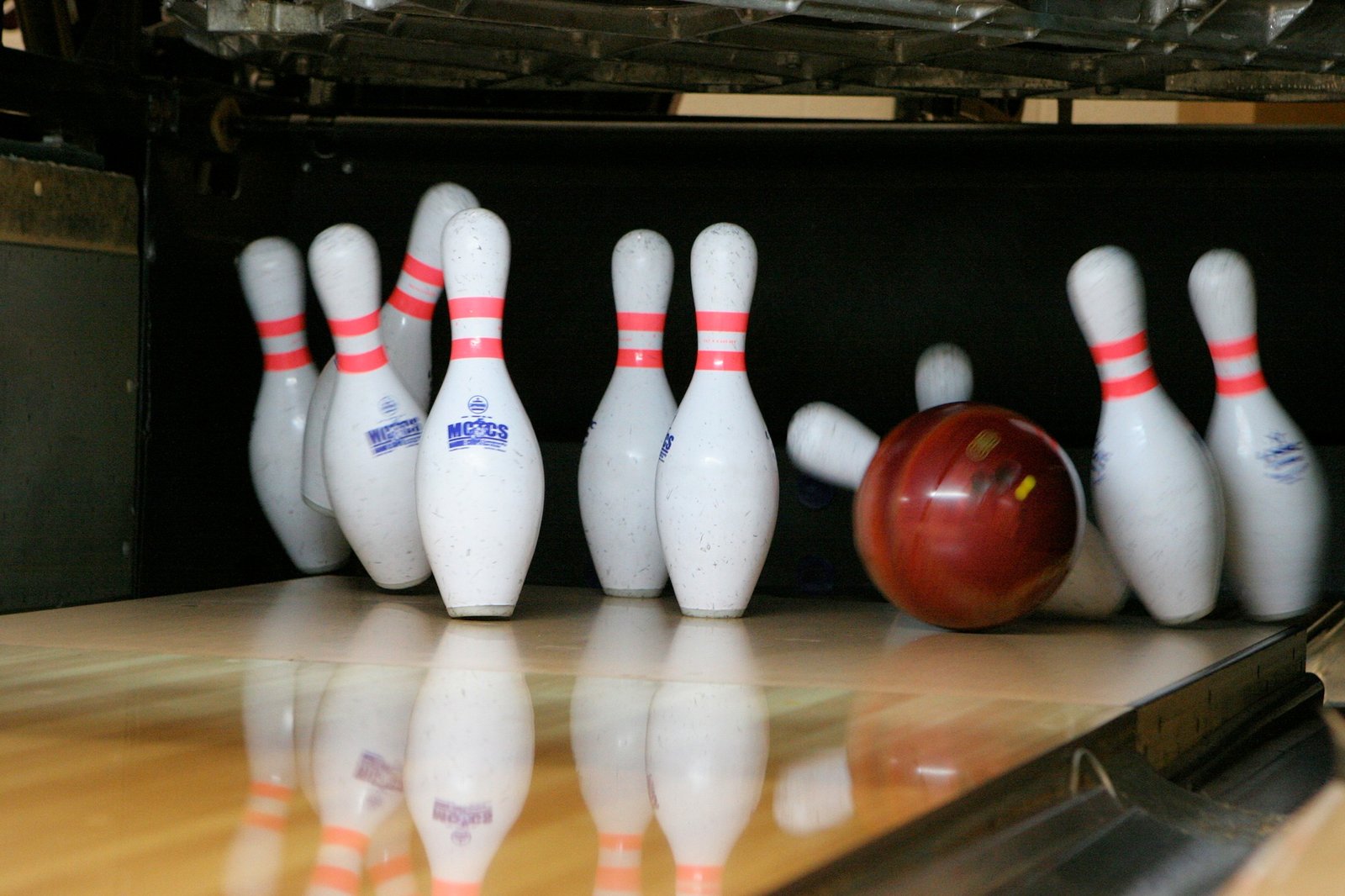 Bowling is one of the most popular pastimes in the country and Miami is fortunately packed with several exciting alleys. The whole family can enjoy a game and not be bothered by the rain one bit. You can enjoy a satisfying game at these many alleys which often offer their own themes.
For example, some may feature a retro art deco vibe that Miami is so well known for, while others might embrace blacklight vibrant colours instead. Food and drinks are available at most bowling alleys as well, so you can grab a bite and make a day of it.
8
Turkish Baths
Relax and be pampered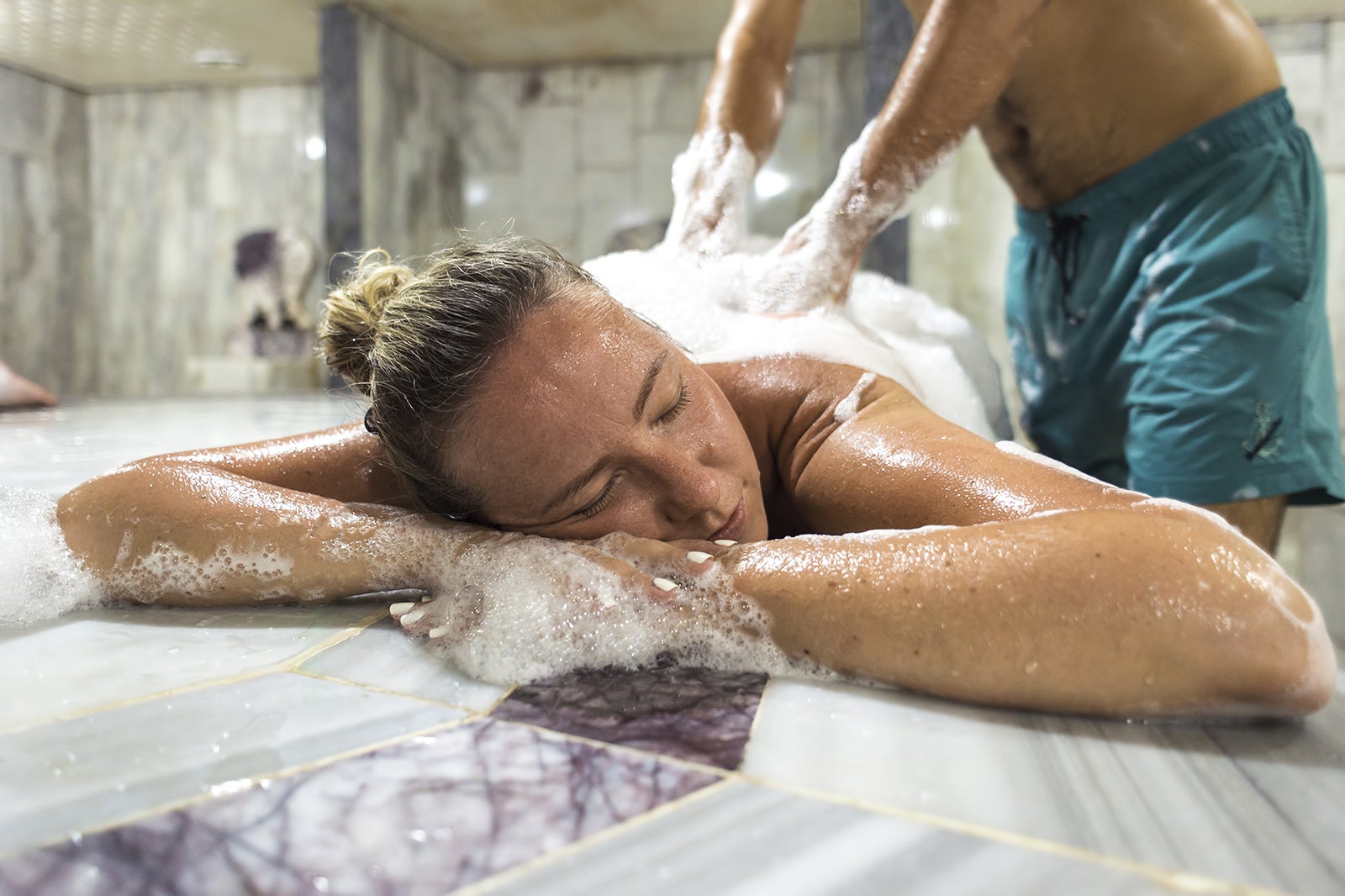 Turkish Baths in Miami are a great option if relaxation is amongst your top priorities when you're on holiday. If you're really looking to get pampered, there are great spots in the city for taking it easy. These comforting baths are relaxing enough in their own right, but you can enjoy massages and restorative treatments as well.
The baths themselves come in several different forms, but saunas and steam rooms are by far the most popular. Just keep in mind that you'll have to wait for the rain to stop if you want to stop by their outdoor pool at the beach.
Location: 5445 Collins Ave, Miami 33140, USA
Open: Daily from noon to 10 pm
Phone: +1 305-867-8315
9
Little Havana
One of Miami's most popular neighbourhoods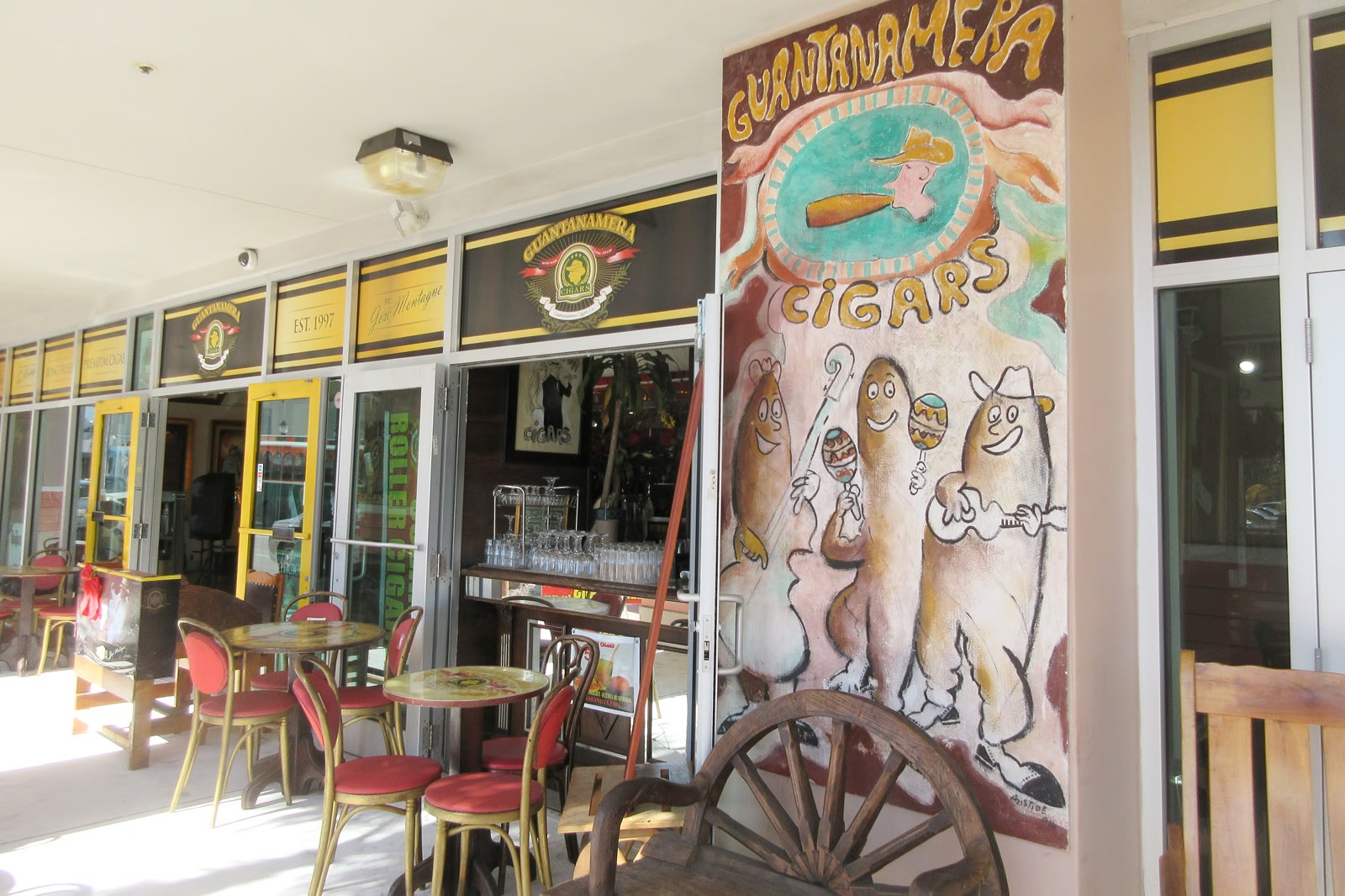 Little Havana is one of the most popular areas in all of Miami. If you find yourself caught in the rain, you can head to Little Havana for a wide variety of attractions that can get you indoors while you wait out the storm.
In addition to authentic Cuban restaurants and some of the best bars in the city, art galleries are prominent throughout the region. Open-air dining and drinking may be popular in the area, but all the top spots still have indoor seating as well.
Back to top