9 Best Things to Do in Santa Cruz
What is Santa Cruz Most Famous For?
Santa Cruz is a bustling coastal city in California that's packed full of aquatic adventure if you're looking for unforgettable thrills. However, that's just the beginning of what Surf City has to offer.
You'll find stunning natural features, a cultural hub, and many more exciting activities that the whole family can enjoy, so you'll never be short of fun things to do. Learn all about the best attractions and activities in Santa Cruz.
What are the best things to do in Santa Cruz?
1
West Cliff Drive
Cycle or walk along Santa Cruz's Pacific coast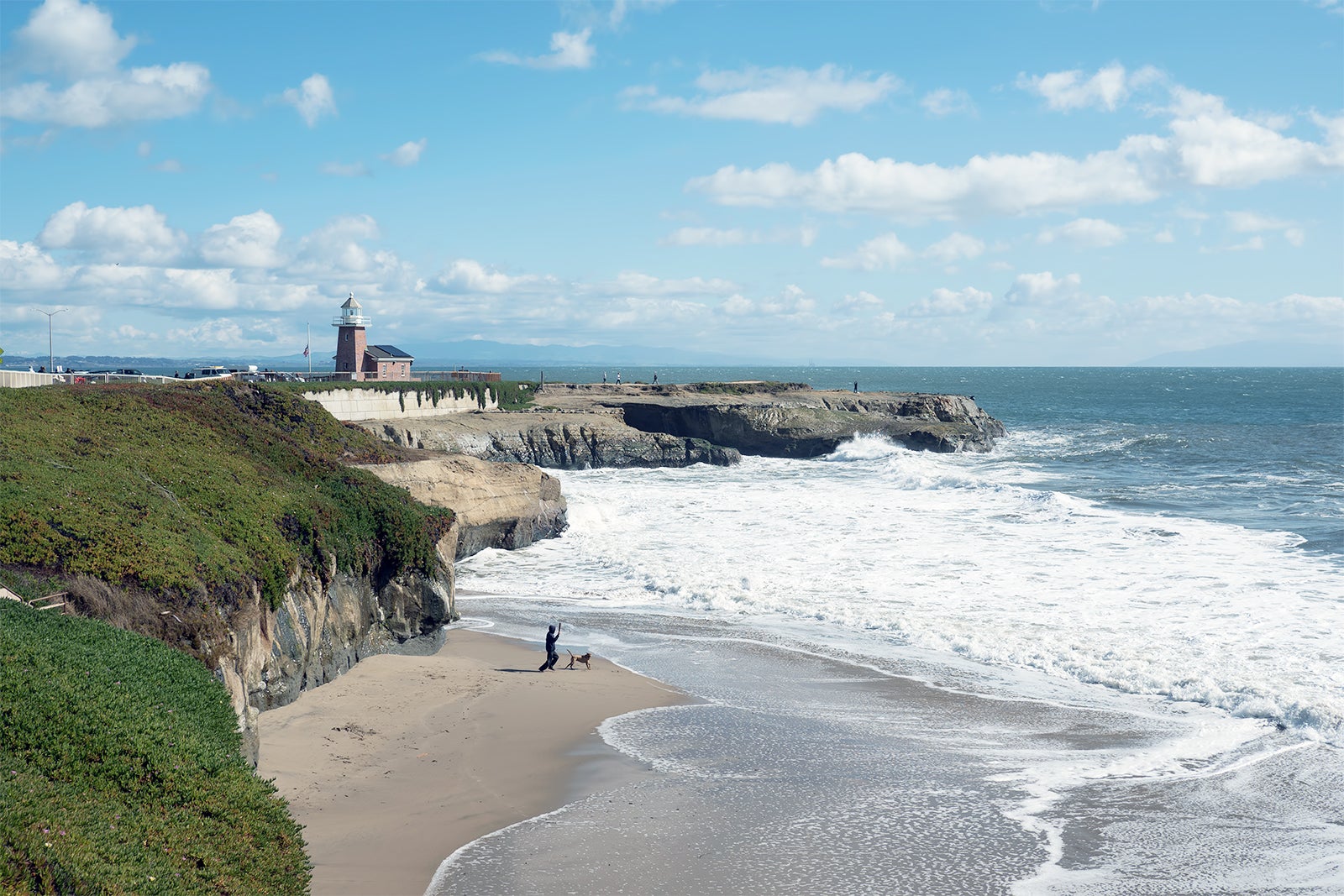 West Cliff Drive is a 3-mile long walking and biking route that offers picturesque views of Monterey Bay. Located along Santa Cruz's Pacific coast, the path is notably easy to navigate, so you won't find any trouble completing the adventure whether on foot or on a bike.
Dogs are allowed as well, so it's an excellent place to take your furry friend on a walk. The path can take you right to Steamer Lane and all its thrilling surfing opportunities.
photo by Rhododendrites (CC BY-SA 4.0) modified
2
Santa Cruz Beach Boardwalk
Have fun at the oldest amusement park in California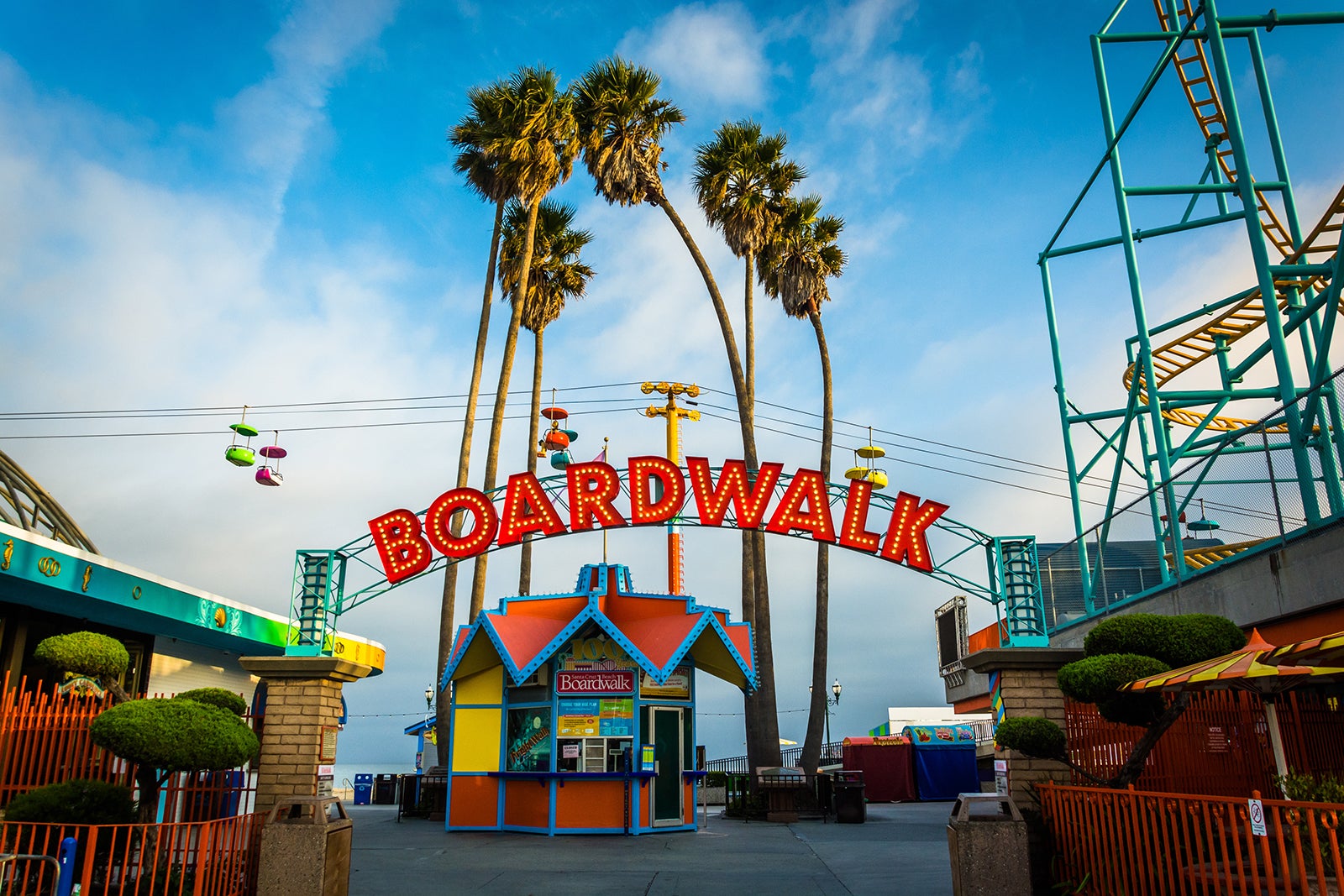 Nightlife
Families
Shoppers
Photo
Adventure
The Santa Cruz Beach Boardwalk is an amusement park packed with dozens of exciting rides and family-friendly events. In fact, it's the oldest amusement park in California, dating back to 1907.
One of its most popular rides is a wooden rollercoaster installed in 1911, though it has undergone numerous restorations and upgrades over the years. The Santa Cruz Beach Boardwalk also has an indoor games arcade, laser tag, and mini-golf.
Location: 400 Beach St, Santa Cruz, CA 95060, USA
Open: Monday–Thursday from 11 am to 8 pm, Friday–Sunday from 11 am to 9 pm
Phone: +1 831-423-5590
3
Steamer Lane
A prominent surf spot in Santa Cruz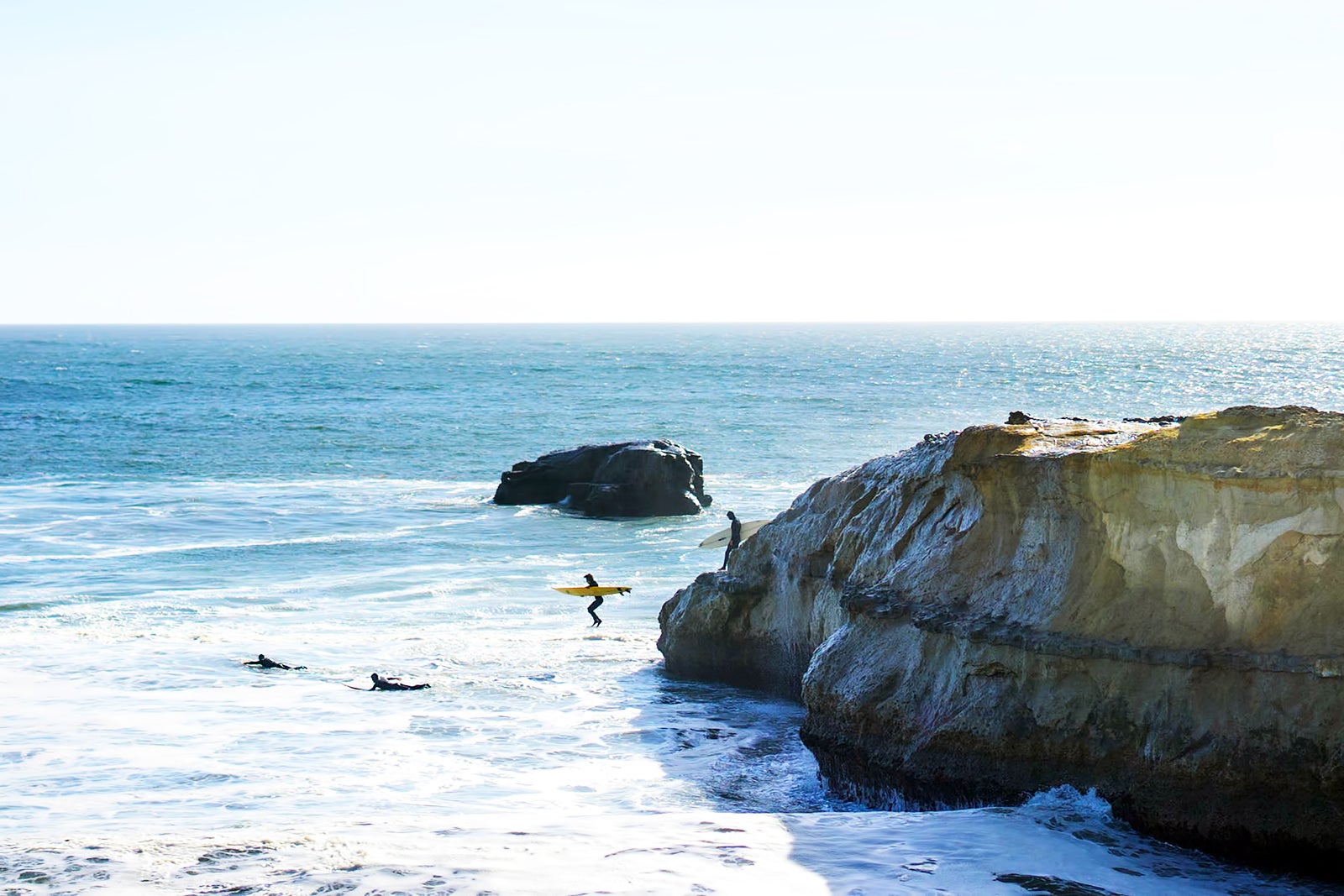 Steamer Lane is one of the best places for surfing in Santa Cruz. This famous spot in the West Cliff area gets impressive waves, attracting many surfers from all around the world.
A side of cliffs near city centre Santa Cruz provides a vantage point for spectators to catch the surfers riding the waves. This is especially useful when surfing contests take place in Steamer Lane.
Location: 700 W Cliff Dr, Santa Cruz, CA 95060, USA
4
Garden of Eden
A popular swimming hole in Henry Cowell Redwood State Park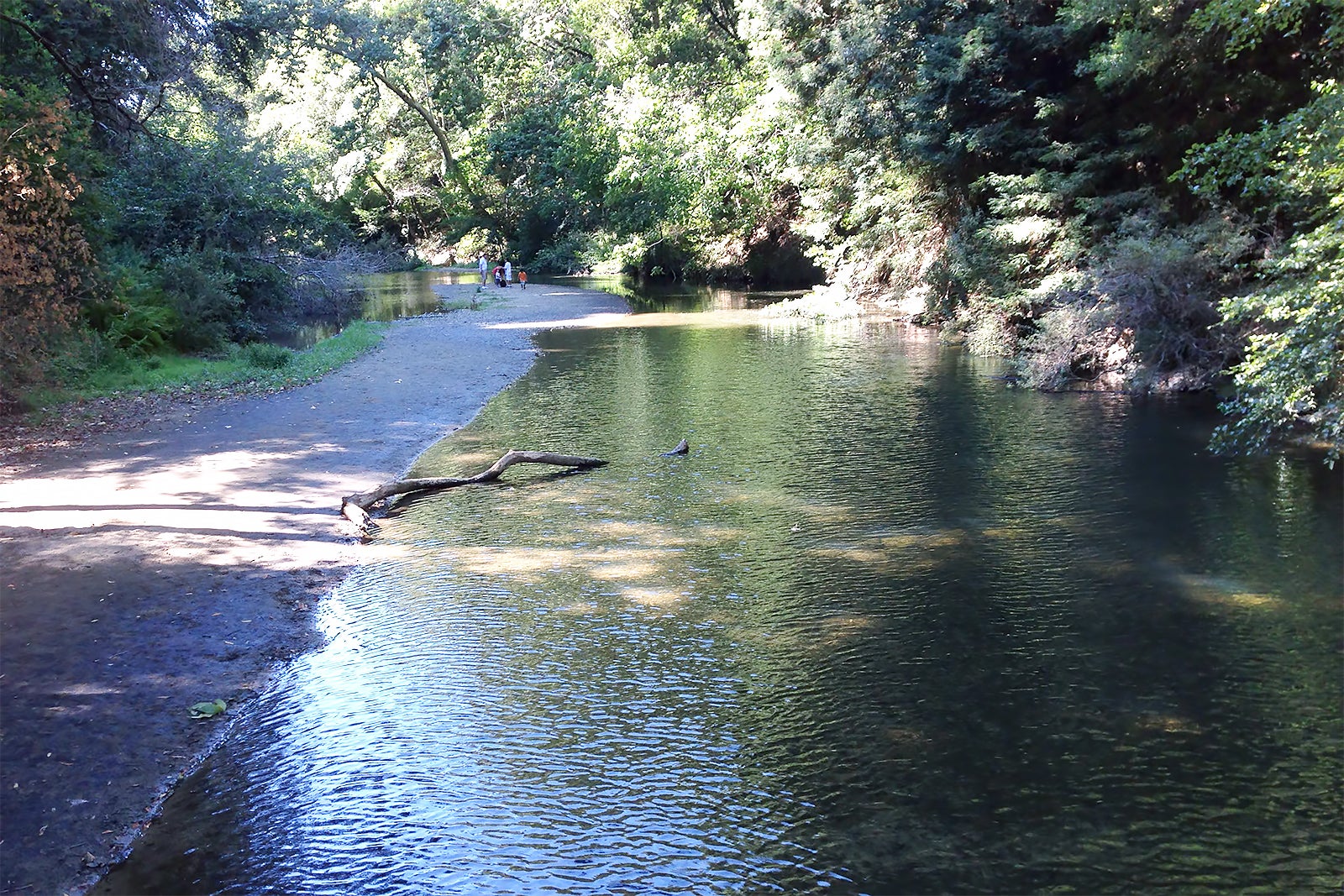 The Garden of Eden is a scenic swimming hole in Henry Cowell Redwood State Park, about 5 miles north of Santa Cruz. This natural and freshwater pool is great if you're looking to spend some time away from the beach.
The Garden of Eden is notably welcoming, and you don't have to worry about extensive crowds most of the time. It's important to note that the water is deep enough to allow you to jump in from the cliffs above. Just make sure to be careful as there aren't any lifeguards in the area. You can get there within a 15-minute hike from the park entrance.
Location: CA-9, Felton, CA 95018, USA
Open: Daily from 6 am to 6 pm
Phone: +1 831-335-4598
photo by Runner1928 (CC BY-SA 3.0) modified
5
Brew Cruz
Join a tour of Santa Cruz's top breweries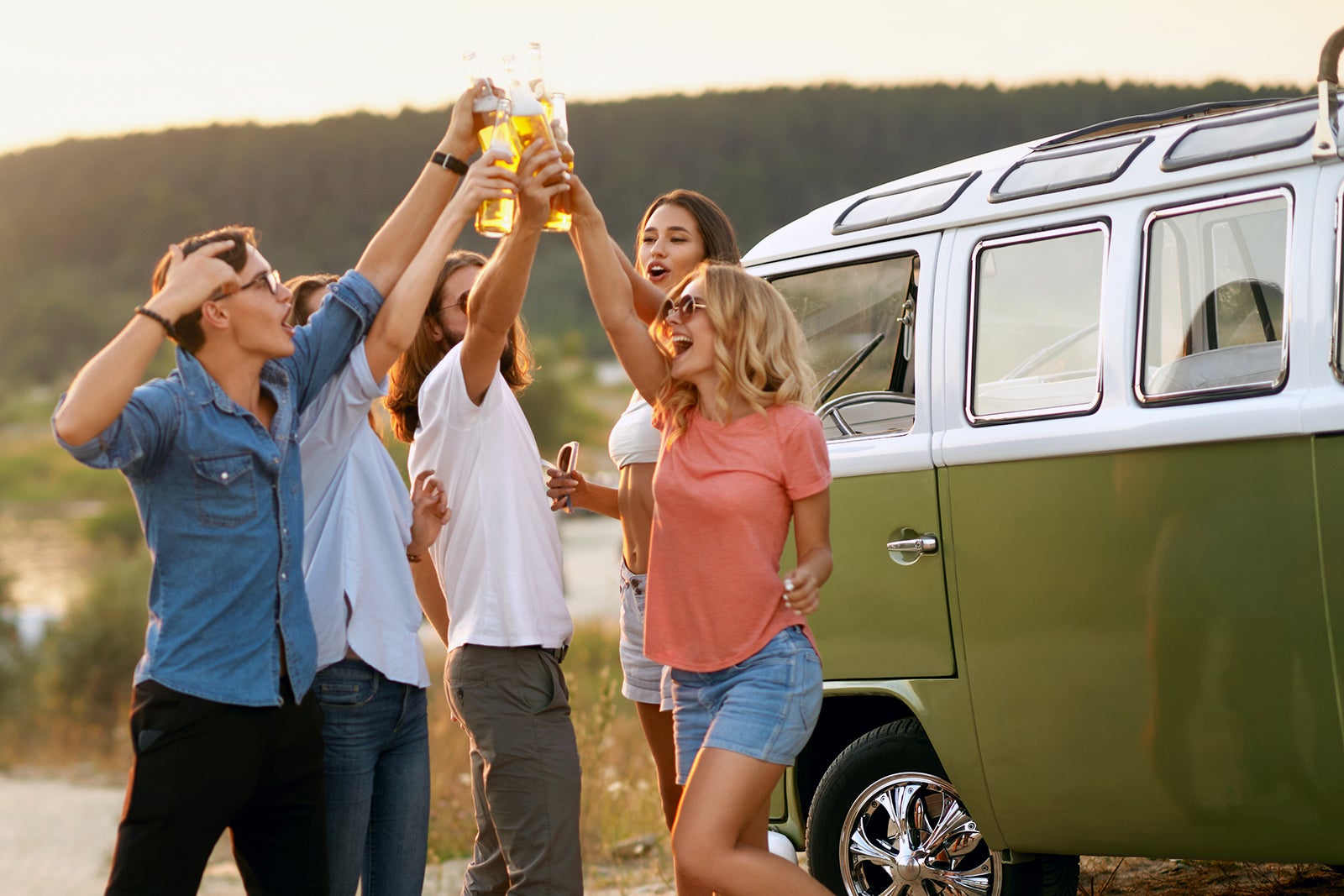 Brew Cruz is an established tour that takes you to Santa Cruz's top breweries, where you can learn more about how they operate and enjoy a tasting. You can opt for the public tour or book a completely private tour if you have at least 8 people with you.
Brew Cruz stops at 15 breweries and 4 local taprooms, so expect a wide variety of craft brews during your 4-hour-long tour. You'll ride a 1964 split-window VW Bus, accompanied by a knowledgeable driver who will guide you through the day.
Open: Tuesday–Sunday from 10.30 am to 6.30 pm (closed on Mondays)
Phone: +1 831-222-0120
6
Old Cove Landing Trail
A fairly easy hiking route in Wilder Ranch State Park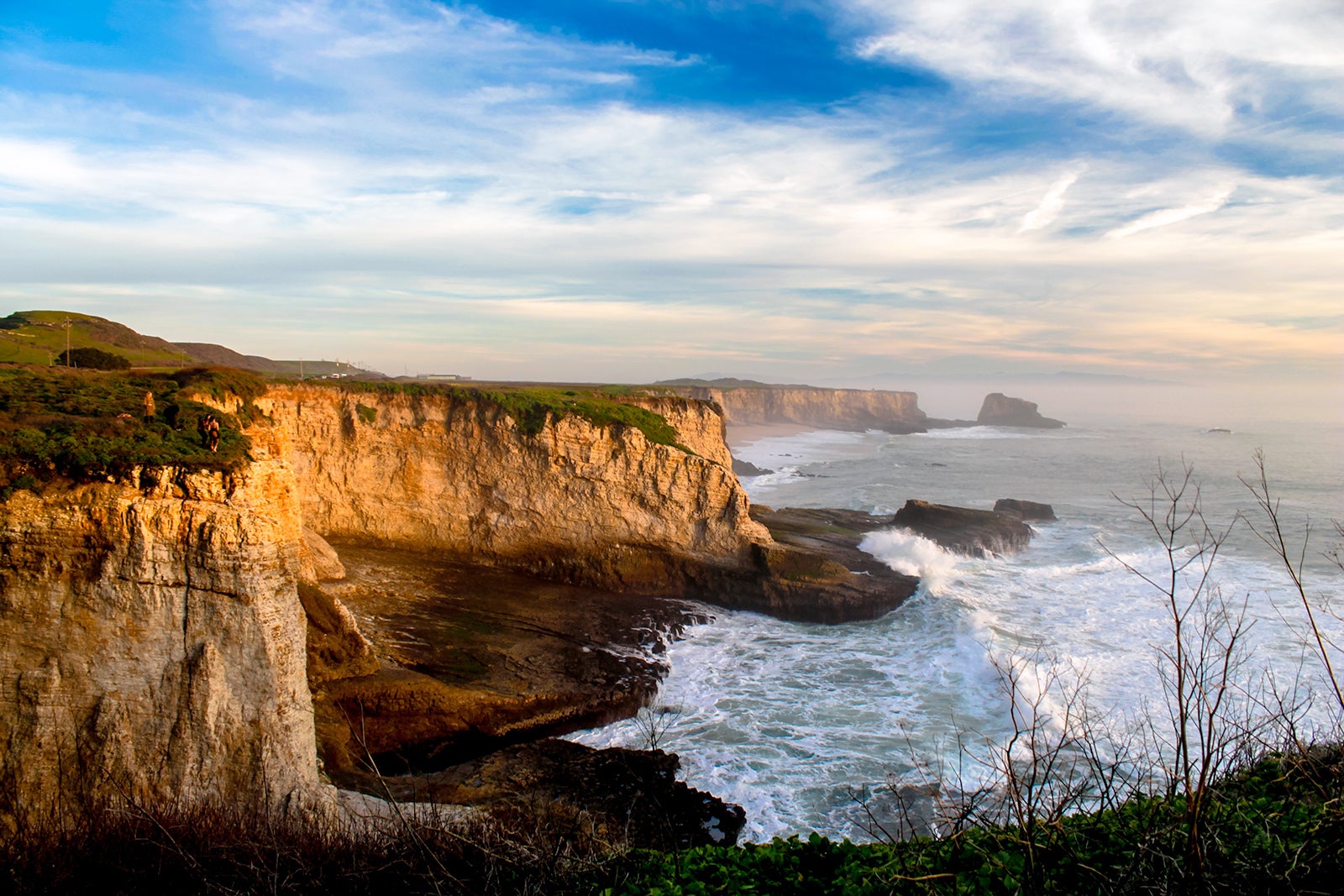 The Old Cove Landing Trail is a scenic and fairly level hike in Wilder Ranch State Park, about 4.5 miles west of Santa Cruz. It's just 1.5 miles in total, but you can continue by hiking a short distance down the coast.
Given its coastal location, the Old Cove Landing Trail is great for spotting migratory birds and whales breaching the surface offshore. You can even find several beaches along the trail, where you can take a moment to relax.
Location: Wilder Ranch State Park, 1401 Coast Rd, Santa Cruz, CA 95060, USA
Open: Daily from 8 am to 6 pm
7
Shark Fin Cove
One of Santa Cruz's most photographed spots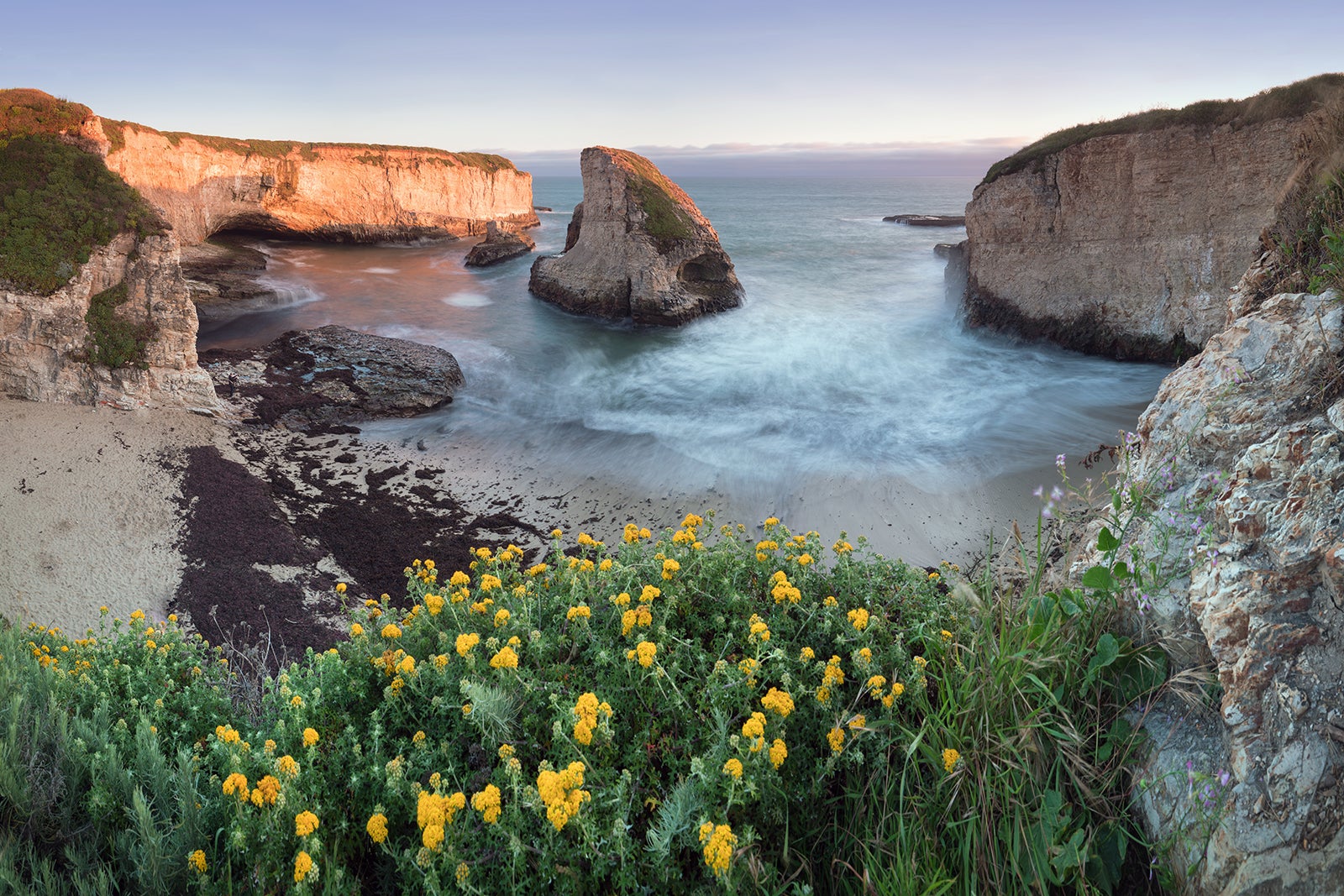 Shark Fin Cove attracts photographers and beachgoers with its impressive geological features and pristine sand. Located in Davenport, the cove gets its name from a massive fin-shaped rock standing just offshore, overlooking the entire cove.
A must-visit is a sea cave that frames the rock. It was carved out by the waves over time – there's even an arch tunnel you can pass through at low tide. It's a good idea to time your visit to Shark Fin Cove properly to avoid the strong tides in the cave.
Location: Davenport, CA 95017, USA
8
The Point Market
A charming market and cafe on East Cliff Drive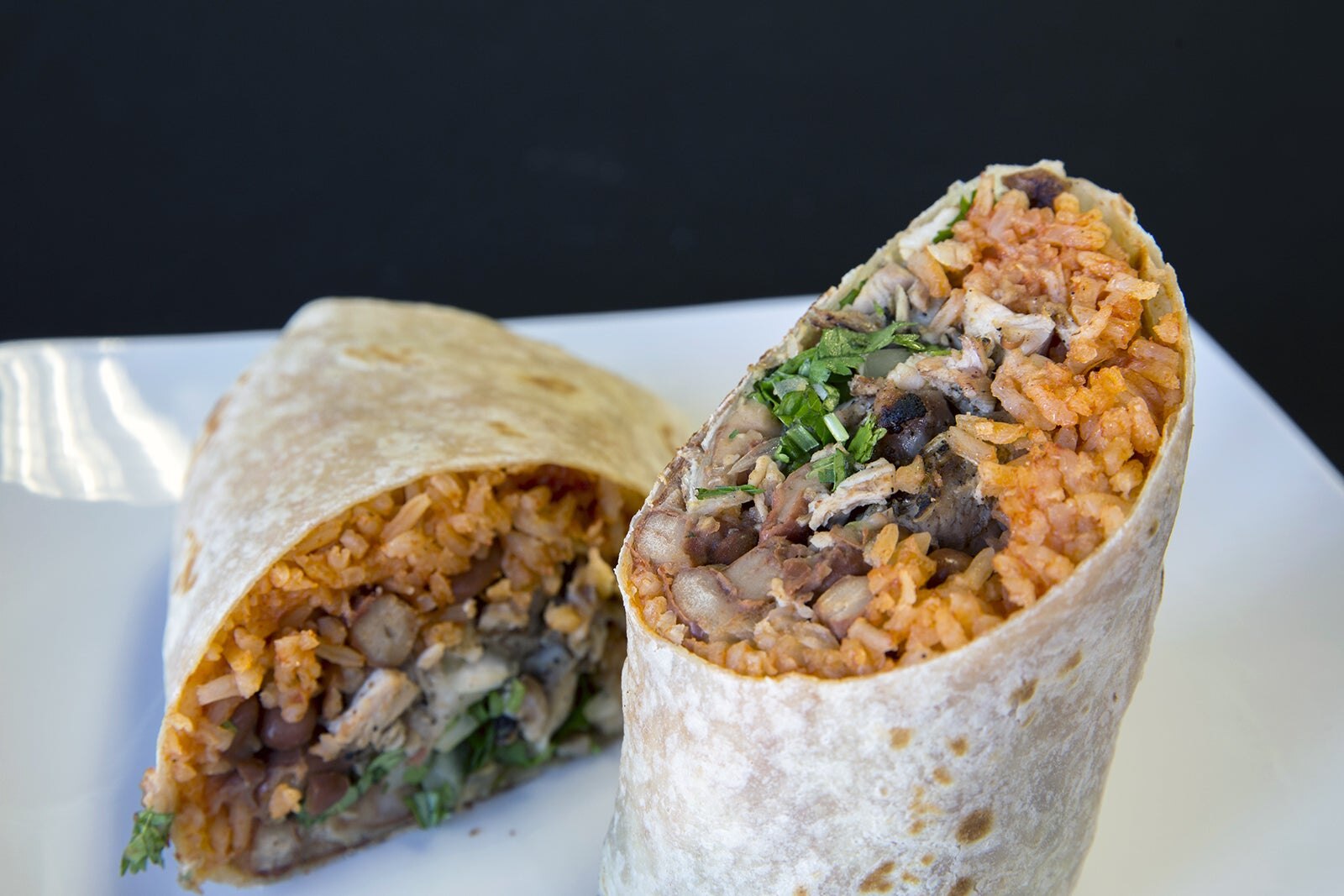 The Point Market is a restaurant-and-shop combo that specialises in delicious Southern California-style food. This longtime local favourite is famous for its burritos and tacos, though you can find interesting takes on those classics, including Thai burrito.
The Point Market gets busy in the morning, thanks to its delicious breakfast burritos. Its market section stocks chips, snacks, muffins, and other goodies you can take home.
Location: 23040 E Cliff Dr, Santa Cruz, CA 95062, USA
Open: Daily from 7 am to 9 pm
Phone: +1 831-475-3356
9
Abbott Square Market
A fun space with plenty of restaurants and bars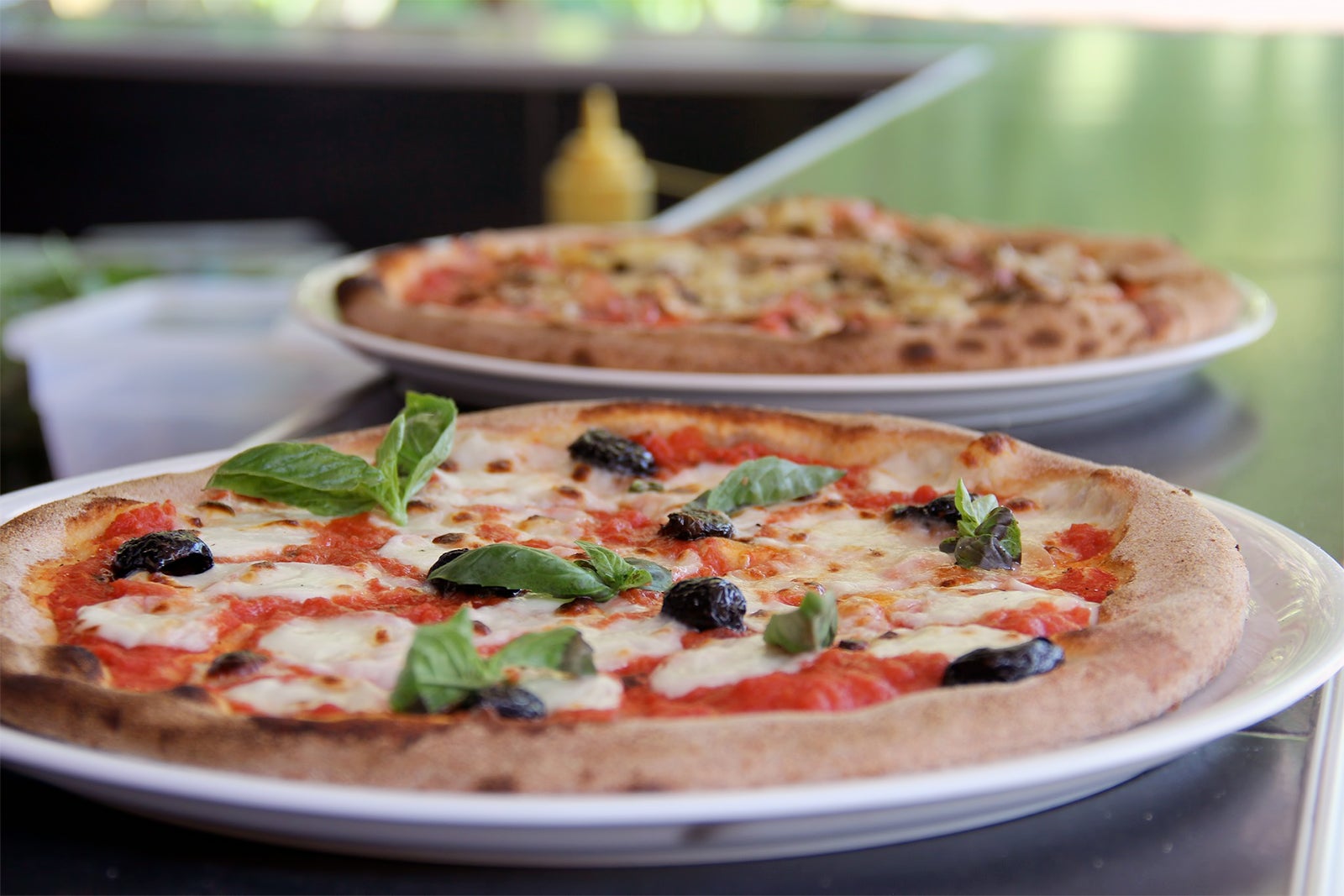 Abbott Square Market is one of the busiest cultural centers in Santa Cruz. You'll find everything you need here for a fun day out, including places for coffee and breakfast, lunch, and dinner.
Local craft beer is a favourite here, along with Neapolitan pizza. Frequent events take place at the Abbott Square Market, such as trivia nights, outdoor films, and live musical performances. You'll even find a family-friendly section and a playground for kids.
Location: Cooperhouse Shopping Centre, 725 Front St, Santa Cruz, CA 95060, USA
Open: Wednesday–Sunday from 8 am to 9 pm(closed on Mondays and Tuesdays)
Back to top