SEND SOMEONE PACKING
with the gift that unlocks hundreds of thousands of places to stay worldwide - INCLUDING MAJOR HOTEL CHAINS!
Hotels.com Gift Cards are available in denominations from £10 up to £1350. 
SEND SOMEONE A HOTELS.COM GIFT CARD TODAY
Gift cards can be sent via email. A variety of designs and messages are available. 
Recipients can redeem them at UK.Hotels.com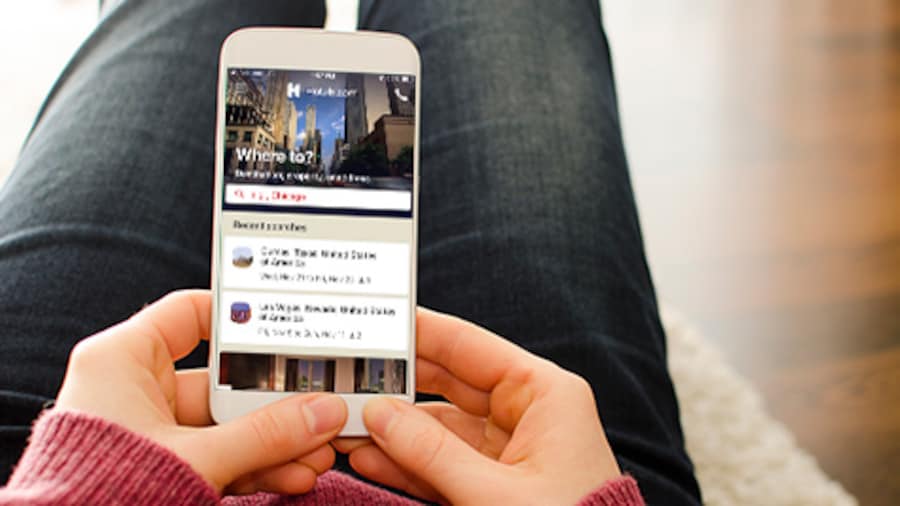 Check your balance or combine gift cards
Know exactly how much you have to spend or add the balances from two or more gift cards together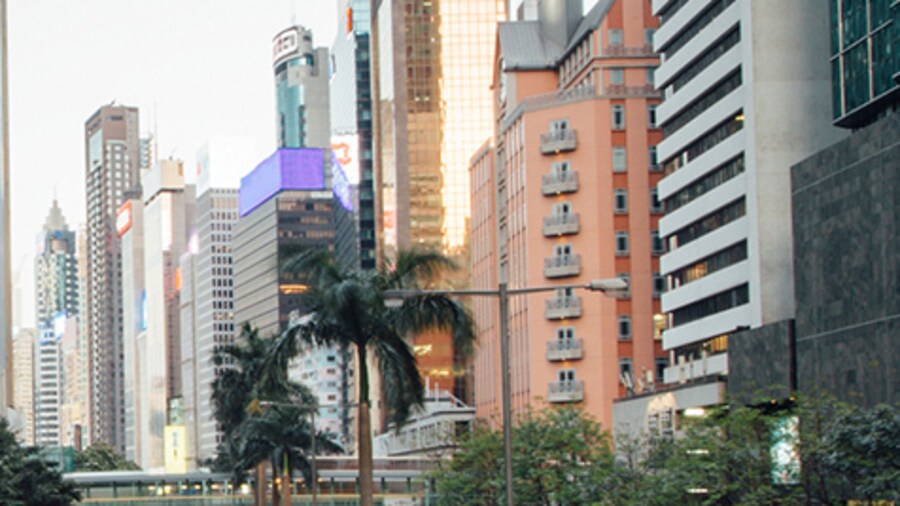 Corporate gift card sales
Learn more about bulk ordering of customer or employee gifts and incentives.
Hotels.com Gift Card Terms and Conditions:
Card will expire 3 years after the date it was purchased. Available card balance only to be used for online payment of new hotel bookings at uk.Hotels.com. Only one gift card can be redeemed per onlinebooking, but multiple gift cards may be combined into one gift card with a maximum value of £1350 by visiting the balance transfer tab found at hotels.com/gcuk. Not redeemable at hotel locations or if you choose the Pay at Hotel option online. Not redeemable towards existing bookings. Not redeemable for Packages i.e. hotel + flight or bookings made through the "Groups and Meetings" tab. Not reloadable. Card cannot be exchanged or refunded for cash. Lost, stolen or damaged cards cannot be replaced.
Card is distributed by Hotels.com at 5400 LBJ Freeway, Suite 500, Dallas, Texas 75240, USA. CARDCO CXXXIX, Inc. is the card issuer and solely responsible to card owner. Hotels.com is not responsible in relation to card or to card owner and is not associated with CARDCO. Use of this card is subject to termsand conditions of use. See uk.Hotels.com for full details. Your personal data will be collected and maintained in accordance with our privacy policy which you can find at mycardterms.com/hotels_intl/. For balance Inquiry/Customer Support contact: giftcards@hotels.com