Brussels Travel Essentials
Useful Information to Help You Start Your Trip to Brussels
Our Brussels Travel Essentials lays out the essential information you need to help you plan your trip to the capital city of Belgium. No matter how frequently you travel, some questions will always need answers: What's the weather like? How can I get from the airport to my hotel? What currency and type of plug do I need?
We have all these answers plus other basic info about the best time to go, getting there, getting around, and a few useful travel tips. It's all compiled in this Brussels Travel Essentials. After reading this short and easy-to-read guide, you will be a little more prepared to start your trip to Brussels.
1
When is the best time to travel to Brussels?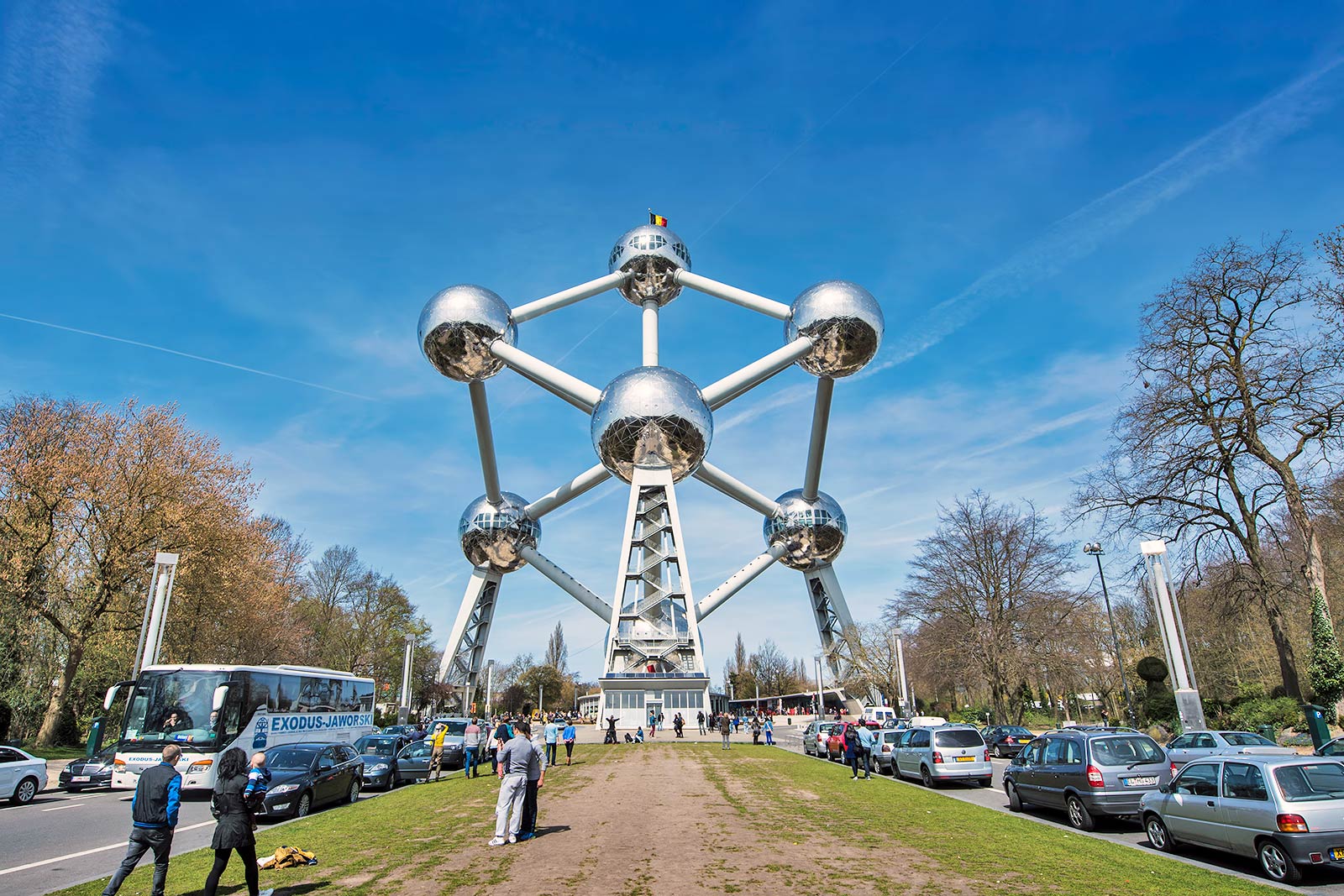 Brussels has a temperate climate, with average temperatures ranging from 3°C in winter to 19°C in summer.
Rain is evenly distributed throughout the year, with an average of 17 rainy days per month.
Snowfall can be expected between November and April.
June–August is the best time to visit Brussels. This is also the peak season, with hotel and flight prices rising accordingly.
April–May and September–October are great times to visit Brussels. The weather and temperatures are mild, you'll avoid the summer crowds, and hotel and flight prices are more affordable.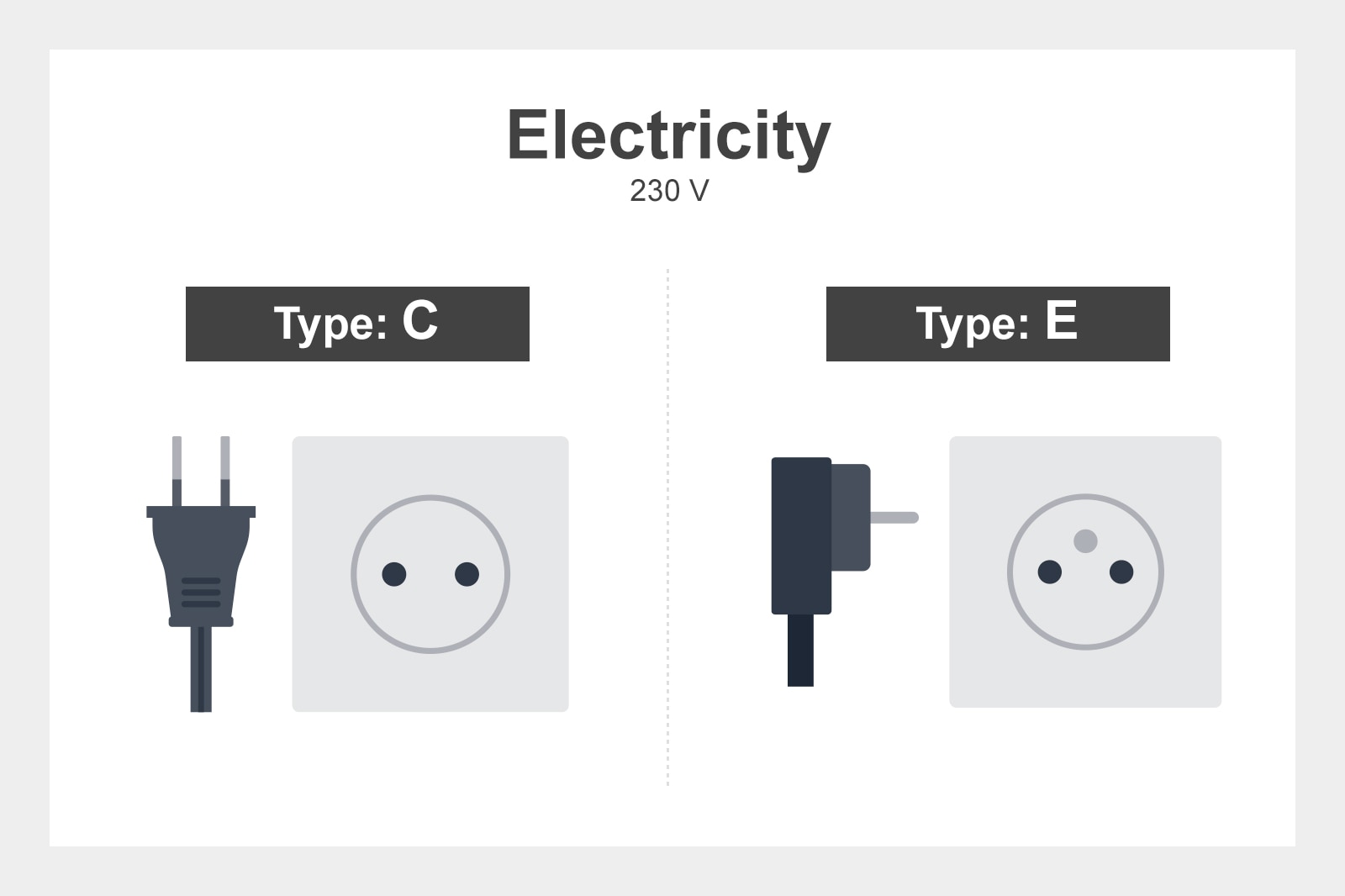 Languages: Primary: French; Secondary: Flemish
Plug types: C and E
Electricity: 230 V
Currency: Euro (€)
International dialling codes: +32 2
Emergency telephone number: 112
3
How to get to my hotel in Brussels?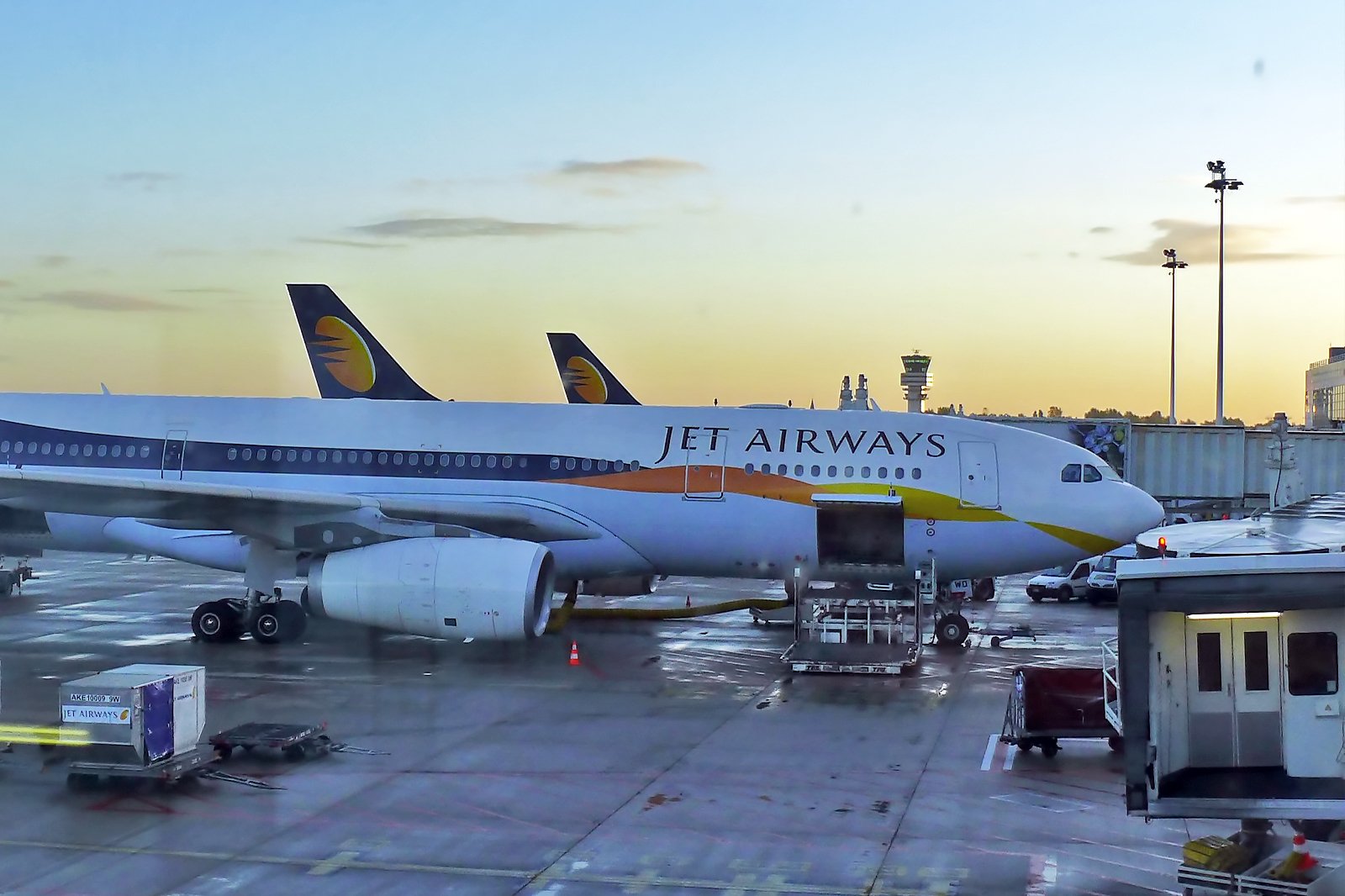 Brussels Airport
Brussels Airport is the primary airport serving the capital city of Belgium. One of the busiest airports in the country, it lies 10 km northeast of Brussels city centre. It has 1 passenger terminal, where you'll find a good range of dining and shopping options as well as facilities like free Wi-Fi, banking and currency exchange services. There are several transfer options to reach Downtown Brussels:
A taxicab takes around 15-20 minutes. Licensed taxis have yellow-and-blue licence marks. The taxi rank can be found right outside the Arrivals Hall.
You can also use Uber and Lyft apps at Brussels Airport. Your driver will let you know the pick-up area, but it's usually on one of the levels of the multi-storey car park opposite the terminal.
A ride on the train takes around 15-20 minutes. The train station can be found under the Departures and Arrivals Halls, on level -1.
A public bus takes around 30 minutes. Bus stops can be found 1 floor down from the Arrivals Hall, on level 0. It's the cheapest way to get to central Brussels.
Car rental agencies can be found in the Arrivals Hall. The Car Rental garage is a short walk from there.
If you come by train to Brussels
Brussels has 3 main railway stations: Brussels North, Brussels Central and Brussels Midi ("south" in old French). The latter 2 are the busiest – especially Midi, which is served by international high-speed trains. Trams, buses and taxis are available from the 3 railway stations to take you to your hotel. Brussels Central and Brussels Midi also have Metro stations.
4
How to get around Brussels?
Travel tips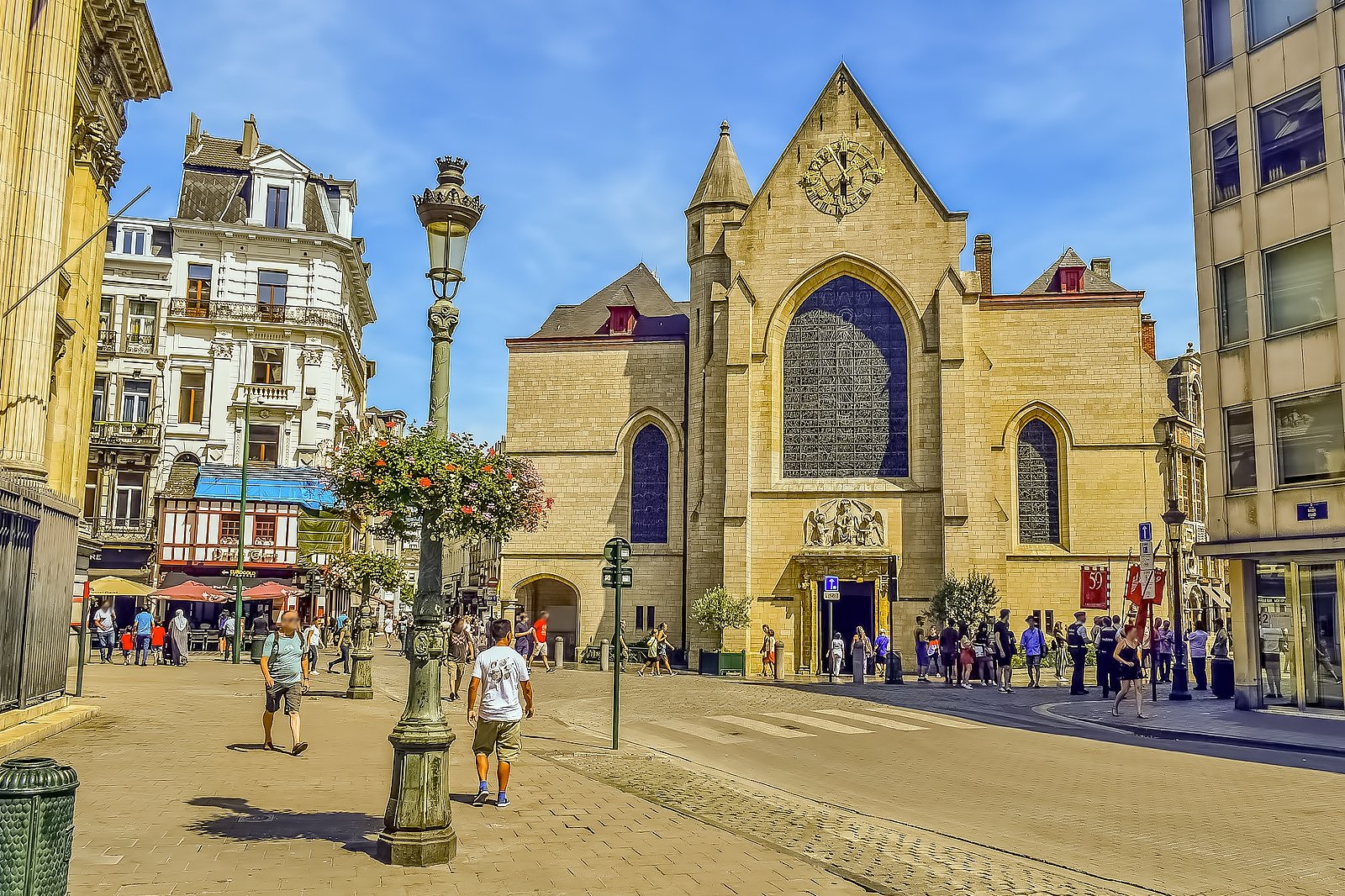 Covering roughly 4 sq km, Brussels city centre is compact enough to be explored on foot. You'll find many landmarks and attractions within walking distance of each other, such as the Grand Place, the Manneken Pis, and the Beer Museum, just to name a few. The city centre also hosts a great choice of dining, shopping and nightlife entertainment options. For longer journeys, Brussels has a good choice of public and private transport services.
5
STIB – Brussels Intercommunal Transport Company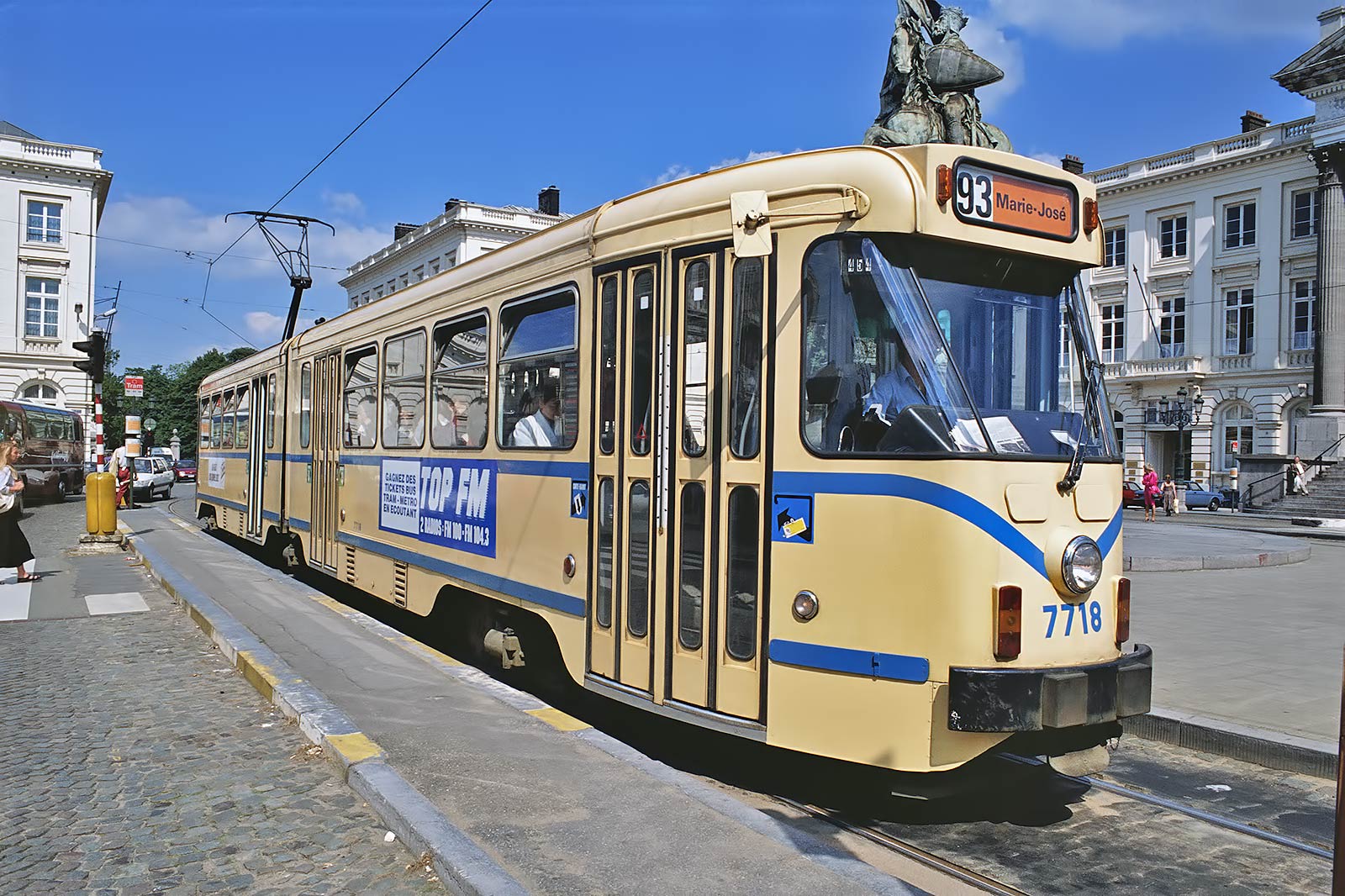 The STIB – the Brussels Intercommunal Transport Company – is in charge of public transport in Brussels. It operates metro, tram, and bus networks that cover the entire city.
If you plan to use a lot public transport in Brussels, the best option is to purchase a reloadable MOBIB or MOBIB Basic card. You'll find them in the STIB Kiosks, Bootiks or via GO Easy.
With a MOBIB Card, a single ticket is valid for 60 minutes, including connections.
You can use 24-, 48- and 72-hour Jump tickets to get to and from the airport.
Purchasing a Brussel Card is a good move if you plan to visit the city's main places of interest during a short stay in Brussels. Valid for 24, 48 or 72 hours, it gives you free access to 40 museums and discounts in participating shops, restaurants and attractions. You can add an optional STIB Jump ticket to the card.
photo by Alper Çuğun (CC BY 2.0) modified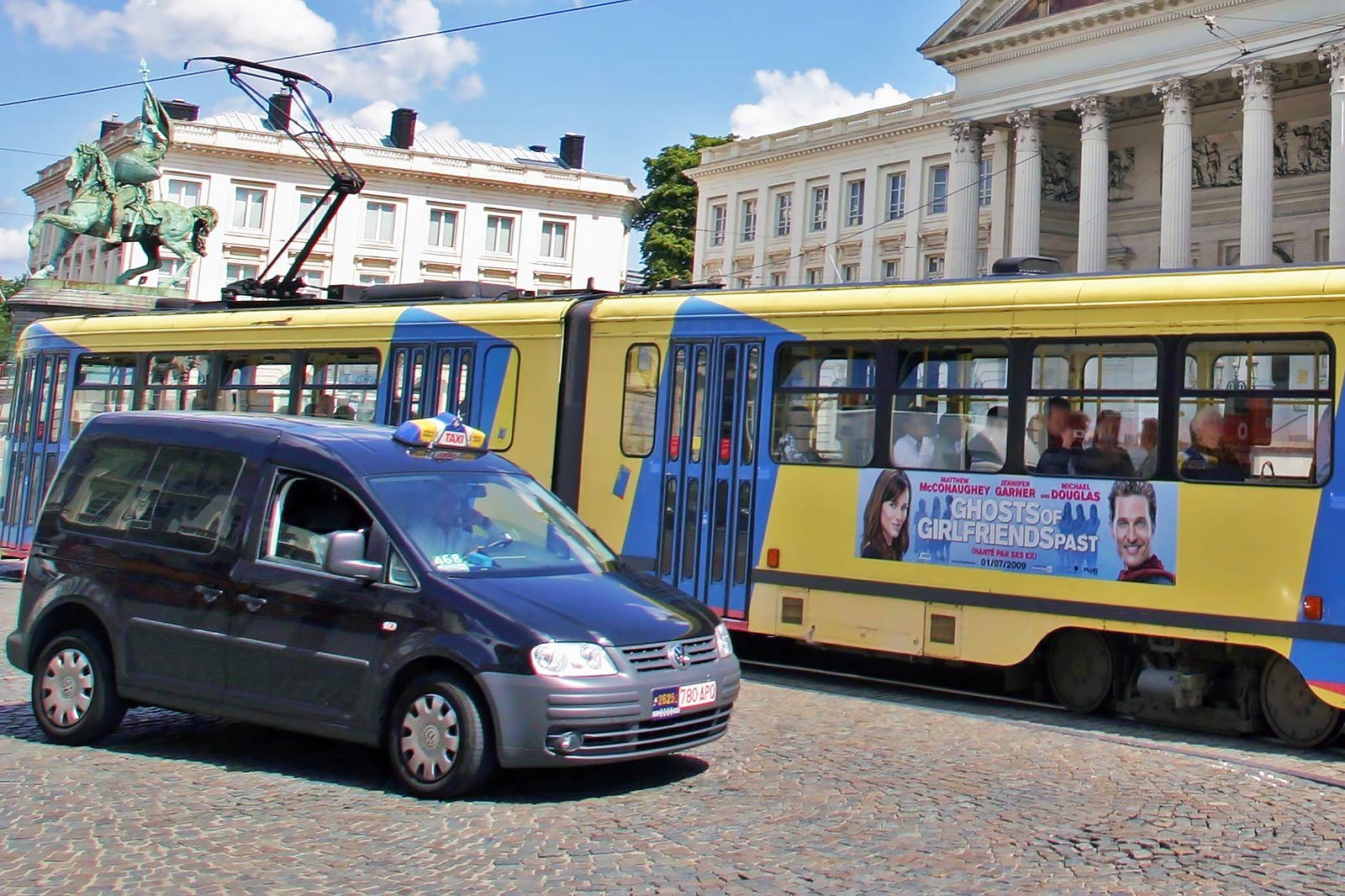 Taxis can be hailed on the street in Brussels, unless there's a taxi rank within 100 metres. You can easily find cab stands in the city centre, generally outside hotels and near the main attractions.
You can directly call popular companies such as Taxis Bleus (02 268 00 00), Taxi Bruxelles (0485 10 63 11) or Unitax Brabant (02 725 25 25).
Taxis must accept the payment of the fare by credit card, but it's still better to check with the driver before you get in.
The driver must give you a printed ticket once the ride is finished.
Uber and local taxi apps can also be used to hail a taxi in Brussels.
photo by Arild Finne Nybø (CC BY-SA 2.0) modified
8
Cycling around Brussels with Blue-Bike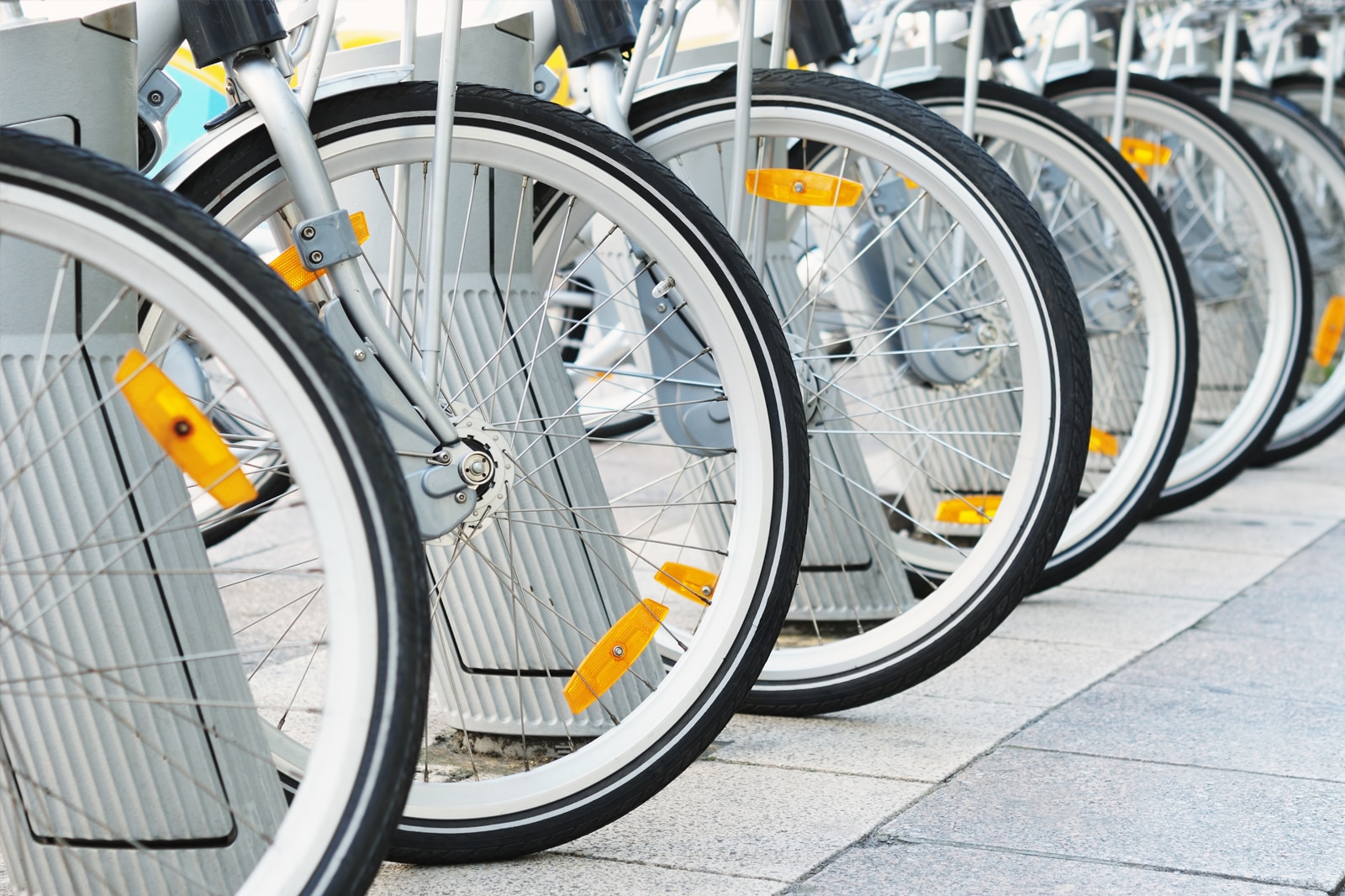 Blue-Bike is a bike sharing scheme in Brussels. There are 4 docking stations across the city, 1 at each of the main train stations: North, Central, Midi and Luxembourg.
9
What are the main annual events in Brussels?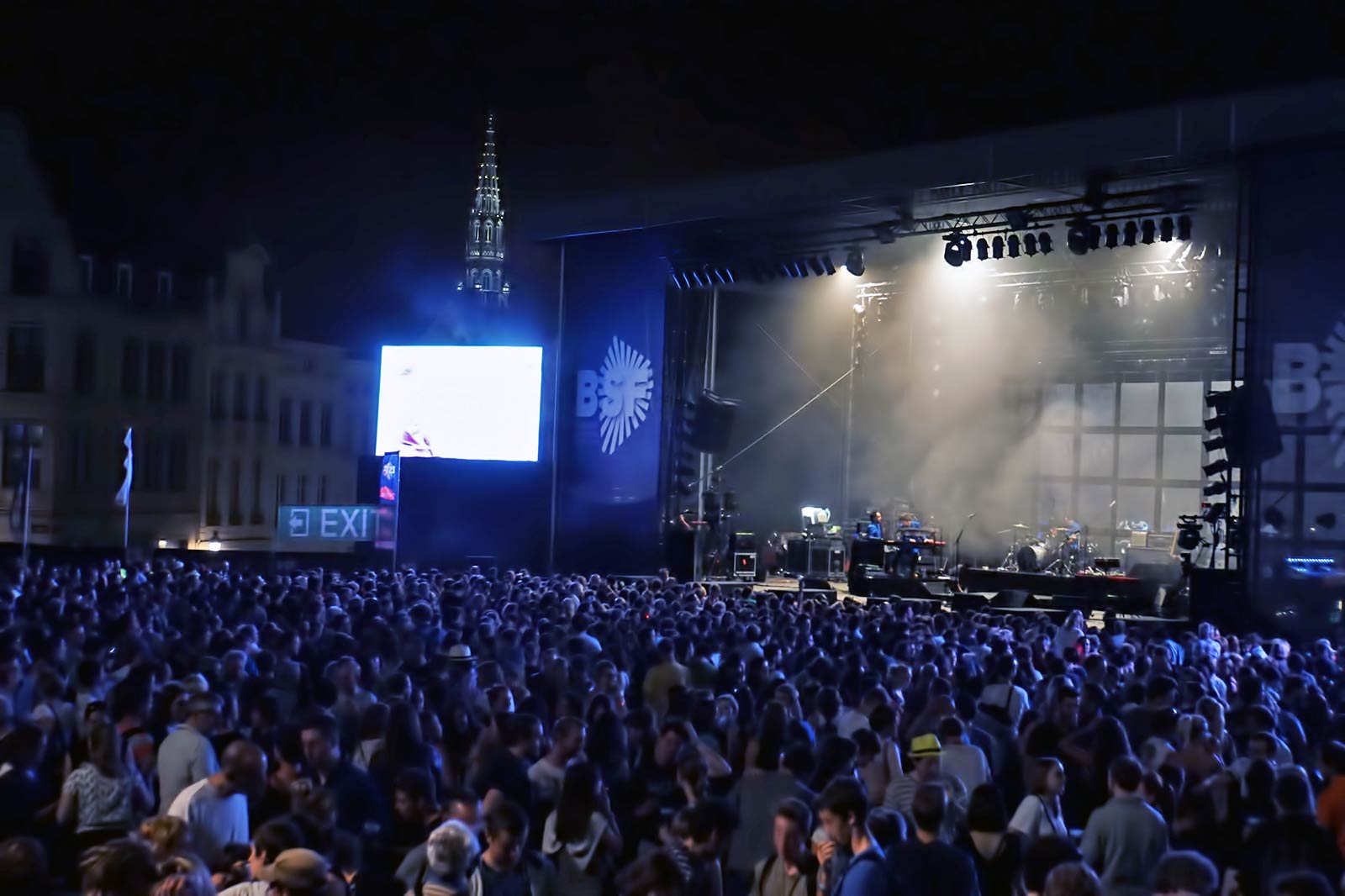 Brussels Summer Festival
What: Held for the first time in 2002, Brussels Summer Festival is a festive, multi-cultural music event that features over 200 concerts in various places around the city centre.
When: August
Where: Mont des Arts / Dynastie, Place des Palais, Place du Musée and La Madeleine
Ommegang Festival
What: Ommegang Festival is a civil and religious event commemorating the visit of Charles V to Brussels in 1549. Expect massive parades with costumes, acrobats, stilt-walkers, 16th-century delicacies, jousting and crossbow tournaments.
When: July
Where: Grand Place and outside the Royal Palace
Zinneke Parade
What: The biennial Zinneke Parade gathers the inhabitants of the city and neighbouring communities and districts to celebrate Brussels. Helped by professional artists, people create costumes and accessories for the parade according to a theme. The parade is unique because music is not amplified, and no motored vehicles are used.
When: May, every 2 years
Where: Grand Place and city centre
photo by Miguel Discart (CC BY-SA 2.0) modified
Back to top