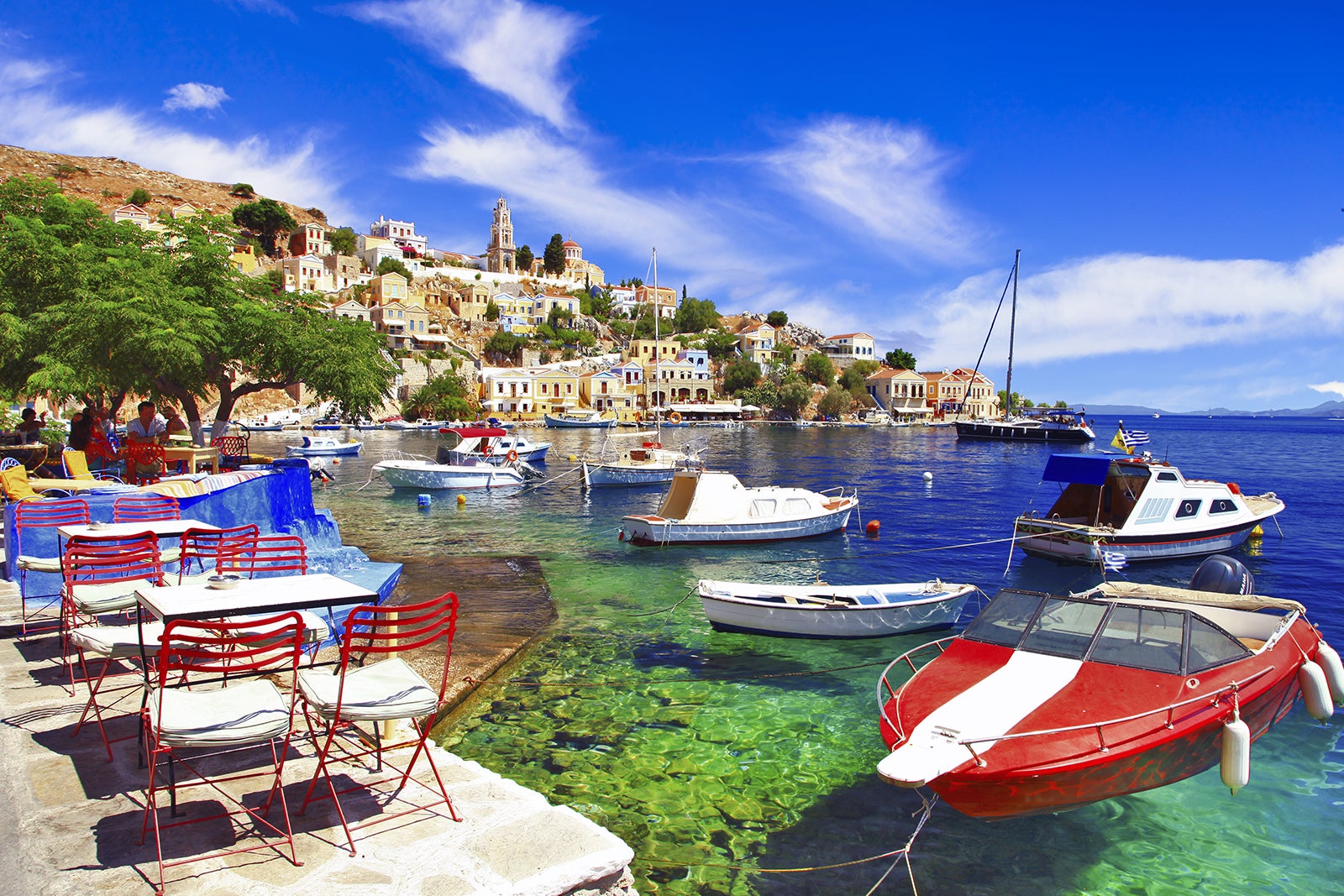 10 Most Beautiful Islands Near Rhodes
Which Rhodes Island is Right For You?
The islands of Rhodes and Kos are relatively well known among those who have long been dreaming of visiting the Dodecanese Islands. But this section of the South Aegean Sea also has numerous other islands that offer equally impressive coastal landscapes and gastronomic experiences.
Thanks to a well-connected network of ferries, it's not difficult to plan out a trip that makes the most of these incredible escapes. To help you decide which picture-perfect destinations to visit, we've highlighted idyllic Greek islands that will impress you with their unmistakable beauty, culture and history.
Back to top