Fa Yuen Street is one of the best places in Hong Kong to shop for sneakers and sportswear. Also called Sneaker Street Market, the market has been attracting sports enthusiasts since the 1980s. As the name suggests, you will find trainers, sports shoes, sneakers – call them what you will – from an incredible range of brands and styles.
Sneaker Street Market (Fa Yuen Street) - one of the highlights of 10 Best Markets in Hong Kong (Read all about Kowloon here)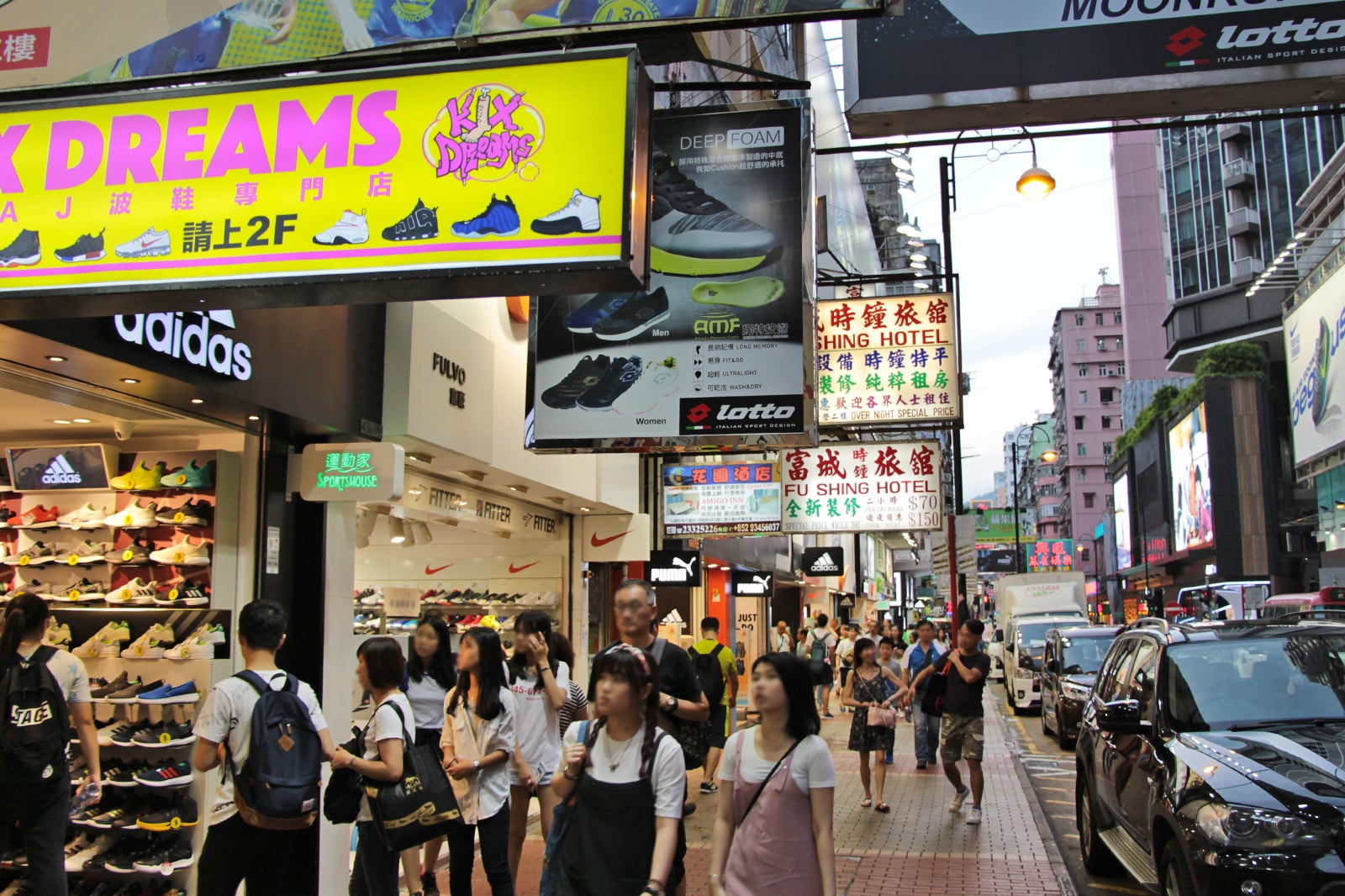 Sneaker Street Hong Kong highlights
Head north along Fa Yuen Street and the street stalls turn into lines of sports shops. Some of the many sports brands available here include Nike, Adidas, Puma, Reebok, New Balance, and K-Swiss. Besides sneakers, you'll also find lots of fashion items, watches, shoes, bags and accessories at Sneaker Street Market.
Prices vary from cheap to rather expensive, but it's the range of products that really impresses us about Sneaker Street Hong Kong. Many stores have limited edition models which are often factory overruns from production plants in China.
Located in Mong Kok, Fa Yuen Street runs between the Prince Edward MRT and Mong Kok MRT stations. Don't forget to stop by Ladies Street Market, located about 250 metres north of Sneaker Street Market.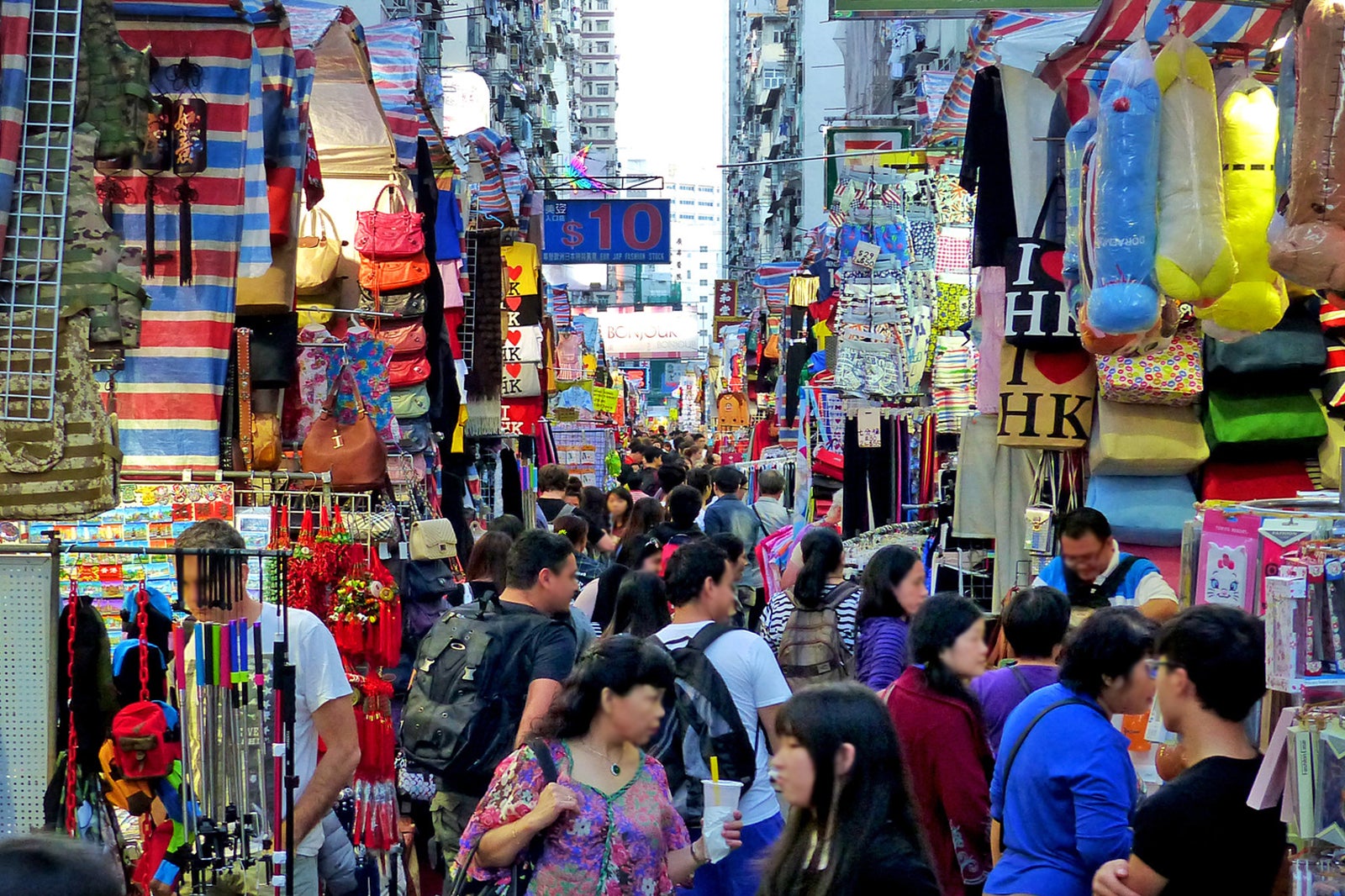 Sneaker Street Market (Fa Yuen Street)
Location: 75 Fa Yuen St, Mong Kok, Kowloon, Hong Kong
Open: Daily from 11am to 11pm
Back to top