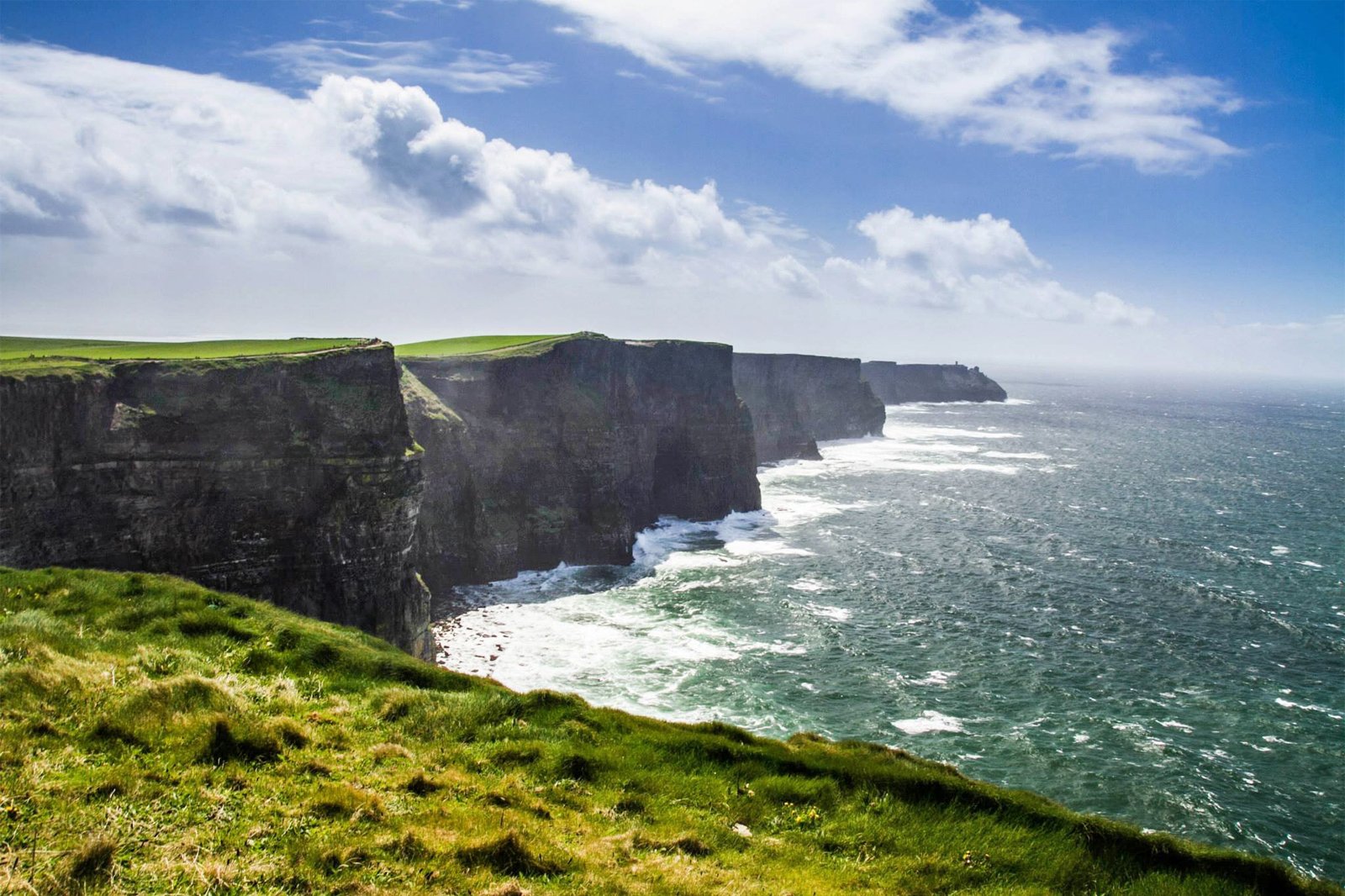 Northern Ireland
What you need to know before you go
Northern Ireland is the smallest and least visited country in the UK, made up of 6 counties in the northeast of Ireland. Depending on your age and outlook, you might associate Northern Ireland with its proud shipbuilding industry, its turbulent politics or its many set locations featured in Game of Thrones. Regardless, Northern Ireland is now an area on the up thanks to a host of regeneration projects and inward investment.
The capital city of Belfast is the cultural and economic hub of the country. The world's most famous ocean liner, RMS Titanic, was built here and there's an excellent museum devoted to it, while the nearby Medieval monument of Dunluce Castle ruin in County Antrim makes for a popular daytrip. Northern Ireland has an esteemed golfing pedigree with several local world champions and many excellent courses. Other iconic landmarks include the Giant's Causeway and the Glens of Antrim.
Top destinations in Northern Ireland
Where will you go next?
Belfast is best known to many around the world as the birthplace of the Titanic. Her story can be appreciated at the dockyards, whose Titanic Belfast takes visitors through the shipyard and to the bottom of the ocean using interactive galleries. The capital has more to offer than just the legacy of the infamous passenger liner. Admire the 19th-century...

Read more
Where to shop & what to buy in Northern Ireland
10 Best Places to Go Shopping in Belfast

Looking for the best places to go shopping in Belfast? Our guide will show you all the major shopping centres and unique boutiques that will keep you busy with a true Belfast shopping spree. This guide will cover the quirky markets, outlet malls, local shopping centres and great souvenir shops in the area. Whether you're looking for something memorable to...
Where to go & what to do at night in Northern Ireland
10 Best Nightlife Experiences in Belfast

Belfast is renowned for its love of a good time, what locals refer to as 'the craic', and you'll find a rich and varied nightlife to keep you entertained during your stay. This compact city is known for its lively pub scene – you'll find everything from historical alehouses serving pints of stout to the lilting melodies of traditional Irish music...
Belfast Travel Essentials

Our Belfast Travel Essentials lays out the essential information you need to help planning your trip to one of the most popular destinations in the UK. No matter how frequently you travel, some questions will always need answers: What's the weather like? How can I get from the airport to my hotel? What currency and type of plug do I...
Back to top