Sing Sing Theater is a fantastic bar and nightclub with a creative interior design concept in Bangkok. Paying homage to far Eastern aesthetics, it has intricate wrought iron patterns, hundreds of lanterns hanging from the ceiling and plenty of dragon imagery to go with the 'Muses' (elegant girls dressed in Chinese qipao). There is a big push into concept parties at Sing Sing too, with themes like Underwater or Carnival being completely immersive experiences and a whole lot of fun.
Sing Sing Theater and Bar - one of the highlights of 39 Best Nightlife in Sukhumvit and 9 Best Nightclubs in Bangkok (Read all about Bangkok here)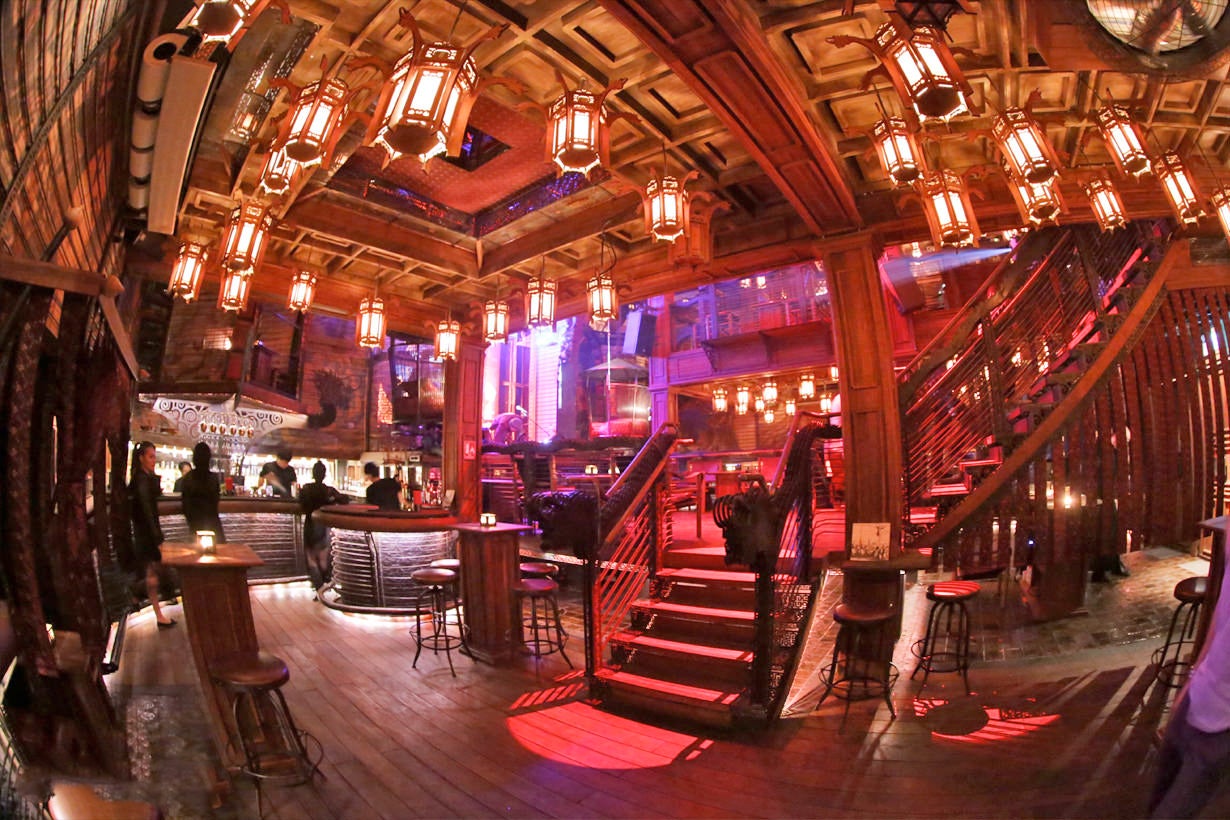 Sing Sing Theater highlights
Sing Sing Theater has 2 downstairs bars, a central dancefloor which doubles as a stage for performances, and a balcony hanging over the dancefloor. Loosely modelled after a Chinese brothel, symmetrical elements follow principles of feng shui with walkways flowing into hidden seating areas and vantage spots.
The music at Sing Sing Theater and Bar covers a lot of ground and is far more ambitious than most clubs in the capital. Critically acclaimed international acts such as Gilles Peterson and French deep house artist Kilngande have played at this club. Holding a weekly residency, Jul&Co, play live percussion and beatbox, combined with electronic dance music.
A more downtempo live act usually plays between 8pm to 10pm, which is popular among after-dinner crowds. Dance performances are also common, featuring anything from burlesque routines to Disney-themed drag shows.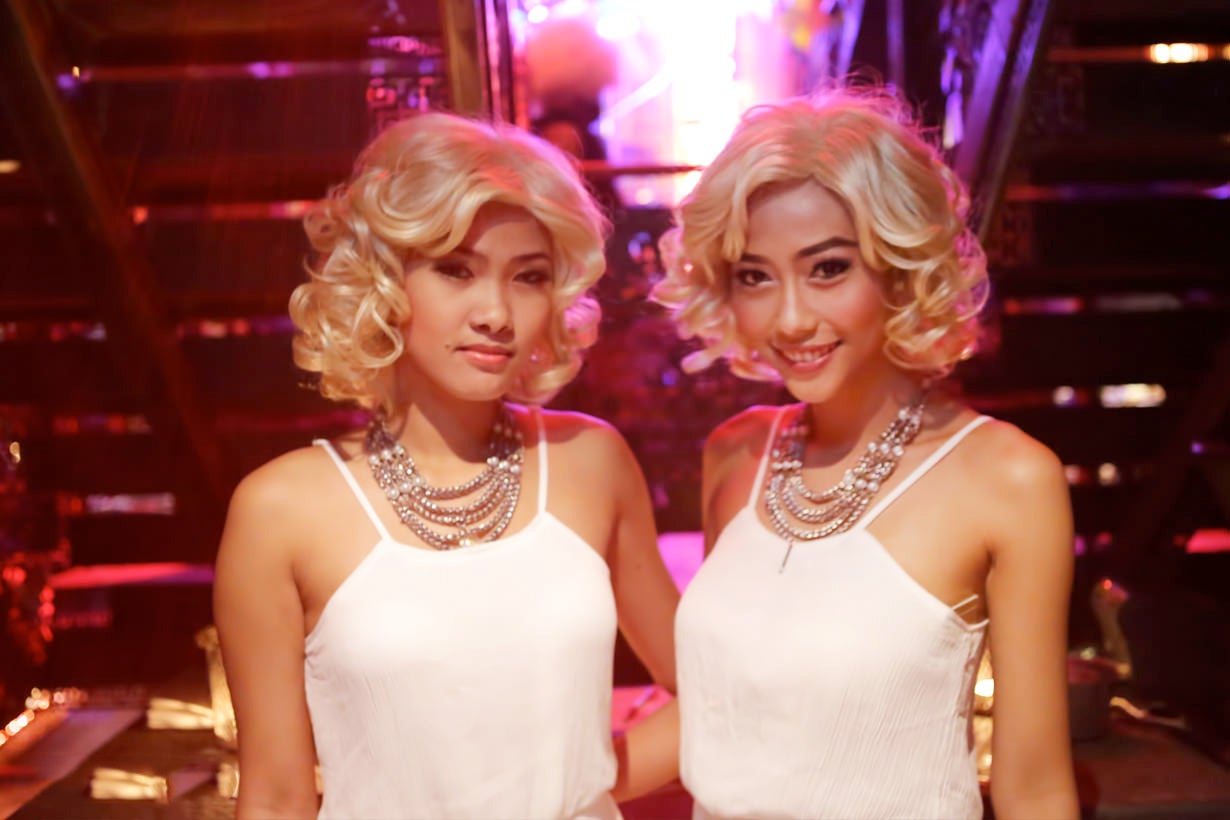 Good to know about Sing Sing Theater and Bar
It's fair to say this venue caters to a more mature crowd than you will likely find in other Bangkok nightclubs, with a cocktail menu to match. Premium liquors and creative signature concoctions are the order of the day. Sing Sing Theater is on Soi 45 Sukhumvit Road, halfway between the Phrom Phong and Thong Lo BTS Skytrain Stations.
Sing Sing Theater straddles the line between nightclub and bar, with a clear impetus on cultural performances and bringing in the cream of international talent at least once a month. It's the type of place you can turn up to socialise, dance or a bit of both – and that's why it's one of the most popular party venues in Bangkok.
Sing Sing Theater and Bar
Location: Sukhumvit 45 Alley, Khlong Tan Nuea, Watthana, Bangkok 10110, Thailand
Open: Tuesday–Sunday from 9pm to 2am (closed on Mondays)
Phone: +66 (0)63 225 1331
Back to top