10 Tips for First-Timers in Atlantic City
Important Things to Know for Your Atlantic City Trip
These tips for first-timers in Atlantic City covers useful info and things to know for your trip. Filled with incredible thrills, it's one of the premier destinations to feel like a high roller. The casinos and famous boardwalk are standout attractions, but there's much to discover in this famous city on the Jersey Shore.
Even so, a trip to Atlantic City can have a few potential bumps in the road if you're not prepared. There are several things you need to know to have a successful first trip. From public transportation to food recommendations, we've compiled a list of valuable tips for your first time in Atlantic City. Stay safe and have an unforgettable time in "America's Playground."
1
Take the train to Atlantic City
Parking is expensive – hop on a free shuttle instead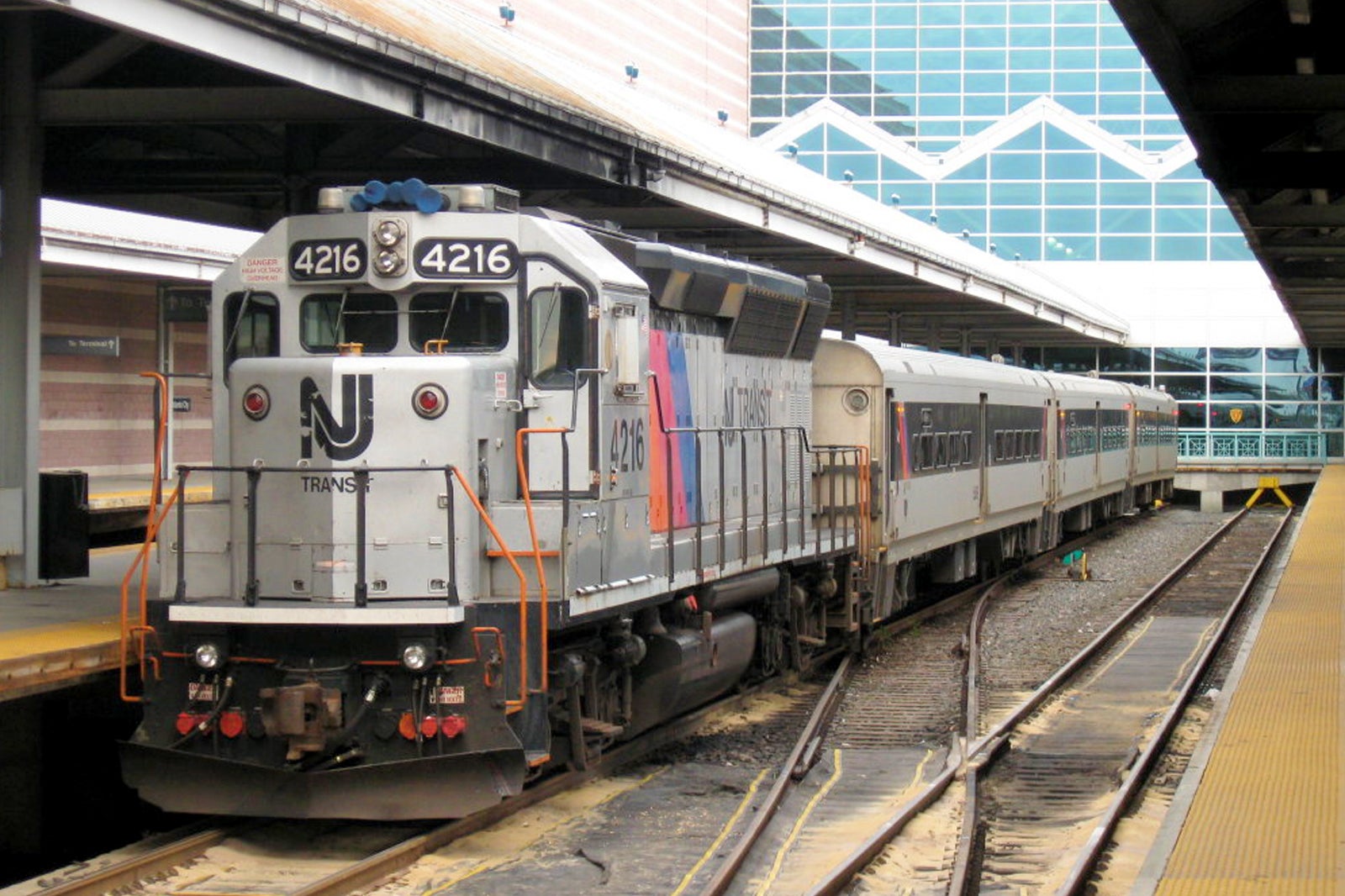 Given Atlantic City's convenient location near the Northeast Corridor, it's extremely easy to take the train to get there. Philadelphia, New York City, and Washington DC are 3 major transport hubs in the region that will get you to Atlantic City within a few hours.
There's daily service to the Atlantic City Rail Terminal from Philadelphia's 30th Street Station. The journey along the Atlantic City Rail Line takes about 90 minutes, and you'll save money by buying your ticket ahead of time. A shuttle bus service provides transport links from Atlantic City Rail Terminal to the city's major casinos.
photo by Adam E. Moreira (CC BY-SA 3.0) modified
2
Book your hotel mid-week
Rates are cheaper and you have more options available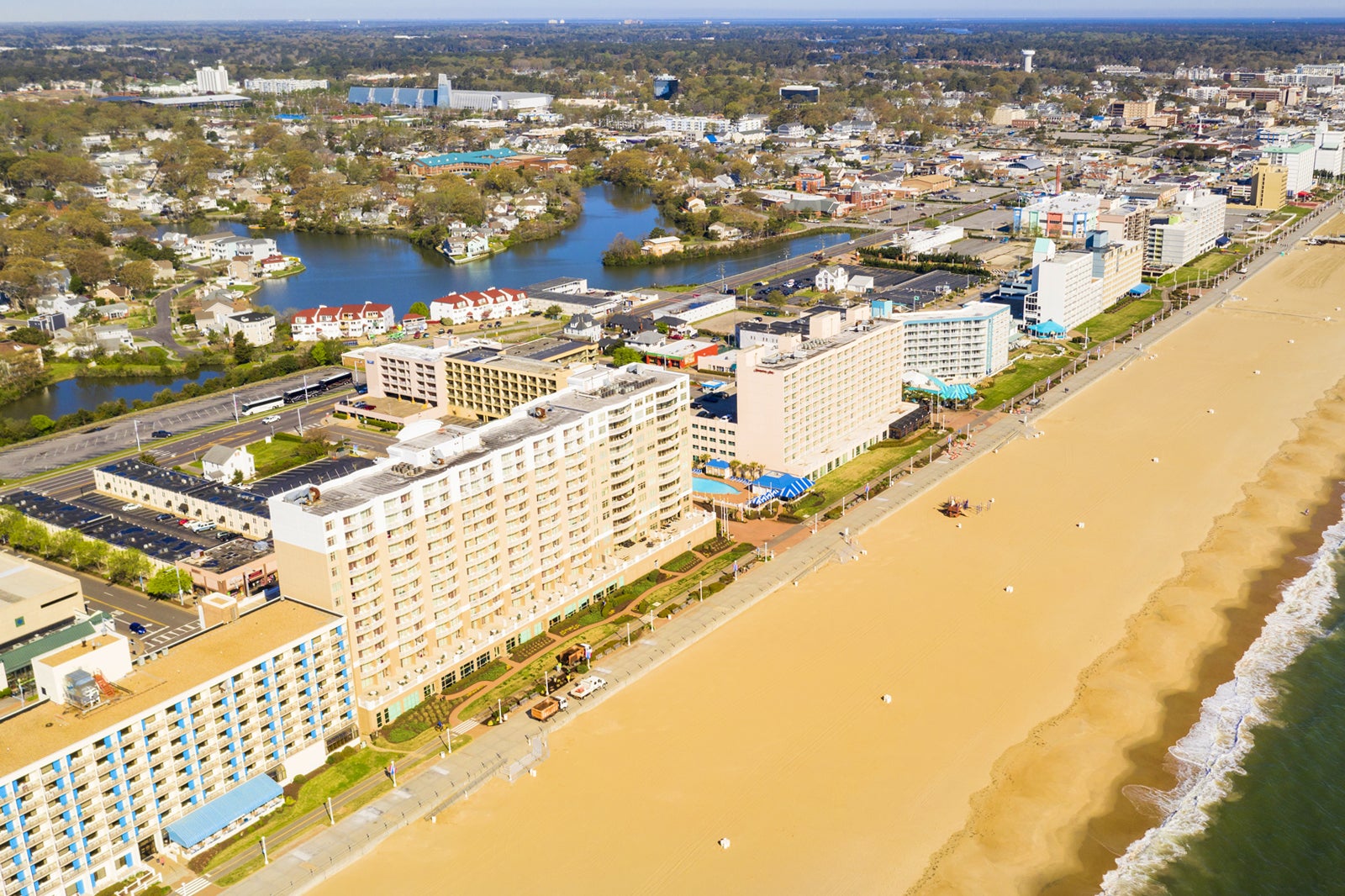 Atlantic City is a popular weekend getaway for travellers in New Jersey and other states in the region, and you'll have more lodging options when booking mid-week. Although there are hundreds of hotels and resorts in Atlantic City, finding a room on weekends can be a challenge. Also, rates are generally higher during the weekend, and you'll have fewer funds available for the casino.
If you avoid booking your hotel on Fridays and Saturdays, you might even find special rates that save you even more money. Some hotels offer midweek excursion packages that sometimes include dining credits, event tickets, and other perks.
3
Bring cash with you
Avoid ridiculous ATM fees to save money when you hit the casino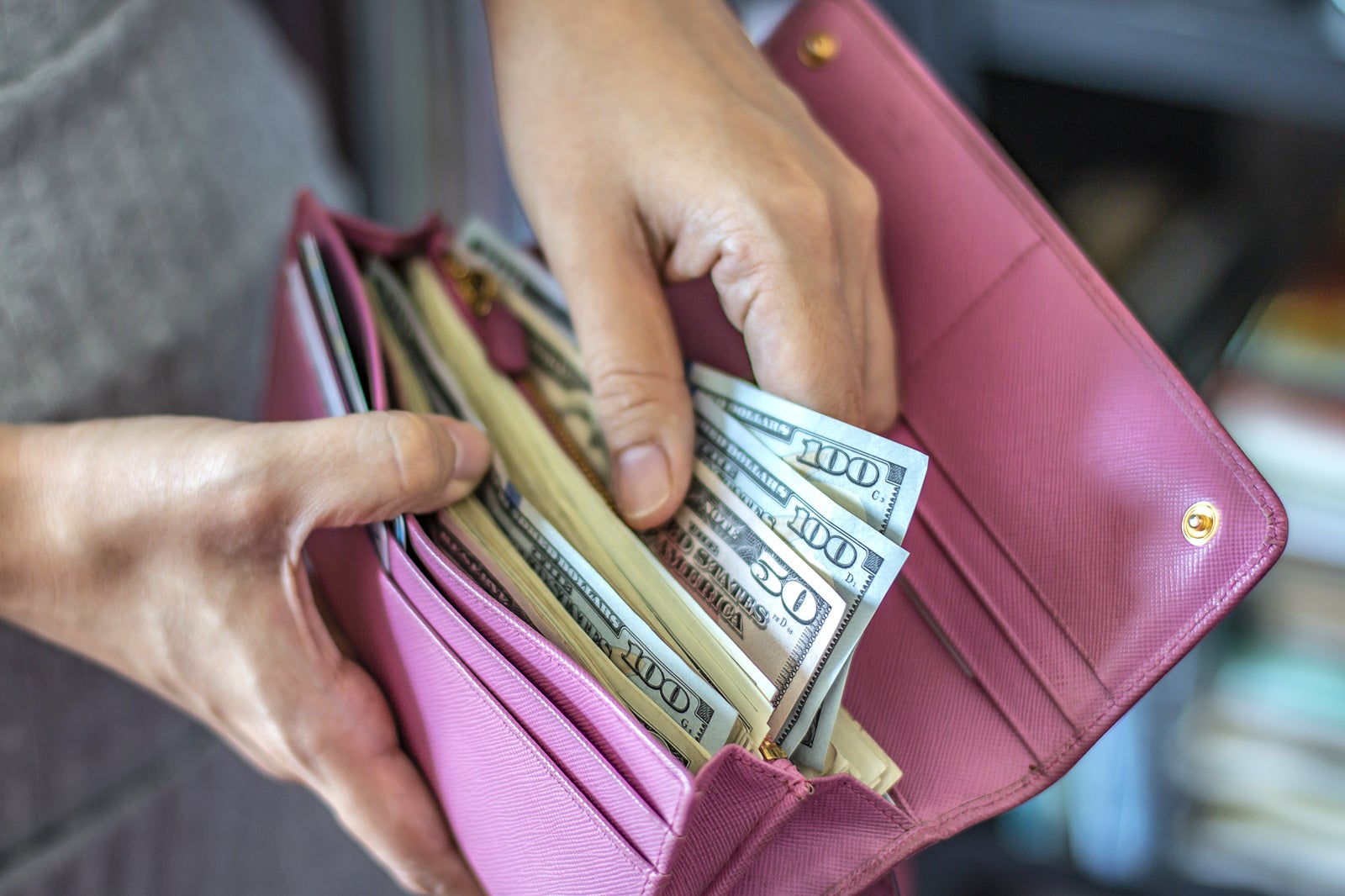 Unless you're a customer of a bank-affiliated ATM, transaction fees can add up in a hurry at the casino. It's becoming more difficult for travellers to find their banks' ATMs inside the casino, and harder to avoid erroneous charges that eat into the gambling budget. It's not uncommon for some of these ATM fees to be upwards of $5 or more for each withdrawal.
The simplest solution is to bring the amount of cash you plan to spend at the casino to ensure none of your hard-earned money is wasted at the ATM. If you don't feel comfortable carrying a lot of cash when travelling to Atlantic City, there are branches of prominent banks near the casinos.
4
Taxis are affordable
Stay within city boundaries for capped cab fare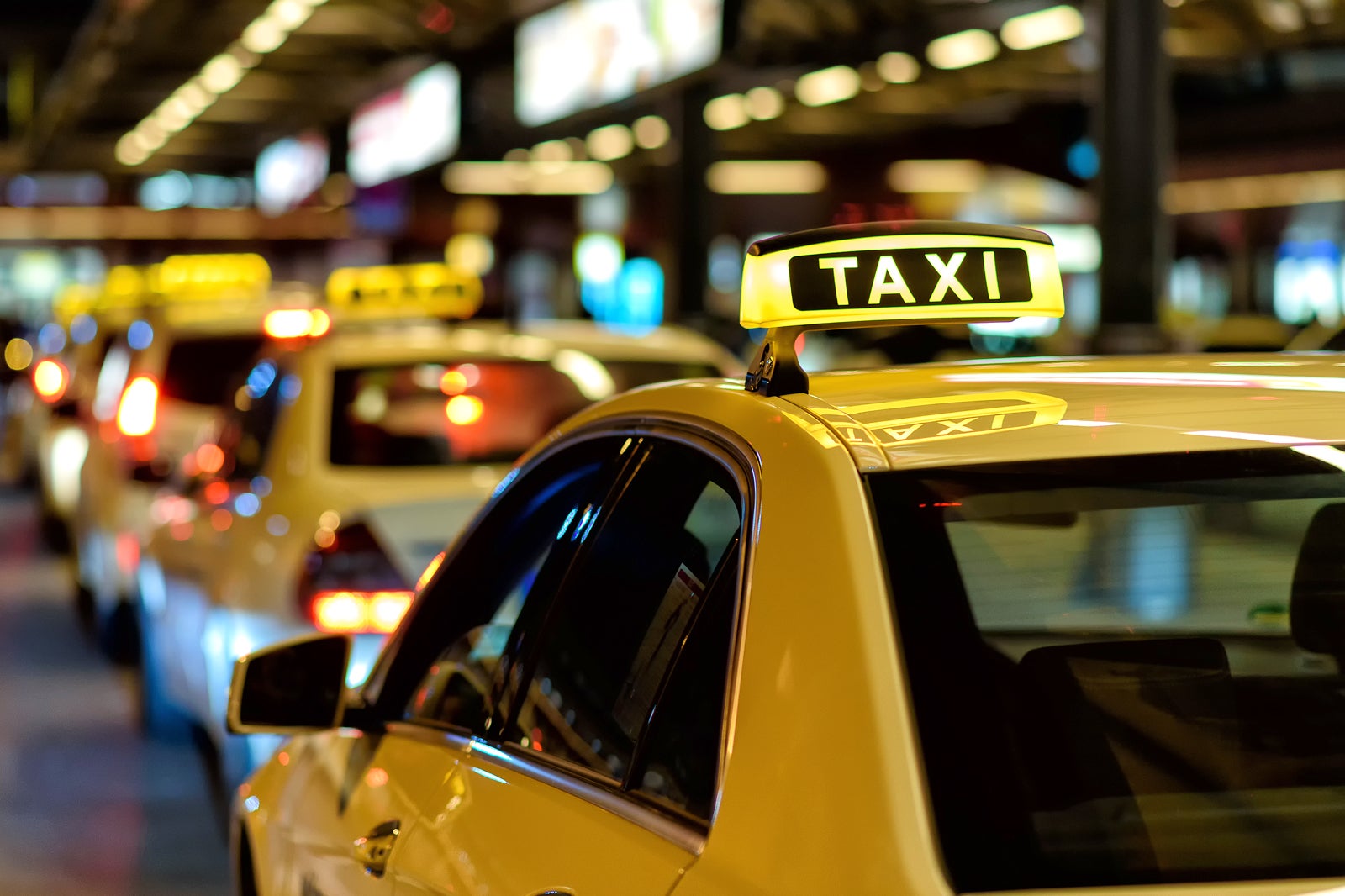 Unlike other popular USA destinations, taxi rides in Atlantic City are affordable and a viable means of transportation. There are plenty of taxis available near all the casinos and other popular areas in town. The reason why cab fare can potentially be cheap is the capped rate that riders pay before tip.
Taxi rides will never cost more than $13 unless you venture outside of city limits. Since you're able to cram upwards of 5 passengers inside the vehicle, your party can reach the other side of town for as little as $2.60 plus tip. If you're not beside a casino or other designated drop-off point, you can phone local taxi operators to pick you up.
5
Beware of birds on the Boardwalk
Seagulls are notorious for snatching food out of your hands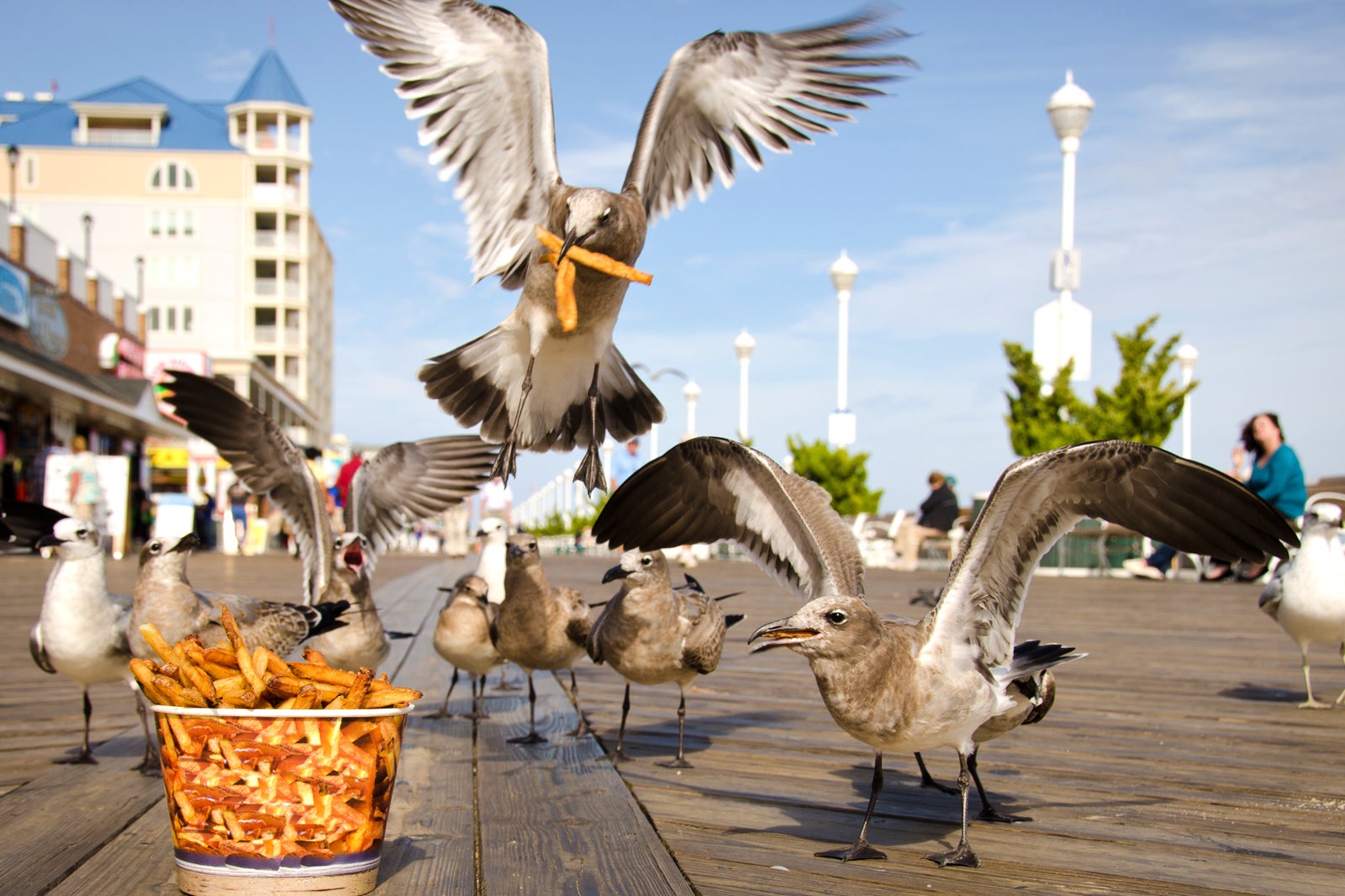 Before your trip to Atlantic City, make sure you're prepared to thwart dastardly birds on the Boardwalk. Seagulls have earned a nasty reputation in Atlantic City for their aggressive behaviour and willingness to swipe food from visitors. The birds will often fly inches above your head, and it's important to stay alert of bird droppings.
Seagulls can be found along the boardwalk due to the high volume of visitors munching on sweet and salty foods. Some birds are daring enough to take food right out of your hands while you're trying to eat. The snack-stealing birds have become such a nuisance in the area that officials in nearby Ocean City have used falcons and hawks to chase them away.
6
Get free drinks while you gamble
Leave a good tip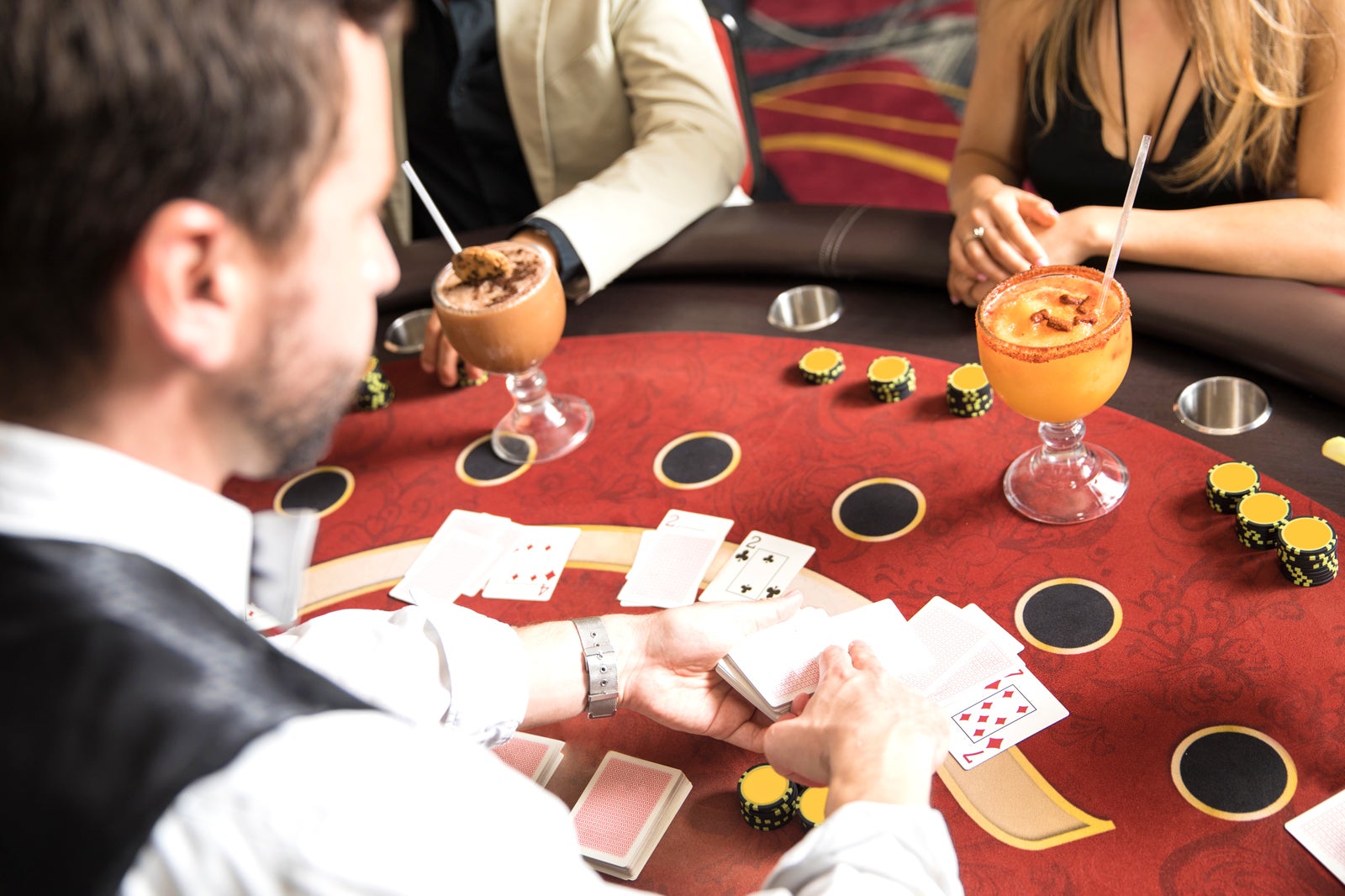 If casinos are the primary highlight of your Atlantic City trip, there's a trick to get free drinks while you gamble. The key is knowing who to tip and make sure you pay them handsomely for their hard work. Whether you're parked at the slot machine for hours or during an intense poker game, you can order drinks on the floor for no extra cost.
Make sure you always give your waiter or waitress a generous tip, and they'll normally fulfil any drink request. From your favourite cocktail to an energising cup of coffee, you're bound to be taken care of.
7
Use the walkways between casinos
Avoid shady areas after dark and inclement weather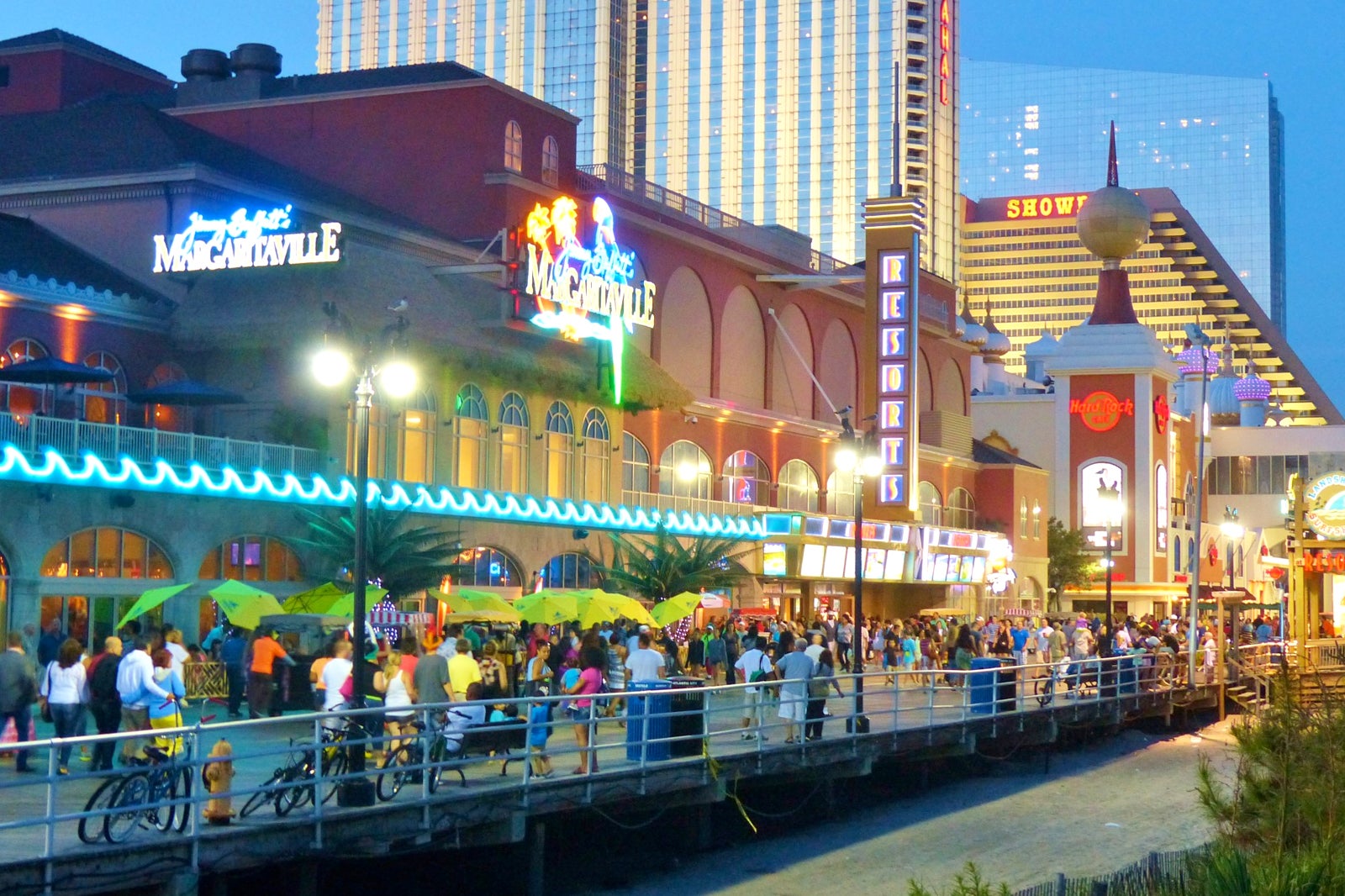 Walkways connect many of the casinos in Atlantic City and it's recommended to take advantage of these by nightfall. The streets just outside the casinos and near the boardwalk often have suspicious characters hanging around at night, so you must be cautious at all times. By using the walkways to move between casinos, you'll avoid thieves, dealers and other potentially dangerous individuals.
The walkways also provide cover if you have to go outside in adverse weather conditions. Not only can you make it to your next casino on time, but you also don't have to worry about getting your clothes wet or being stuck in a thunderstorm.
photo by Tim Emerich (CC0 1.0) modified
8
Atlantic City beaches are free
One of the rare places in New Jersey where there's no beach fee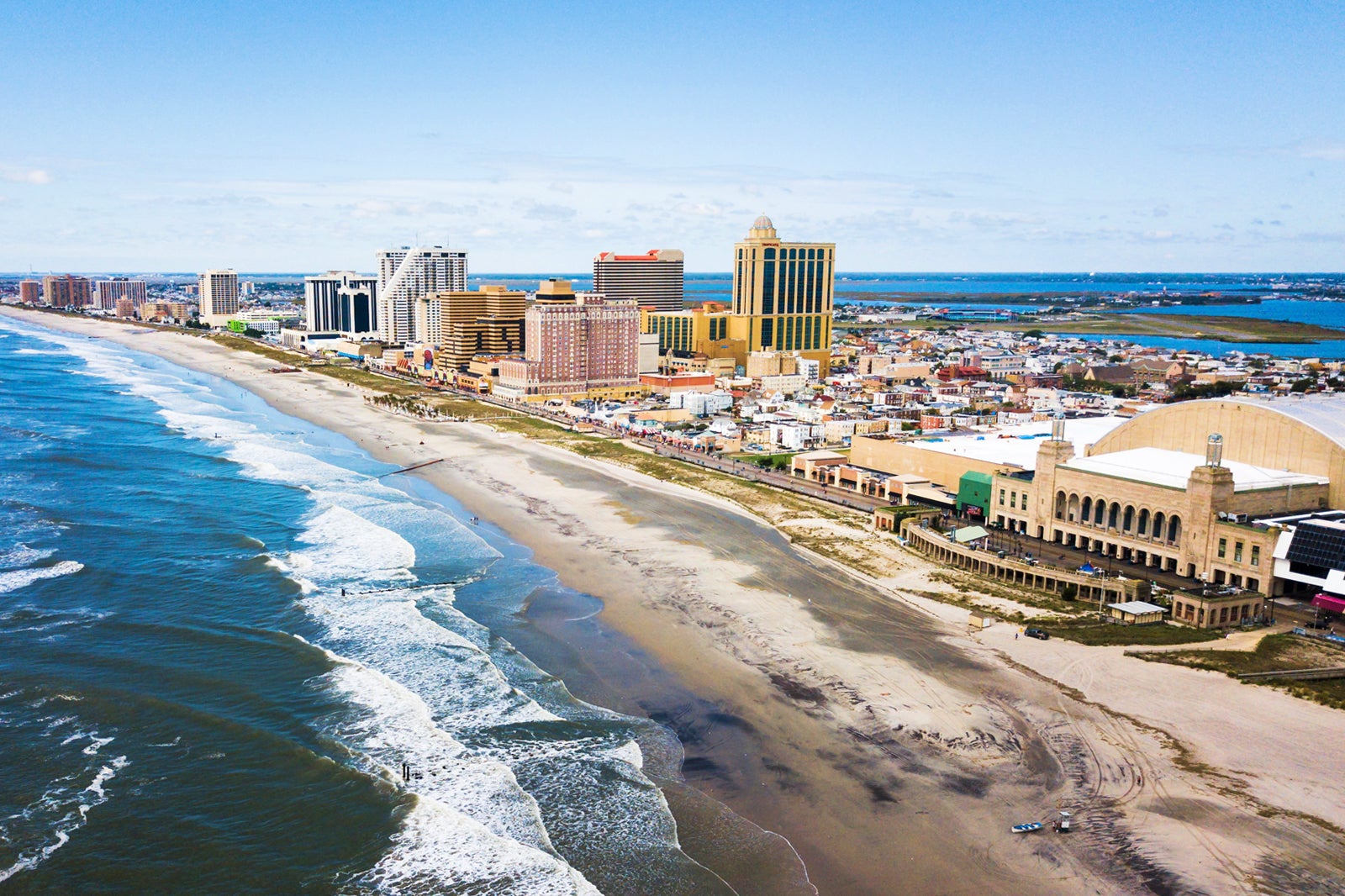 New Jersey is renowned for its sandy shores hugging the Atlantic Ocean, and the Atlantic City beaches remain free to the public. Many beaches on the Jersey Shore require daily fees or a beach badge, which add to the overall cost of your beach trip. Since Atlantic City beaches are free and right beside the boardwalk, you'll save money on seaside activities.
Spend balmy summer days sunbathing or kayaking, surfing, or fishing in the ocean. Atlantic City is one of Jersey's top surf destinations, and prime surfing spots include Downtown Beach, Delaware Avenue Beach, and Crystal Beach. Beachgoers have plenty of space to sprawl out and all the needed amenities for a relaxing day under the sun.
9
Eat lots of seafood
Daily specials and all-you-can-eat restaurants at this fishing mecca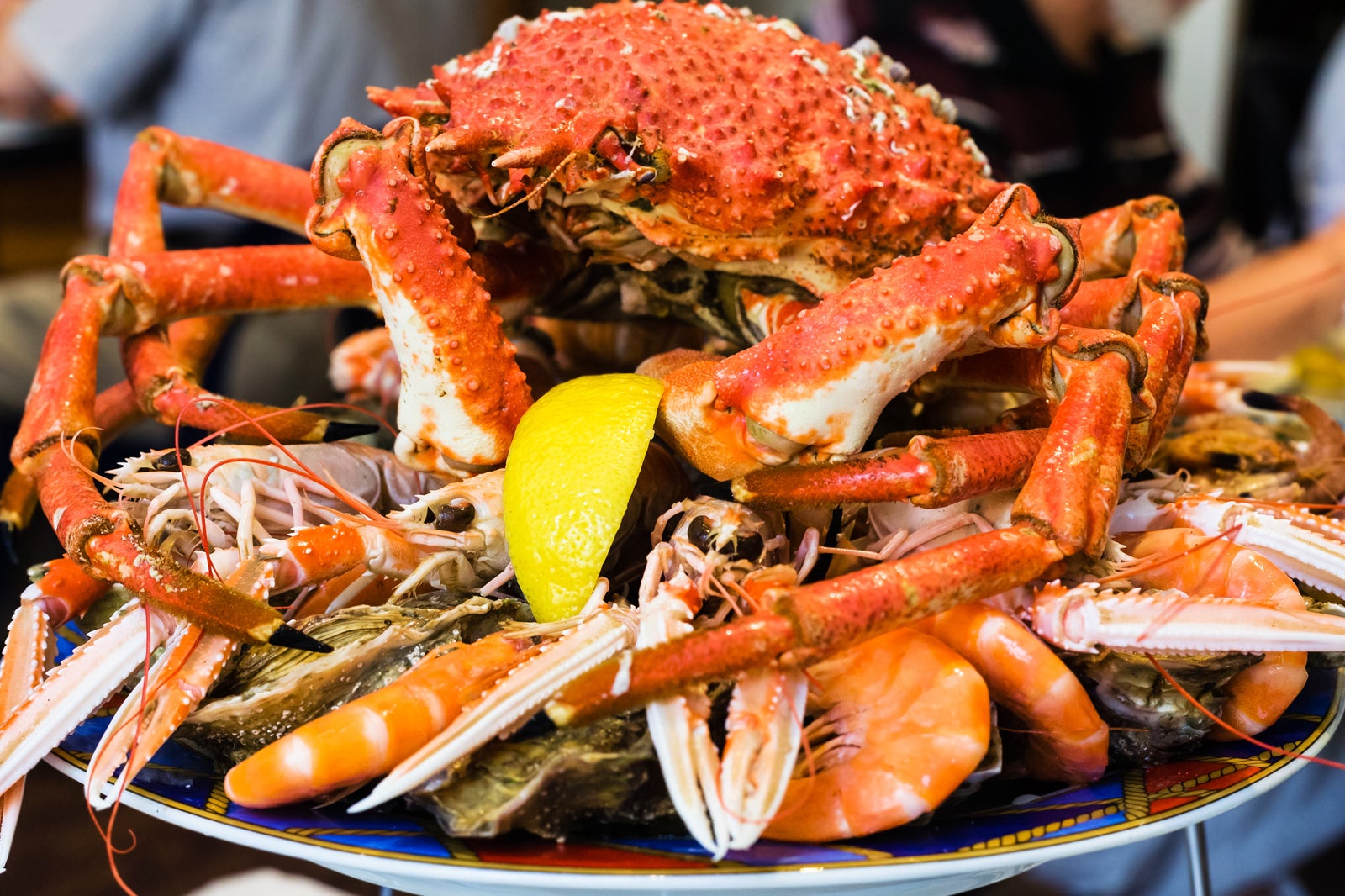 Atlantic City has a strong fishing industry, and the resort town has tons of places to eat delicious seafood. The city's fishing culture may be overshadowed by the casinos and beaches, but remains a fantastic destination for seafood lovers. Casinos often include seafood buffets for guests, and there's an annual seafood festival that attracts foodies from across the country.
Many restaurants frequently update their menus according to the day's catch to give customers the freshest meal possible. In addition to salmon, shrimp, scallops, crab cakes, lobster tail, and ahi tuna, oysters are a beloved delicacy in Atlantic City. Harry's Oyster Bar & Seafood and Dock's Oyster House are popular local eateries to satisfy your oyster cravings.
10
Use your Players Card
Build points and gain discounts for your next visit to AC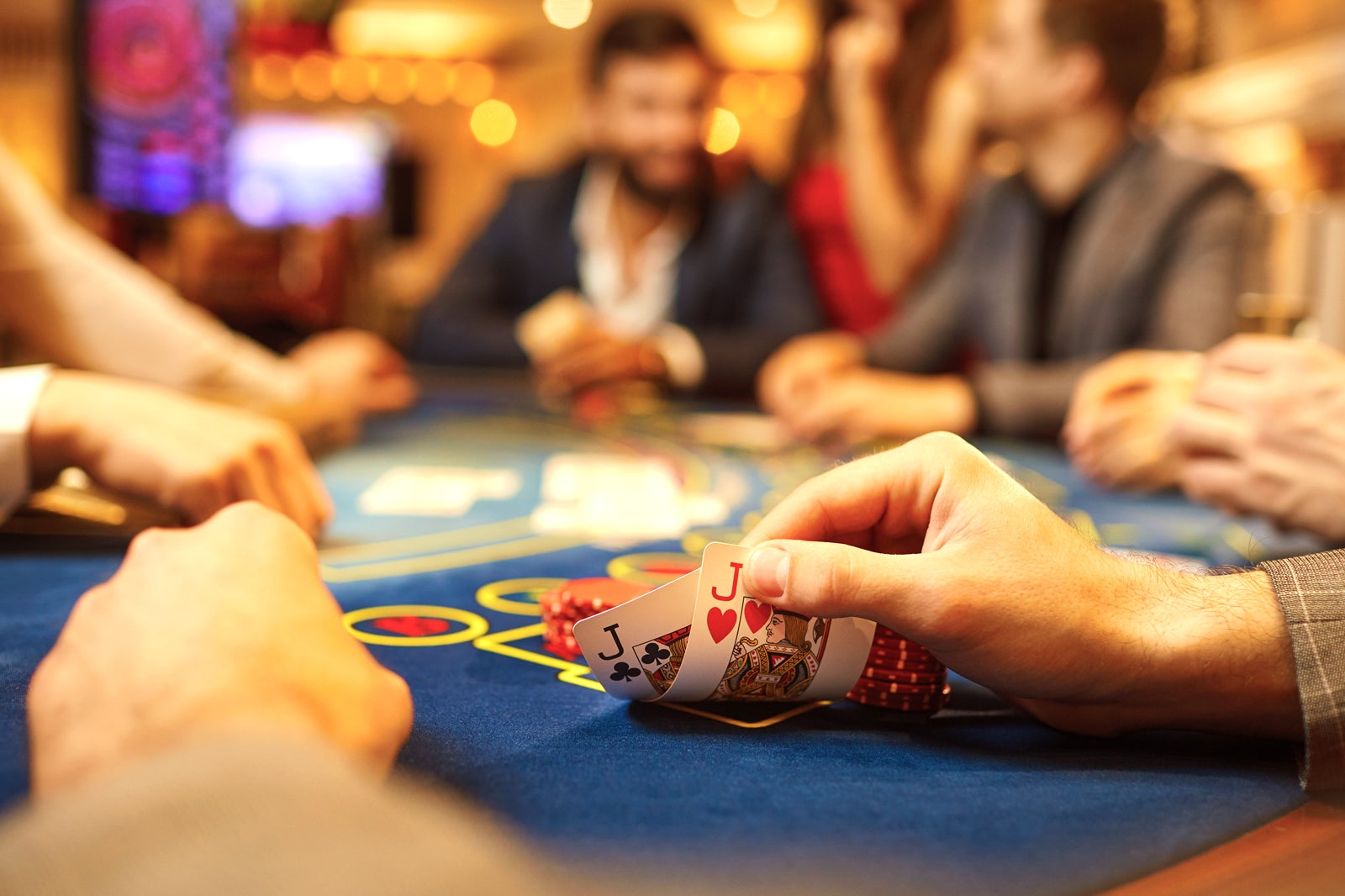 Unless you're sure this will be your only trip to Atlantic City, a Players Card is a worthwhile investment. Most casinos have a rewards program, allowing you to save points for all sorts of perks for future visits. Use your card at slot machines and tables inside the casino to increase your member status and gain access to exclusive benefits.
Many rewards programs are organised into tiers, and you'll be eligible for extra bonuses the more times you visit Atlantic City. Discounted hotel rooms and show tickets, complimentary valet parking, player's lounge access, and comp dollars are some of the benefits you could earn with future casino visits.
Back to top