Located southwest of Manchester's city centre, Old Trafford is a sporting hub that's known for its stadiums – Old Trafford (the football stadium) and Old Trafford Cricket Ground.
Football fanatics flock to the area to watch the game live in the stadium or their favourite pub. Even if you aren't a big fan of football, there's a lot to do in the area. Whether you like swimming, basketball, badminton, volleyball or netball, it has several fitness centres and leisure facilities where you can learn a skill or hone an existing one.
Old Trafford in Manchester - one of the highlights of 10 Things to Do When it Rains in Manchester and 10 Most Popular Neighbourhoods in Manchester (Read all about Manchester here)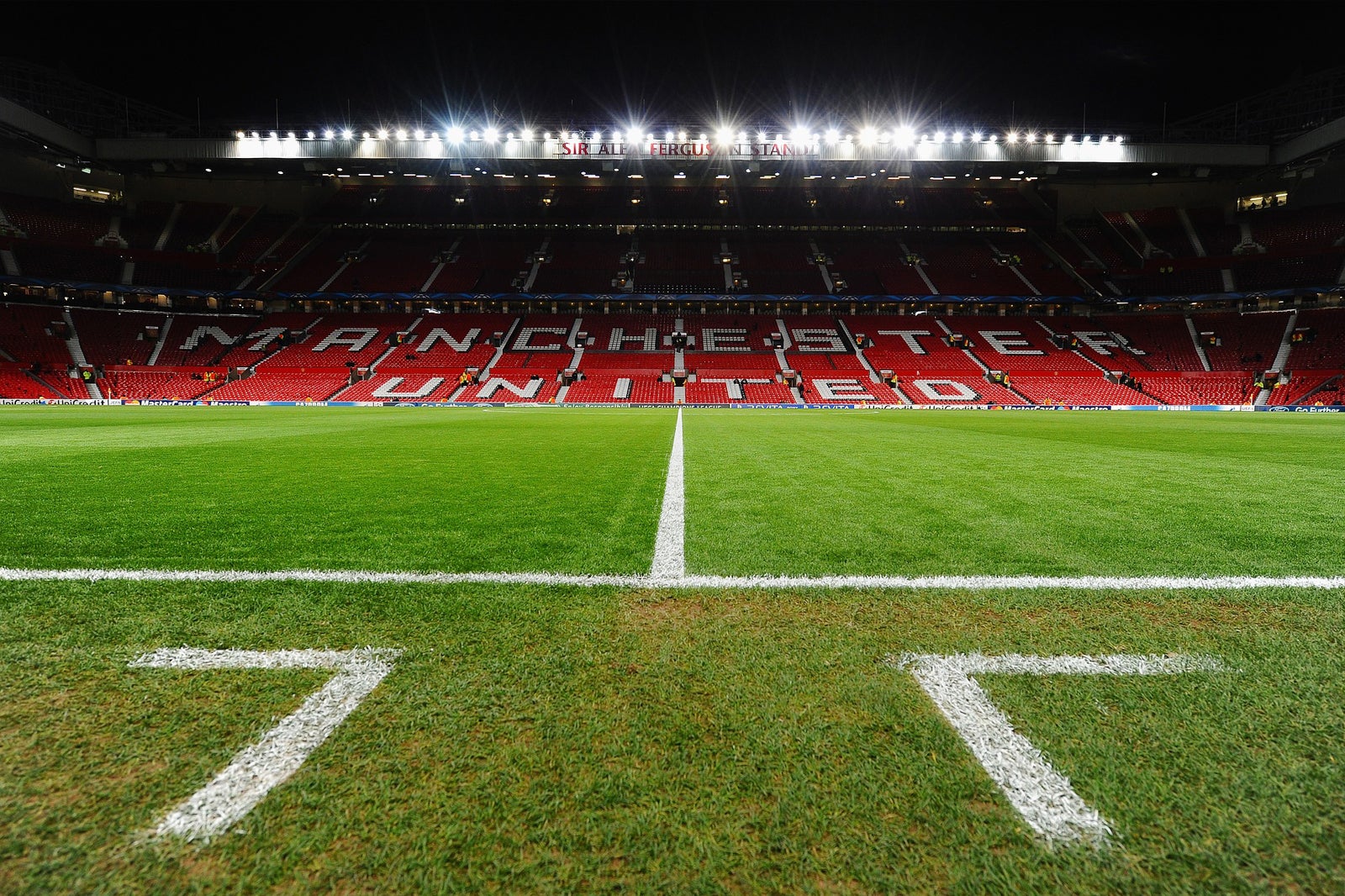 What is there to do in Old Trafford?
It goes without saying that the most iconic attraction in the area is the Old Trafford football stadium, home of Manchester United Football Club. It has guided tours that take you around the grounds, ending with a trip to the Manchester United Museum. The entire tour takes about 70 minutes, excluding the time you spend at the museum.
There are also many pubs nearby, where you and your mates can hangout for pre- or post-match meals and drinks. That includes Café Football, which is situated on the ground floor of Hotel Football. If you don't have tickets to the game, you can watch live broadcasts here as they have 13 plasma screens.
Old Trafford also has green open spaces like Seymour Park, where families can unwind and have fun. Aside from a basketball court and a football pitch, they have a special playground for kids under 15-years-old. They even have a play area for kids aged 8 and under.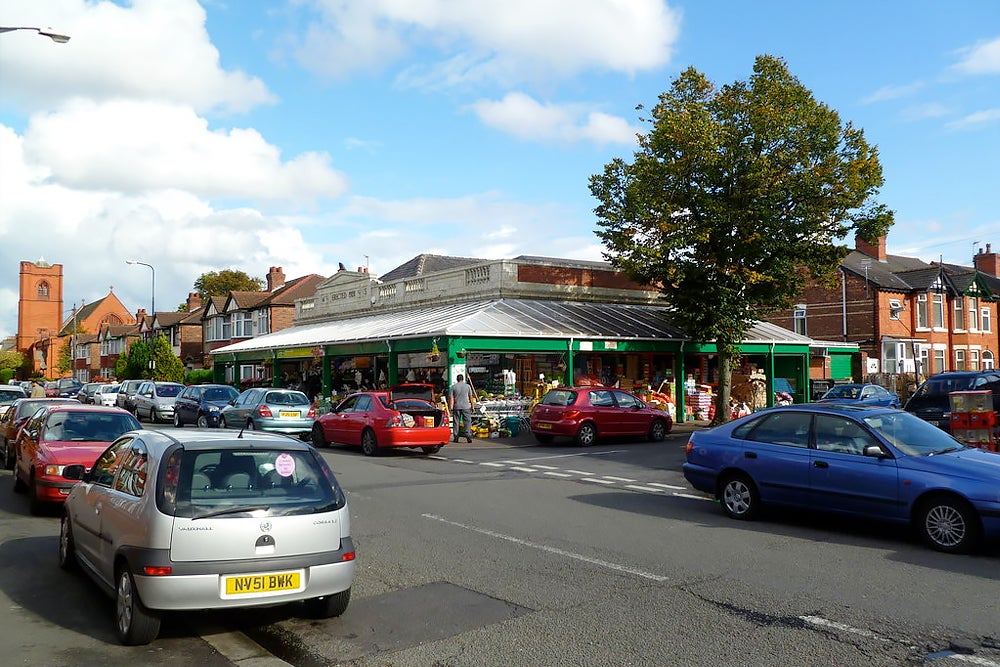 Dining in Old Trafford
Believe it or not, there's more to Old Trafford than football. Due to its diverse population, the district has a vibrant food scene with local restaurants offering a variety of cuisines from Europe, Asia and the Caribbean.
Instead of making your way back to the city centre for a bite to eat, you can head to Salford Quays. As it's just a stone's throw away from Old Trafford, you can reach it on foot in a matter of minutes. One noteworthy restaurant there is Lime, a contemporary British restaurant that offers an extensive selection of seafood dishes, as well as locally sourced ingredients.
Go to Shahi Masala if you're looking for something fancier. This Asian grill and Indian restaurant offers traditional recipes and signature dishes such as king prawn tandoori masala and fish masala. Featuring a beautiful view of the quays, the restaurant provides a peaceful and intimate dining experience for its guests.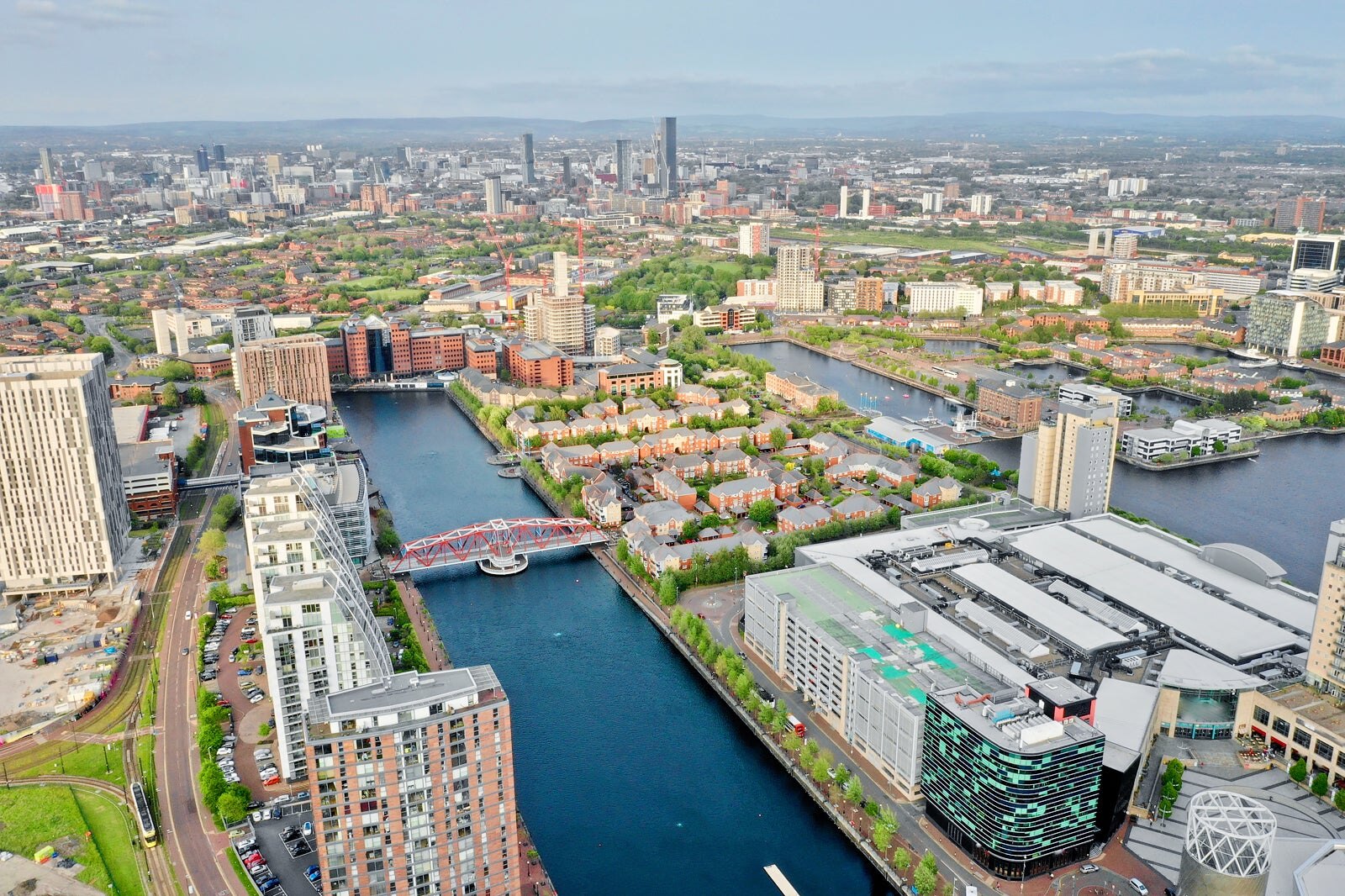 Good to know about Old Trafford
If you are travelling to Old Trafford for a game, remember that the roads get quite busy on match day, so plan your routes ahead of time. Make sure to book your accommodation beforehand, too. There are affordable and luxury hotels in the area, so you can find a place that meets your standards of comfort and cost.
On a regular day, you can get to Old Trafford stadium by driving on Chester Road for about 2 miles before turning left to Sir Matt Busby Way. However, you can't follow the same route on game day since they'll close the road on that day. If you access the car parks via Chester Road, you'll be redirected, which can cause delays in your plans.
There is a special train service on game days, which you can access from most stations in Manchester's city centre. It will take you to the Old Trafford Stadium rail station.
Old Trafford in Manchester
Location: Old Trafford, Greater Manchester, UK
Back to top