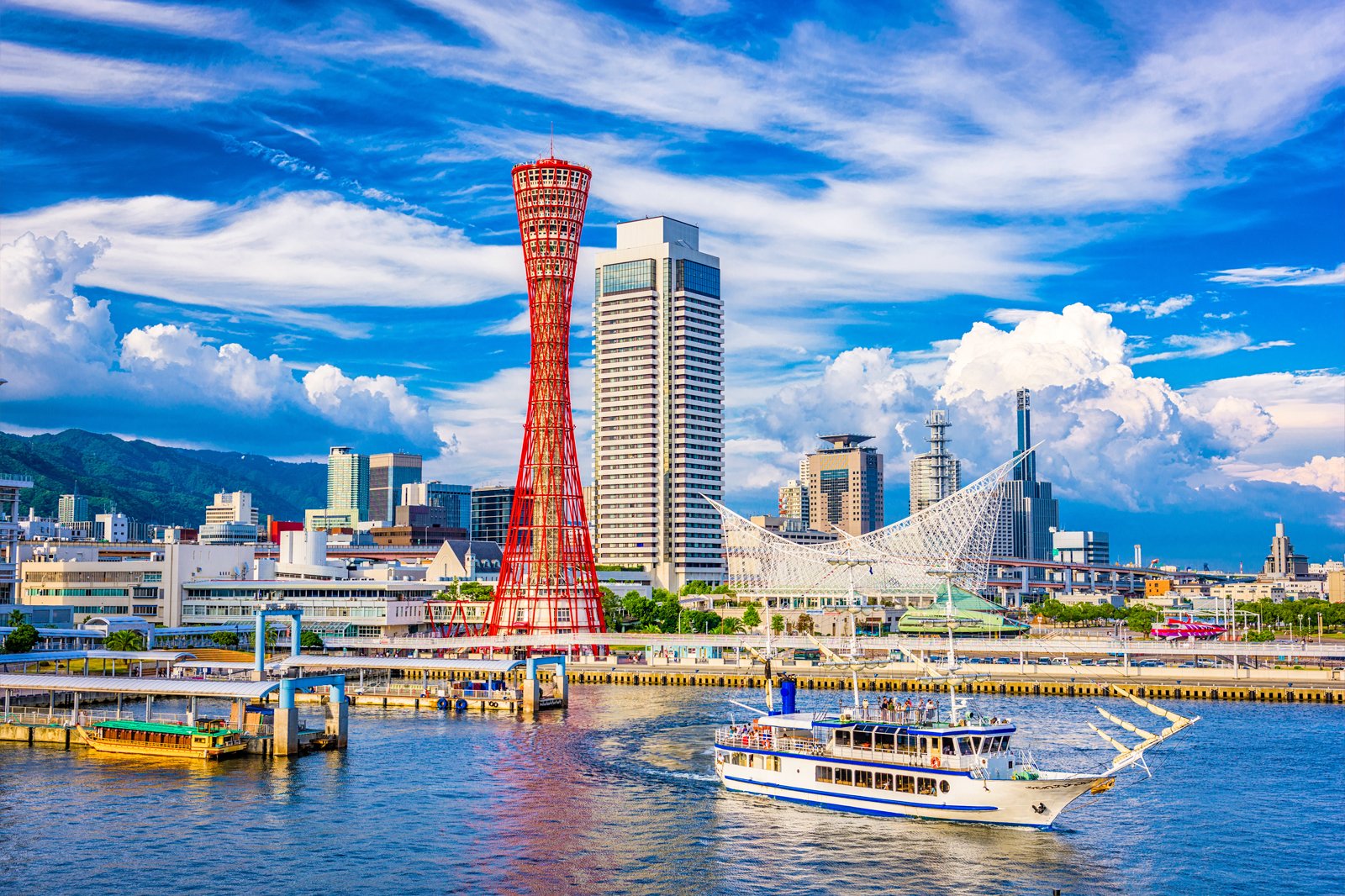 11 Best Things to Do in Kobe
What is Kobe Most Famous For?
Kobe's main attractions are an integral part of the city's landscape and history, with museums celebrating its past bumping up against high-tech, sleek showcases for fashion and art. In 1868, Kobe was one of the first ports in Japan to open up to international trade and soon after the city was welcoming settlers from Europe, America, China and elsewhere, who created a collection of homes and shops in small foreign enclaves within the city that still stand to this day. Also a centre for sake production, many of Kobe's centuries-old rice wine making facilities are proud to welcome visitors for a taste and a tour.
Much of Kobe life centres around its port, located close to the vibrant downtown area and lined with numerous parks and recreational facilities. Kobe is also home to some astonishing achievements in infrastructure development including the world's longest suspension bridge and large man-made islands.
What are the best things to do in Kobe?
Back to top