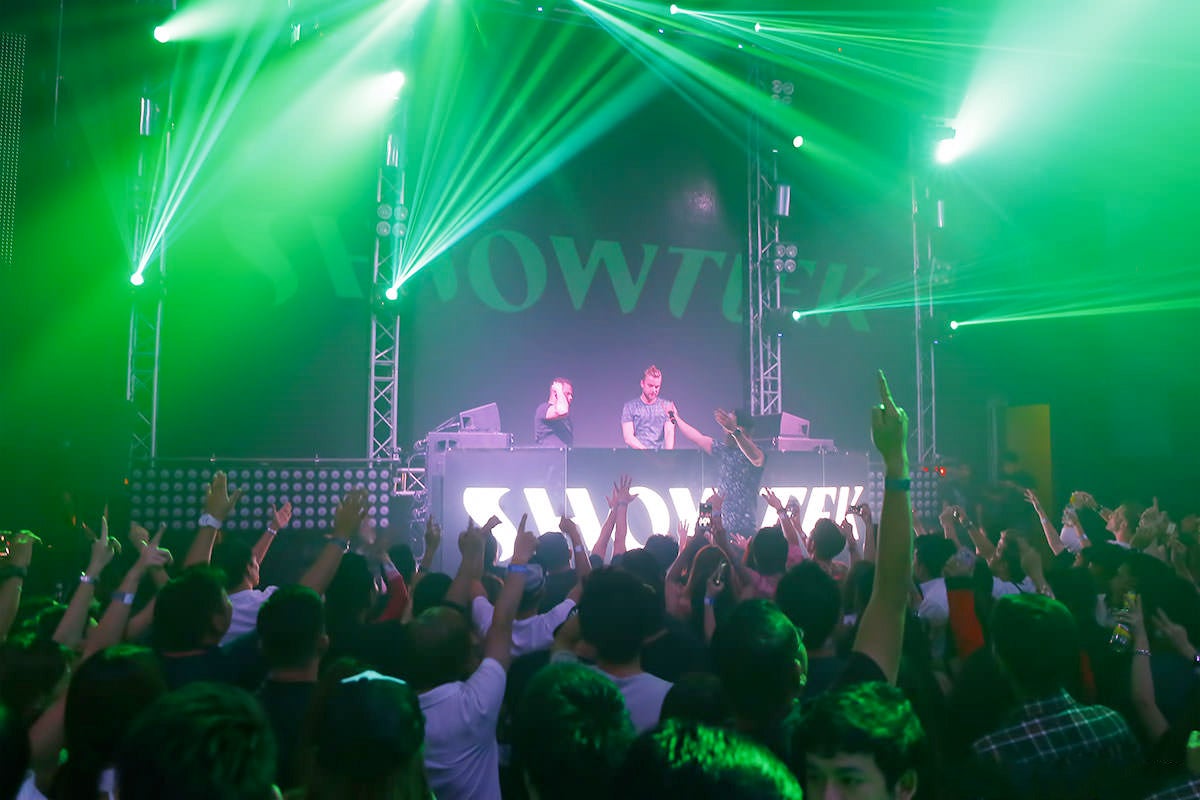 9 Best Nightclubs in Bangkok
Where to Party at Night in Bangkok?
The best nightclubs in Bangkok stay buzzing 7 nights a week, with both world-class mega-clubs and underground haunts standing side by side, attracting revellers from every corner of the planet. You can find every niche musical movement in Bangkok – from the new wave of EDM flooding the city, to classic hip hop beats and even drum 'n' bass.
It's this sheer choice, along with fun-loving crowds and the classic easygoing Thai charm that makes Bangkok the premier clubbing destination in Asia, and one of the most boisterous party cities in the world. We've selected what we believe are the best nightclubs in Bangkok to give you an idea of what the city's diverse nightlife scene is all about.
Back to top