The Exploratorium is a unique science, technology, and arts museum that offers a more participatory experience than similar museums of its kind. The nature of this museum has had such a massive impact that it is often cited as the inspiration or prototype design for participatory museums found across the globe.
The museum has over 600 exhibits divided into 6 galleries. Each gallery covers a unique kind of content, including Human Behaviour, Tinkering, Seeing and Listening, Living Systems, Observatory, and Outdoor. If you want to see every exhibit, it's going to take about 3 to 4 hours.
Exploratorium in San Francisco - one of the highlights of 12 Best Things to Do for Couples in San Francisco and 10 Things to Do with Your Family in San Francisco (Read all about San Francisco here)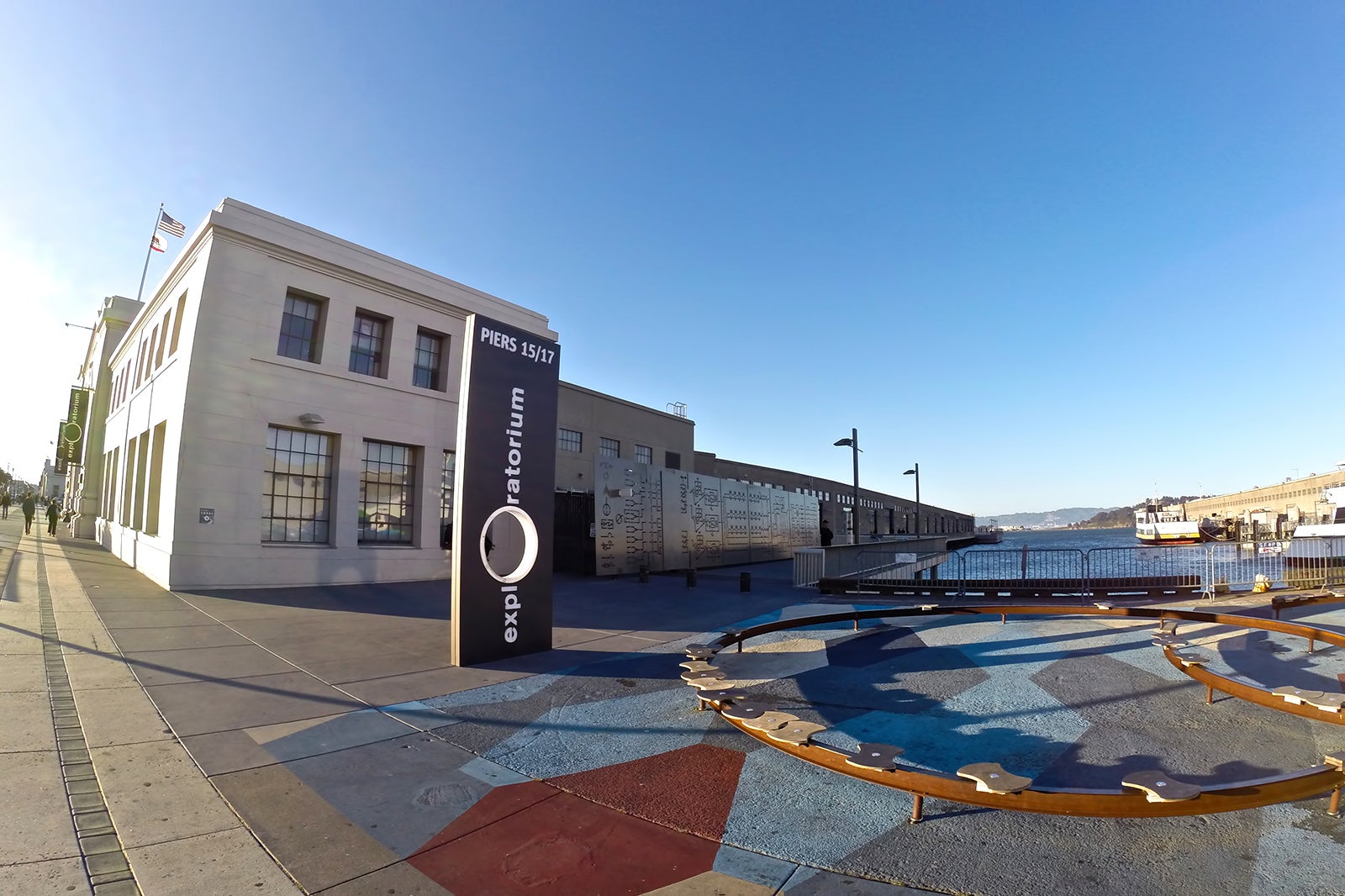 Exploratorium highlights
While the Exploratorium is packed full of exciting things to see and do, there are a few exhibits that stand out. The Tactile Dome is one of the most popular, as visitors have to traverse the area in pitch darkness with only their sense of touch to guide them.
Additionally, you can explore exhibits such as the tornado, where you can step inside to learn about its inner workings. The museum is also home to a fog bridge and a giant curved mirror that will make you feel as if your whole world has literally turned upside down.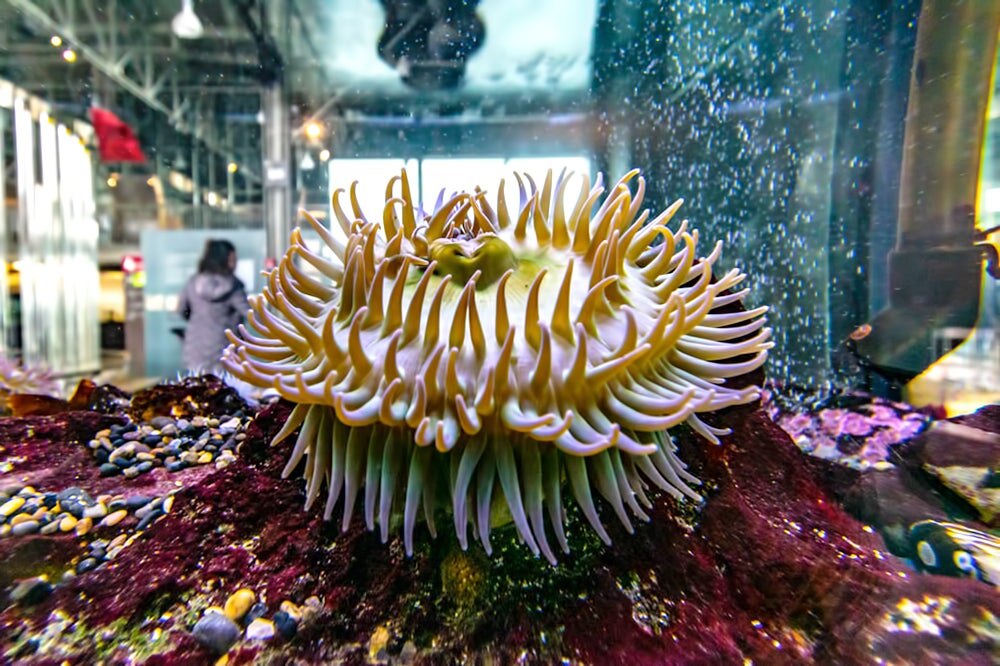 Good to know when visiting the Exploratorium
While the museum is family-friendly, you'll find special screenings and exhibits for adults as well, so keep that in mind if you're travelling without kids. It's also the top-rated museum in the city, so expect crowds. Some exhibits like the Tactile Dome require reservations.
Visiting this museum will put you close to several other attractions in town. You'll find yourself just a short walk away from Chinatown, Fisherman's Wharf, and the ferry to Alcatraz. Be sure to check out the Wave Organ as well, a special exhibit nearby on the San Francisco Bay coast.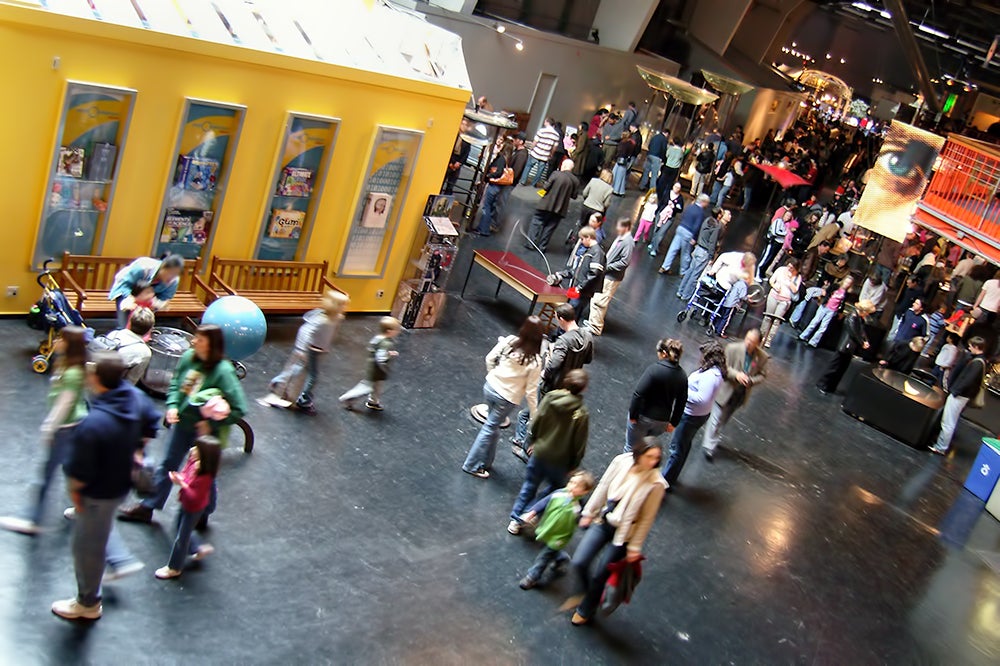 Exploratorium in San Francisco
Location: Pier 15, The Embarcadero, San Francisco, CA 94100, USA
Open: Tuesday–Wednesday and Friday–Sunday from 10 am to 5 pm, Thursday from 10 am to 5 pm and 6 pm to 10 pm (closed on Mondays)
Phone: +1 415-528-4444
Back to top