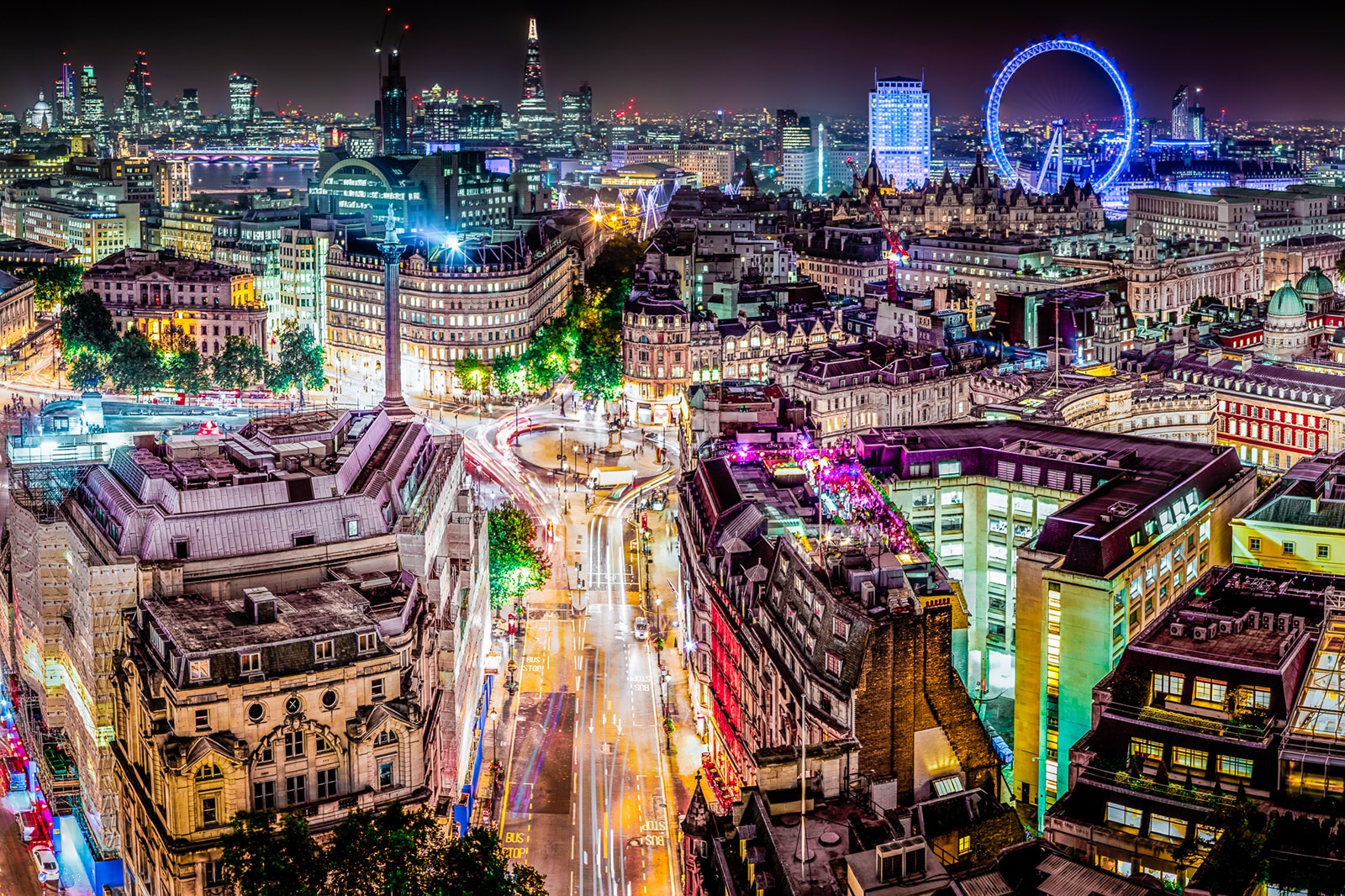 Nightlife in London
London travel guide
Nightlife in London is hugely varied and legendary. It doesn't matter if you're looking for high-energy discos, sophisticated lounges, underground clubs or cosy pubs, there's going to be plenty of options. Some have an outstanding reputation, while others are cultural hotspots of London.
Choosing where to go at night in London mostly depends on the sort of experience you desire. Each borough has a different vibe. Shoreditch has a hipster feel, with underground bars offering a wide variety of music and affordable drinks. By contrast, Soho is the fashionable part of town, with cocktail lounges and theatres. If you're looking for something a little different for your night out in London, head to Brixton for a distinctly Caribbean flavour.
The best part of London for theatregoers is, of course, the West End. Check out the area around Shaftsbury Avenue, including Piccadilly Circus and Covent Garden. You'll almost certainly find a show to suit you, whether you're looking for a laugh or intense drama. There are some major highlights outside of that area, such as the Royal Albert Hall in Kensington and the Old Vic in Waterloo.
Back to top