10 Things to Do in Blackpool Off the Beaten Track
Fun and Different Things to Do in Blackpool
As a popular resort town, Blackpool is packed full of exciting things to do. You'll find numerous attractions across the beach and beyond, but some of the most memorable experiences in this town can't be found among the popular destinations.
You'll have to look through the more hidden corners for something that takes you away from the road most travelled. Check out our guide to things to do in Blackpool off the beaten track.
1
Marton Mere Local Nature Reserve
Watch local fauna from bird hides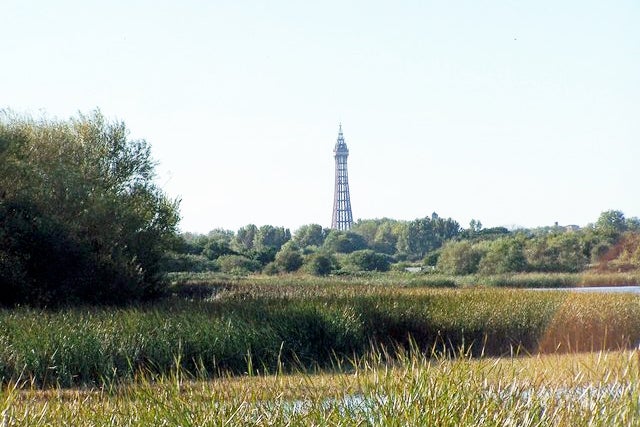 Marton Mere Local Nature Reserve is one of the most important sites in Blackpool, yet it's surprisingly not anywhere near the most popular. The reserve's offerings are less beach resort vibe than most of the town offers, but you can enjoy a unique adventure with a trip inside.
Marton Mere Local Nature Reserve is designated as a Site of Special Scientific Interest, so it's well-preserved and will stay that way for the foreseeable future. Inside, you'll find hundreds of plants and animals, which you can spot through convenient footpaths and bird hides.
Location: Off Lawson Road and East Park Drive, Blackpool FY4 4XN, UK
Open: 24/7
Phone: +44 (0)1253 478478
photo by Terry Robinson (CC BY-SA 2.0) modified
2
Blackpool sand dunes
Walk dunes and spot rare plants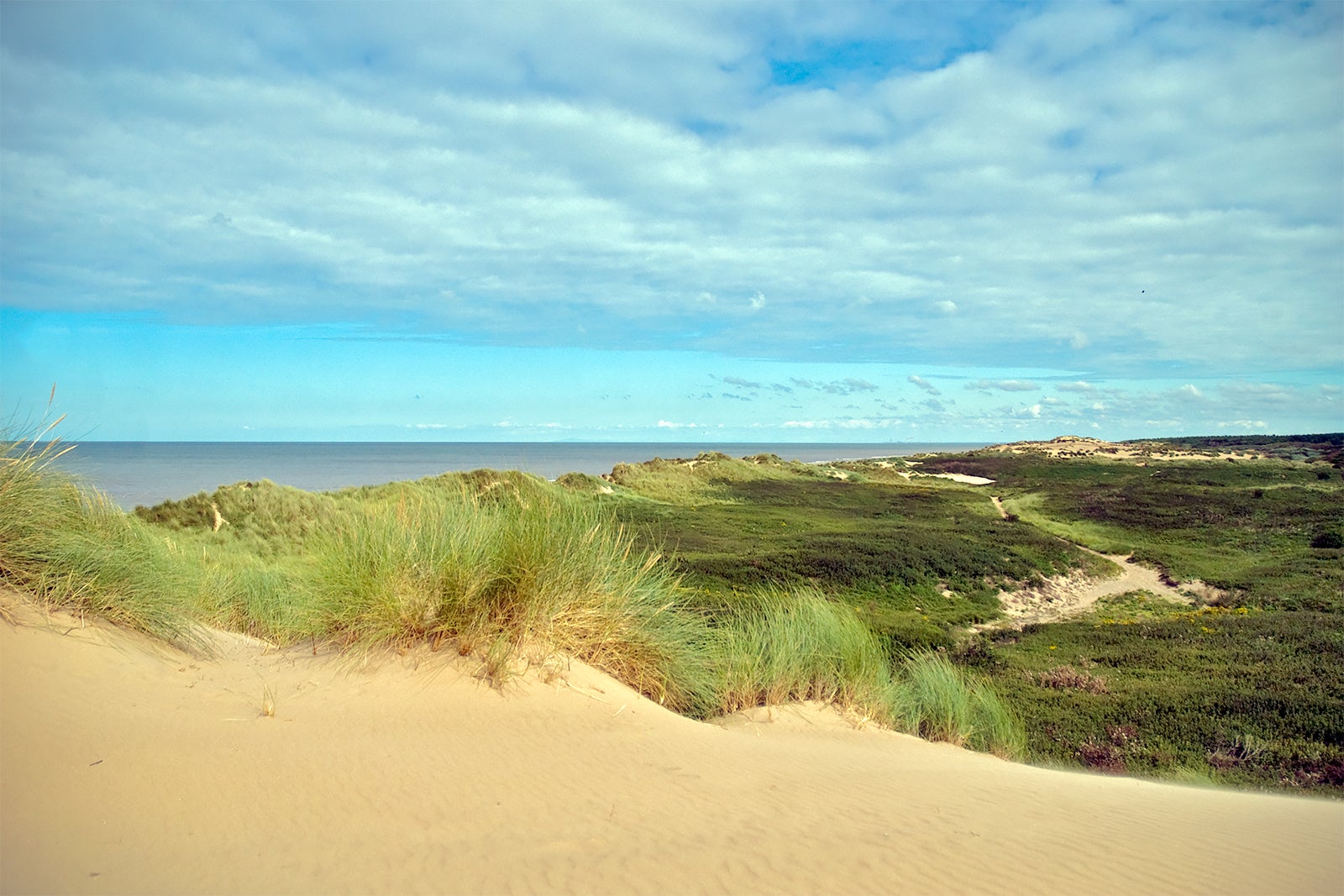 The sand dunes are a preserved natural area around Blackpool that's truly a sight to behold. With massive dunes and soft sand, going for a walk through this area can be relaxing and peaceful, which is exactly what you might need after a night on the main beach. In addition to the tranquil atmosphere, you'll also find a diverse array of plants with over 200 species in total around the region.
Some of the plants are fairly rare as well, so you may be seeing them for the first time. Travel during the summer, and you're sure to spot a lot of butterflies as well. Just make sure you stick to the designated walking paths to ensure the area is properly maintained.
photo by Berit Watkin (CC BY 2.0) modified
3
Fishers Lane
See how the 18th century looks like in this street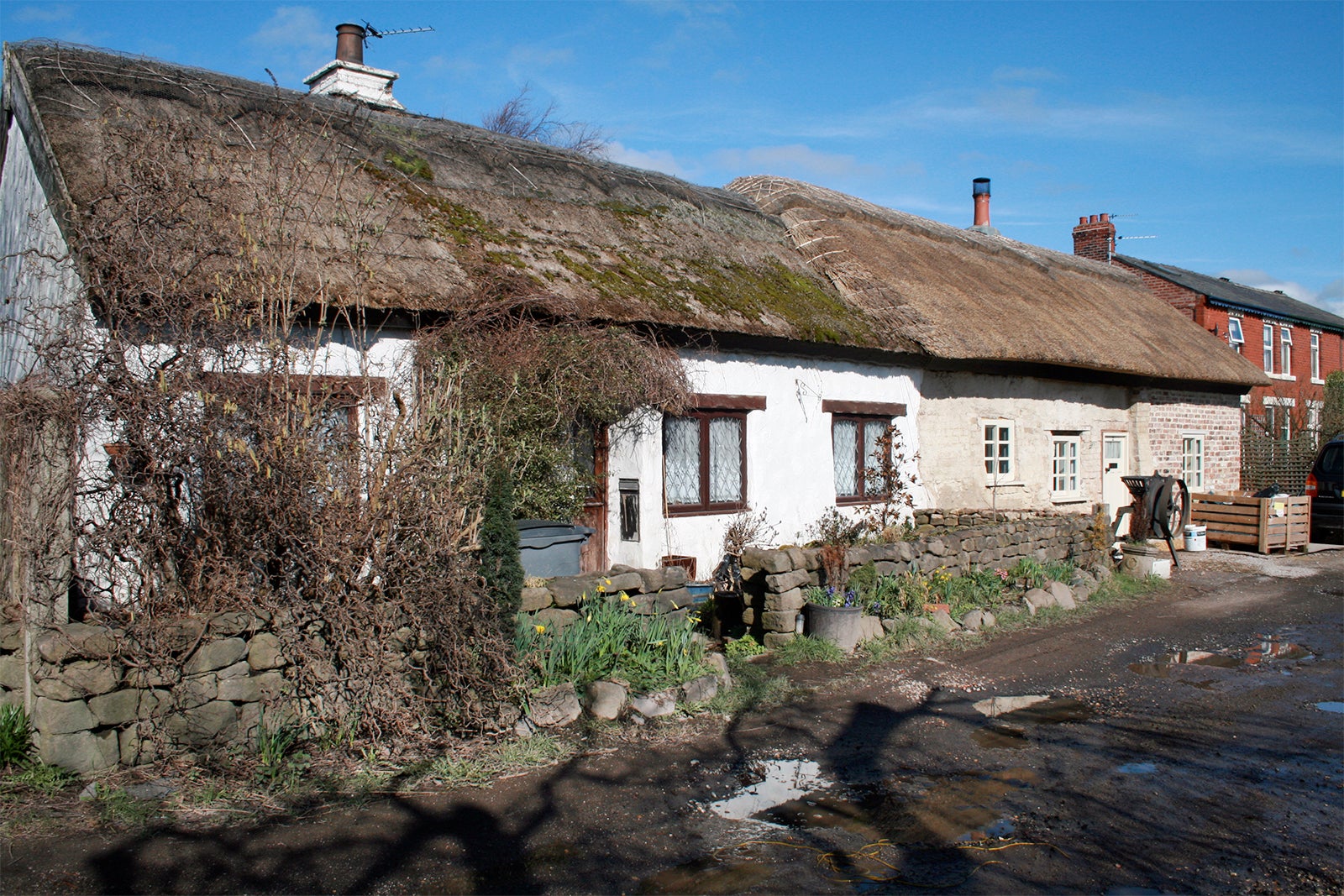 Fishers Lane is a lovely bit of street in town that offers something you won't find elsewhere in Blackpool. This street is home to several dwellings that date back to the late 18th century, and even upgrading them with modern amenities hasn't taken away their historic charm.
You'll find thatch roofs and a gable-end chimney stack on each cottage. They're designated Grade II buildings, but given that they're still private residences, you can't go inside. The surrounding area is nice and provides more than enough space to admire their dated, yet charming design.
Location: Blackpool FY4 5PP, UK
photo by jolmartyn (CC BY-SA 3.0) modified
4
High Tide Organ
Hear the sea play music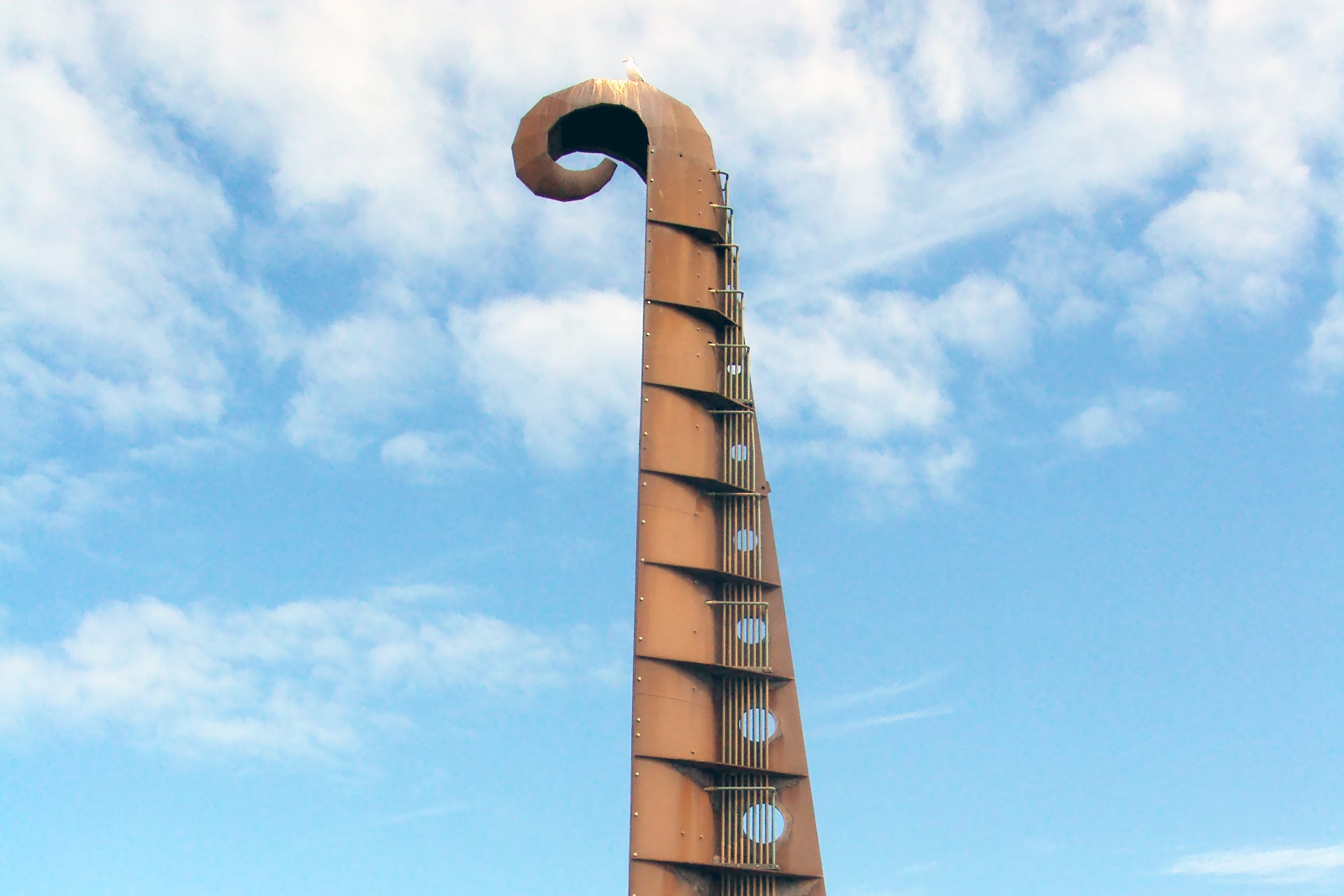 The High Tide Organ is one of the most impressive sculptures along Blackpool's New Promenade. Not only is this unique tower-like structure pleasing to look at, but it's also functional.
Designed to be a musical manifestation of the sea, the High Tide Organ uses the rising tide to play music as wave energy is harnessed and funnelled through a series of 18 organ pipes. Be sure to visit this monument about 2 or 3 hours before the peak high tide hits if you want to hear the clearest sounds.
Location: South Promenade, Blackpool FY4 1BB, UK
Open: 24/7
Phone: +44 (0)1253 478222
photo by Rept0n1x (CC BY-SA 3.0) modified
5
Captive Flying Machines
Ride the oldest amusement ride in Europe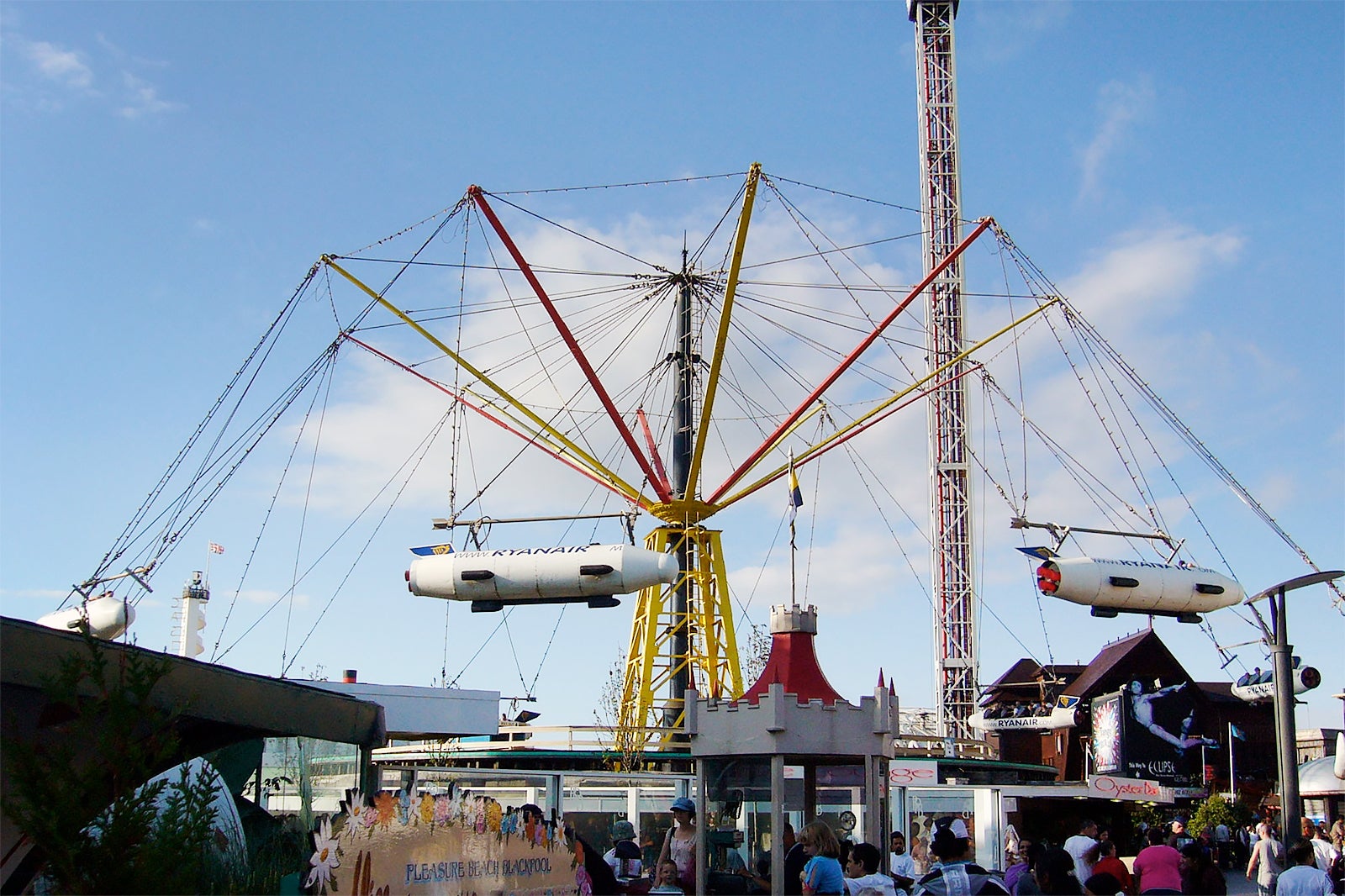 The Captive Flying Machines is an amusement ride to garner interest in aviation. It's the work of Sir Hiram Maxim, who's known for quite a few inventions throughout his life, including the Maxim gun that saw extensive action in WWI.
The Captive Flying Machines takes passengers in a circle through the air in model planes attached to a central rotating object with large support beams. While Maxim himself never saw this as more than a glorified merry-go-round, crowds have been delighting in its amusement for more than a century, and you can too. This may just be the oldest amusement ride in Europe that's still operational.
Location: 2 Watson Rd, Blackpool FY4 1EG, UK
Phone: +44 (0)333 003 2212
photo by John phillips235 (CC BY-SA 3.0) modified
6
Yorkshire Fisheries
Eat traditional fish and chips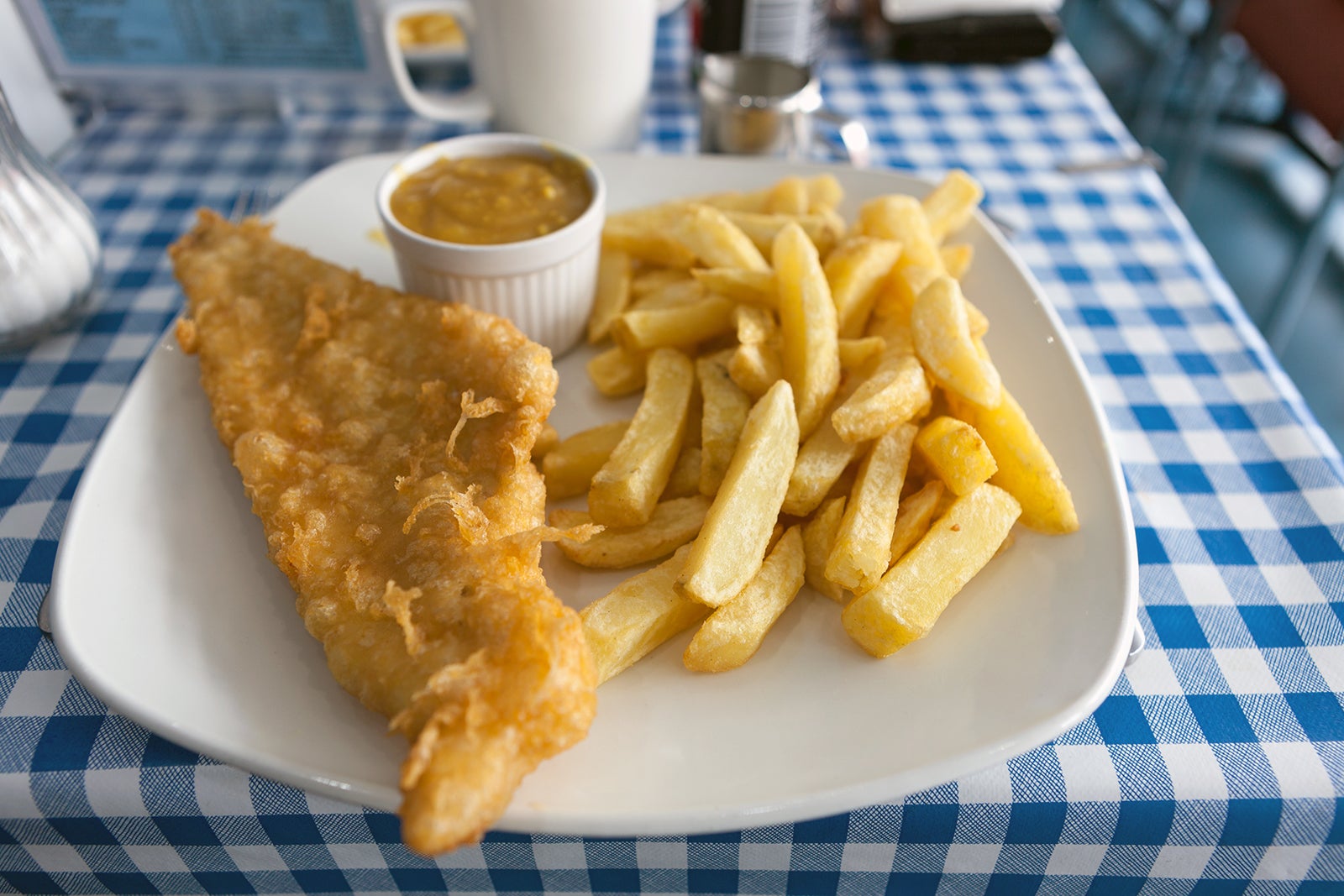 Yorkshire Fisheries is an excellent place to enjoy a meal in between your excursions through Blackpool's hidden gems. There are so many fish-and-chip shops in town that this one is easy to overlook, but you won't want to miss its quality offerings and impactful flavours.
It's also the oldest chip shop in Blackpool, so you won't find anywhere else in town with more experience than the professionals here. Keep in mind that there's an extensive variety of fish on offer. Cod and haddock are standard offerings, but you'll also find salmon, halibut, tuna and even swordfish on the menu.
Location: Topping St, Blackpool FY1 3AQ, UK
Open: Monday–Saturday from 11.30 am to 7 pm (closed on Sundays)
Phone: +44 (0)1253 627739
7
Coral Island
Play video games at the arcade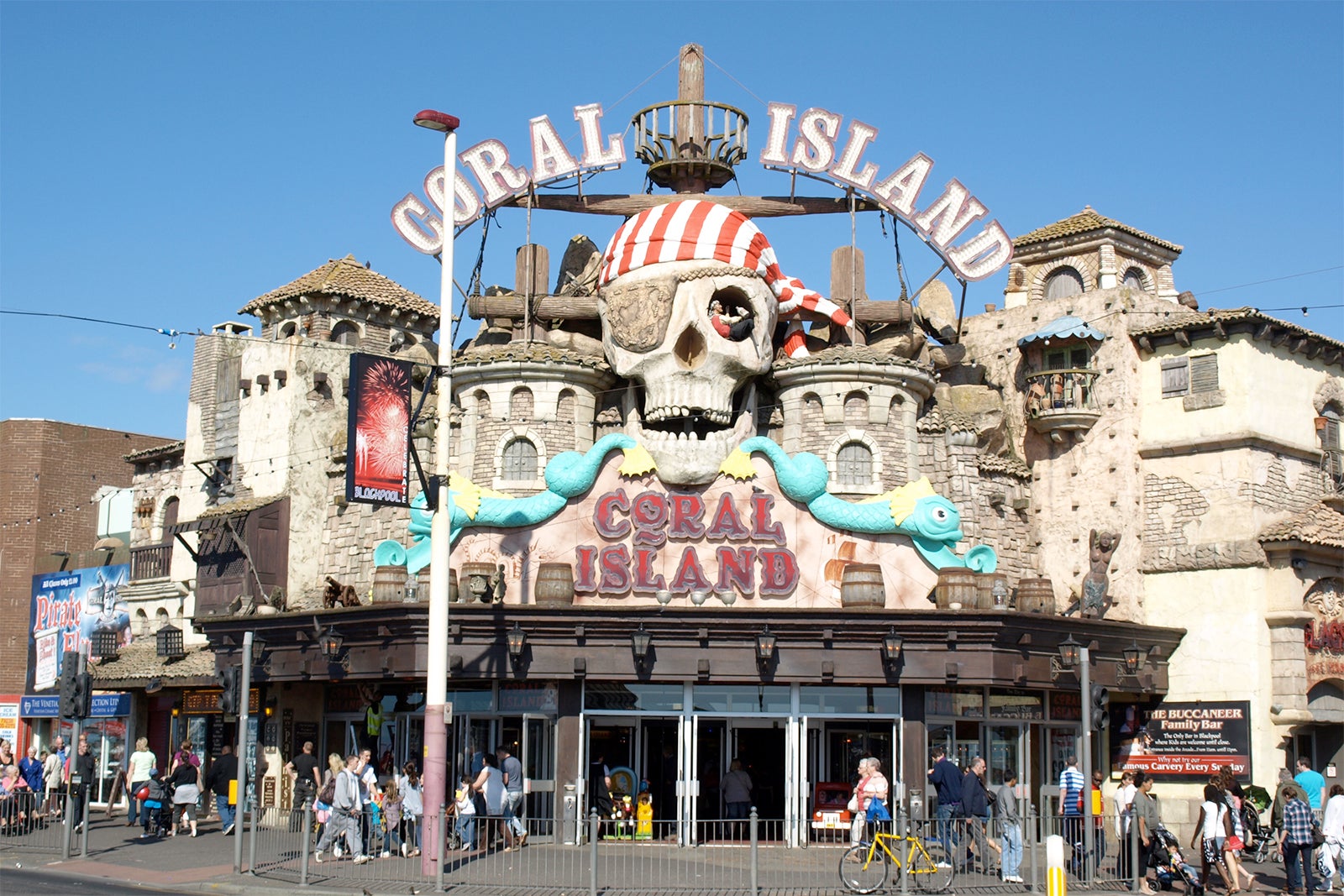 Coral Island is one of the most popular family attractions in Blackpool, but there's one aspect of it that goes unnoticed far too often. Inside this fun park, you'll find a robust arcade with new releases and retro favourites alike.
If that's not enough, you'll also find virtual reality games that can transport you and the little ones into another world/ Take on the newest innovation in gaming, with crystal-clear graphics and an immersive environment that puts you right in the middle of the action.
Location: Bonny St, Blackpool FY1 5DW, UK
Open: Monday–Thursday from 10 am to 8 pm, Friday–Saturday from 9.30 am to 10 pm, Sunday from 10 am to 9 pm
Phone: +44 (0)1253 293133
8
Impact Blackpool
Sharpen your aim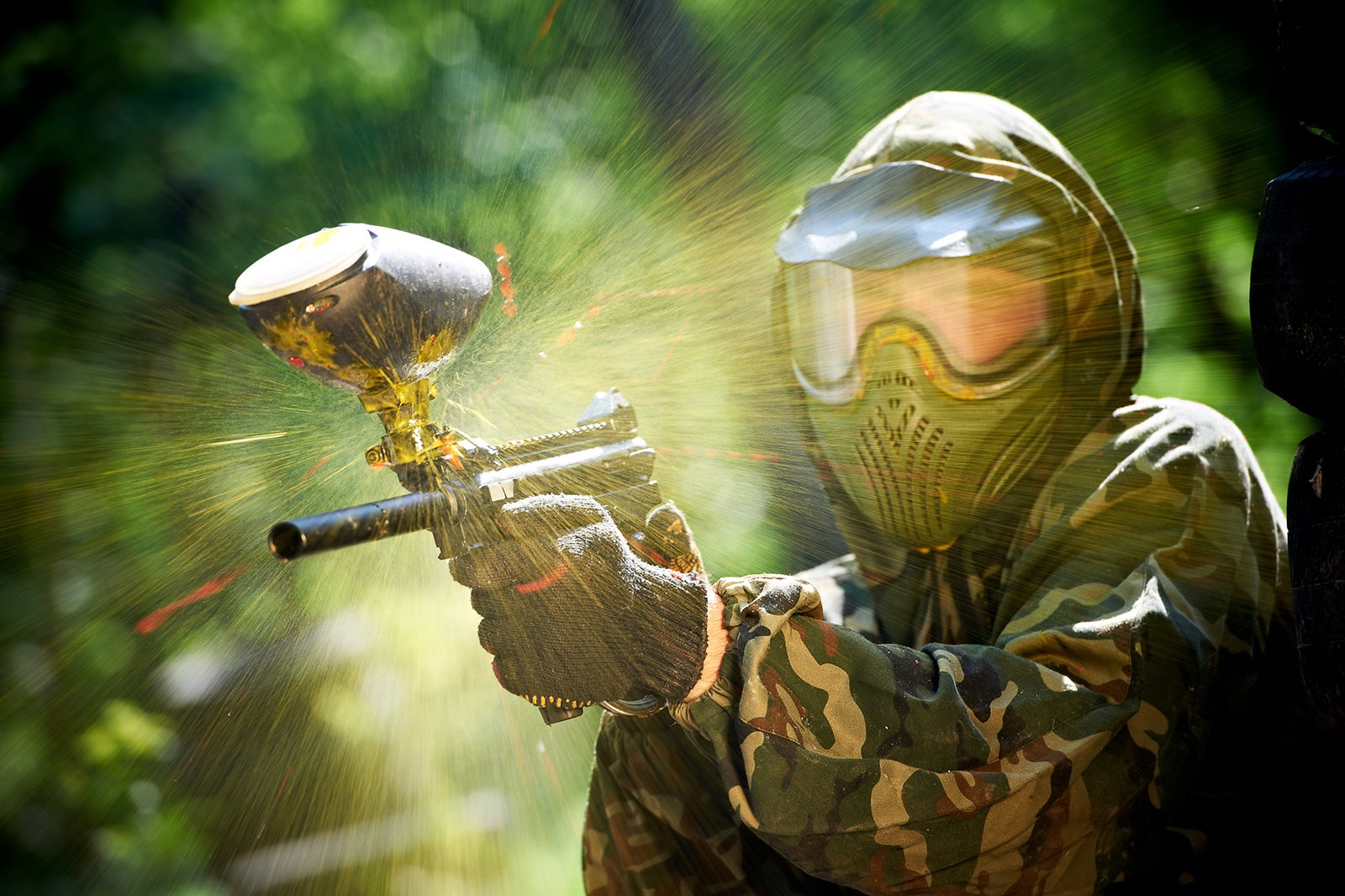 Impact Blackpool offers outdoor activities for those who want to stay active instead of relaxing at the beach. You'll find courses suitable for shooting air rifles as well as archery events. There's even knife and axe throwing available.
Games available here include outdoor laser tag and escape games, in which you and your group will have to put your wits to the test to make it out in the time allotted. There are quite a few scenarios available, so you have some options when it comes to deciding what kind of theme you want.
Location: Wyndyke Farm, Preston New Rd, Blackpool FY4 4XQ, UK
Open: Daily from 9 am to 6 pm
Phone: +44 (0)1253 767279
9
Little Marton Mill
Discover local history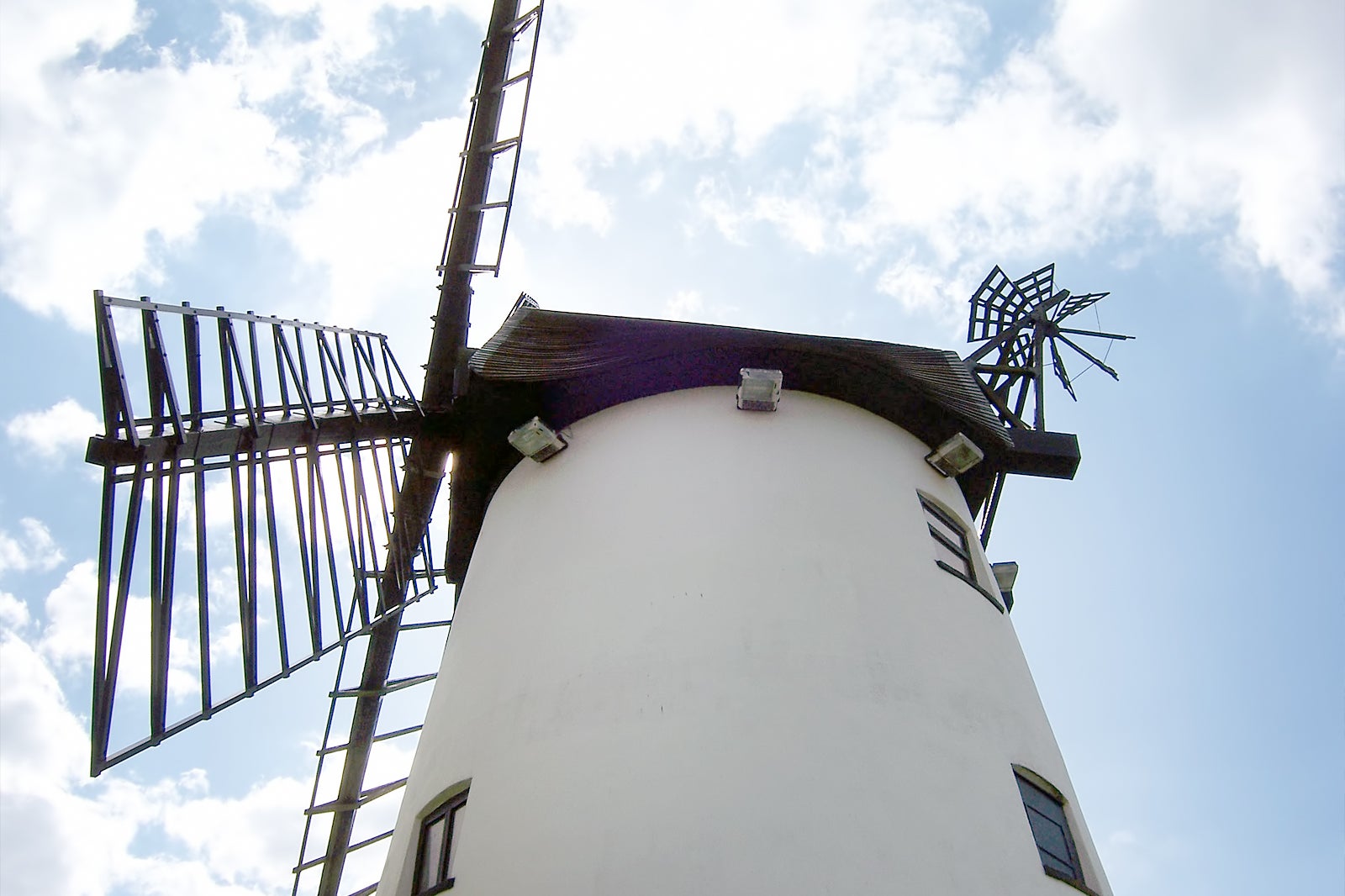 Little Marton Mill is a modest mill in Blackpool within a region that was formerly part of Marton. It dates back to 1838 making it one of the oldest mills in the region, but it hasn't actually ground any corn since 1928.
Today, it stands as a grade II listed building that's open to visitors on Sundays. You can learn about its numerous features and how it was designed to grind corn back when it was fully operational. You can also learn more about the area's history as well as the construction and renovation process of this iconic mill.
Location: Langdale Rd, Blackpool FY4, UK
Open: Sunday from 11 am to 4 pm (closed from Mondays to Saturdays)
photo by Terry Robinson (CC BY-SA 2.0) modified
10
Ripley's Believe It or Not
Discover oddities at this museum
The Ripley's Believe It or Not Museum offers a strange sight you won't find among the more popular attractions in Blackpool. This collection of oddities features numerous strange items including shrunken heads, a 2-headed calf, and a portrait of Princess Diana that was crafted using only penny coins.
There are 8 different themed galleries throughout 2 floors of exhibits and artefacts, so you can spend quite some time exploring all the strange and fascinating objects on display here.
Location: Pleasure Beach, Units 5&6 Ocean Boulevard, Blackpool FY4 1EZ, UK
Phone: +44 (0)1253 341033