10 Best Spas & Wellbeing Retreats in the UK
Places in the UK to Disconnect and Recharge
The UK's countryside has sweeping lakes, rolling hills, green pastures that evoke a sense of calm and introspection. For city-dwellers leading hectic lives, it's important to leave this bustle and spend some time in nature. Luckily for you, more and more hotels, spas and retreats have popped up over the years as people continue to discover the beauty of the UK countryside.
From lounging in a 4-star luxury hotel in the Lake District to camping in a tent pitched in a woodland, getting closer to nature is easier than ever. The list below details some of the best places in the UK countryside to relax, recuperate and appreciate nature.
1
Coworth Park, Ascot
A Georgian manor manicured to perfection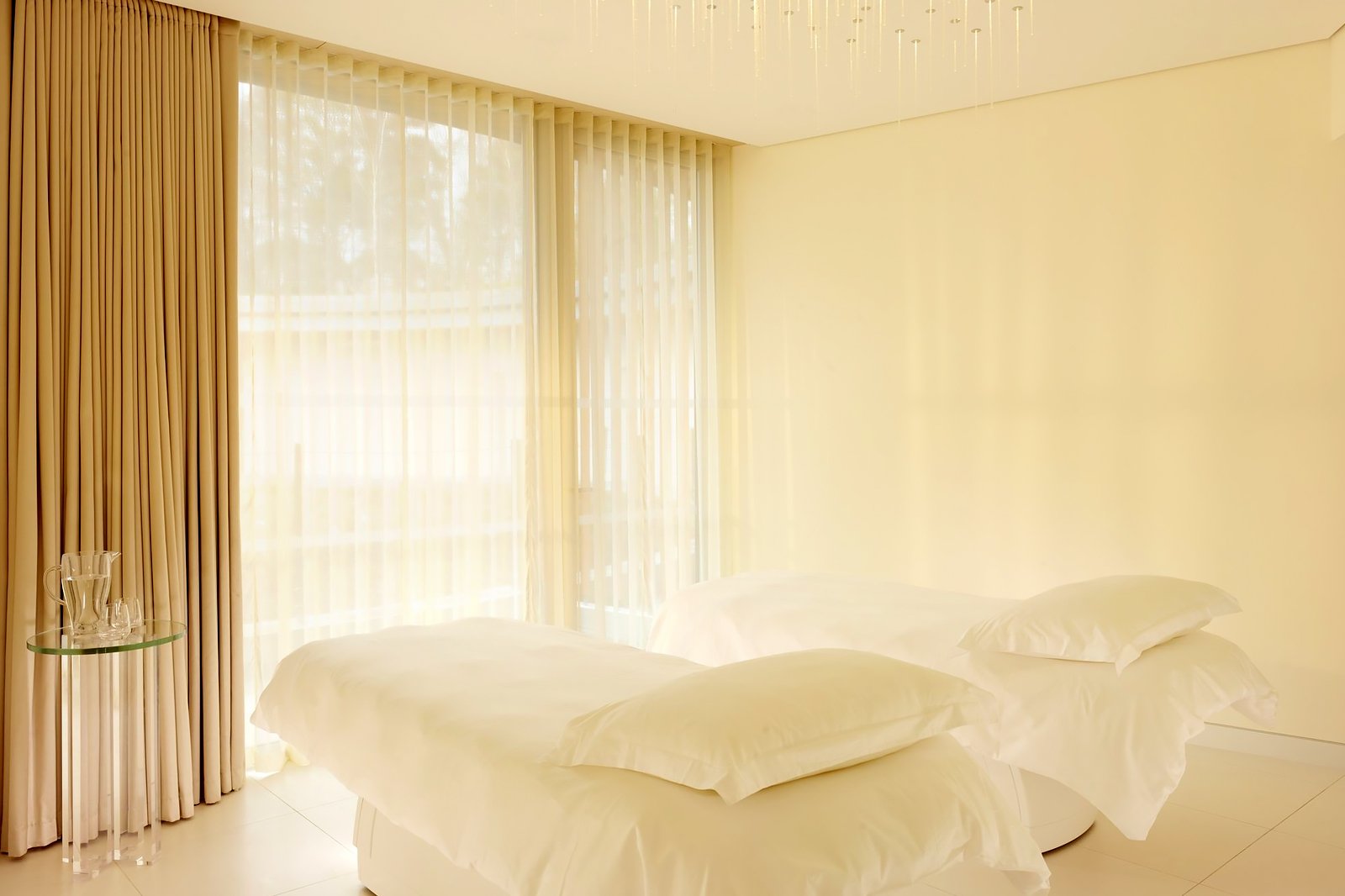 Coworth Park is a 240-acre estate found in Ascot, Berkshire – just 45-minutes by car from London. This sprawling estate is complete with a regal Georgian house, a collection of converted stables (now family cottages), a rose garden, tennis courts and a show-stopping eco-spa. Its pristine green grounds can be explored on peaceful walks that take you to lovely fields of flittering multi-coloured flowers. Sit by the pond and watch the ducks swim around or head to the outside patio, where drinks are served overlooking the gardens.
The spa offers den-like saunas, steam rooms and a variety of treatments such as spirulina wraps or collagen facials. A few days here is sure to calm your mind… no wonder Prince Harry came here before his royal wedding in 2018.
Book yourself into one of the hotels situated nearby in Ascot, a luxurious town which is also worth a visit.
Location: Blacknest Road, Ascot SL5 7SE, UK
Phone: +44 (0) 1344 876 600
2
Gilpin Hotel and Lake House, Lake District
Ideal for isolation…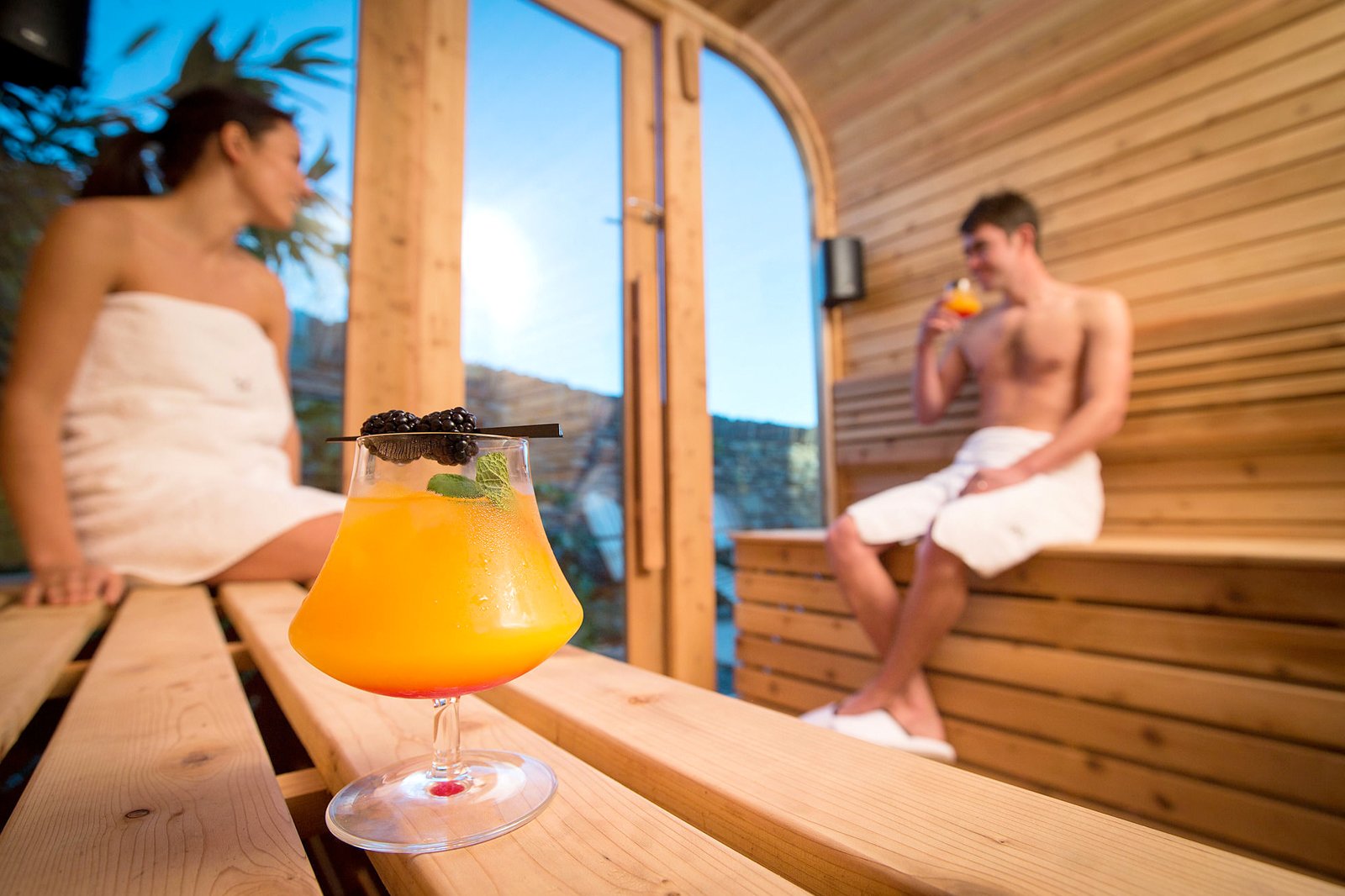 Set among lush, landscaped gardens, Gilpin Hotel and Lake House deserves all the praise it gets. The grounds are elegantly decorated with wooden-planked decks and Scandi-style cabins littered around Gilpin Lake. At night, open up your cabin to look out across the water and at the starry night sky with snug throws to burrow under.
Even more of a treat is The Jetty Spa at the Lake House where you can wallow in a 3-hour marathon of spa treatments. Therapists create your very own concoction of aromatherapy oils to be used in your treatment; mixtures of black pepper with mandarin or ylang ylang with frangipani. Whilst these soak into your skin, wander through the gardens to the warm pool and sauna. If you can, book a garden suite, which comes with your own hot tub.
Location: Crook Road, Windermere LA23 3NE, UK
Phone: +44 (0) 1539 488 818
3
Chewton Glen, Hampshire
Sleep in a treehouse under the stars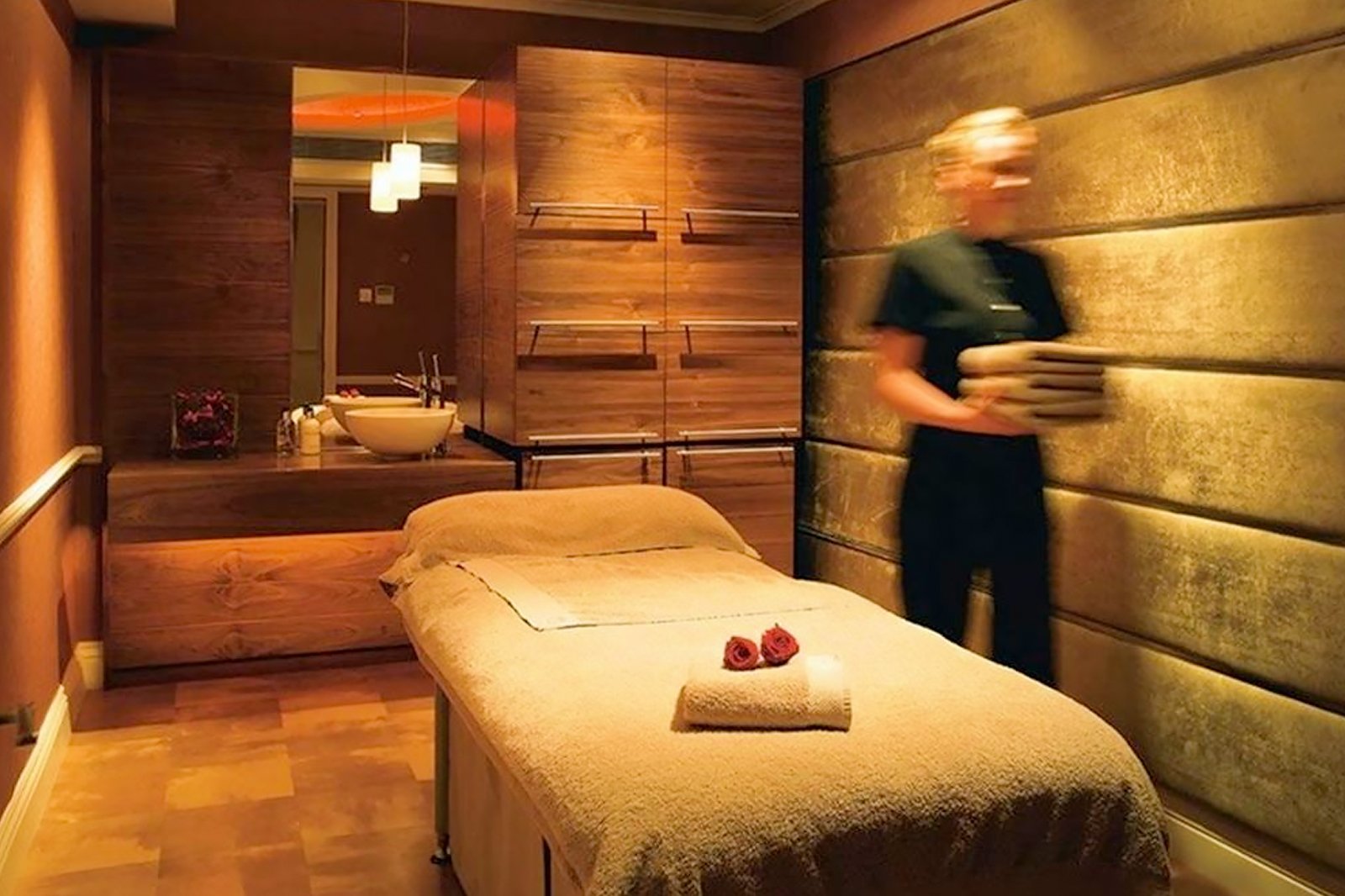 Chewton Glen, found in Hampshire, is an enchanting hotel formed by a series of modern-styled treehouses. These rooms are tucked into the top of a bank overlooking the woodland of the New Forest. The treehouse setting instils a sense of fairy-tale adventure into both children and adults' hearts. As night falls, sit on the balcony and enjoy the tranquil sounds of the magical forest.
The spa offers a variety of holistic treatments, an indoor swimming pool surrounded by colourful murals, jet pools and a crystal steam room. A few hours in the spa is sure to rejuvenate your body. Finish off your visit with a delicious shot of lavender and honey-infused water. To get closer to nature, take the 15-minute walk along a little stream visited by wild ponies. Find yourself faced with the English Channel where you can take a brisk dip.
Location: Christchurch Road, New Milton BH25 6QS, UK
Phone: +44 (0) 1425 275 341
4
Calcot Manor & House, Gloucestershire
An idyllic escape for families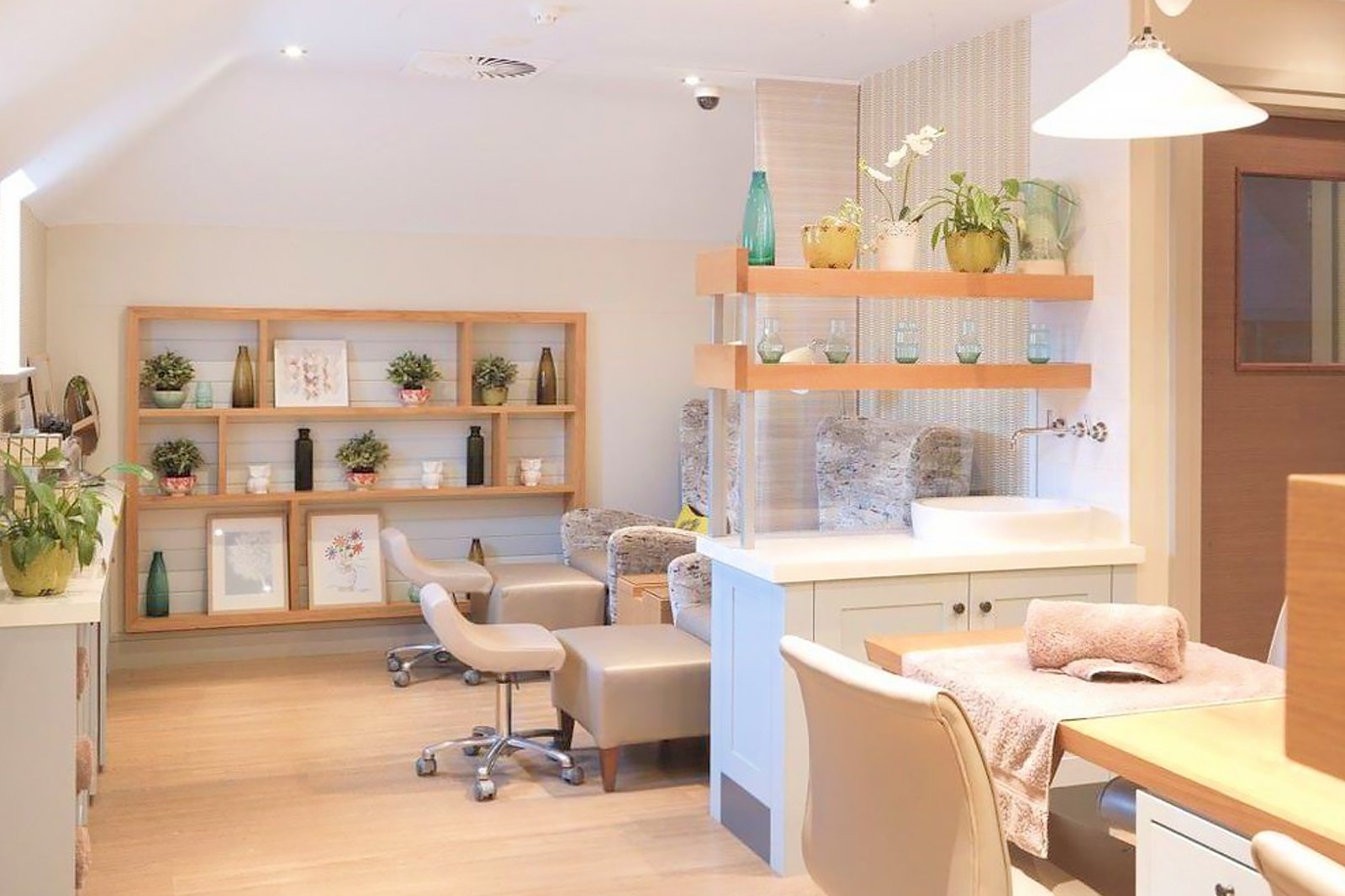 Calcot Manor & House is tailored to visitors with children. From a total of 35 rooms, 13 are family-oriented with child-proofed corners and special kid sections with cots or twin beds surrounded by hand-painted murals. The hotel certainly knows how to cater to the little ones while still keeping adults happy. The hotel comprises of a 14-century house within 220-acres of gorgeous Cotswolds meadowland. Spend your mornings and afternoons wandering on the trim trails or head over to the impressive spa.
The spa holds a reputation for being one of most consistently excellent in the country. Top treatments include the back, neck and scalp massage, ideal for those with office syndrome, and the Aromatherapy Associates Rose Facial. If you want to explore the grounds more, you can borrow bicycles throughout the day.
Location: Gloucestershire, Tetbury GL8 8YJ, UK
Phone: +44 (0) 1425 275 341
5
The Gainsborough Bath Spa, Bath
Ancient treatments with a modern twist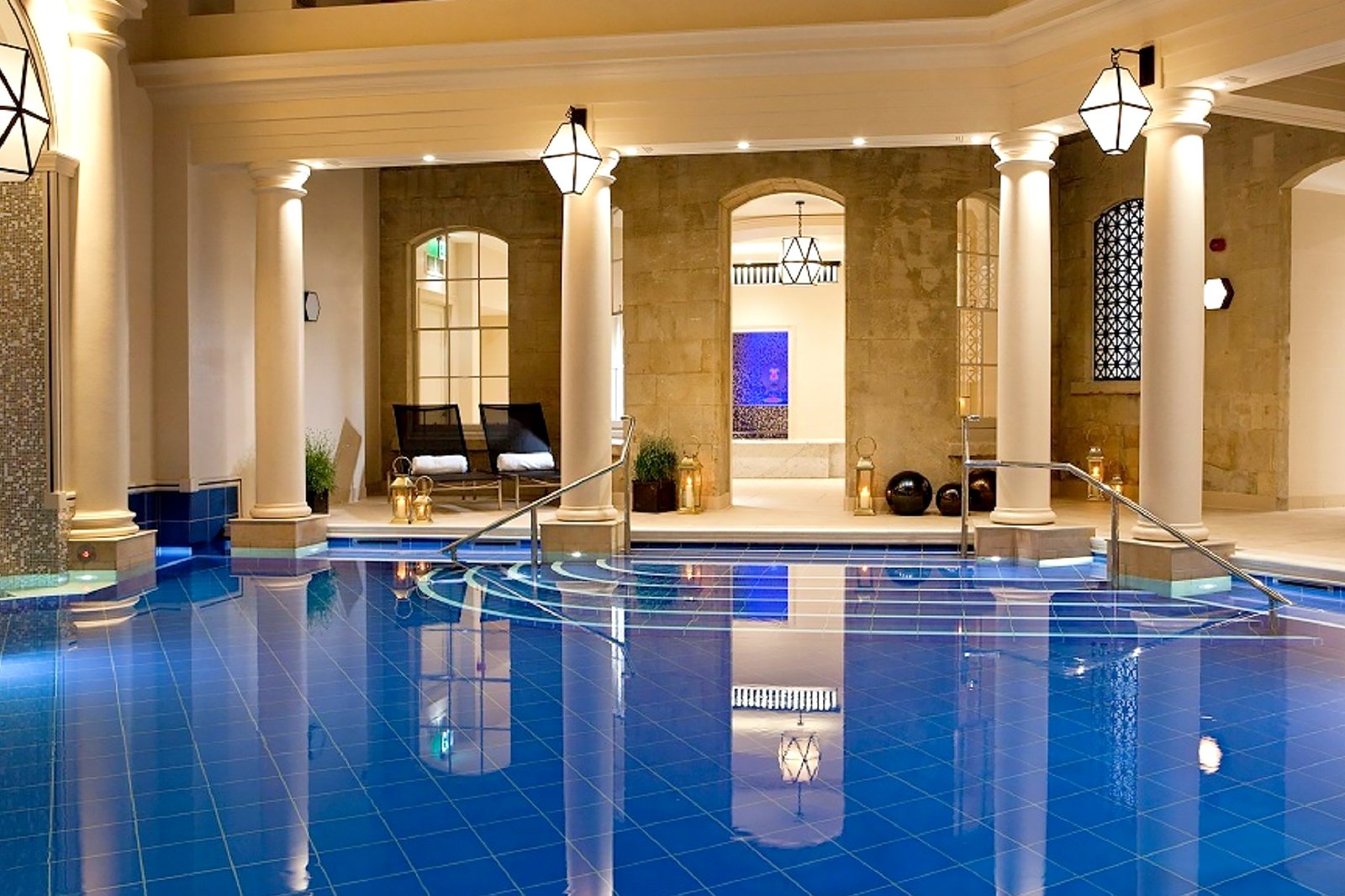 The Gainsborough Bath Spa is located in Bath city centre. The city, listed as a UNESCO World Heritage site, has long been associated with the restorative powers of its thermal springs. The Gainsborough feeds on this rich heritage as it is the first spa in the country to offer a natural thermal spa; it sits on the ruins of an Ancient Roman bath. Befitting its roots, the building is adorned with sand-coloured Roman columns soaring high above the cobble-stoned streets of Bath.
The spa holds a bathing atrium, which sits right on top of Ancient Roman ruins. Flooded with natural light, the baths are a definite stress-reliever – the mineral waters act as remedies for dry skin, joint pain, muscle tension, arthritis and rheumatism.
Location: Beau Street, Bath BA1 1QY, UK
Phone: +44 (0) 1225 358 888
6
Sensual, Healing, Harmony, Dorset
A women-only retreat focusing on sensuality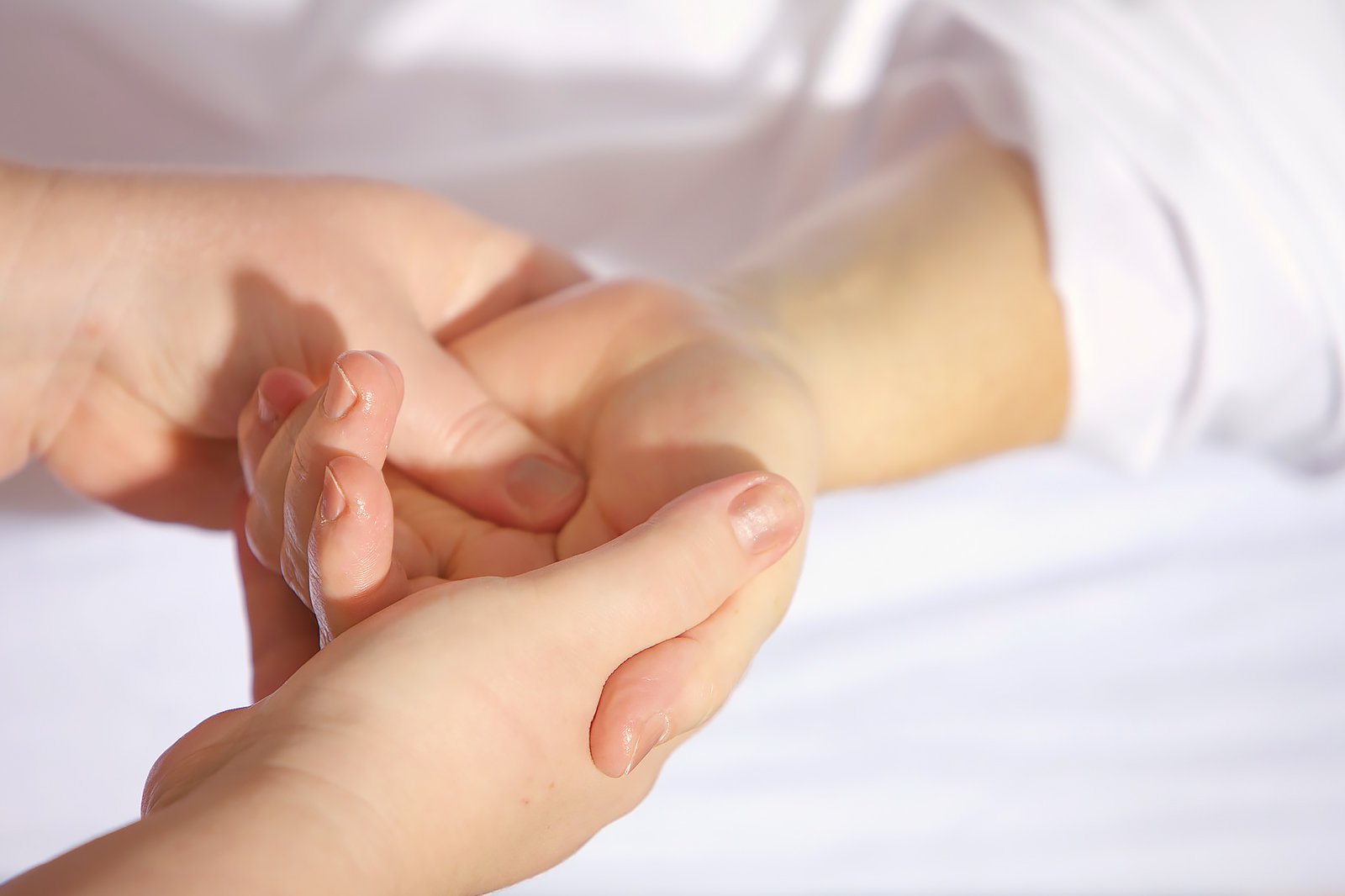 The Sensual, Healing, Harmony retreat (abbreviated as Shh…) aims to help women re-establish their connection to their sensual selves through encouraging self-confidence and nourishing your relationships. This retreat, which is the first of its kind in the UK, is held in an 18th-century manor house in Dorset. There are also retreats held in an isolated hill-top villa in northern Ibiza. Whatever the setting, the retreat is guaranteed to offer women a much-needed break from their busy lives.
Now, you may be thinking… does the retreat involve sex-therapy? No. Treatments are focused on encouraging women to get in touch with their 'feminine side' by helping one feel better about themselves as a woman. The atmosphere cultivated here is supportive and being surrounded by women, you're sure to feel a sense of empowerment regardless of how effective you find the treatments. Each stay allows only 8 women and you can choose to remain anonymous if you prefer.
Phone: +44 (0) 20 3691 8755
7
White Calm Retreats, Surrey
Ideal for a day retreat…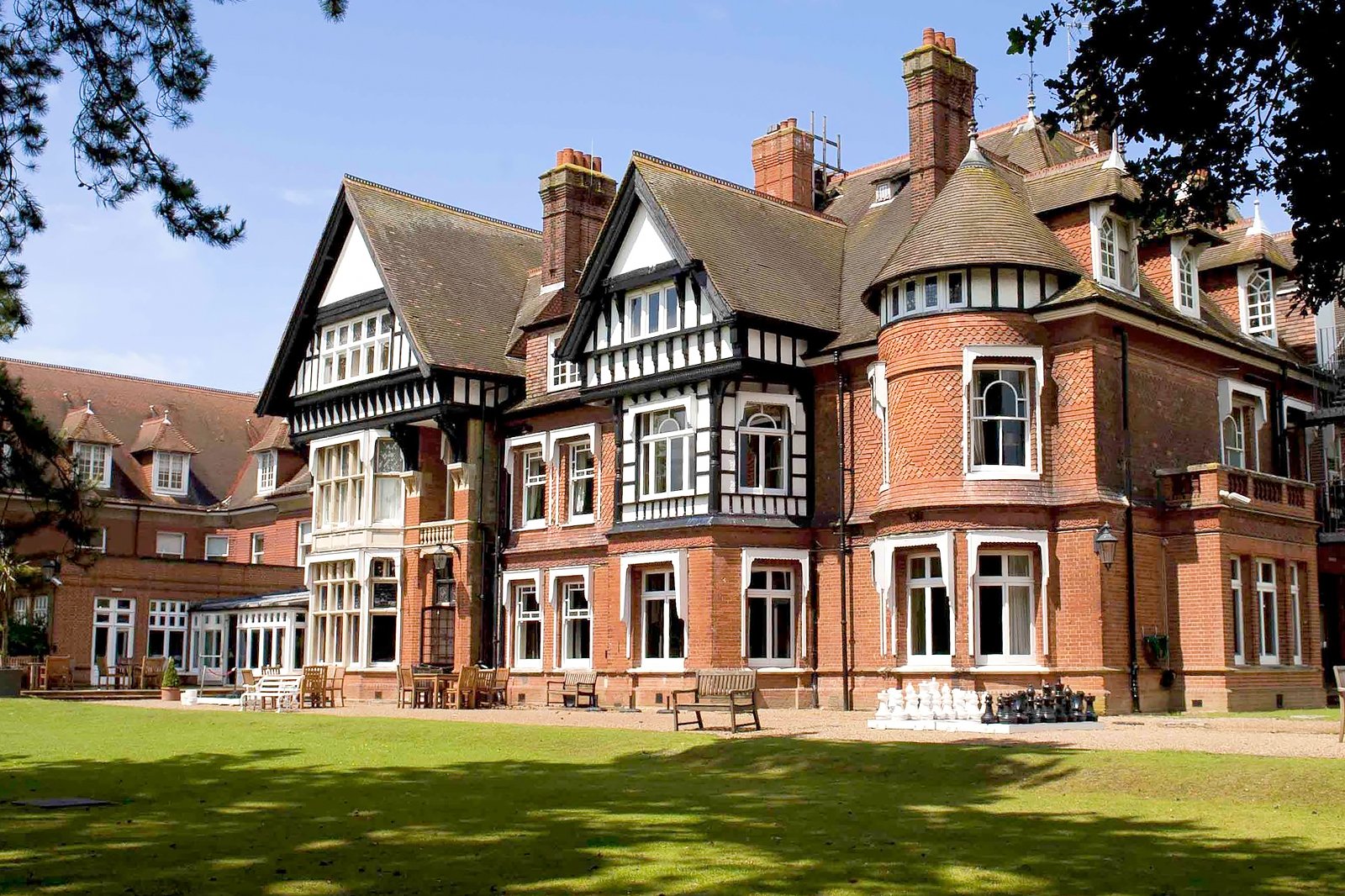 White Calm Retreats prides itself on teaching its students useful mindfulness and meditation skills that will help with everyday stresses. If you're looking for a quick escape to ease your mind, this retreat is your answer; days are efficiently filled with walking meditation and deep relaxation classes as well as workshops on how to manage stress and find a healthy work-play balance. You'd be surprised how 24 hours can make such a difference – if that's not enough, over-night stays are welcome.
The retreat occurs in the gardens of the Woodlands Park Hotel in Cobham, Surrey. It's a short train-ride away from central London and is priced from £185 per person.
Location: Woodlands Lane, Stoke D'Abernon, Oxshott, Cobham KT11 3QB, UK
Phone: +44 (0) 845 072 7581
8
EcoYoga, Lochgilphead
Go off the grid in the Scottish Highlands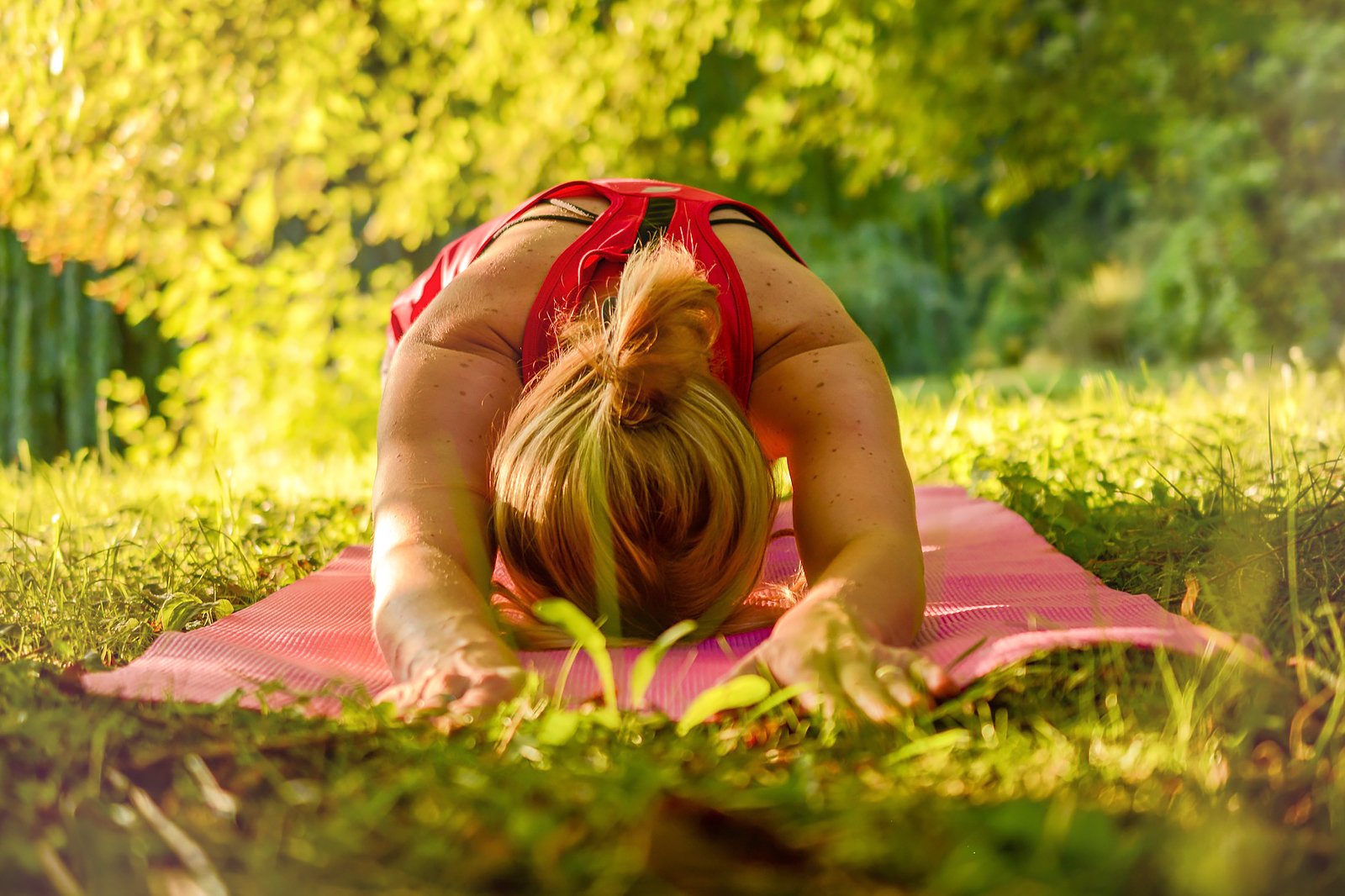 EcoYoga is a retreat found in the stunning Scottish Highlands, where participants practice yoga days on end surrounded by beautiful lochs, hills and forests. The retreat is ideal for nature-lovers who can afford to splurge a little cash. This lavish eco-yoga retreat has heated yoga studios and bathing areas littered around the forest and within geo-domes. Come spring and summer, wander down to the banks of River Liever, where you'll find many guests practicing yoga and relaxing on the grass. Prices vary according to the retreat but usually start from £520, fully catered.
Location: Inverliever Lodge, Ford, Lochgilphead PA31 8RH, UK
Phone: +44 (0) 1546 810 259
9
The Sharpham Trust, Devon
Get back in touch with nature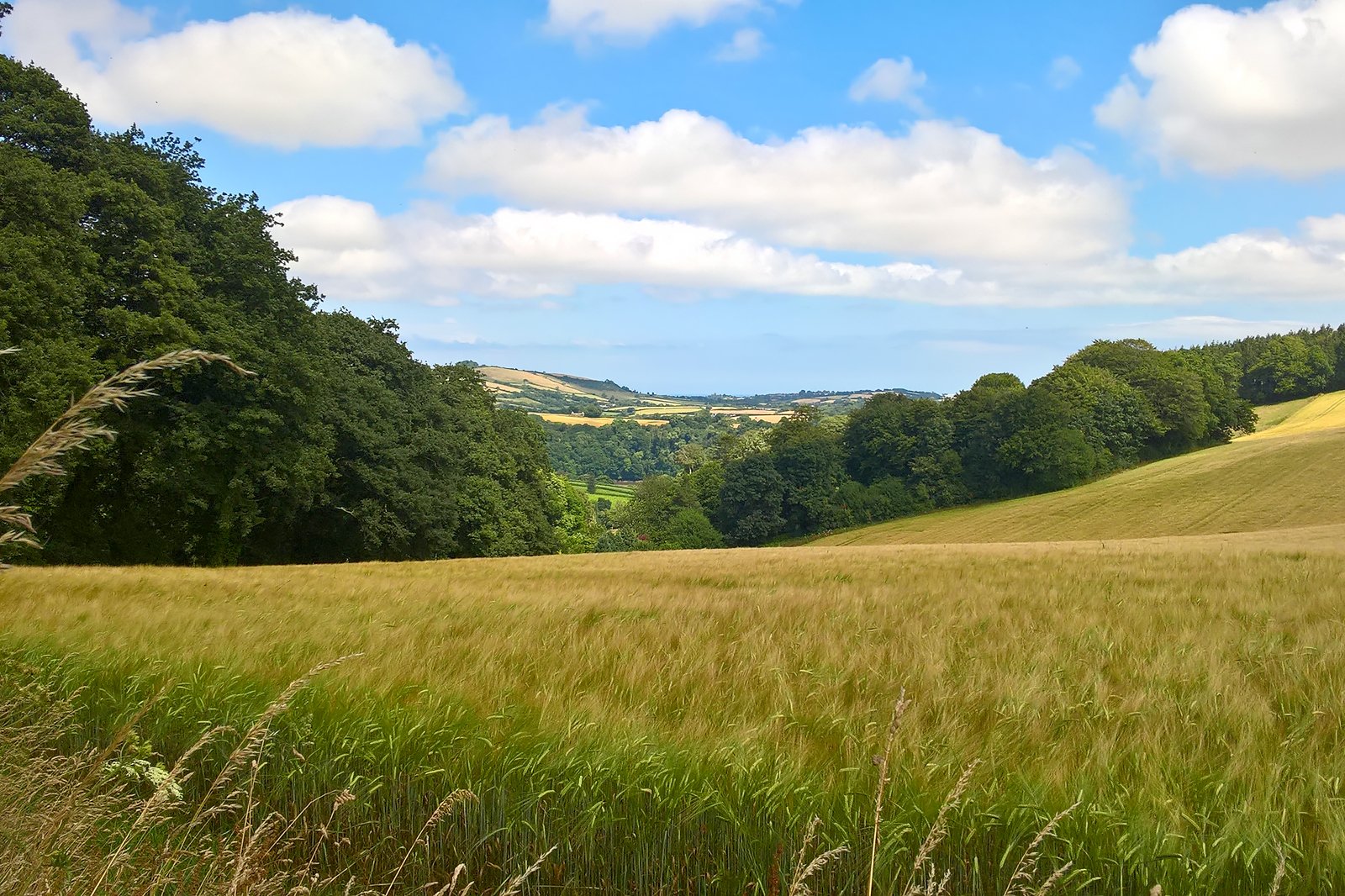 The Sharpham Trust gives you the option of a retreat in a barn, in the woods or in the Sharpham estate. Found in the tranquil River Dart valley, the retreat includes activities that promote getting closer to nature and creating a personal connection. Participants stay in tents but don't worry if you're not experienced, they'll teach you the skills you need as you go. With pure and untouched nature all around you, it's easy to enter a serene trance, as you perform guided meditation and nature-sensing activities. Meals are prepared using locally sourced or plant-based foods that have been foraged from the forest. For 3 nights, it's priced from £325 per person.
Devon also has a variety of spa hotels to choose from.
Location: Sharpham House, Totnes TQ9 7UT, UK
Phone: +44 (0) 1803 732 542
photo by Mark Seymour (CC BY 2.0) modified
10
'Time to Log Off' Retreat
A digital detox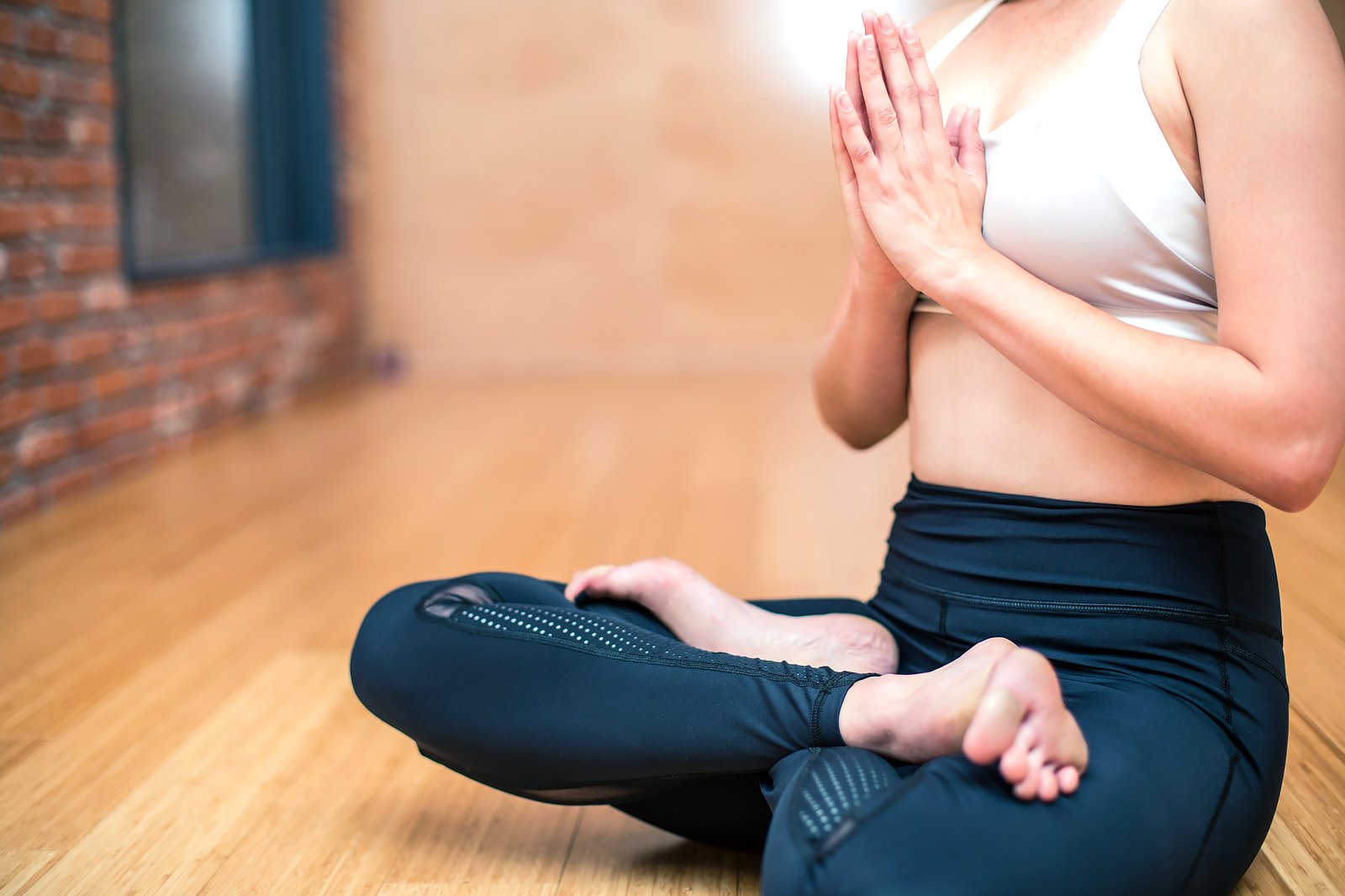 If you can't remember the last time you spent the day without your phone, 'Time to Log off' is the retreat you need. This time away will give you the much-needed 'switch off' from your phone. No devices are allowed in the retreat – instead your hours will be filled with activities that encourage mindful connection. Tanya Goodin, the founder of Time to Log Off, believes strongly in maintaining a tech-life balance and advocates strongly for younger generations to partake in a digital detox.
Retreats offered are in various locations, which are revealed on the website; each one includes yoga, mindfulness and skills for technology boundaries. There is even a teen digital detox camp.