5 Surprising Things about British Cuisine
Great British Food
British food has been treated unfairly by many people. The labels of 'bland' and 'boring' no longer apply, thanks to a resurgence of locally sourced ingredients and time-honoured recipes.
The curse of fast food culture is still present on the streets of the UK, but visitors to our small island will be pleasantly surprised by the range and depth of food culture. Take a look at these fun, food-related tidbits to get your belly rumbling.
1
We have over 700 types of cheese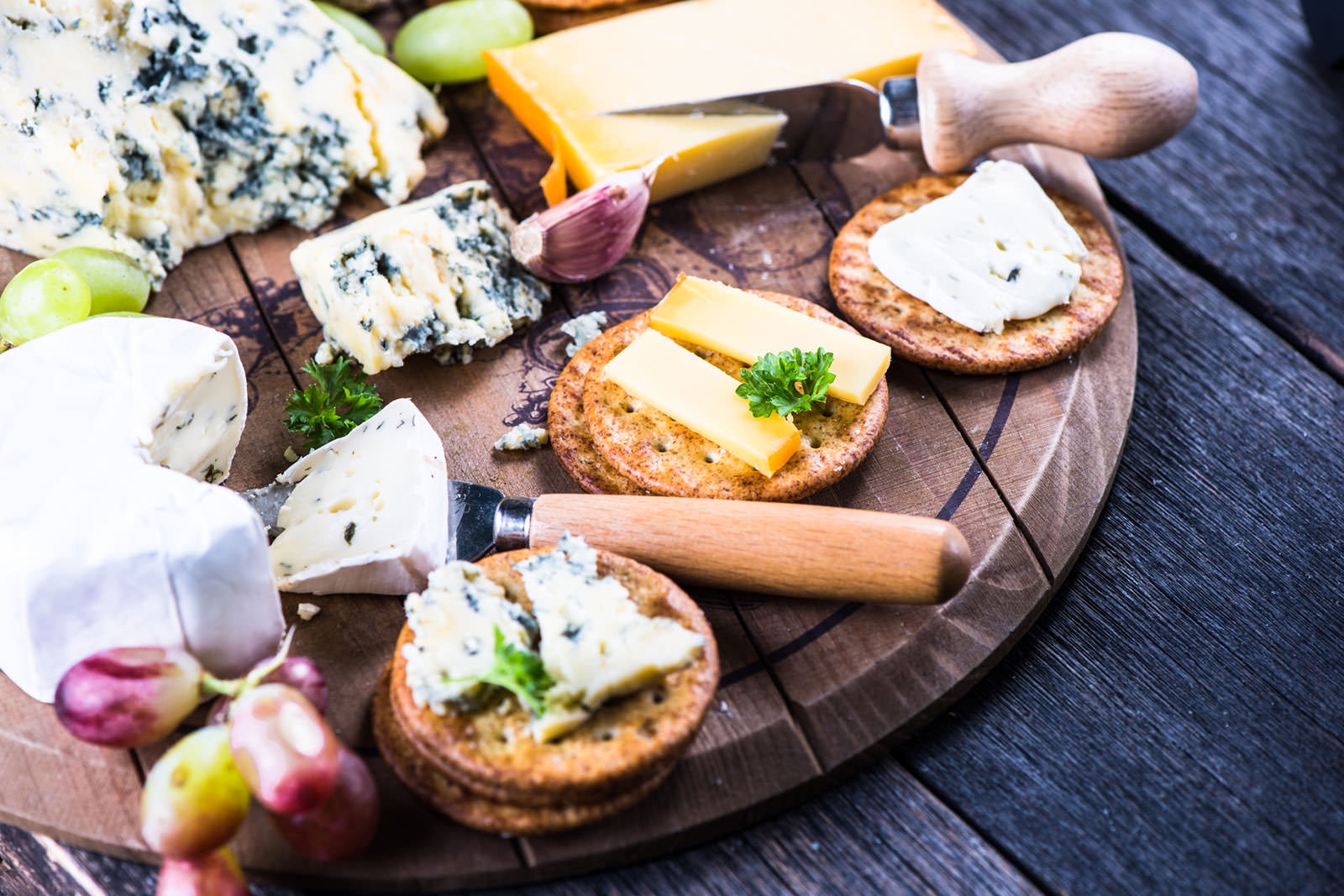 Most people associate cheese with France, but the UK actually has more types of cheese and a wider range of flavours than our neighbours across the Channel. The differences in British cheese are stark. From zesty cheddar, to crumbly Wesleydale, and potent blue-veined Stilton, no two cheeses are alike.
2
We steal other culture's best recipes and make them our own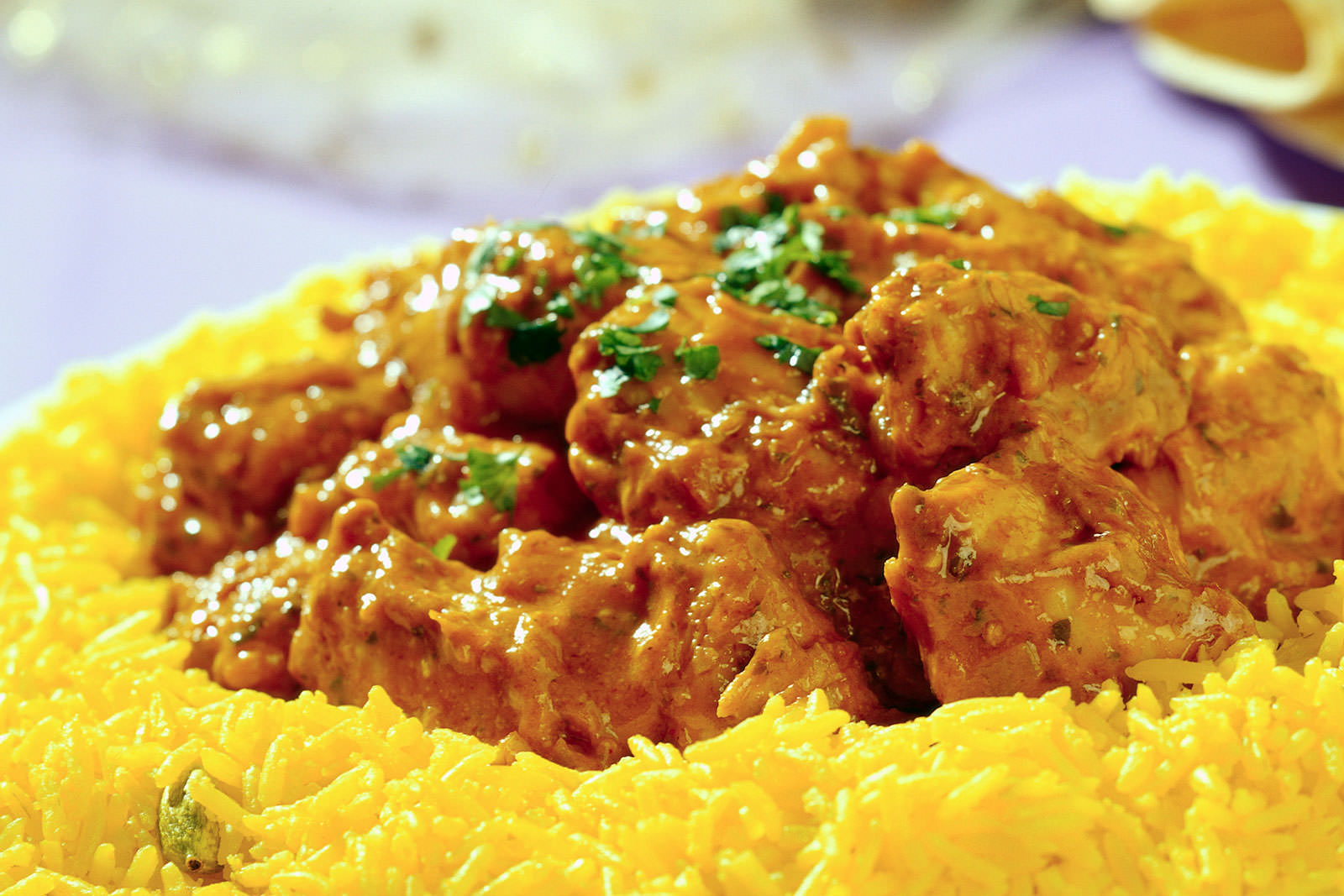 For many years, British cuisine did lag behind other cultures, but thanks to the import of different flavours, Brits can now enjoy recipes from Jamaica, Japan and everywhere in between. Most famously, Indian and Pakistani dishes have had a huge impact on the bold dishes that are now a firm favourite. Chicken Tikka Masala – a creamy curry invented in Britain but based in Indian cuisine – is claimed to be the dish most ordered in British restaurants, and is now being served in restaurants back in India.
3
You can eat at over 150 Michelin-starred restaurants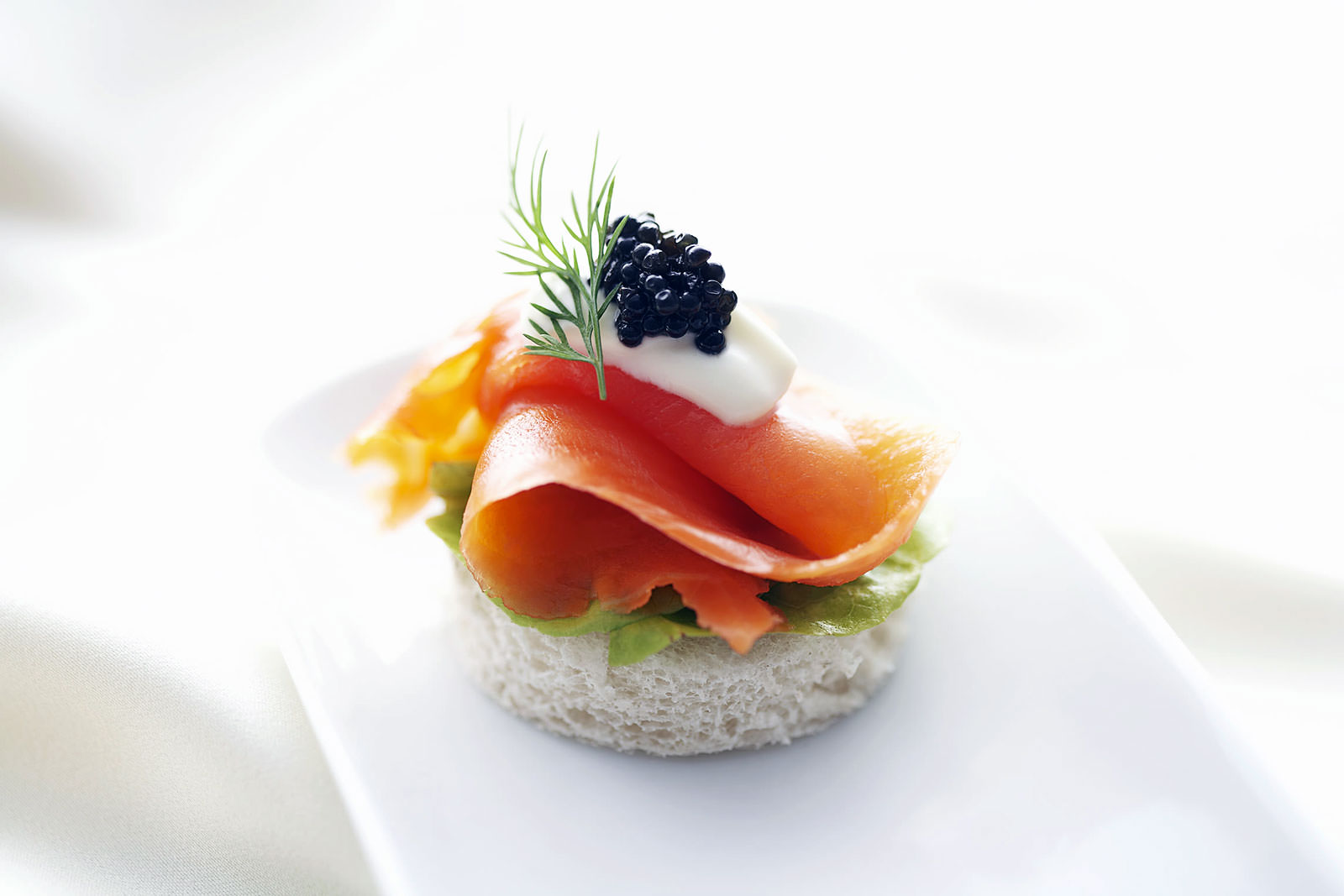 The famed red restaurant guide is probably the world's foremost judge of quality cuisine, and the Michelin Guide to Great Britain & Ireland keeps getting bigger. It now has over 150 Michelin-starred restaurants, as well as hundreds more awarded a notable mention. Gordon Ramsey's restaurant in London is probably the most famous, along with Heston Blumenthal's The Fat Duck restaurant in Bray-on-Thames. Using the finest British ingredients from land and sea, you might be treated to Welsh spring lamb or wild Scottish salmon.
4
You can shop for groceries like the Queen at Fortnum & Mason's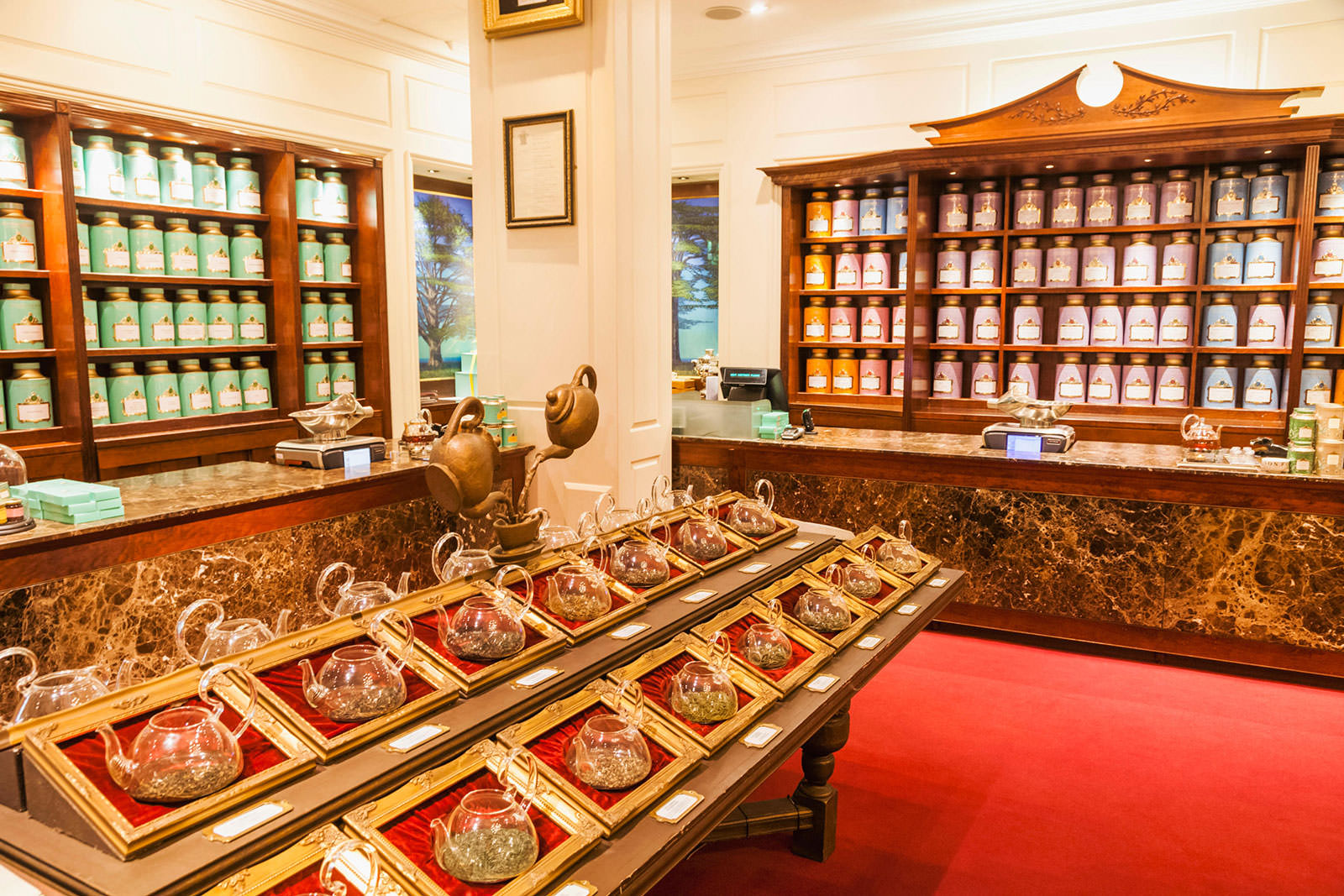 Fortnum & Mason's is a fancy grocery store that famously stocks the British monarchy's pantry with many of their specialist goods. The flagship store in Piccadilly first opened in 1707 and retains a debonair vibe of times gone by. You can pick up the finest products here, including fresh meat, tea, fine wine, and handmade chocolate. Fortnum & Mason is also famed for their hampers, which make a popular gift. There's a choice of 5 restaurants in-store, if you'd like to try the high-quality goods without the hassle of preparing them yourself.
5
The name of food changes depending where you are in the UK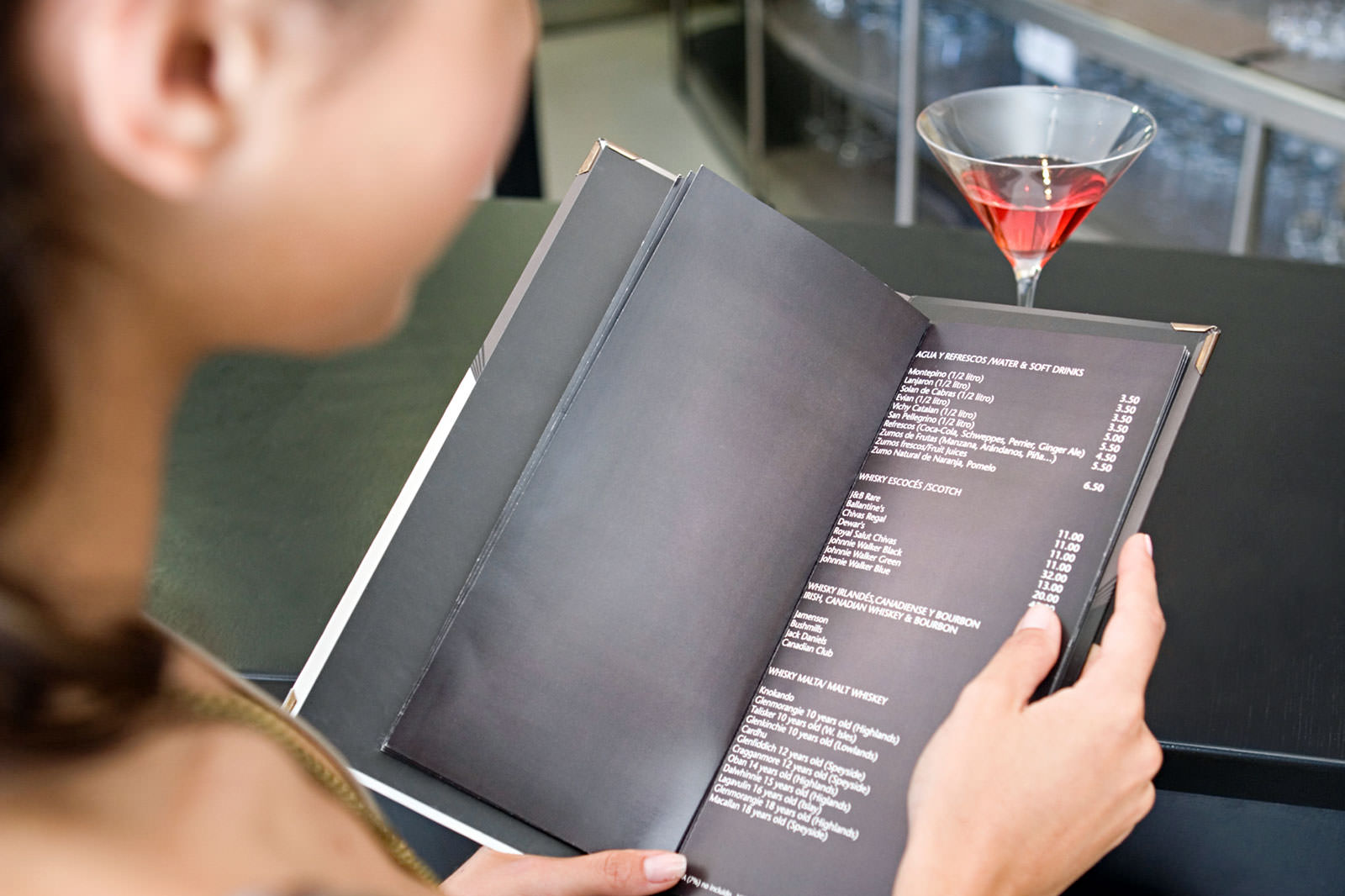 A curious thing about food in Britain is that the names of certain edibles change depending on where you are. Bread rolls, for example, might be called buns, cobs, baps or barm cakes. Although sandwiches are common enough, you can hear people asking for butties, banjos, sarnies and sammies. Perhaps most British of all, an Indian curry can be called a Ruby Murray – originally Cockney slang but now prevalent across the UK.
Even meal times can change between the north and south of England. For some people 'dinner' is eaten around midday, and the evening meal is called 'tea'. Confusing, right?
Back to top