10 Money Saving Tips in Newport
How to Enjoy Newport With a Small Budget
Newport is an excellent travel destination in Wales, but that doesn't mean a trip needs to cost a fortune. You can find a variety of ways to stretch your budget and make the most of your time in the city, from booking travel and accommodation at the right time to planning visits to the free or inexpensive attractions.
Whether you're organising a family trip with a lot of kids or you just want to get the most for your money, take a look at these money-saving tips in Newport to ensure you have an affordable and unforgettable experience.
1
Get a heritage pass
Save on individual tickets to Newport's attractions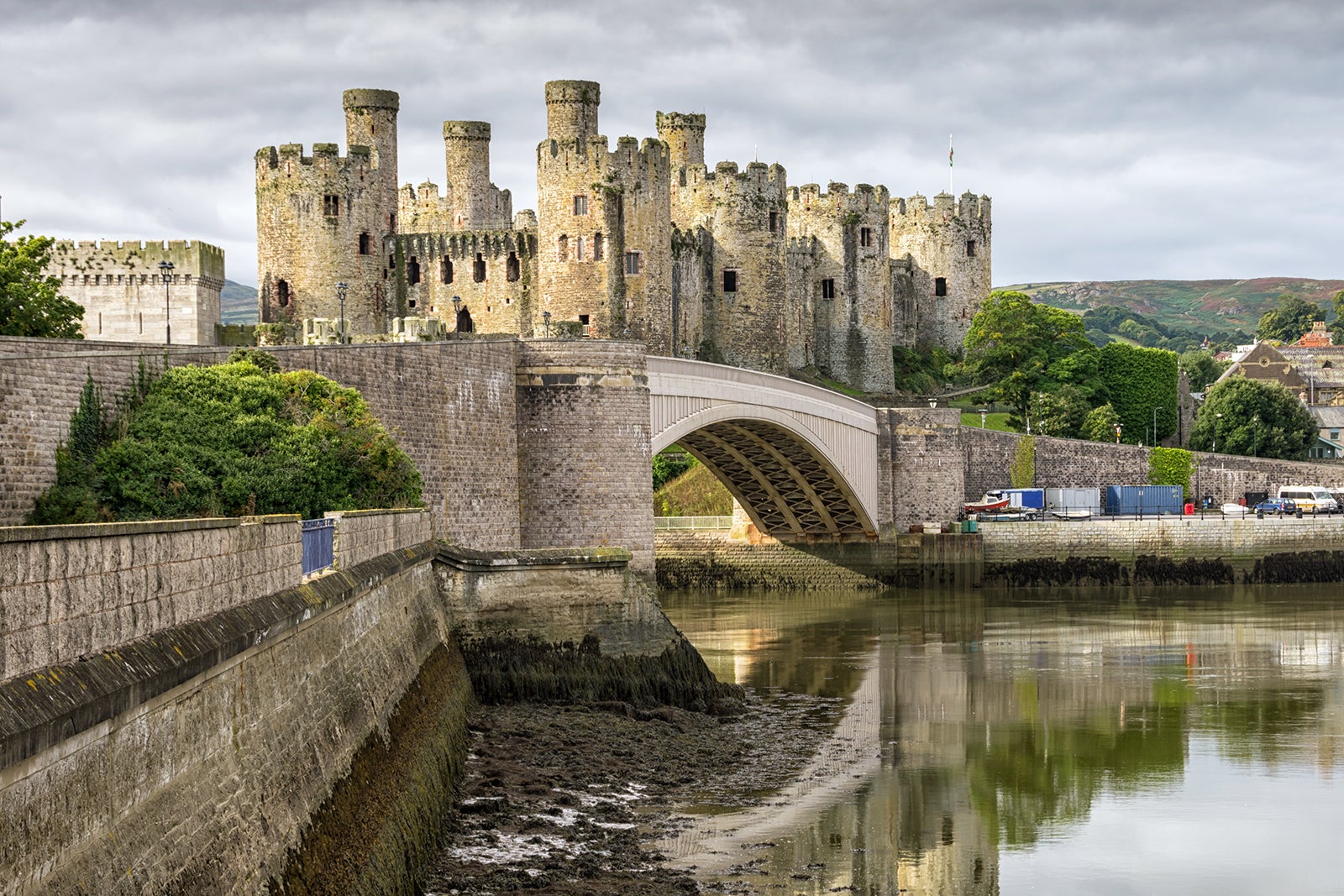 The Cadw Explorer Pass is a great way to see all the best attractions in Newport while saving on your trip to Newport. The Cadw is an organisation that was set up to protect the heritage of Wales, including its various historic sites.
If you're planning to see the city's historic churches, castles and other heritage buildings, you can save on individual tickets by purchasing a Cadw Explorer Pass. Tickets are available for single travellers, 2 adults and families. Children under 5 get in free on top of it.
2
Book tours and buy tickets in advance
Get cheaper rates and save time on queues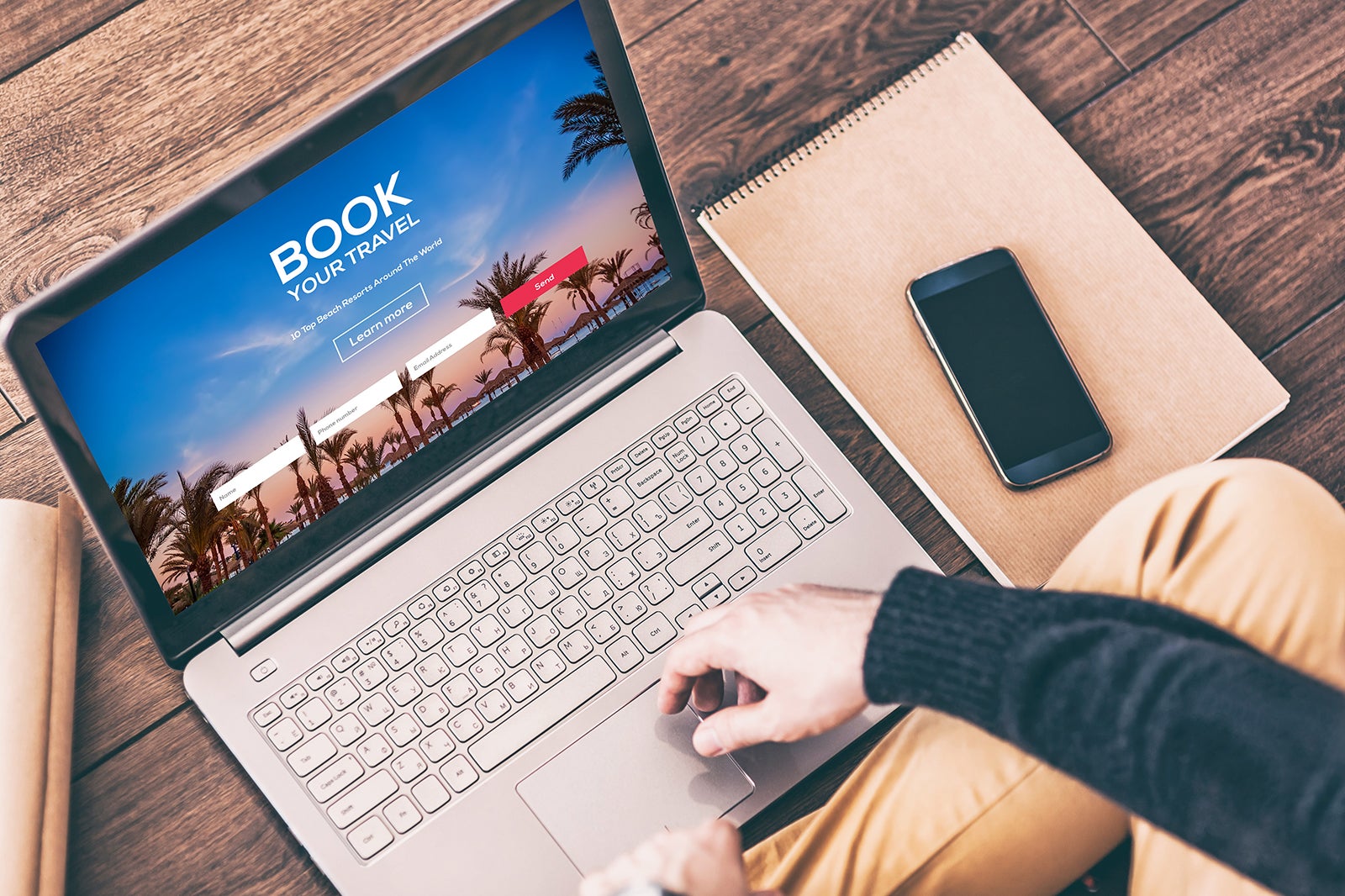 One of the best ways to save on your trip to Newport, or virtually anywhere else, is to book tickets and tours in advance. When you book early, you can get cheaper rates on admission tickets, skip-the-queue passes and organised tours. Many tickets and tours go up in price at the door or the day of.
Another benefit of advanced booking is that you have some of your itinerary planned out, and you never have to worry about something selling out that you really want to see.
3
Visit the national parks
Great for outdoor fun at no cost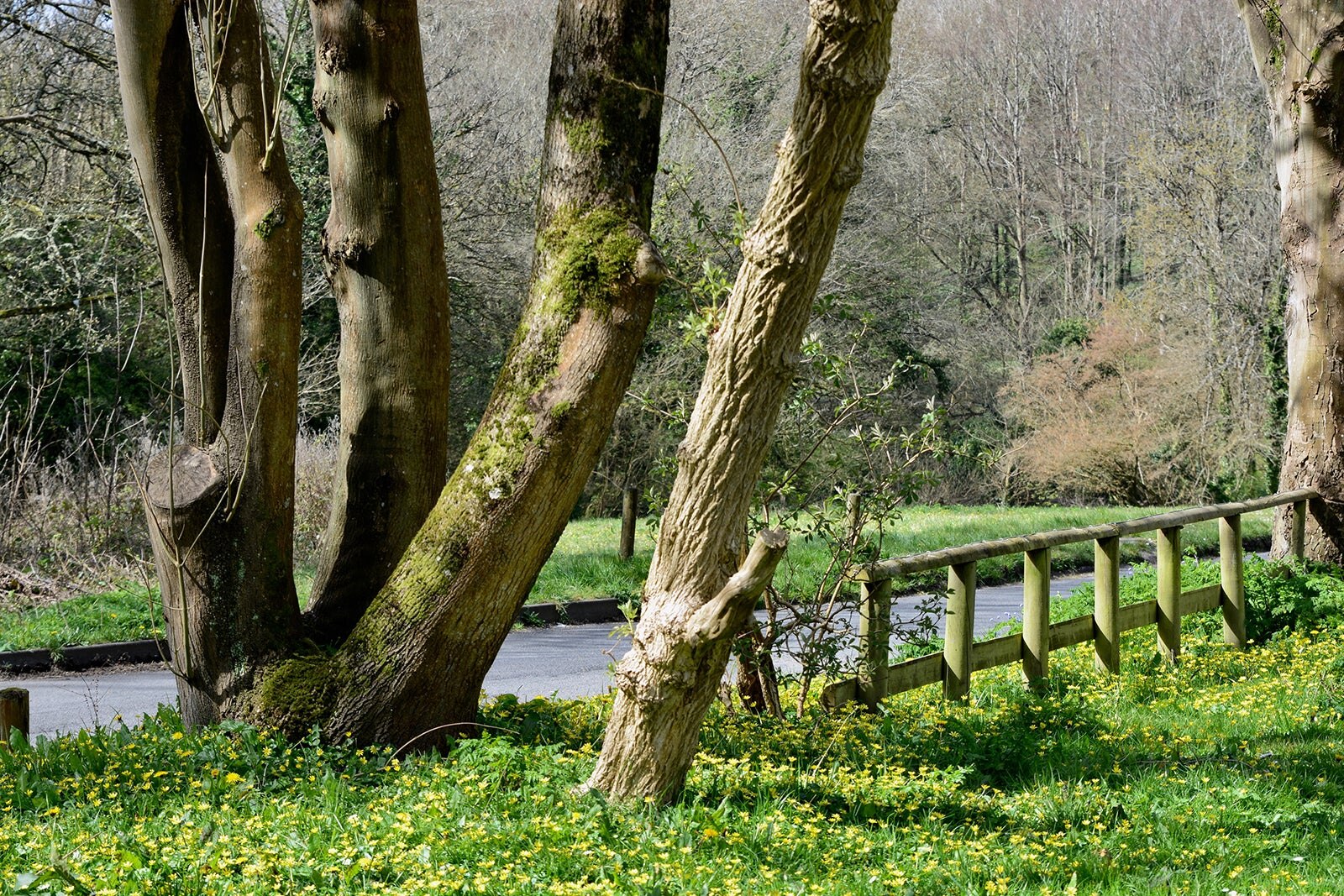 Newport is surrounded by gorgeous national parks with diverse landscapes and unique wildlife – and all are free to enjoy. For the cost of some trail snacks, water bottles and hiking gear, you can explore the vast landscape of notable parks such as Pontypool Park and Glamorgan Canal Nature Reserve.
If you're travelling with family, you can find numerous parks that work well for kids, including Porthkerry Country Park and Puzzlewood. Many also have historic sites and lakes or ponds for outdoor recreation, so you can maximise your experience.
4
Book flights and hotels early
The cheapest rates tend to be months in advance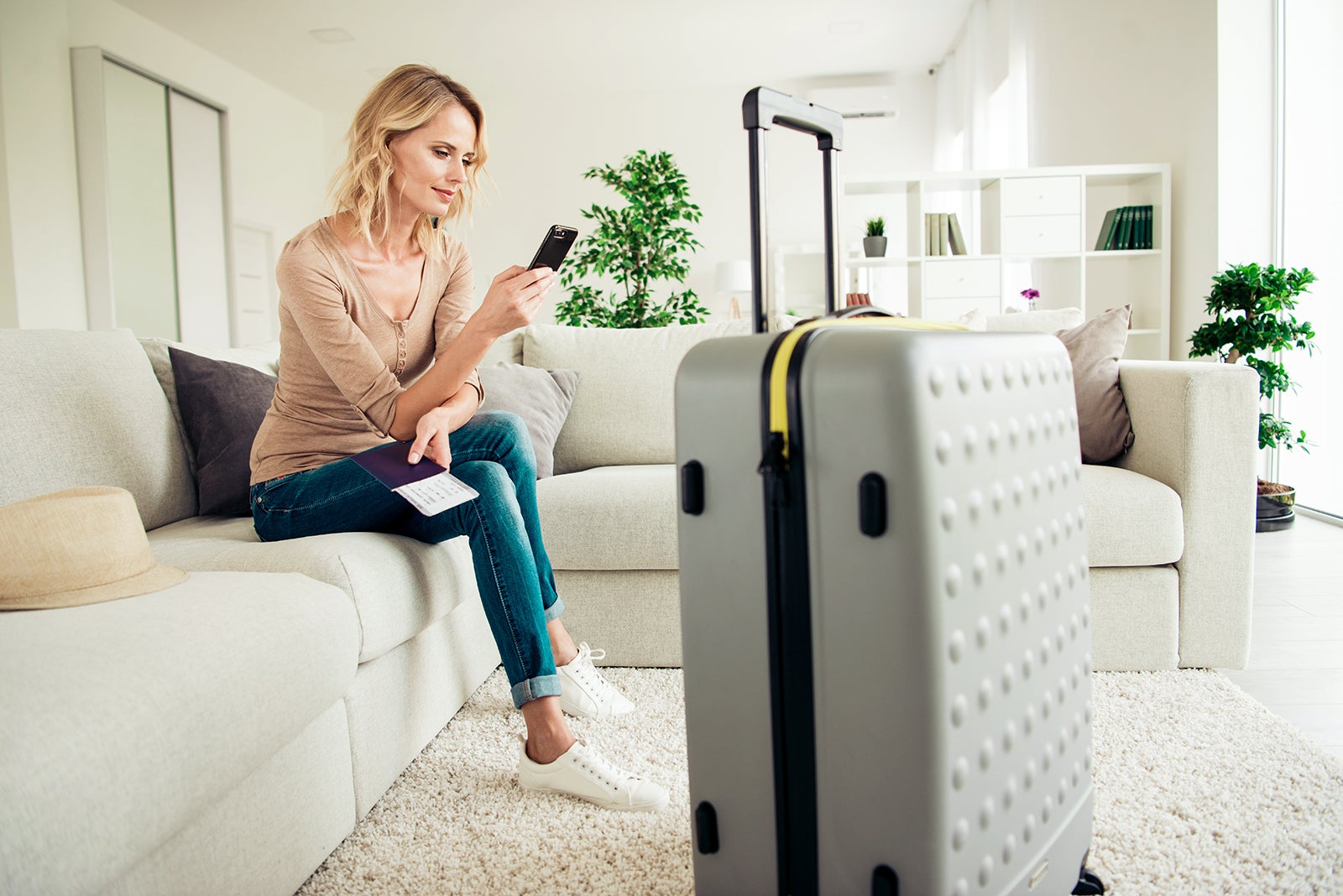 As anyone who's travelled knows, flights and accommodation prices tend to increase closer to the booking dates. If you can, try to book your flights and hotels at least a few months in advance to get the cheapest rates.
While you're at it, book your car or bike hire, tours and anything else you can in advance so you can save even more. You can also book travel and accommodation during weekdays for additional savings over the higher weekend rates.
5
Go on a picnic
Save money on dining at restaurants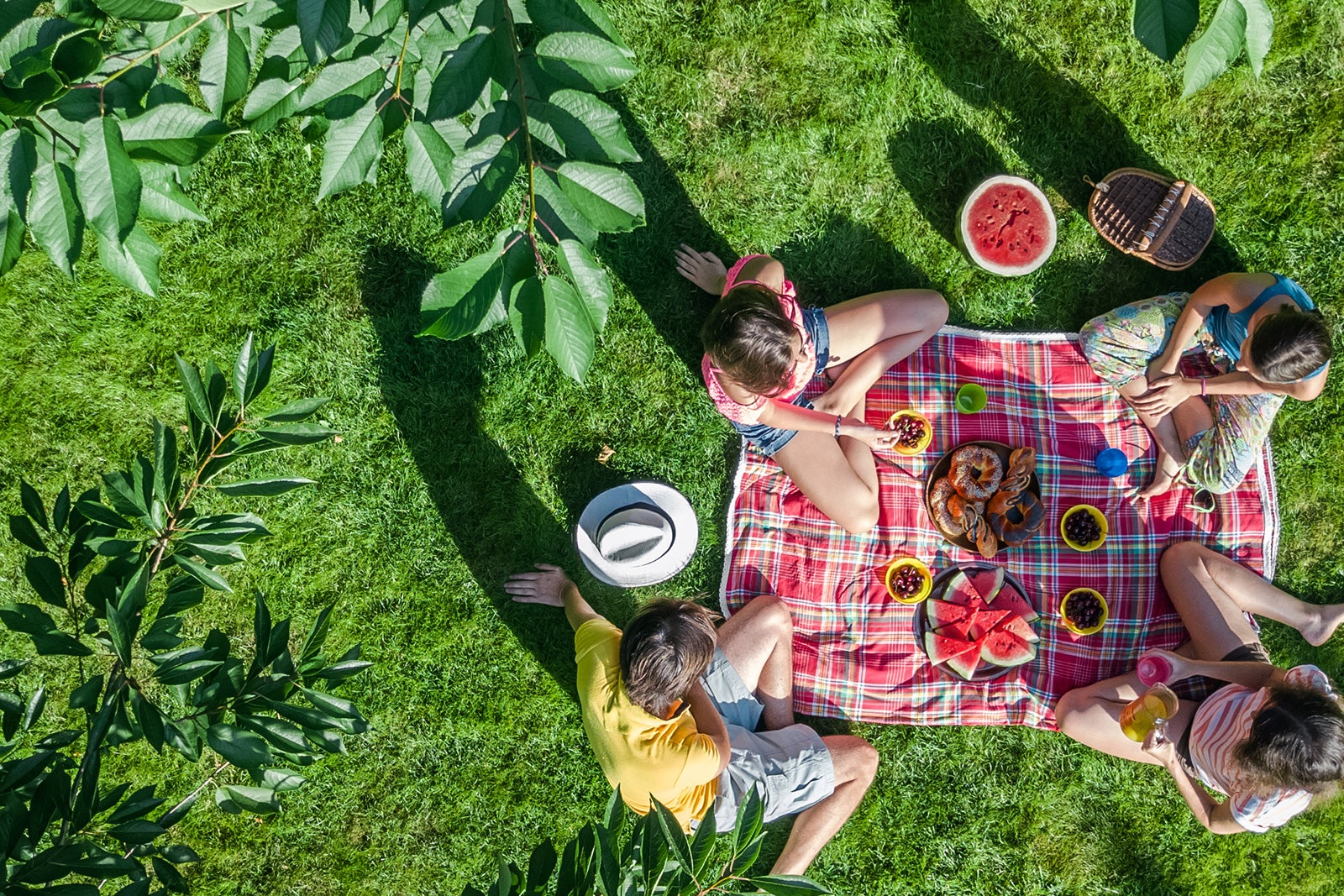 Picnics are a great way to spend time with the family, have some romance or just enjoy the sights and sounds of nature. Best of all, they're basically free of charge. All you need for a picnic is a few supplies, such as a blanket or chairs and your food and drinks, and you're ready to go.
You can have picnics in any of Newport's beautiful parks and public spaces to experience the beauty of the city on the cheap. If you're travelling with the family, it's a great way to keep the kids happy and entertained while saving money on dining out.
6
Try street food
Food trucks in Newport come in many varieties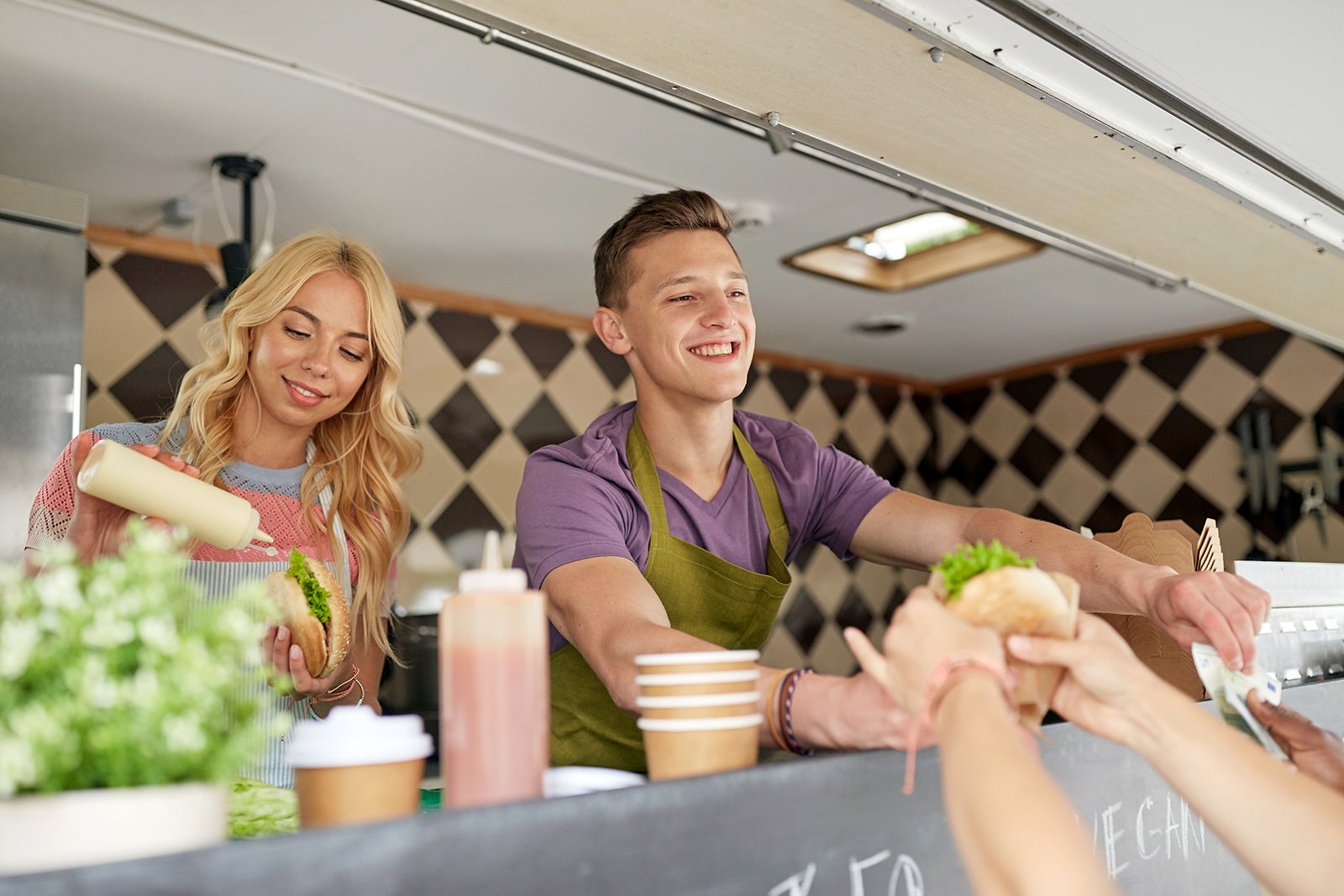 Street vendors in Newport provide a variety of delicious and casual dining options that are much cheaper than dining out. You can find food trucks and street vendors throughout the city for quick and cheap meals that are absolutely delicious.
Food trucks come in just about any variety you can think of, from gourmet ice cream and crepes to fish and chips, so you can feel satisfied for a fraction of the price you'd pay at an upscale restaurant or cafe.
7
Avoid the high season
See the city sights minus the crowd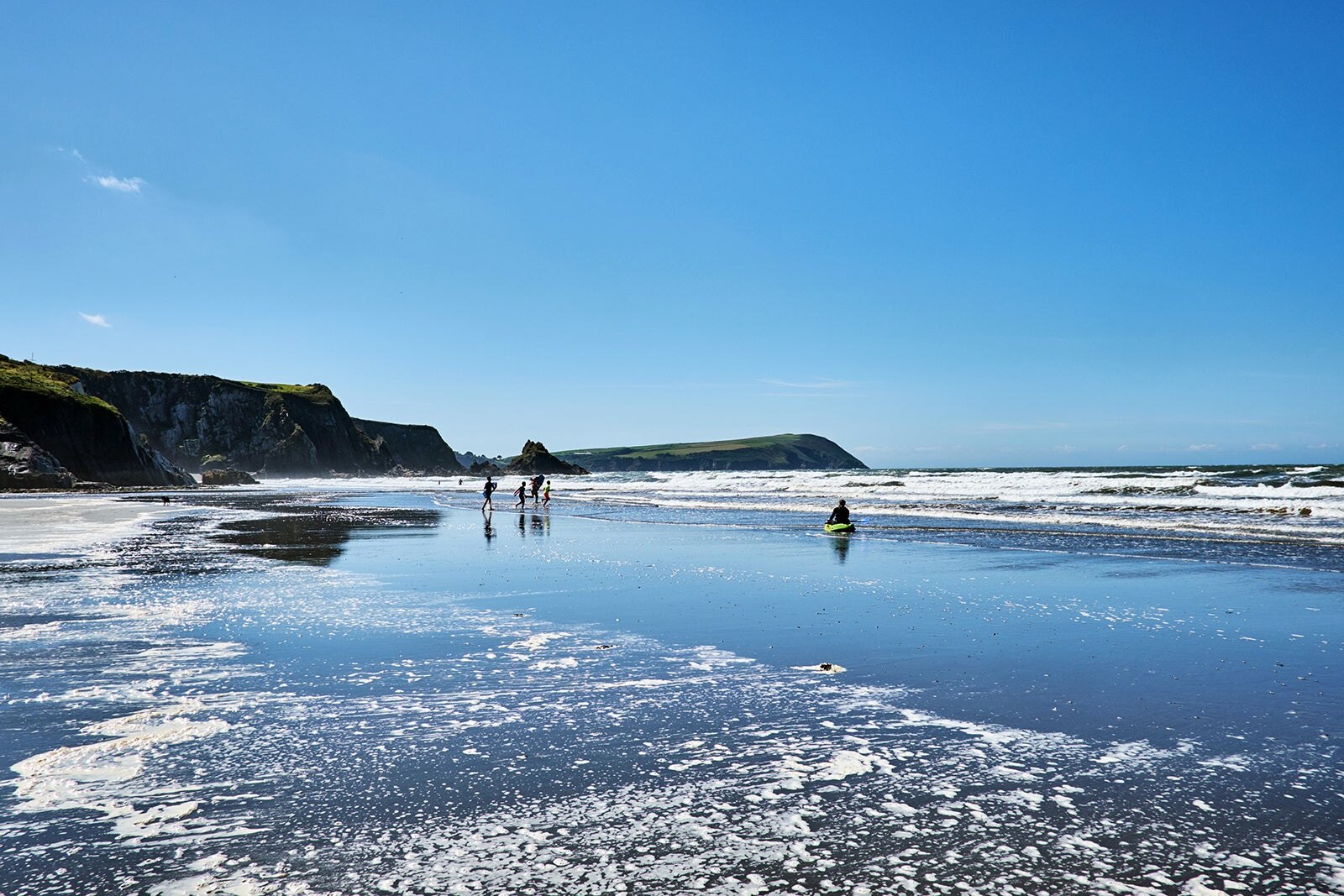 Newport's high seasons are usually spring and summer, as well as periods surrounding holidays, which are often the busiest and most expensive times to travel. Fortunately, you can still experience the city's many attractions with comfortable weather in the off-season, and you'll pay much less.
In addition to getting more for your money, travelling during the off-season allows you to see the sights of Newport without the crowds, so you'll be able to fit more in your trip.
8
Look for vouchers and promotions
Enjoy discounts on attractions in Newport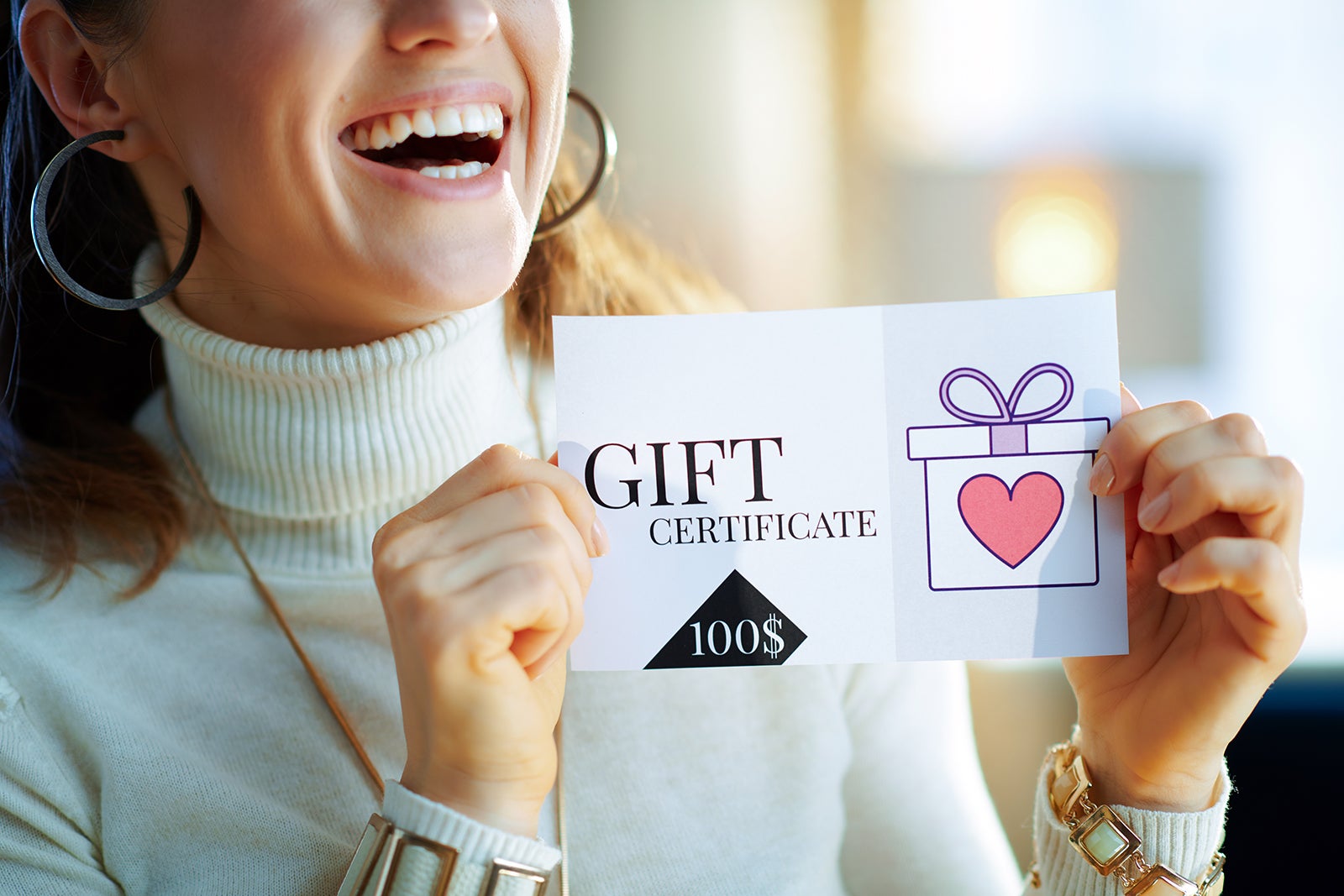 Vouchers and promotions are great ways to enjoy great deals on attractions, tours and events in Newport. With just a little online searching, you can find vouchers for galleries, museums and historic sites or promotions for tours and events that can help you save.
It's best to search for the attractions you want to see, though you can look for vouchers and promotions and try something new during your stay. Plenty of vouchers are available for dining as well, which is great for family trips.
9
Ride a bicycle to travel around town
Newport has easy routes for all skill levels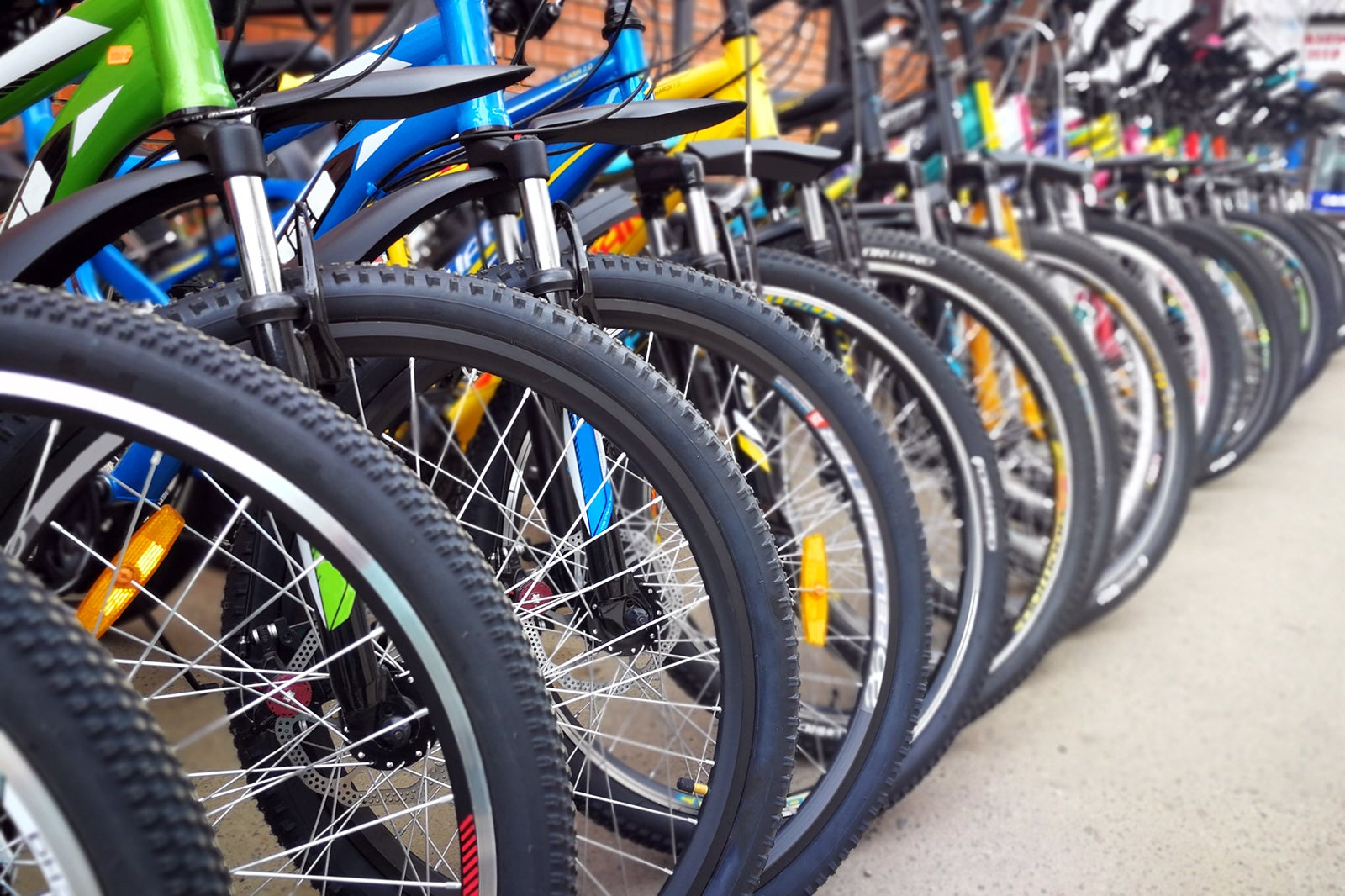 Cycling is a common form of transport in Newport, and best of all, it's much cheaper than hiring a car or taking public transport. You'll find a variety of cycling routes throughout the city and around the outskirts to take in the scenery and set your own pace.
Even if you're not an experienced cyclist, the routes are easy and designed for people of all skill levels. Plenty of bike-hire companies and bike-share companies are available in Newport, so you can get an affordable bike to get around town.
10
Avoid peak travel times
There's plenty to do before and after summer in Newport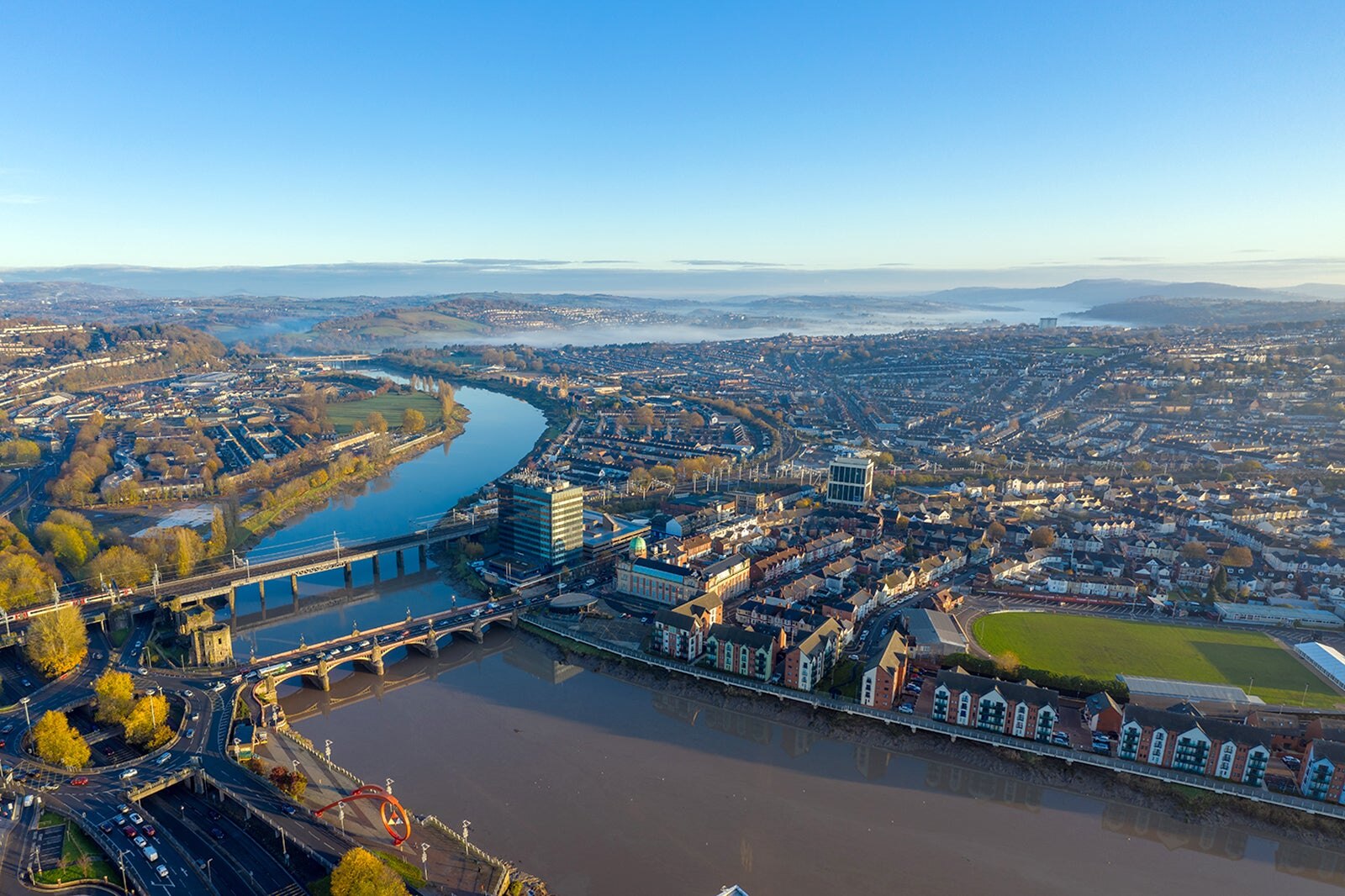 Peak travel weeks in most areas are during the warm summers months of mid-June through August, which is summer break for school children. While this is typically the best time weather-wise to visit a destination, it also happens to be the time with the most crowds and most expensive time to travel.
Newport has plenty to do before and after the peak season, with beautiful weather for outdoor activities and sightseeing in the city. You can still save money while making the most of your time during your visit.