Star City is a fun centre where you'll find entertainment for the whole family including movies, golf, bowling and a football centre in addition to delicious cuisine across several restaurants. All the features in Star City are centrally located, making it easy to take advantage of its offerings.
This facility offers fun for everyone, so if you're looking for entertainment, this is the place to be no matter what you're into. Most people spend about 3 or 4 hours here, but it can easily turn into an all-day affair if you want to do everything they have on offer.
Star City highlights
You'll find 4 primary attractions in Star City. It houses one of the largest cinemas in Europe and lets you see the latest films in high quality with comfortable and luxurious seating. You'll also find one of the largest adventure golf complexes in England. It's located indoors as well, so the weather won't get in the way of your enjoyment.
This destination also offers a 10-pin bowling alley with 22 lanes. Finally, you'll find a 5-a-side football centre if you're looking to get more active. It's an all-weather facility, so you can play rain or shine.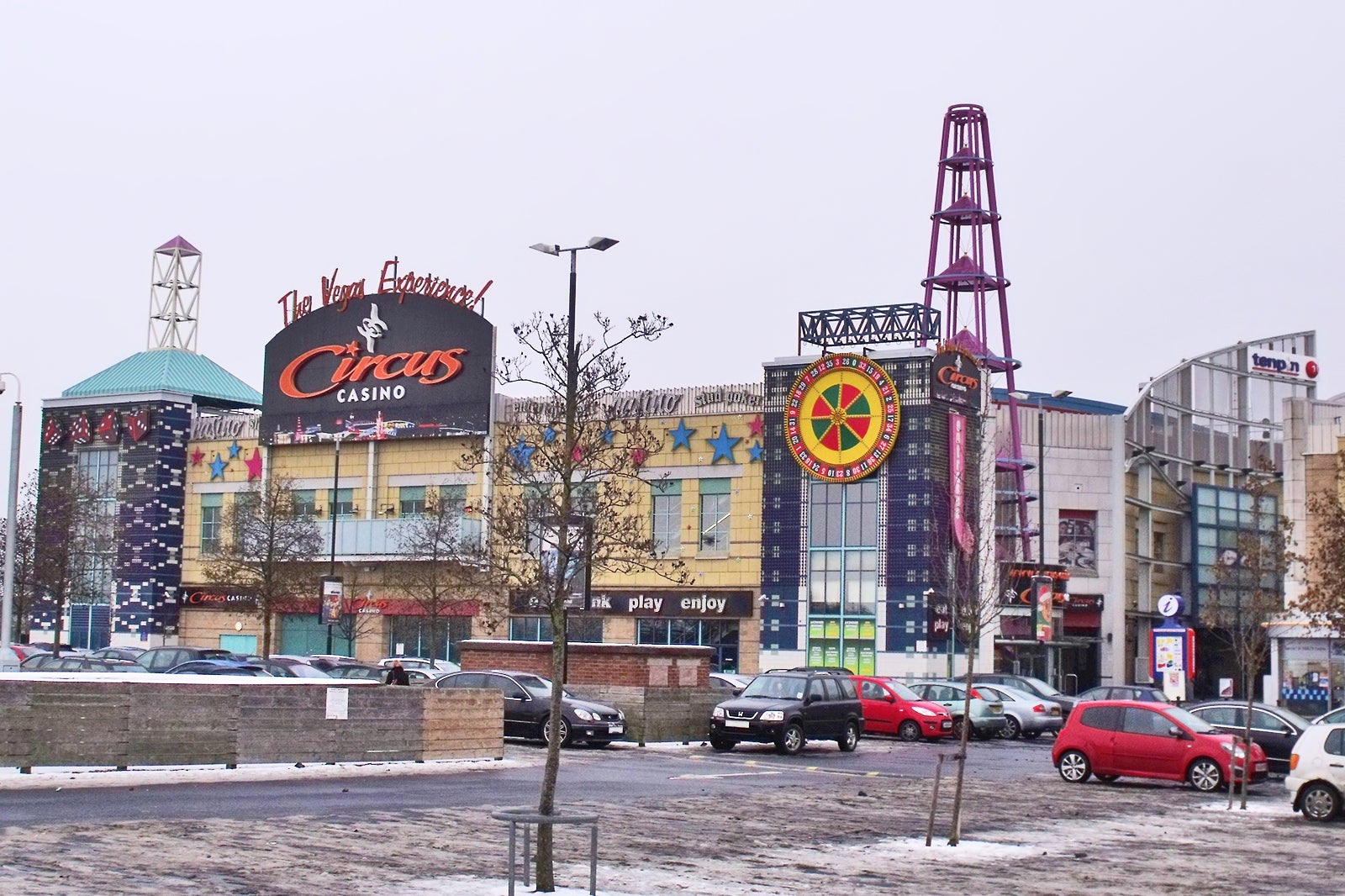 Good to know when visiting Star City
Getting to Star City is fairly easy. If you want to drive yourself, you can take advantage of their 2,400 parking spaces, all of which are free to use. Additionally, you can take the bus, as route 66 goes directly to Star City. You'll also find a train station nearby with the Aston Railway Station less than a mile away.
Keep in mind that Star City is located about 10 minutes out from Birmingham's city centre by car, so you'll have to travel back towards the centre of town if you want to experience a lot of the other attractions Birmingham has to offer.
Star City in Birmingham
Location: 32 Watson Rd, Nechells, Birmingham B7 5SA, UK
Open: Daily from 11 am to 10 pm
Phone: +44 (0)1212 704455
Back to top